Just like other celebrities, Korean actors also go through a lot before they become popular in the industry. Some of them started acting at a young age while others had to audition more than a hundred times. So once they achieve their goals, the fulfillment is incomparable: They can now buy anything they want and live comfortably.
In South Korea, there's an idea rooted in Confucianism called hyodo or filial piety. This practice means respecting and supporting your parents the best way that you can and for some celebs, giving them lavish gifts is their way of showing their gratitude.
Here are six Korean actors who spent a big fortune to thank their parents:
1. Bae Suzy
You'll be surprised at how much Bae Suzy has earned over the years (Hint: A LOT) with her string of successful projects both as an actress and K-pop idol, not to mention her growing list of endorsements. But the CF queen's heart is definitely bigger than her net worth and she never fails to remember her parents' efforts. To thank them, Suzy reportedly bought a car and a big house in Gwangju. She also gifted her mom with a coffee shop (named Su Café) and her dad with a taekwondo studio.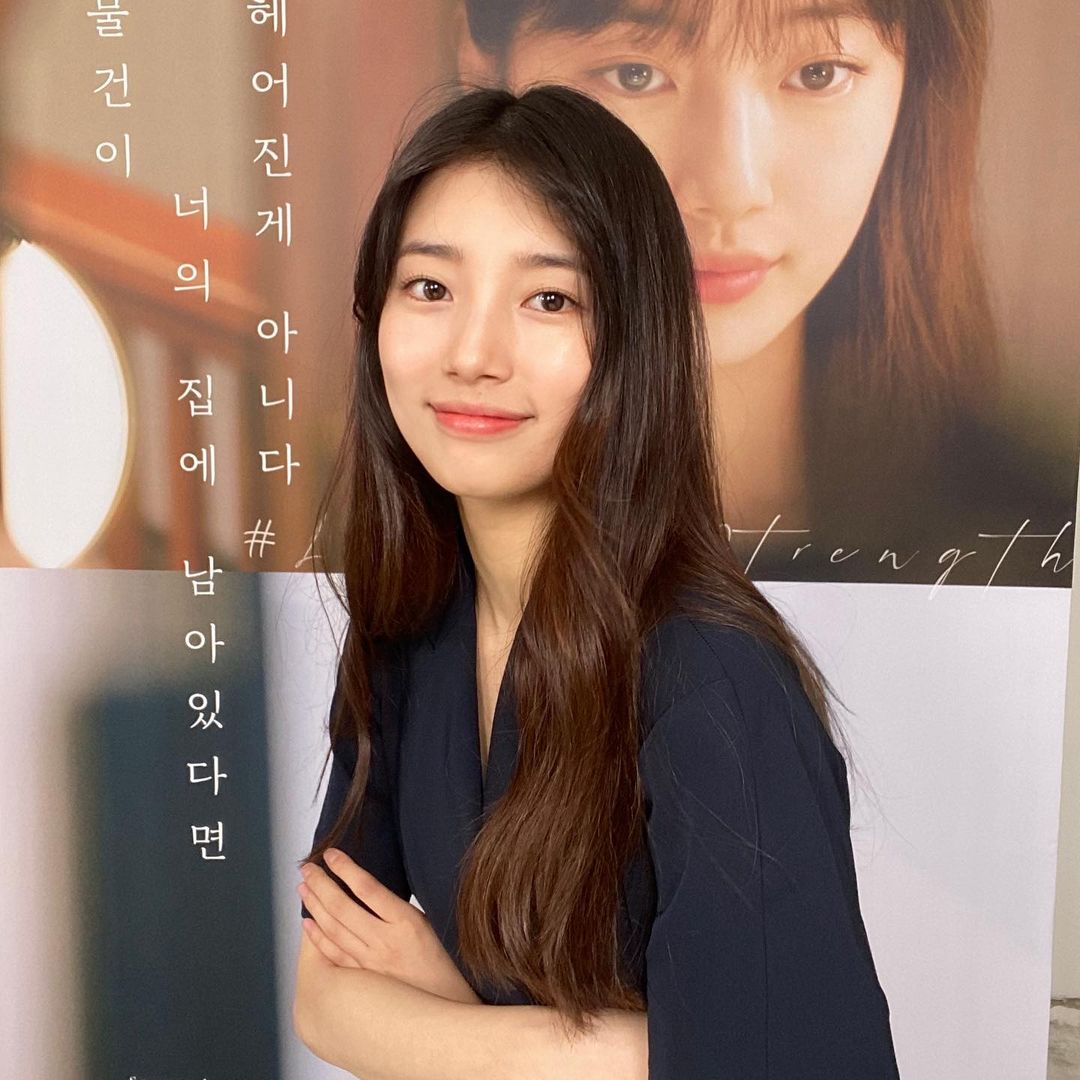 ADVERTISMENT - CONTINUE READING BELOW ↓
2. Jo In Sung
ICYDK, Jo In Sung receives around P3.4 million per K-drama episode and we can only imagine how much he has in the bank. He was listed as one of the highest-paid actors last year and for 2021, our OG oppa made it to Mnet's list of actors who spent a lot of money for their families. In Sung ranked first with his many purchases, including a house in Jeju Island worth P64 million for his parents, and a building in Itaewon priced at P299 million for his younger brother.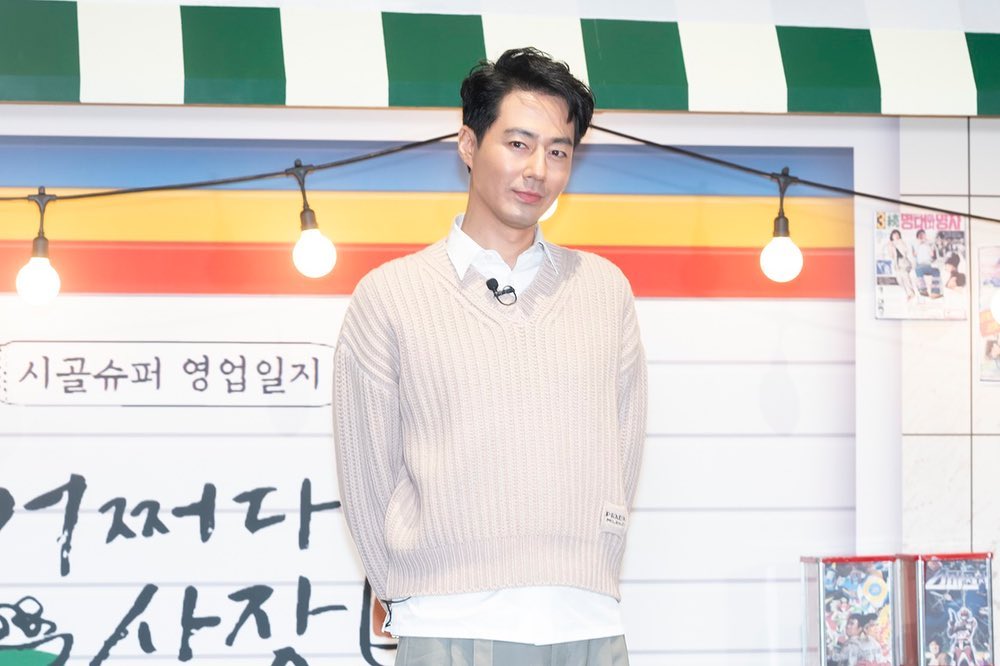 3. Park Shin Hye
Park Shin Hye's long-running career (and hefty paycheck—she's one of 2020's highest-paid actresses in South Korea!) allowed her to save up for a franchise restaurant for her eomma and appa. She did not only establish one but two restos, and reports say that she would often help her parents out by cooking dishes or serving the guests. In an episode of Three Meals A Day, Shin Hye described herself as the daughter of lamb tripe restaurant owners.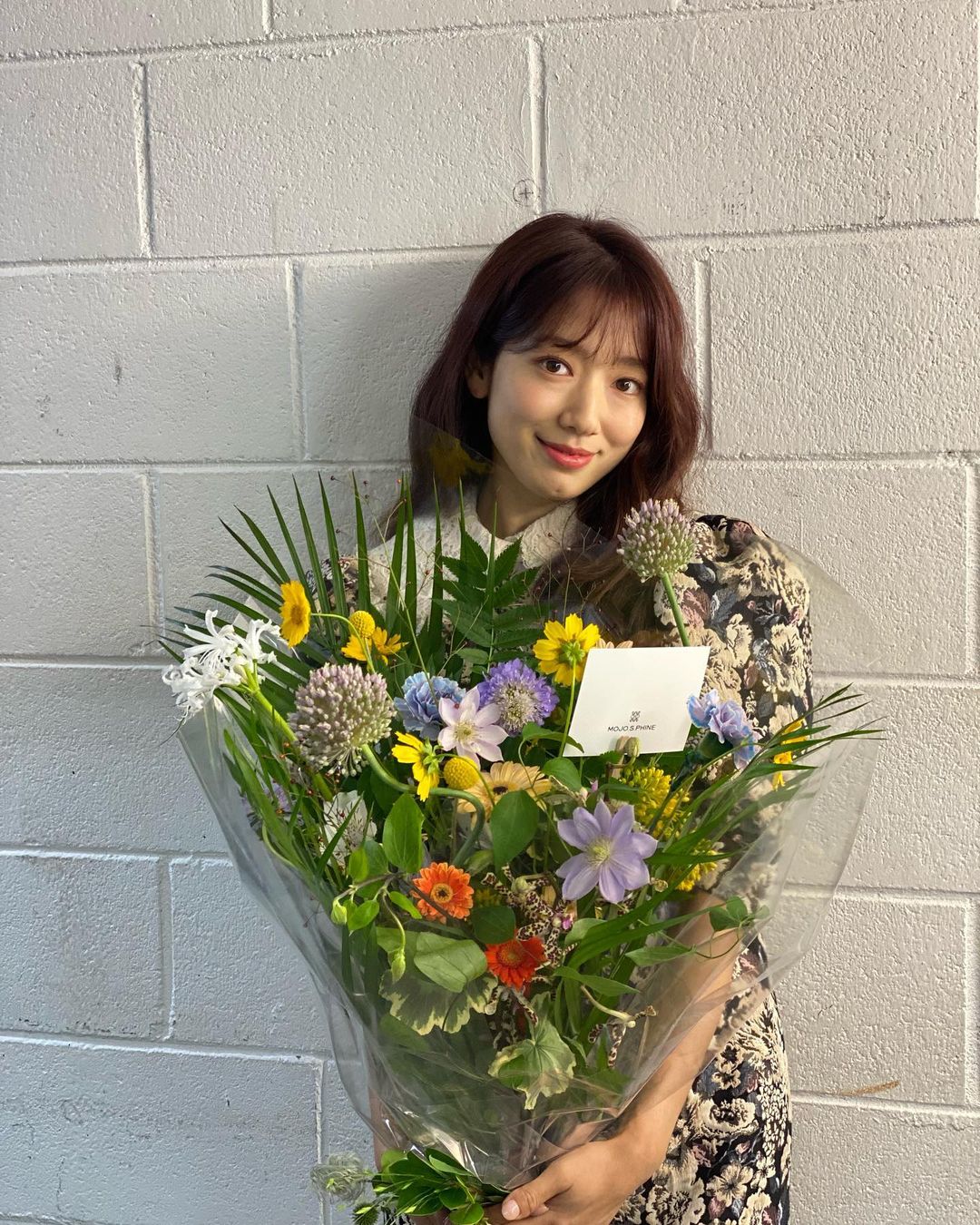 4. Seo In Guk
Doom At Your Service star Seo In Guk had a rough start before he became famous and he experienced so many financial difficulties along with his mom. When he received 100 million won (around P4.2 million) as cash prize in the talent show Superstar K, he immediately opened a cafe in his hometown in Ulsan for his mother. According to In Guk, he has always wanted to give her this gift and when he finally did, it was "the best thing" he has ever done in his life.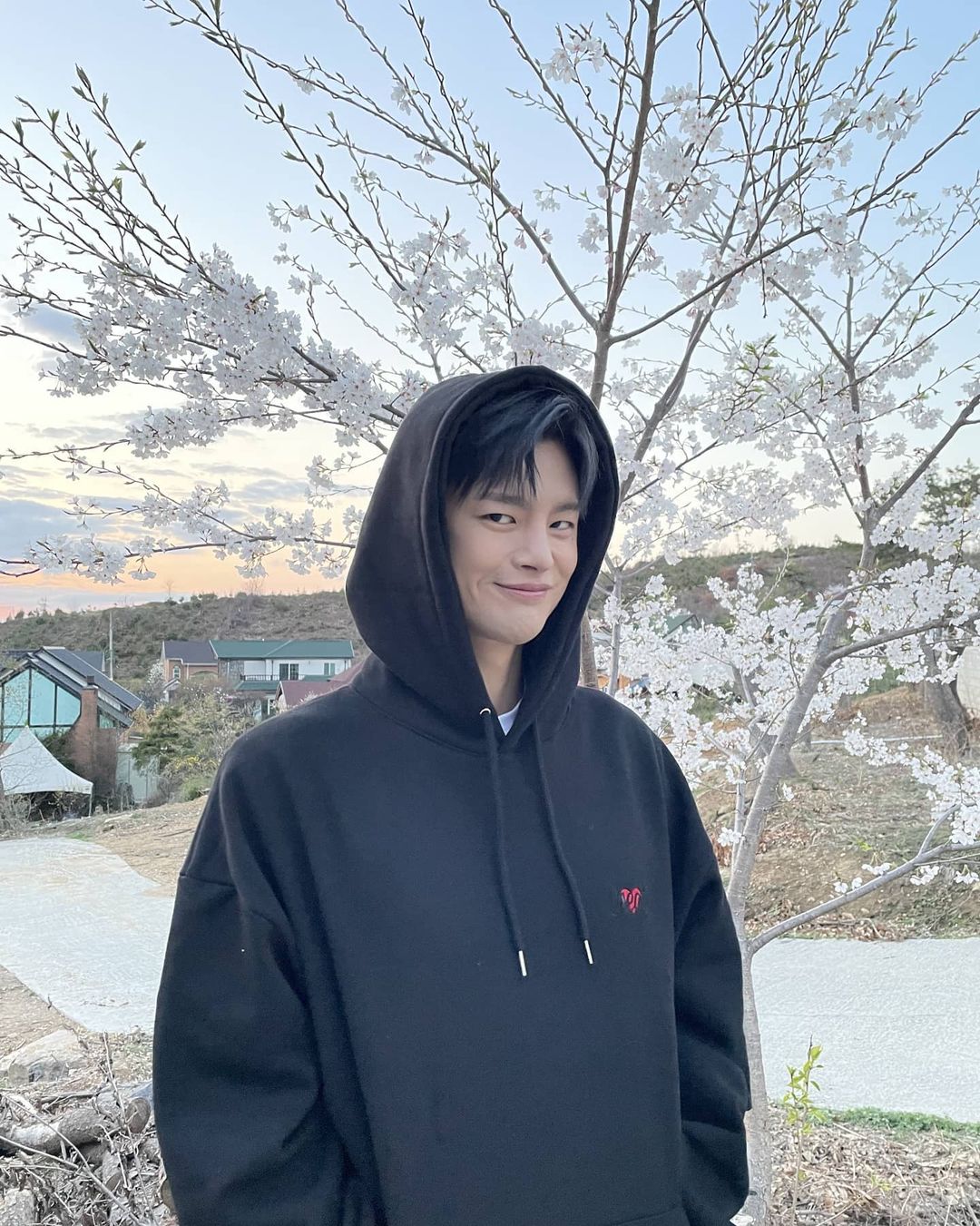 ADVERTISMENT - CONTINUE READING BELOW ↓
5. Hyeri
Like Suzy, Hyeri is also a K-pop idol who transitioned into acting. It was the drama Reply 1988 that catapulted her to stardom and after that stint, Hyeri immediately acquired an apartment for her parents that is twice the size of their old one. It was her dream to buy a house for them since her mother worked in a factory for 15 years.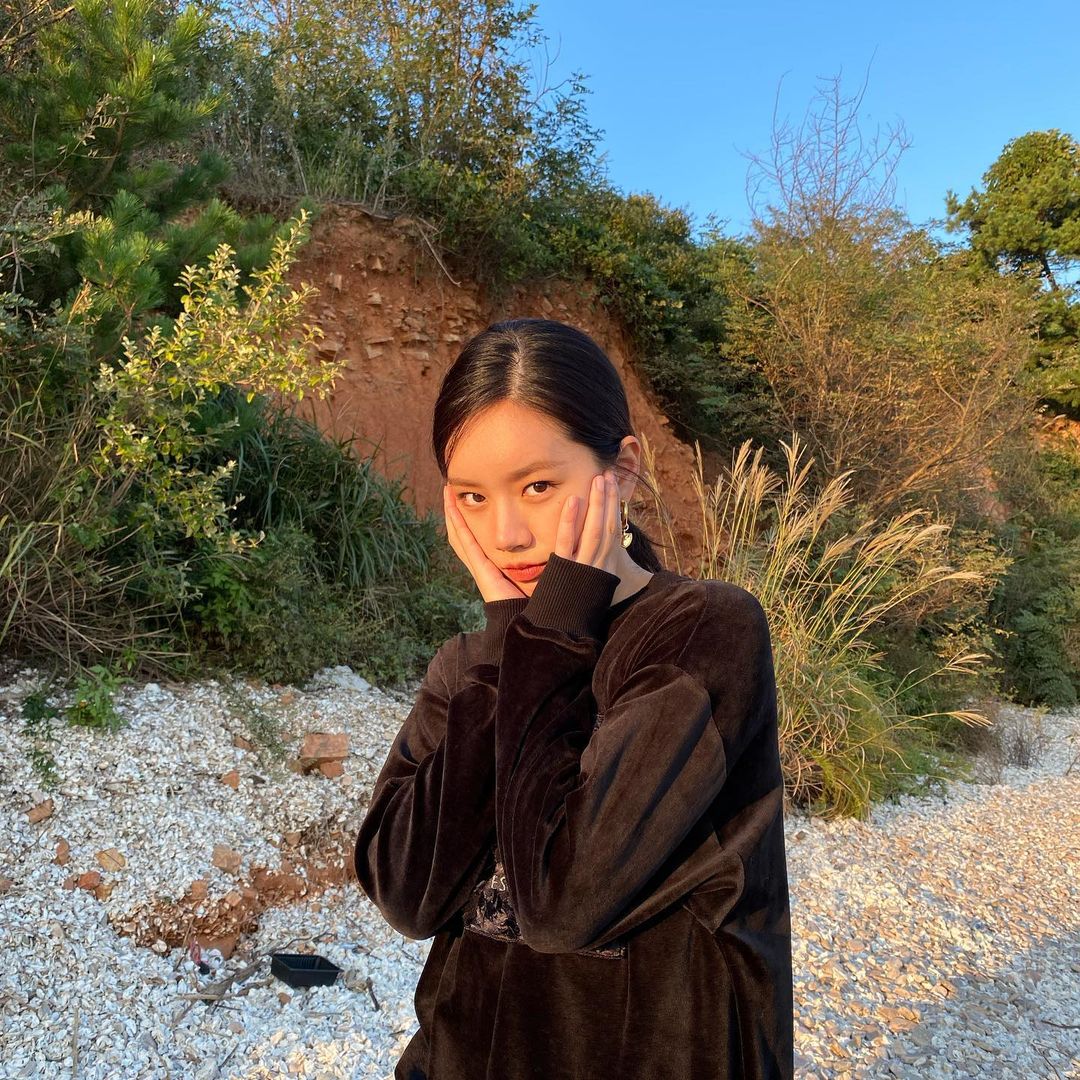 6. Jo Jung Suk
Known for being an all-around good guy (did you know that he asked for a pay deduction to help the production team of Hospital Playlist? Now that you do, that's another reason to love him!), Jo Jung Suk has always wanted to purchase a big house for his mom since he was a child. He made this come true when he was cast in various dramas, films, and musicals, and saved up for an apartment so they can live together.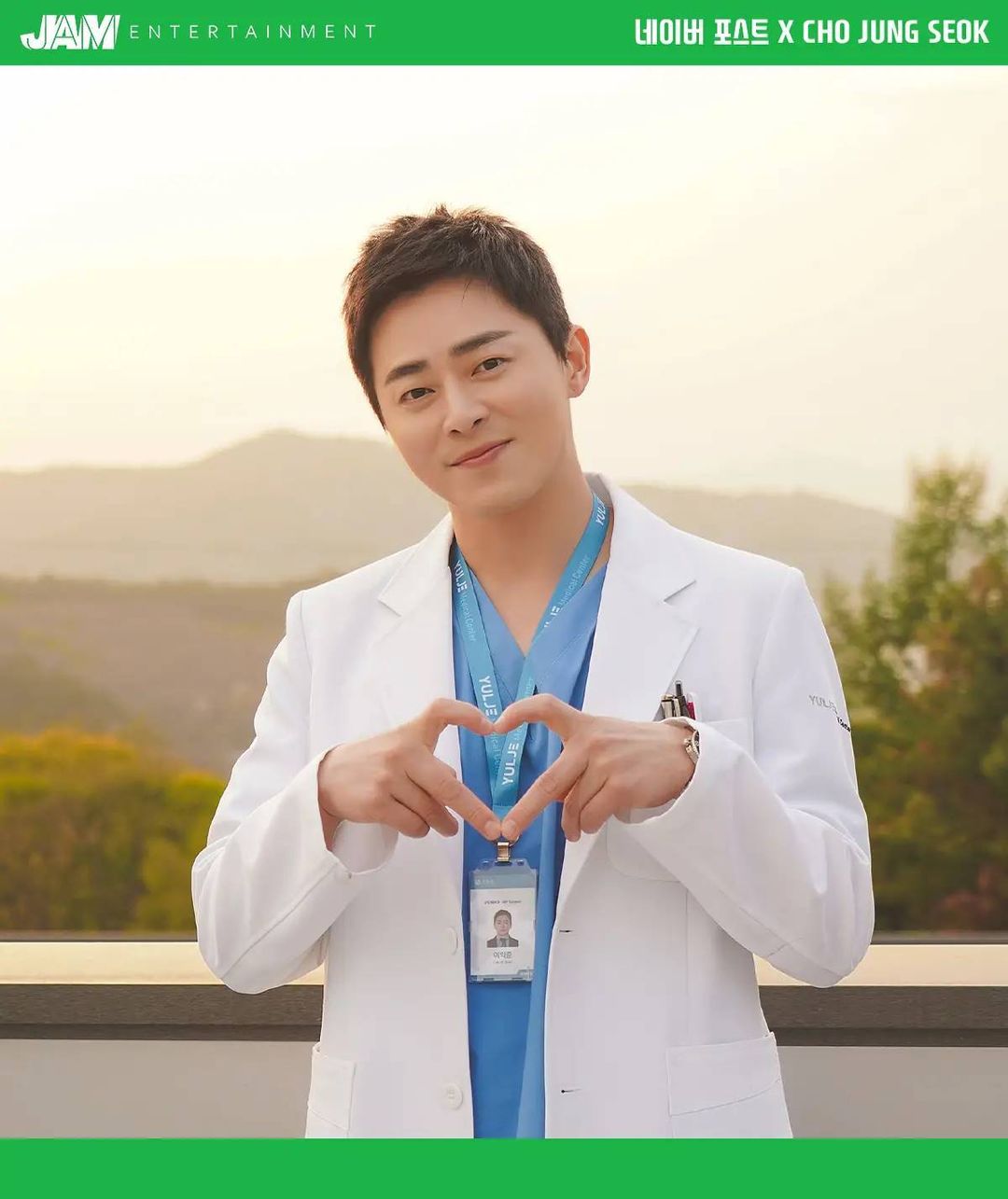 Follow Hanna on Instagram.
YOU'LL LOVE THESE OTHER KOREAN CELEBRITY STORIES!
6 Korean Celebs Who Don't Have Official Social Media Accounts
9 K-Drama Celebrities Who Came From Wealthy Families