Actors are always faced with the challenge to embody their fictional characters as authentically as possible. We've heard about K-drama stars going through intense diets and workout routines just to physically look the part, but what's perhaps an even bigger challenge is portraying someone with a mental disability, specifically autism. It goes without saying that fulfilling such roles requires thorough research and dedication to ensure that the portrayal gives justice to actual people who live with an autism spectrum disorder.
We listed down the talented Korean actors with an impressive and heartwarming portrayal of characters with autism in series and movies. 
5 Korean actors who played characters with autism
1. Ryu Seung Ryong in Miracle In Cell No. 7
Who did not ugly-cry because of this 2013 movie? Miracle In Cell No. 7 narrates the story of Lee Yong Gu (Ryu Seung Ryong), a mentally disabled man who's wrongfully convicted for a crime he didn't commit. His fellow inmates find a way for him to spend his last days with his daughter, Ye Sung (Kal So Won). The movie had such a positive impact on viewers that it spawned multiple international adaptations, one of which was a Filipino remake starring Aga Muhlach, Xia Vigor, and Bela Padilla.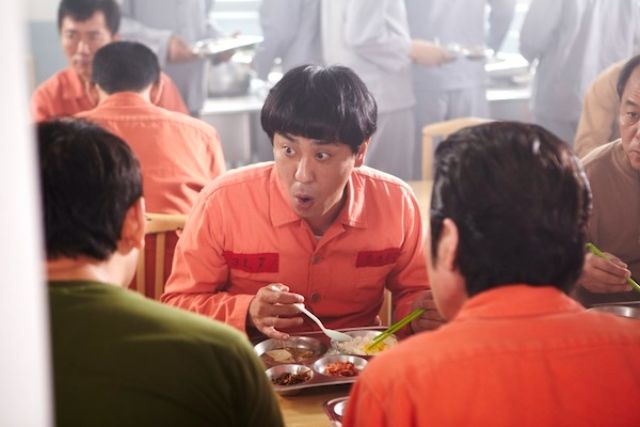 2. Park Eun Bin in Extraordinary Attorney Woo
Everyone is currently smitten with the socially awkward yet highly diligent attorney Woo Young Woo (Park Eun Bin). Aside from the fact that she's a newbie trying to earn her rightful place in the field of law, Young Woo also faces prejudice as someone on the autism spectrum. Nonetheless, the rookie lawyer persists, much to the adoration of viewers everywhere. Stream the drama on Netflix now in case you haven't yet!
Continue reading below ↓
Recommended Videos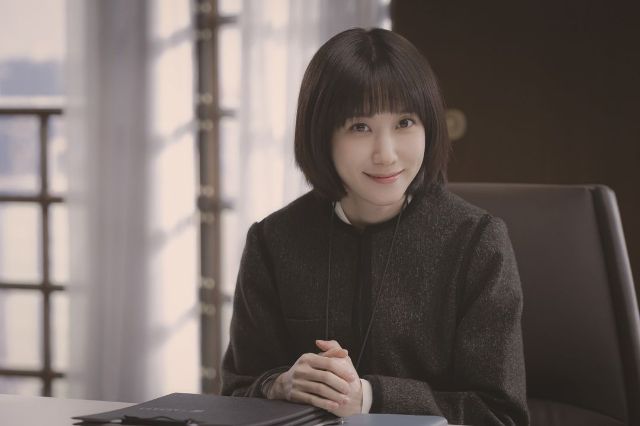 3. Joo Won in Good Doctor
A genius since birth, pediatric surgeon Park Si On (Joo Won) isn't initially well-received in the hospital he works at because of his atypical behavior. His autism leads to discrimination from patients and his fellow doctors, with only the likes of Cha Yoon Seo (Moon Chae Won) and Han Jin Wook (Kim Young Kwang) showing him sympathy. This medical drama quickly became a sentimental favorite that merited an American remake, which premiered in 2017.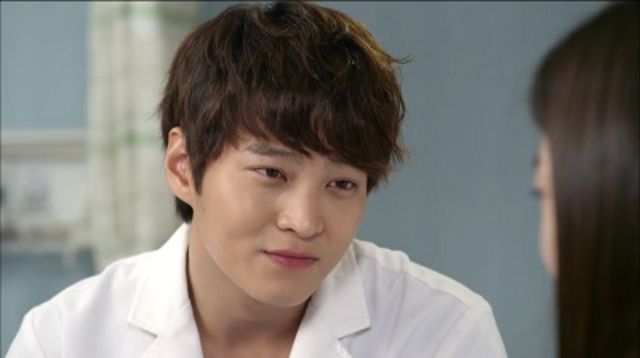 4. Tang Joon Sang in Move To Heaven
In this Netflix original K-drama, Tang Joon Sang plays Han Geu Ru, a 20-year-old who has Asperger's syndrome. His uncle, Cho Sang Gu (Lee Je Hoon), joins him to manage a trauma cleaning company as the two uncover painful secrets about their clients.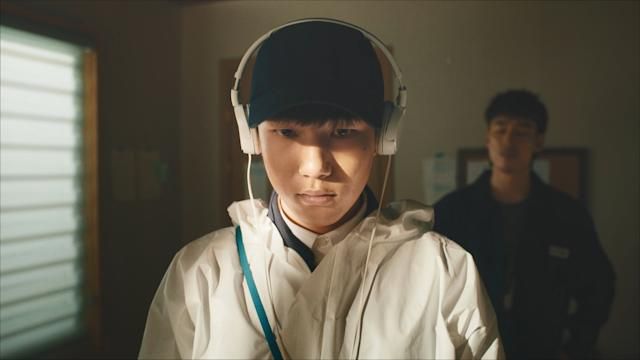 5. Oh Jung Se in It's Okay To Not Be Okay
Aside from being enthralled in Ko Moon Young (Seo Ye Ji) and Moon Gang Tae's (Kim Soo Hyun) romance, Oh Jung Se's convincing portrayal as Gang Tae's brother with autism made It's Okay To Not Be Okay the hit drama that it was. Throughout their ventures in the series, the trio healed their emotional wounds, as well as those of the audiences watching them. It's also worth noting how Oh Jung Se won Best Supporting Actor at the 57th Baeksang Arts Awards for his brilliant performance.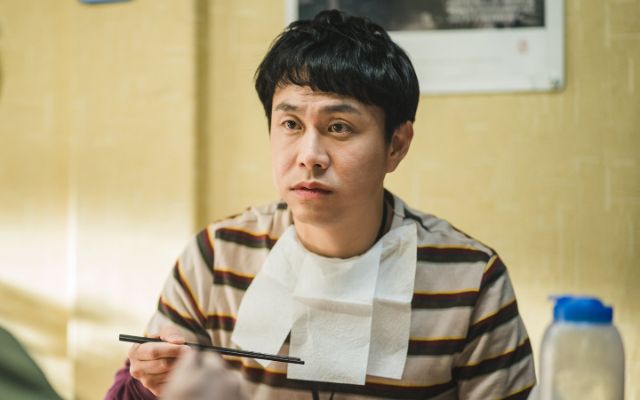 ***
This article originally appeared on Preview.ph. Minor edits have been made by Cosmo.ph editors.
K-UPDATES