The Korean entertainment industry is one tough world to survive. One minute, you're celebrating double-digit TV ratings for your drama finale. Next thing you know, you're being asked to give a statement on a scandal. Korean fans place their idols on such high pedestals so when this happens, they don't care how talented you are or how much joy you brought through your work. They won't be supporting you anymore, and they expect production companies to drop you from projects.
In fact, many entertainment contracts allegedly impose penalties if you get into a scandal within the drama production and promotion period. It's a harsh reality, and in Hollywood and locally, controversies don't necessarily end careers. That's why some international fans worry about the mental health of those celebrities. Of course, when the scandal is proven true and it uncovers a bad side of the star's personality, it's hard to blame Korean fans for their reaction, too.
Below, we rounded up some of the Korean celebs that got 'canceled' after a breakout role:
1. Kim Seon Ho
Kim Seon Ho is the talk of the (home)town these past couple of days. If you're living under a rock, here's a summary: The actor has always played second lead roles and his previous projects haven't really made him known internationally. That is, until Start-Up in 2020, where he was still the second lead. But a lot of fans rooted for him until the end and it earned him the title of "Nation's Good Boy." This year, finally, he led a series alongside top actress Shin Min Ah. Her comeback to rom-coms was highly anticipated, especially being paired with a stunning breakout star. They were the adorable Dimple Couple! The drama was well-received and a lot of fans tuned in every week for the "healing" effect of the story. But fresh after the finale, a rumor broke out.
Continue reading below ↓
Recommended Videos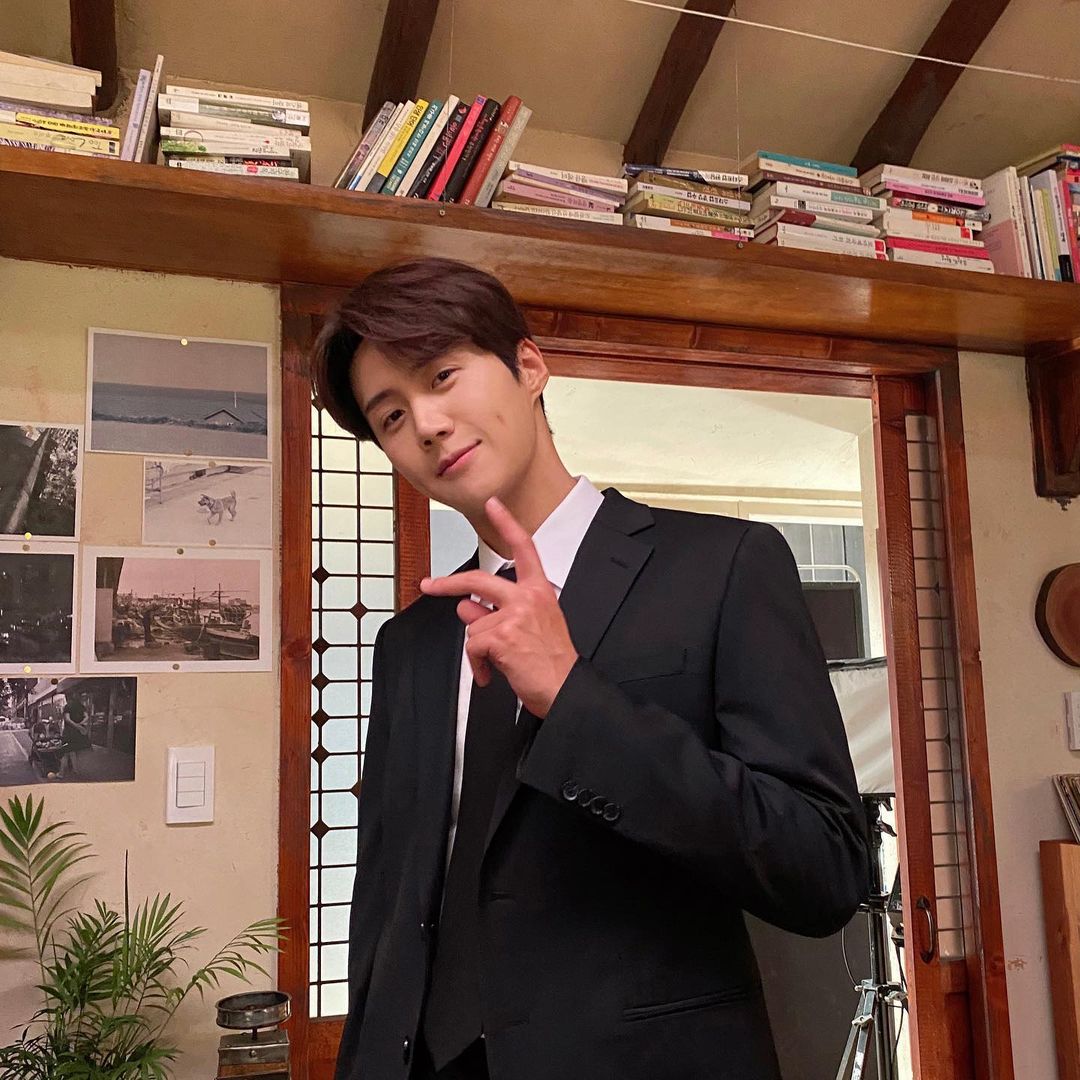 An anonymous woman posted on a forum claiming to be a trending actor's ex-girlfriend. The post was raw, with bitter emotions of how she was promised a marriage and manipulated into getting an abortion to protect the man's career. In no time, netizens guessed it was Kim Seon Ho and a petition to remove him from the variety show, 2 Days & 1 Night (2D&1N), surfaced. Then, his agency, SALT Entertainment, added salt to the wound by saying "they're investigating" (instead of denying the whole thing) which led people to speculate that there's truth to the issue. True enough, the actor issued a public apology about the matter and admitted she was his ex-lover. That led him to lose movie projects and his spot at 2D&1N. Later that day, the ex suddenly apologized and tried to undo the whole thing.
2. Seo Ye Ji
Only a handful of months has passed when a string of scandals haunted Seo Ye Ji. She starred in the 2020 Netflix hit, It's Okay To Not Be Okay, opposite Kim Soo Hyun. They had such great chemistry, along with award-winning actor Oh Jung Se. Plus, Seo Ye Ji was adored for her wicked charms. Eventually, she was even nominated for a Baeksang Arts Award for her acting. Then, people started saying that behind the cameras, she was not okay as a person.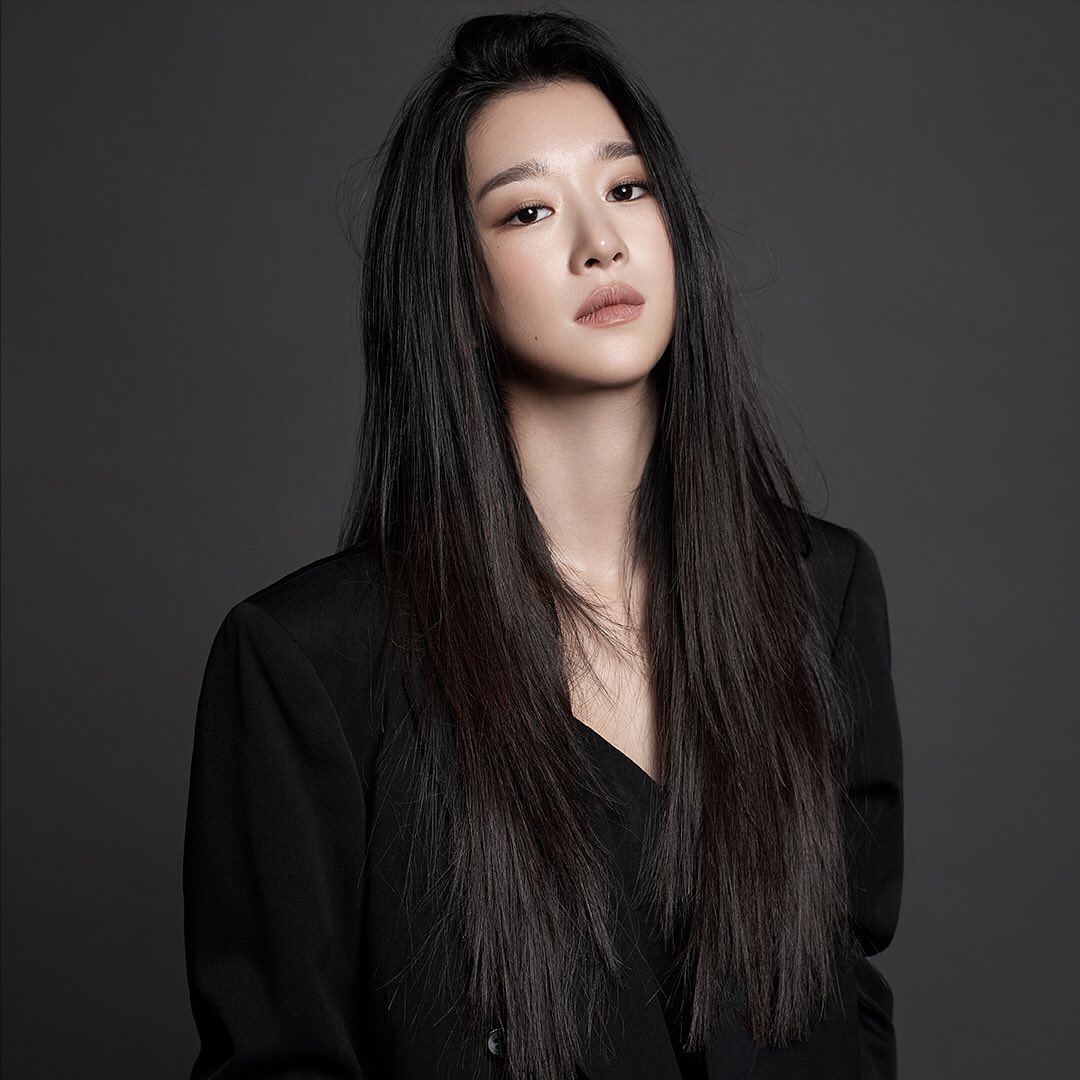 Some claimed that she was a bully in school. Others say she abused the staff of the dramas she starred in. One of the biggest controversies, though, was involving her co-actor and alleged ex-boyfriend, Kim Jung Hyun (from Crash Landing On You). Screenshots of their conversations were made public. There, it was revealed that Ye Ji reportedly forced Jung Hyun into not having any physical interaction with his co-star in the 2018 drama, Time. He also acted unprofessionally during filming—like asking for a lot of script changes—especially when touching would be involved. He eventually left the drama and had to seek treatment for depression. Uncovering these stories led to fans judging Ye Ji, and like others on this list, she lost her projects and endorsement deals. Ye Ji's agency has released a statement about this issue and she's currently in talks to lead a new drama next year.
3. Ji Soo
Here's another prominent second lead that finally got a lead role, only for the celebrations to be cut short. The fantasy rom-com Strong Woman Do Bong Soon put Ji Soo on fangirls' radars. His tall figure and cute yet brooding image left an impression. Since then, he never really got a blockbuster hit. Then came River Where The Moon Rises, where he starred with actress Kim So Hyun (from Love Alarm). As he was rising to mainstream fame, though, the sun set on his career.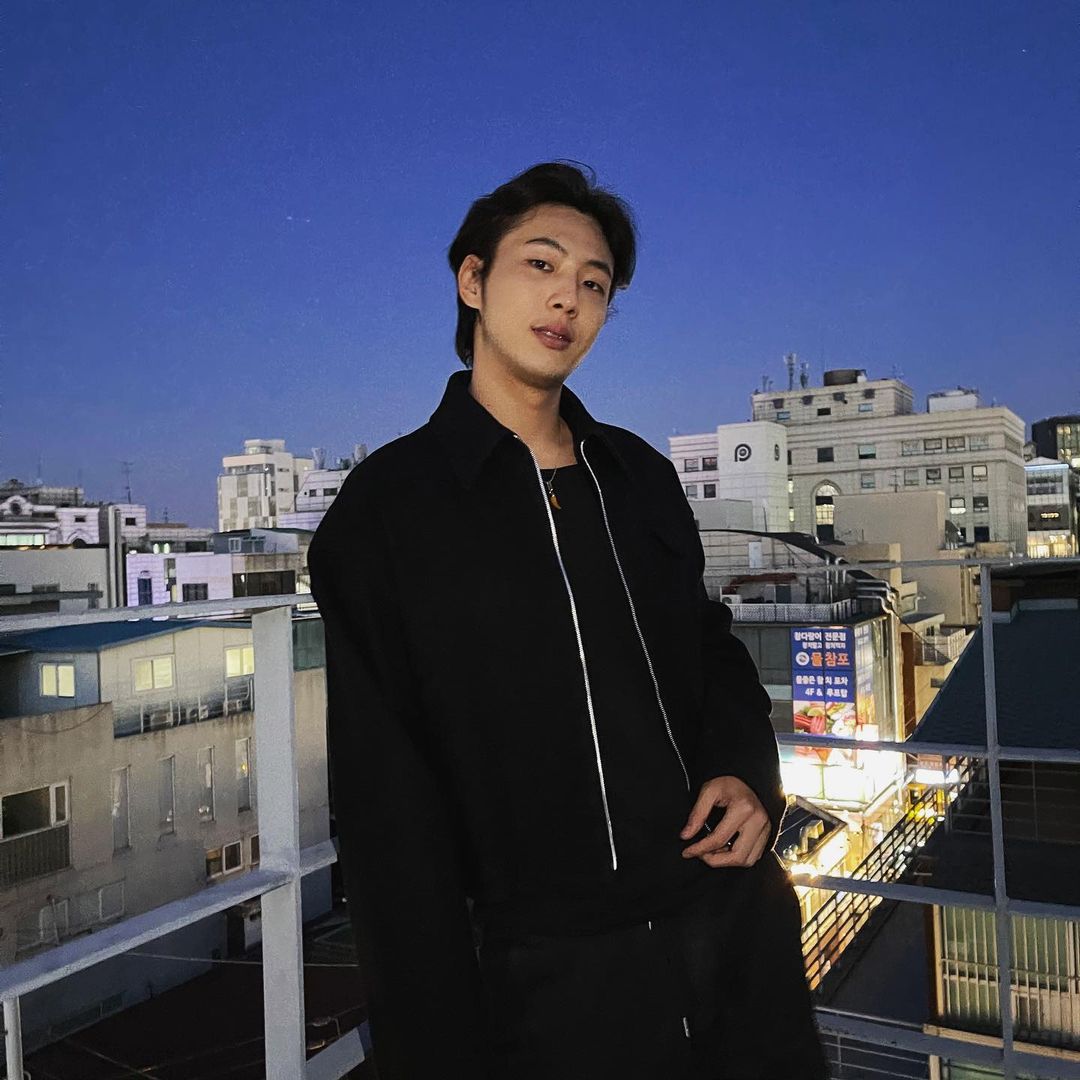 Ji Soo was roped into rumors of school violence when an anonymous person posted about his personal experience as the actor's schoolmate. He detailed how Ji Soo and his troops made middle school life hell for those they could pick on. There was theft, physical violence, verbal abuse, and more. He said there were multiple victims and he wished Ji Soo would not hide his past. The actor did apologize for his past behavior and stepped down from the drama.
4. Jo Byeong Gyu
Jo Byeong Gyu has been acting for about 10 years, but his most prominent roles were in Sky Castle (2018) and Hot Stove League (2019). Then, he landed his lead role in The Uncanny Counter (2020) and showed just how versatile he is as an actor. However, he had to put his success on hold because of malicious stories.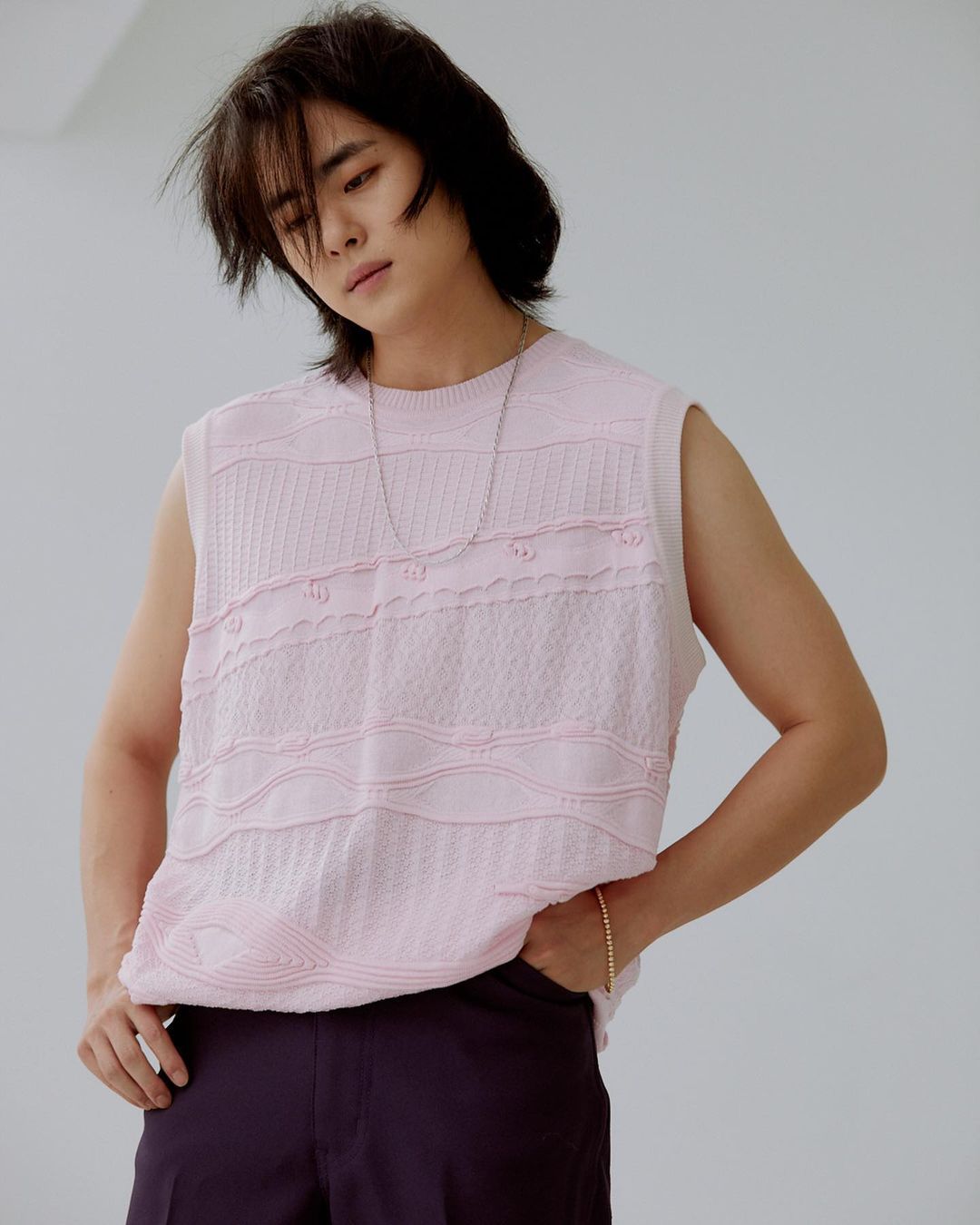 Like Ji Soo, Byeong Gyu was accused of school bullying. The accuser claimed that the actor assaulted him and took his money. Unlike Ji Soo though, the claims were heavily denied by Byeong Gyu's agency and himself. Eventually, the accuser apologized and said that the claims were false. However, the damage has been done and he had to pause from the projects he was slated to do. Hopefully, he recovers his good reputation soon.
Other Celebs That Were Canceled After a Breakout Role
5. Ku Hye Sun (from Boys Over Flowers) - had one of the messiest divorces ever with her ex-husband, actor Ahn Jae Hyun.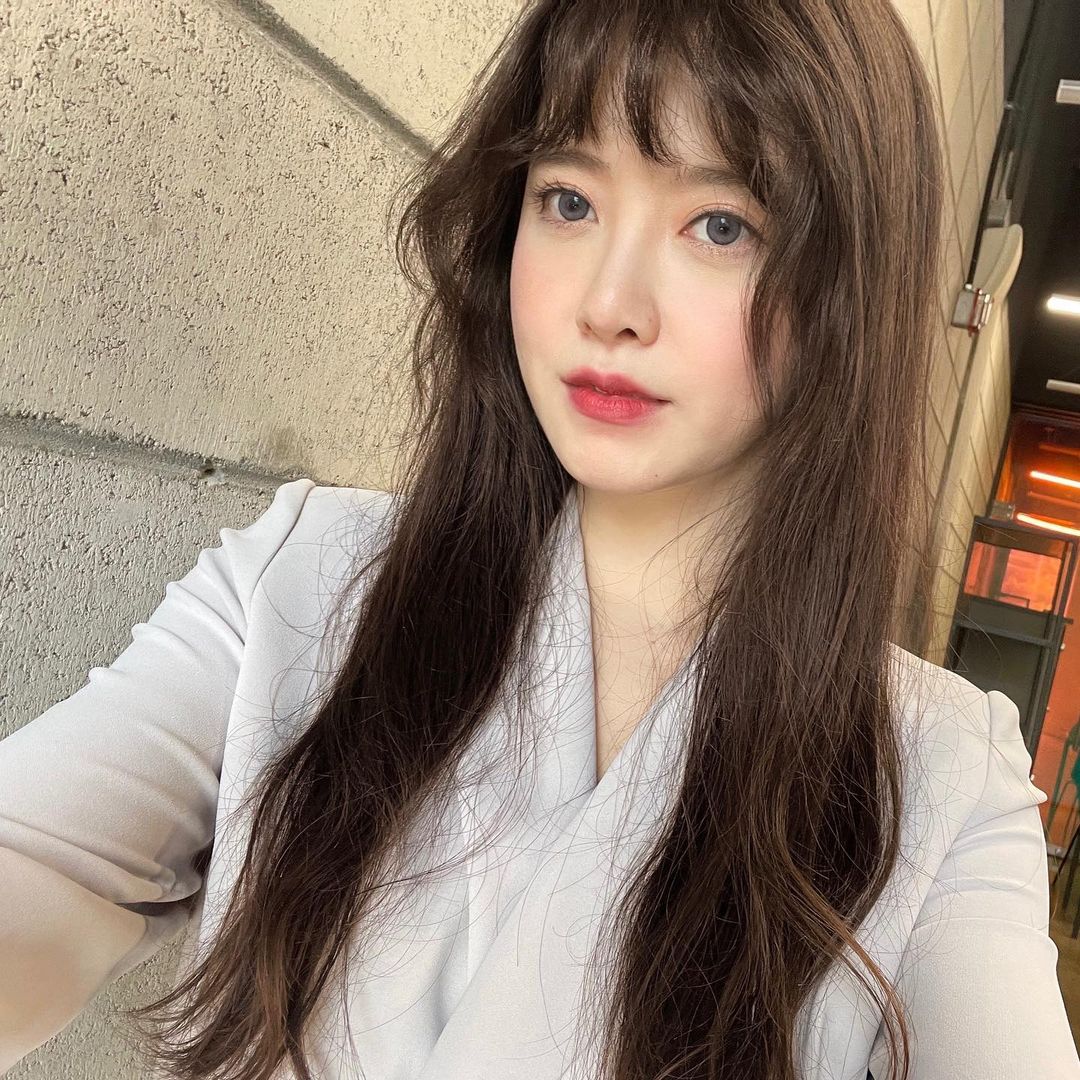 6. Kim Hyun Joong (from Boys Over Flowers) - went to court after his ex accused him of domestic violence. He was able to clear his name after a six-year legal battle.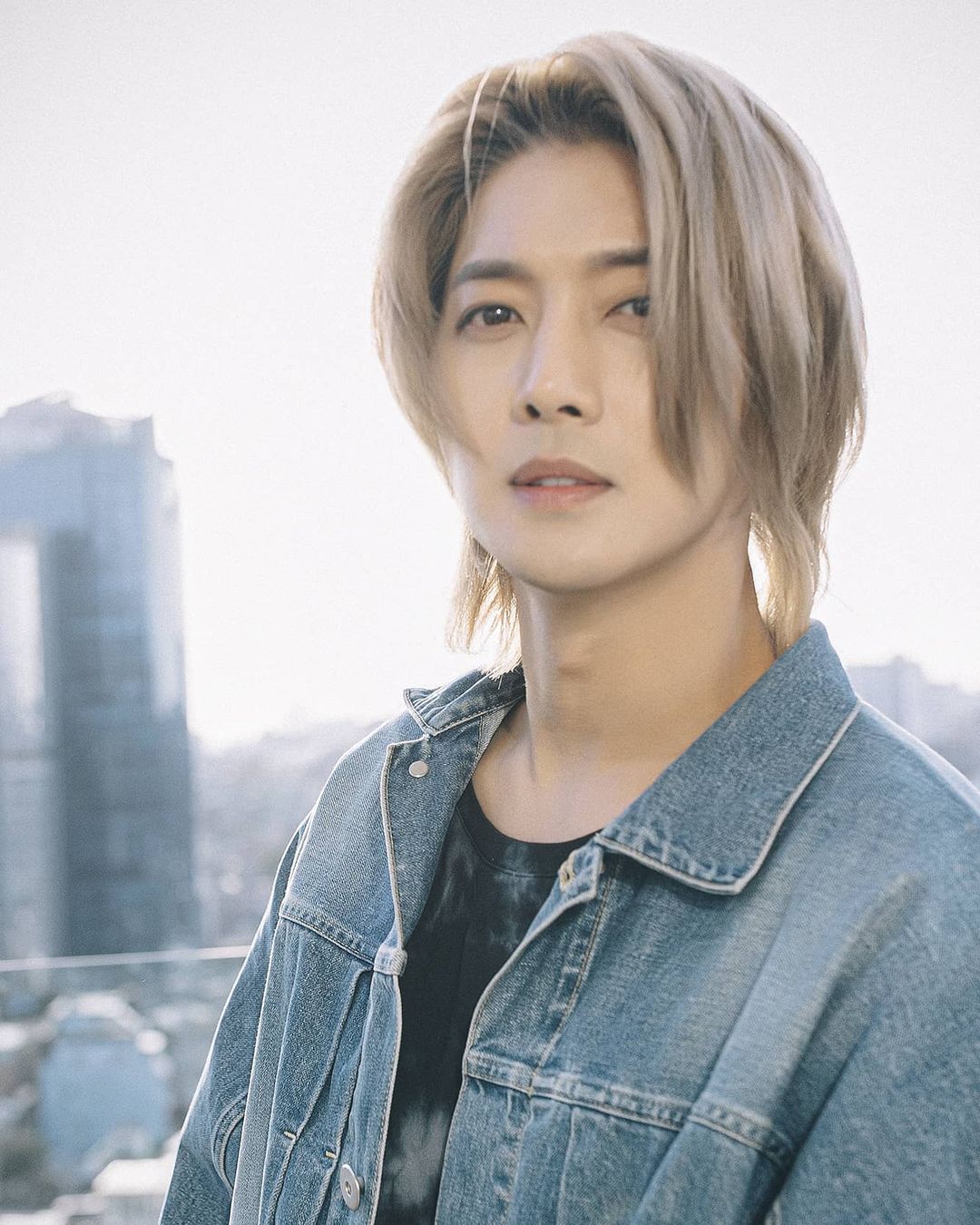 7. Son Seung Won (from Welcome To Waikiki) - got imprisoned for one and a half years for driving under the influence of alcohol.
8. Lee Byung Hun (from Mr. Sunshine) - cheated on his wife and was blackmailed by the girls he cheated with. He recovered from the issue though, and you probably saw him recently in that psychological thriller series, Squid Game.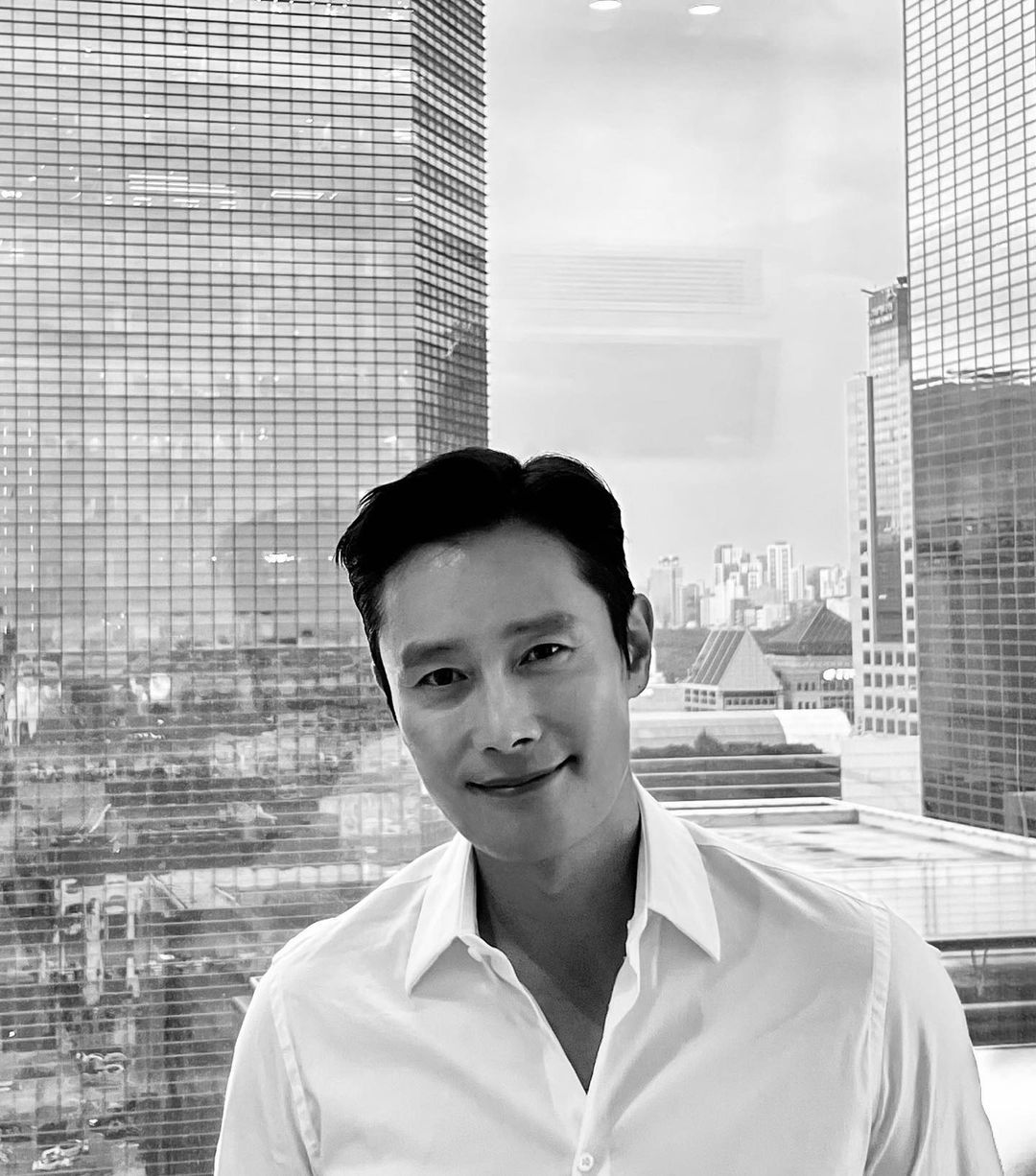 K-UPDATES