In South Korea, news outlets are *always* on the lookout for Korean celebs who are dating. Once they reveal a new couple, the agencies of the involved Korean stars are the ones who confirm or deny the news. While there are those who went public with their relationships this year, some of them relayed that the hearsays are not true.
Here are the Korean celebrities who've denied dating rumors in 2021:
1. Lee Min Ho and Yeonwoo
Everyone was *shocked* on August 30, 2021 when Dispatch revealed that Lee Min Ho and former MOMOLAND member Yeonwoo have been dating for five months. The report mentioned that they enjoy gaming and would often watch films, and Dispatch included photos of them during one of their alleged movie dates. Not long after, Min Ho's agency clarified that they are just acquaintances and their other friends were present during the gathering. The following day, Yeonwoo's label stated: "Upon checking with Yeonwoo herself, they have a close senior-junior relationship."
ADVERTISMENT - CONTINUE READING BELOW ↓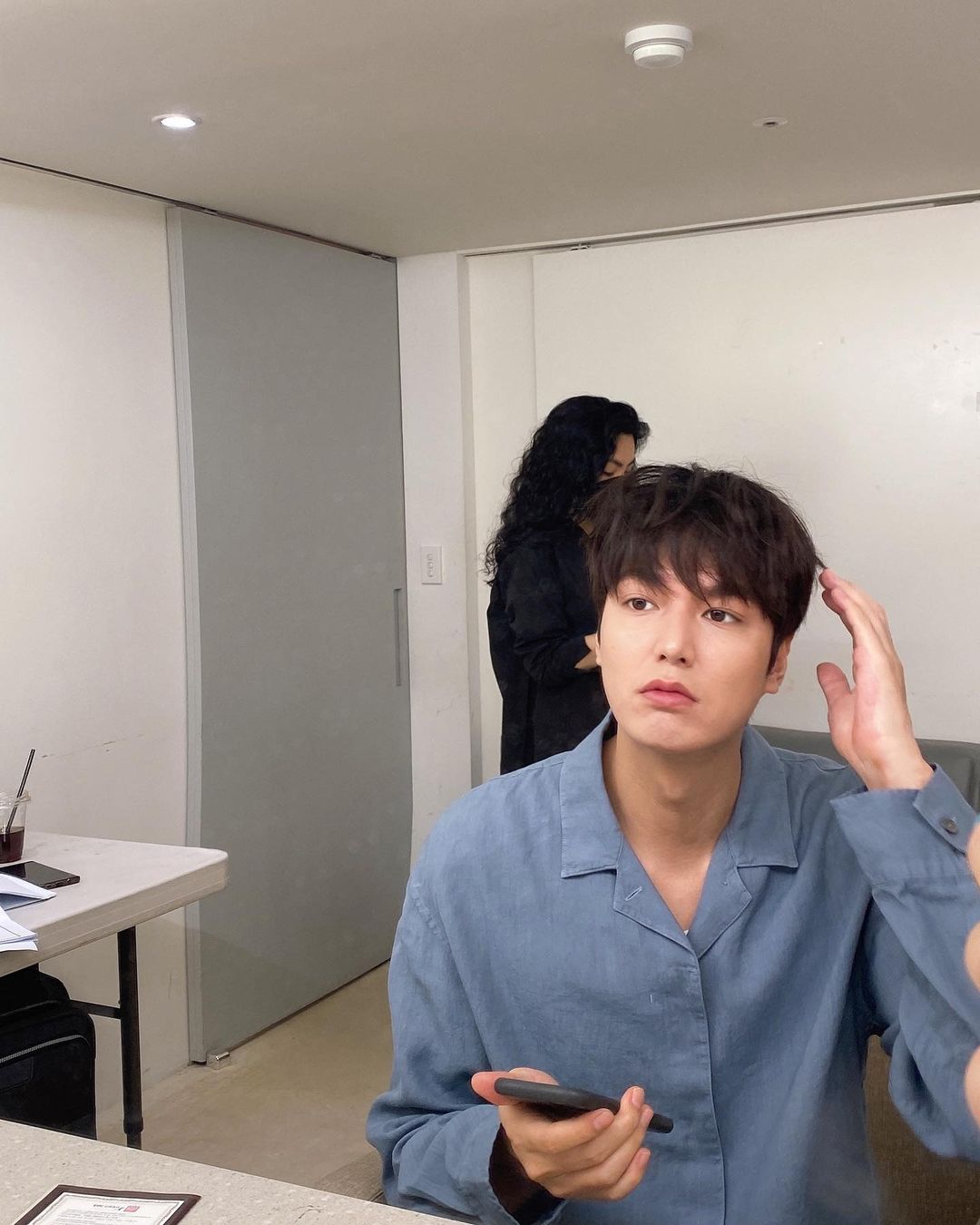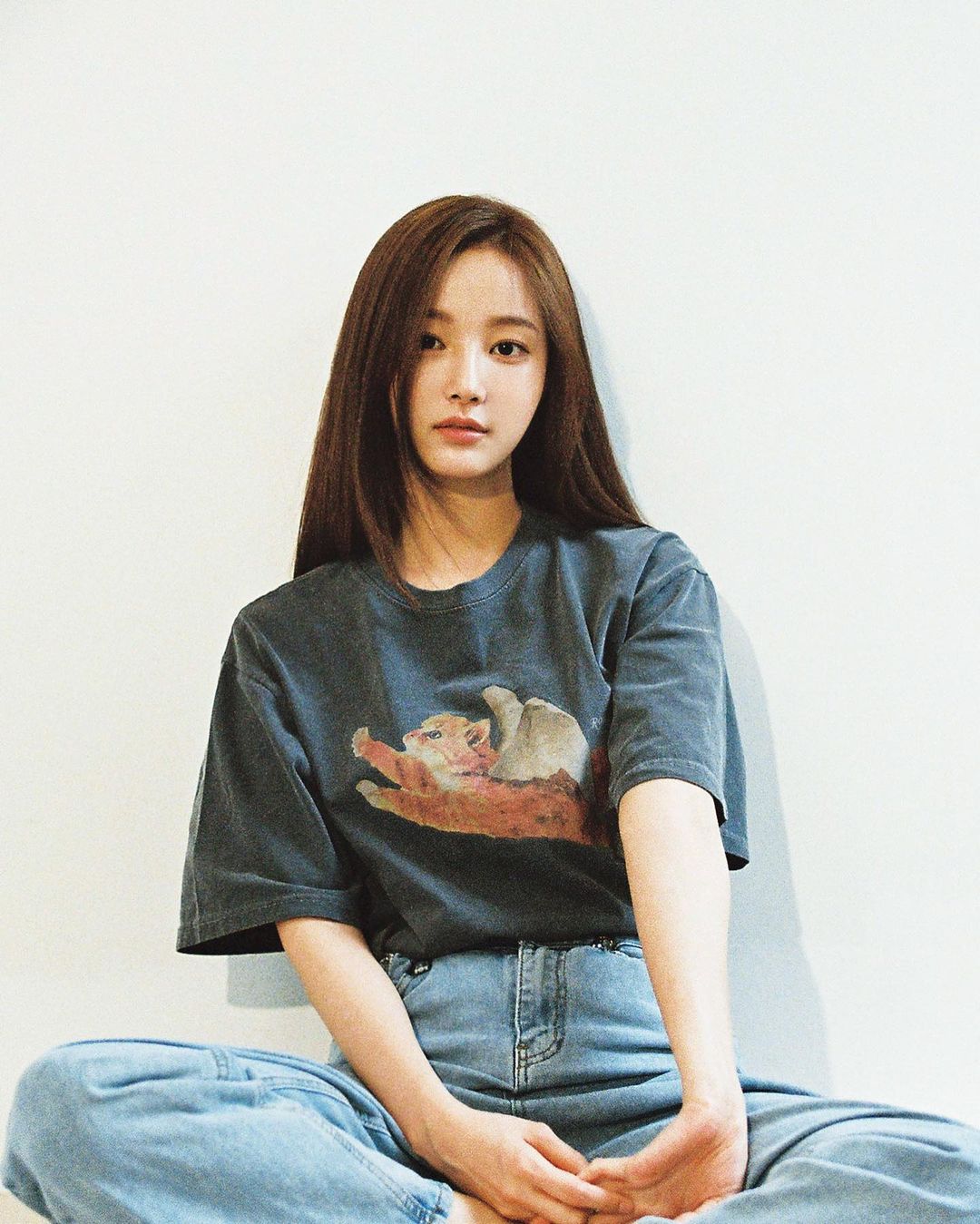 ADVERTISMENT - CONTINUE READING BELOW ↓
Recommended Videos
2. Seo Ji Hye and Kim Jung Hyun
Crash Landing On You stars Seo Ji Hye and Kim Jung Hyun got involved in a dating controversy on April 8, 2021, where they reportedly became closer after filming the hit drama.  Dispatch wrote that Jung Hyun moved to Ji Hye's address last year and they would usually see each other at home. In response to this issue, their agencies shared that they're not a couple and that they met at home to discuss Jung Hyun's transfer to Ji Hye's label.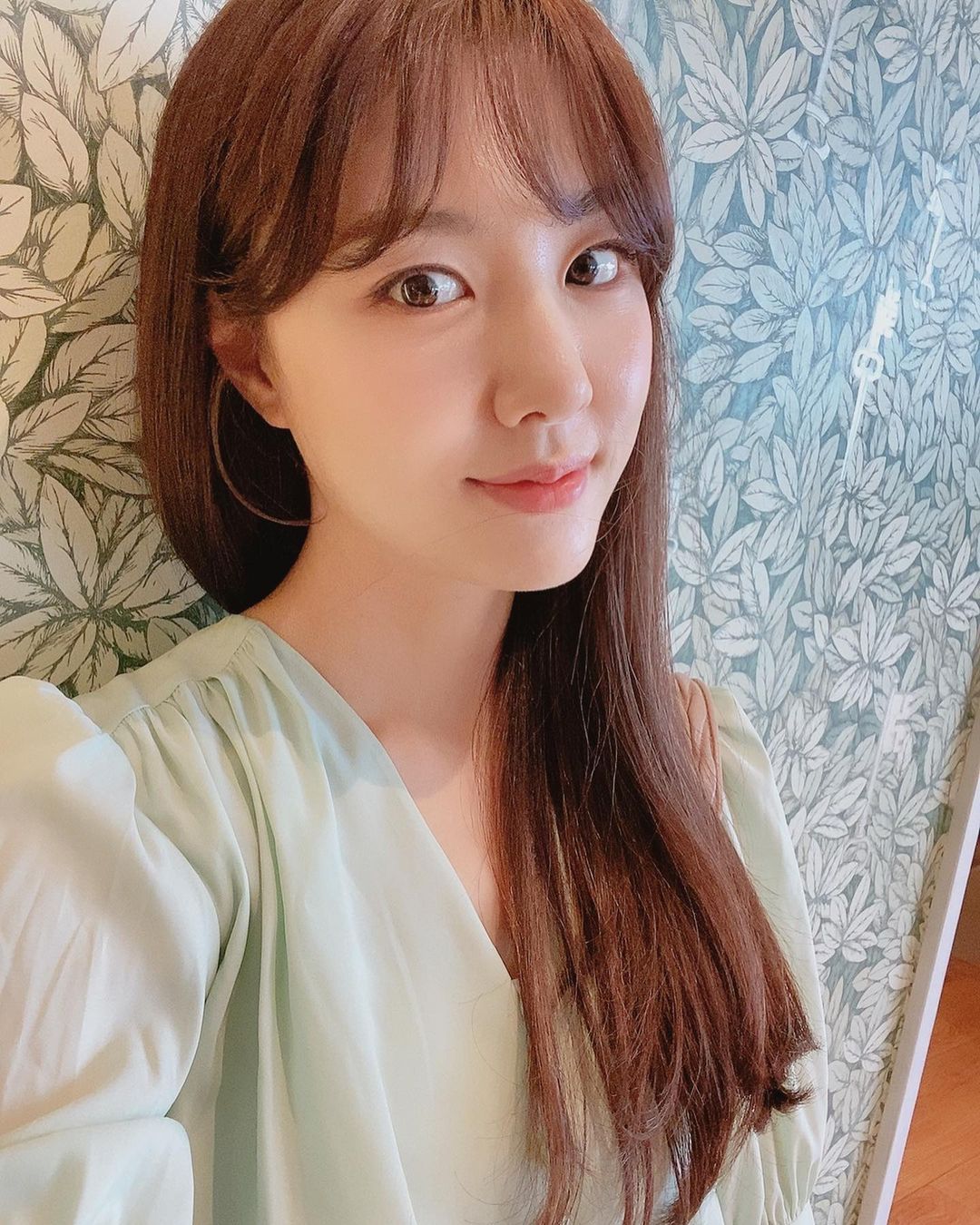 ADVERTISMENT - CONTINUE READING BELOW ↓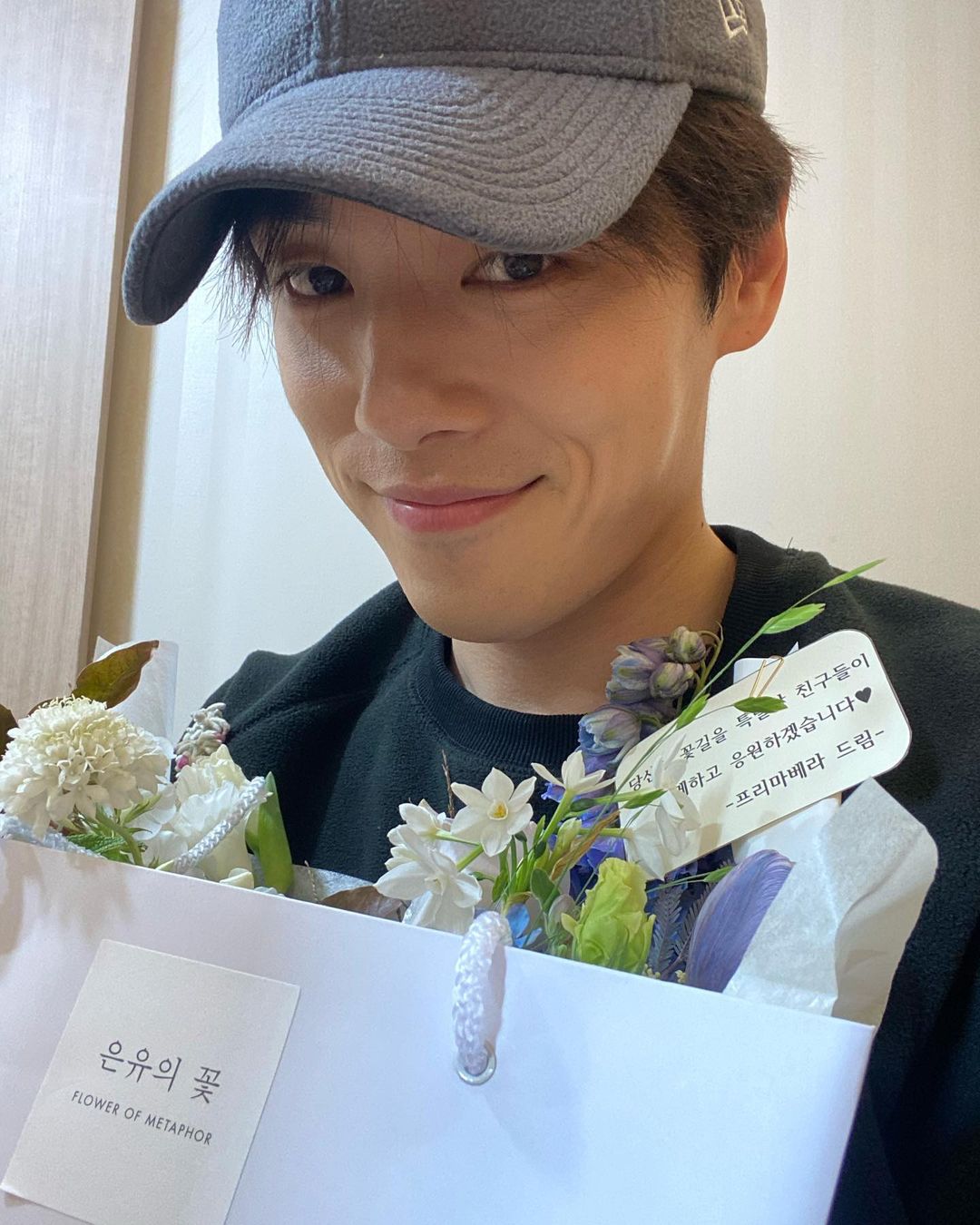 3. Jang Ki Yong and Son Yeon Jae
Probably the *most awkward* dating rumor on this list, Jang Ki Yong and former rhythmic gymnast Son Yeon Jae were romantically linked on May 2021 when netizens saw that they both have photos of the ocean on their Instagram accounts. The news spread like wildfire on online communities, which led Ki Yong and Yeon Jae's labels to deny the issue real quick. Both agencies announced that they don't know each other at all.
ADVERTISMENT - CONTINUE READING BELOW ↓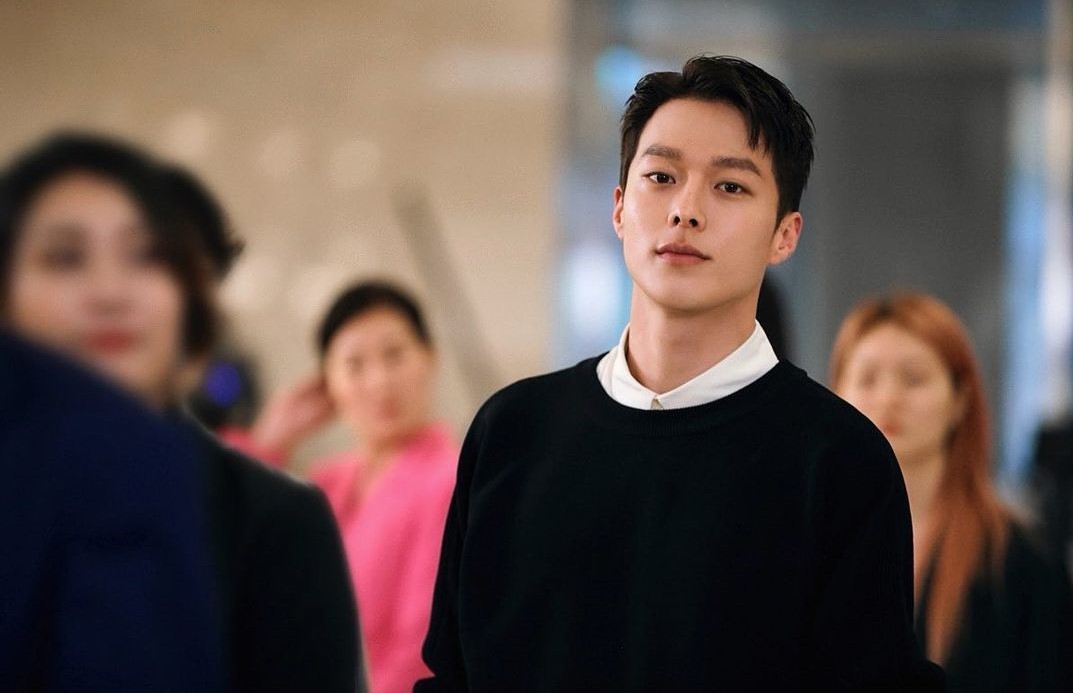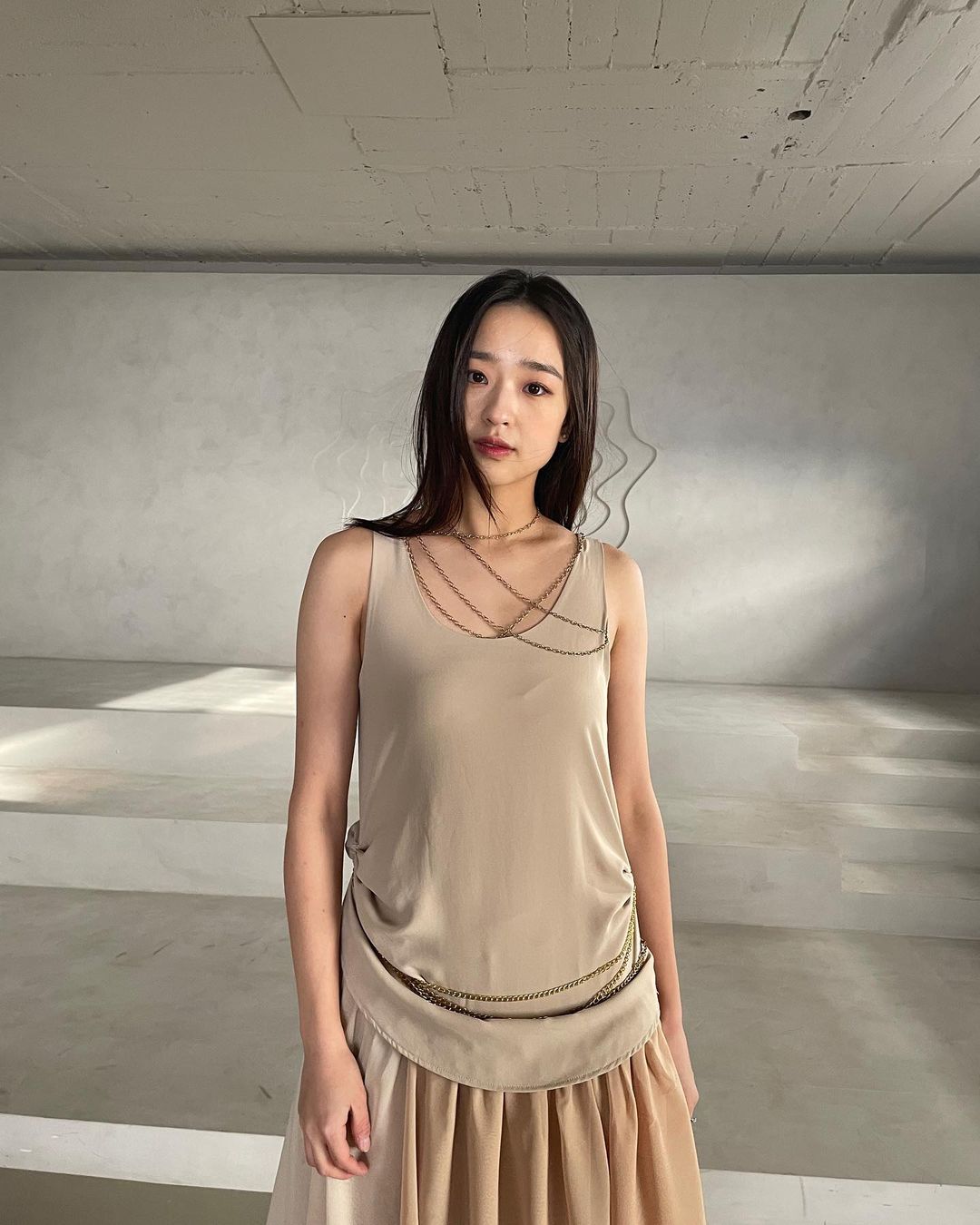 ADVERTISMENT - CONTINUE READING BELOW ↓
4. BTS' V
After attending an exhibit with a chaebol's daughter, people speculated that BTS' V is in a relationship with her. They also added that he would often wear a bracelet launched by the company owned by her father, Philip Chun. Soon enough, HYBE contradicted the dating rumor and said that V and the chaebol's daughter's family "are just acquaintances."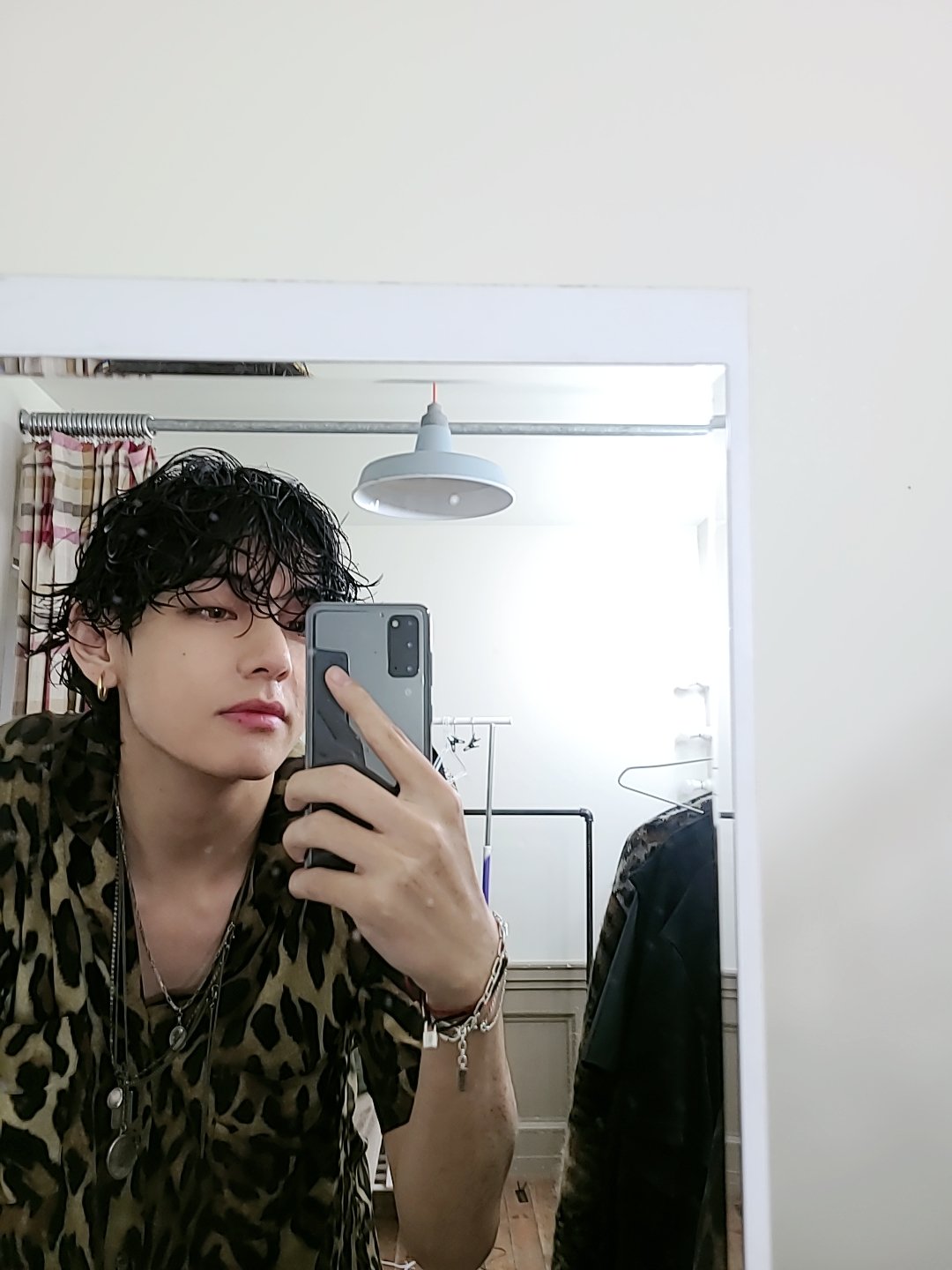 ADVERTISMENT - CONTINUE READING BELOW ↓
5. BLACKPINK's Jisoo and Son Heung Min
Way back in 2019, BLACKPINK's Jisoo and soccer player Son Heung Min were rumored to be in a relationship when the K-pop idol watched a soccer game in England. They were also reportedly spotted wearing matching bracelets. Two years after, rumors resurfaced when they traveled to South Korea from France on the same day. Following the controversy, YG Entertainment, which handles Jisoo, firmly stated that they are not dating and asked people to "please refrain from groundless speculation."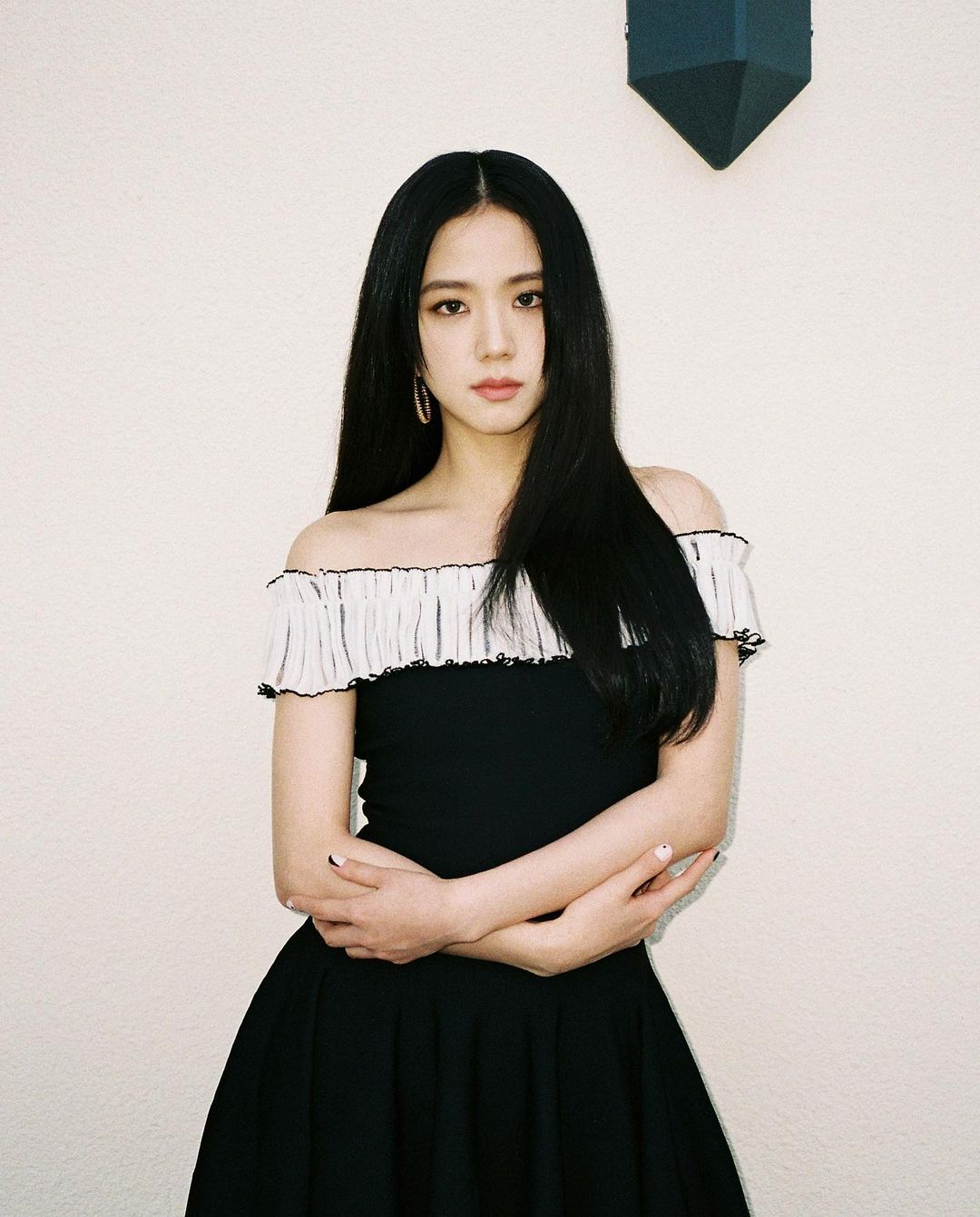 ADVERTISMENT - CONTINUE READING BELOW ↓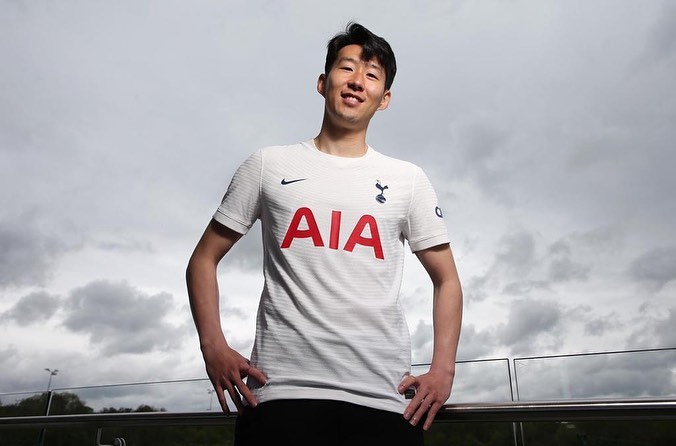 YOU'LL LOVE THESE OTHER KOREAN CELEBRITY STORIES!
These Are The *Childhood Dreams* Of Your Favorite Korean Stars
9 K-Drama Celebrities Who Came From Wealthy Families
K-UPDATES