When we search for new K-dramas to watch, we usually get lured in because of the cast. If we end up liking a certain actor because of drama, we tend to look for their other shows to binge-watch. (Of course, we love following well-written storylines and seeing stunning filming locations, too!) 
Are you obsessed with a certain actor or actress? Do you consider yourself a huge fan of theirs? Then you should probably start calling yourself by their official fan club names!
Here's a guide to the fan club names of our favorite Korean actors:
Song Joong Ki
Fan club name: Ki Aile
Fun fact: The "Ki" stands for Song Joong Ki's second name, while "Aile" translates to wings. In short, Joong Ki's fan club are his wings who are always ready to lift him up!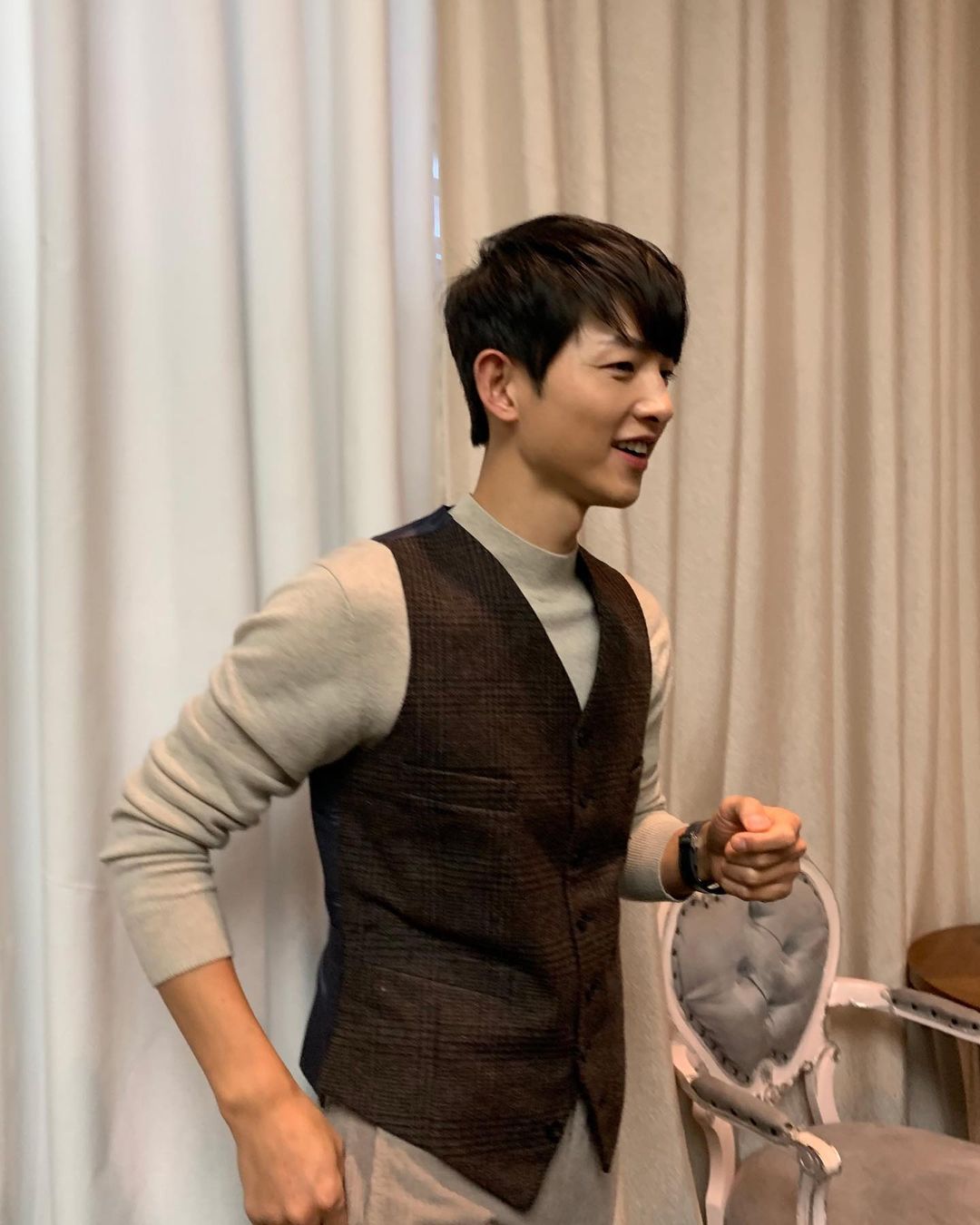 Bae Suzy
Fan club name: Sueweeties
Fun fact: In celebration of Suzy's upcoming birthday, PH Sueweeties are doing a fan club project for a charitable cause!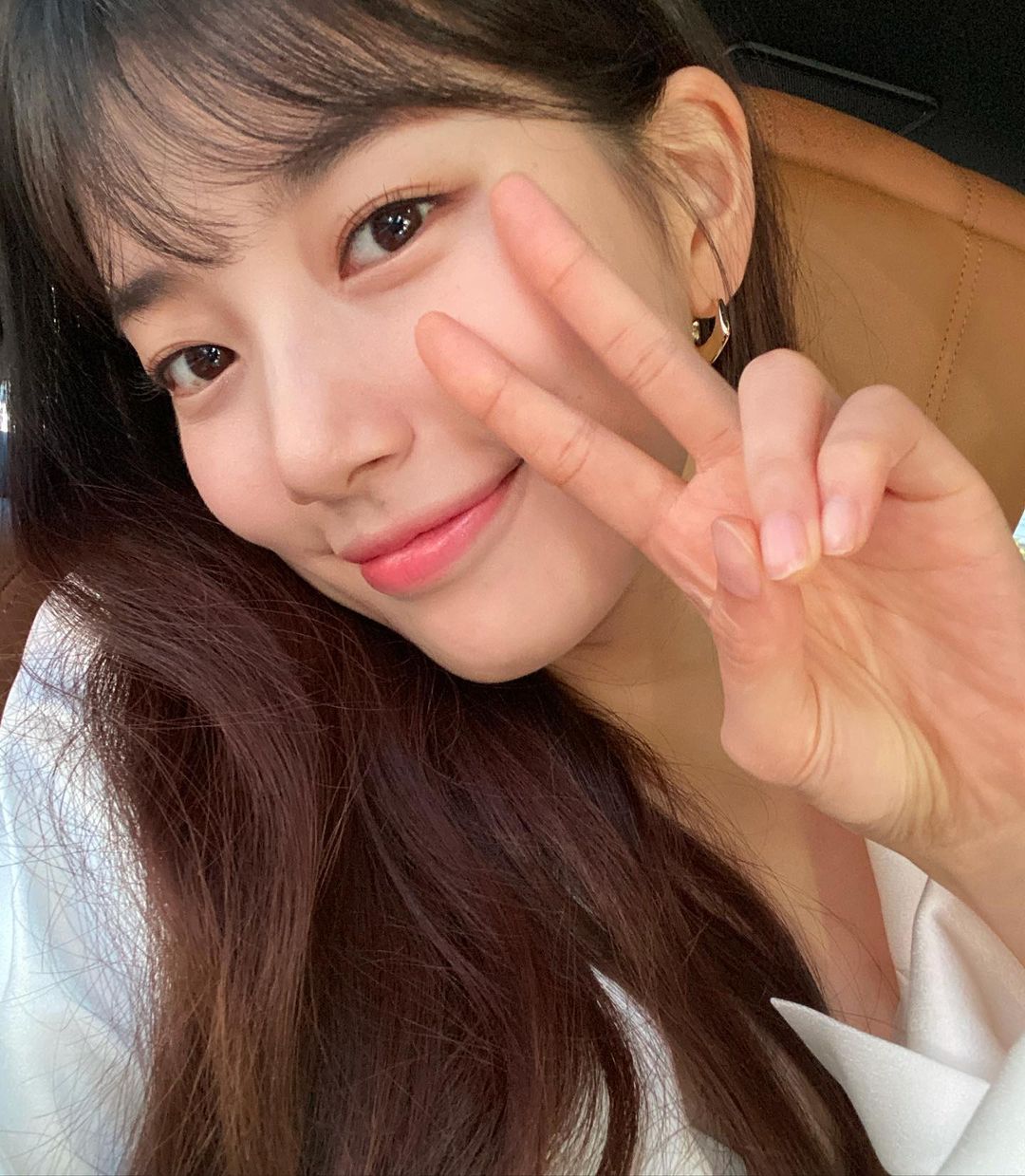 Park Seo Joon
Fan club name: Jeomju
Fun fact: In his vlog, it was revealed that Park Seo Joon's fans have been asking him to choose a fan nickname and he opted for jeomju or "storekeeper." A fan explained the meaning behind this: "The name suggests that all fans play big roles as we each represent our own branches somewhere."
Continue reading below ↓
Recommended Videos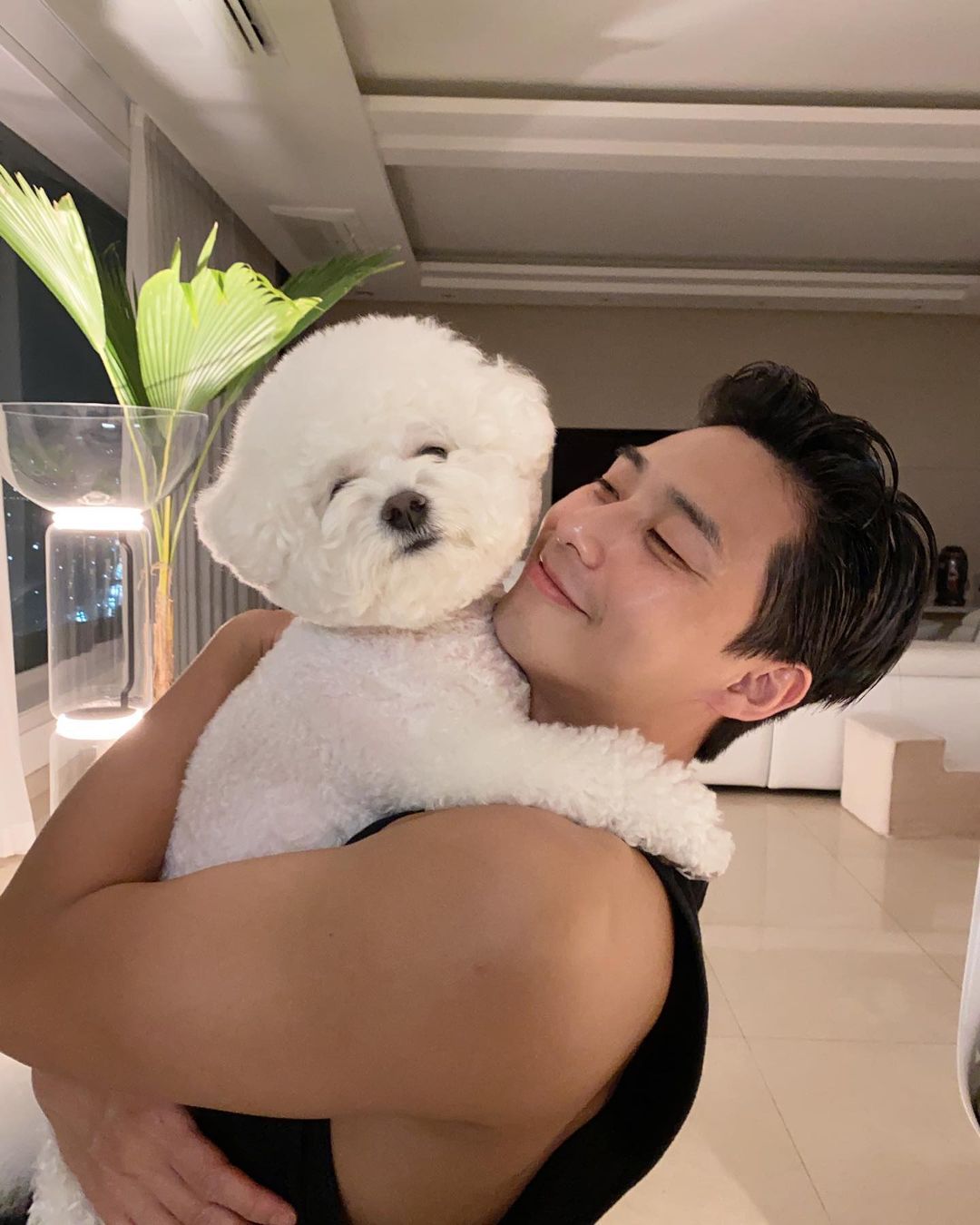 Park Shin Hye
Fan club name: Starlight Angel
Fun fact: Starlight Angels are known for their many charitable works with Park Shin Hye, including donating sanitary pads to teenagers from underprivileged families.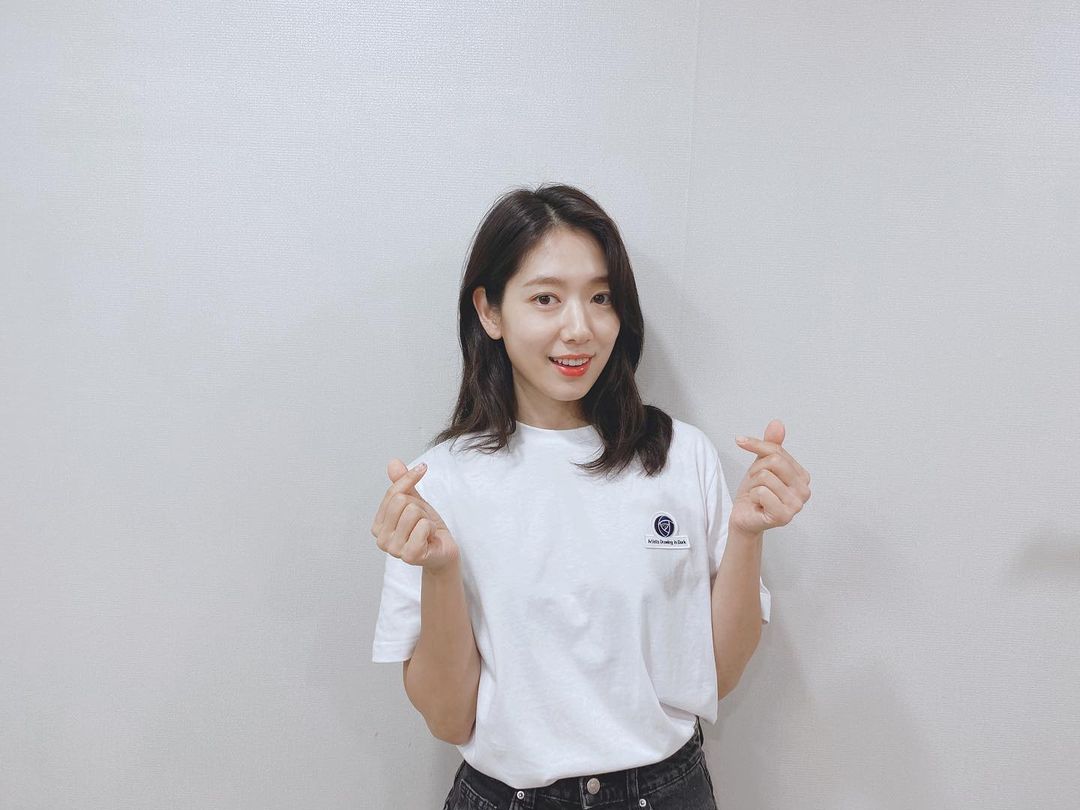 Lee Jong Suk
Fan club name: Sukkies
Fun fact: The name is what fans would call each other, but did you know that Lee Jong Suk's nickname is also Sukki? Cute!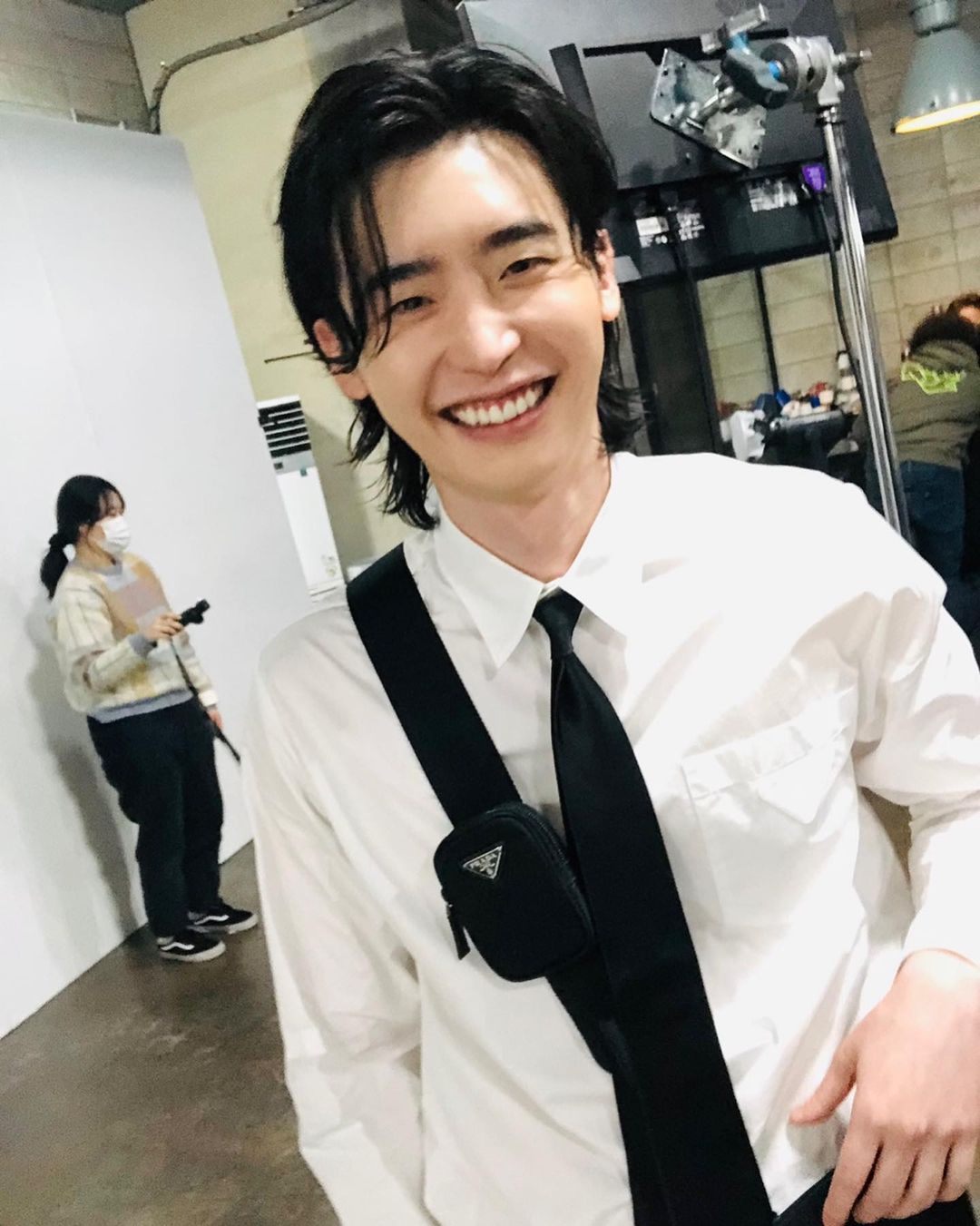 IU
Fan club name: Uaena
Fun fact: According to a Twitter user, "U" stands for "you," "ae" means "love" while "na" translates to "me." Btw, PH Uaenas recently put up a billboard to promote IU's comeback!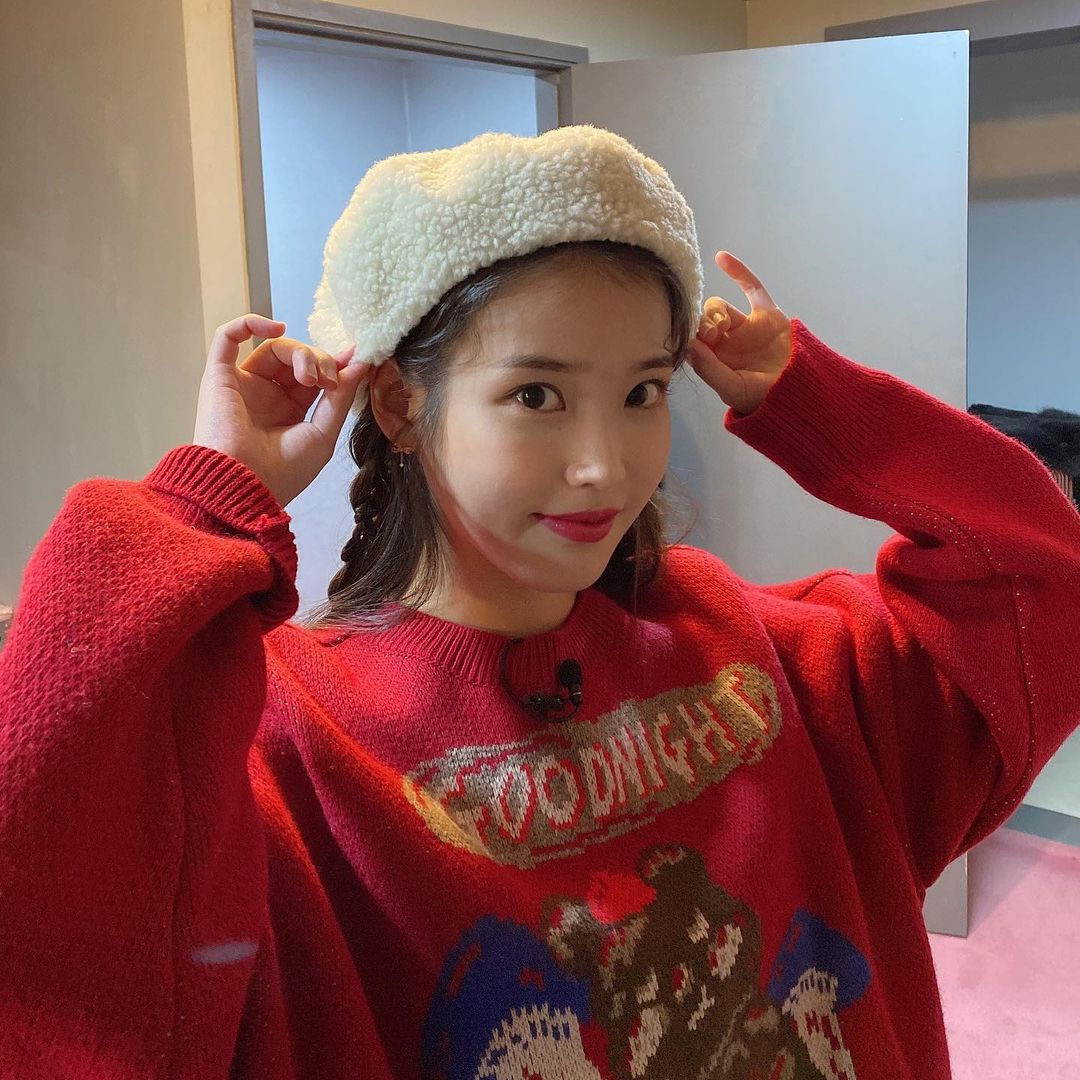 Lee Seung Gi
Fan club name: Airen
Fun fact: When you translate it into Chinese, Airen means "lover"—a perfect fit for Seung Gi's fans!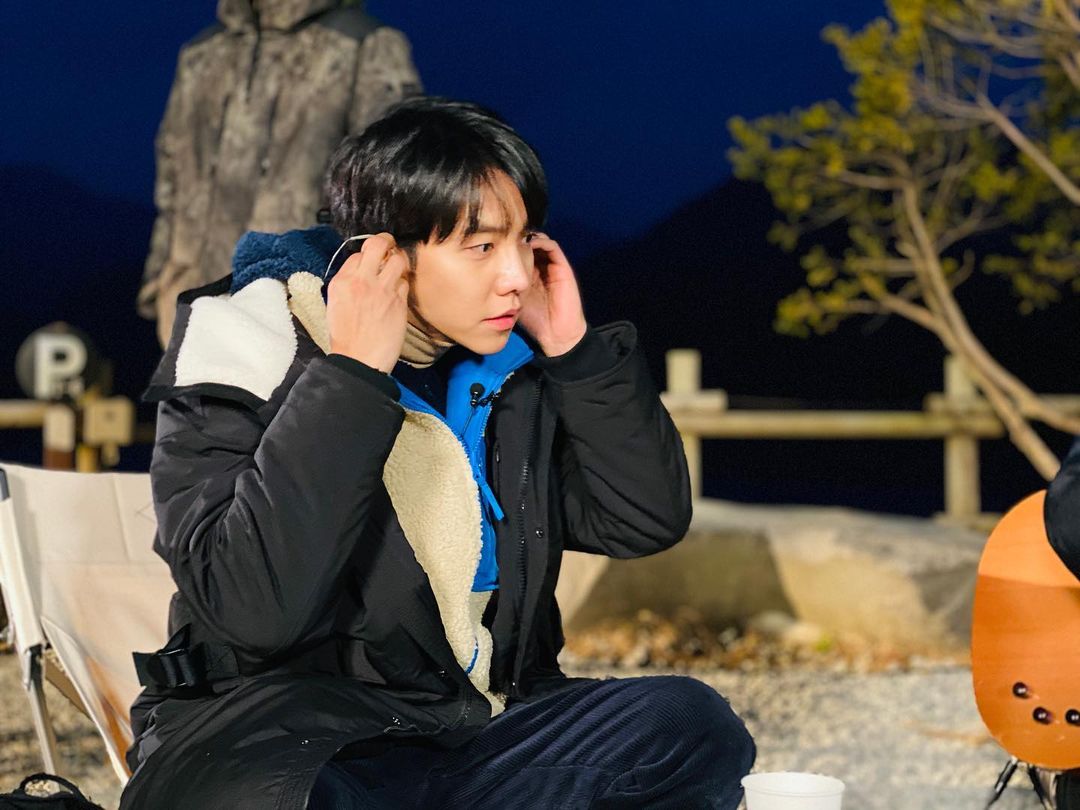 Park Bo Gum
Fan club name: Ministry of Bo Gum
Fun fact: During one of Bo Gum's fan meetings in 2019, his chingu, K-pop-idol-turned-actor, P.O, shared his experience during the event on Instagram and even mentioned Bogummy's fans! The caption read: "I went to Park Bo Gum's fan meeting today! Way to go, Ministry of Bo Gum! Park Bo Gum, good luck on your tour of Asia!"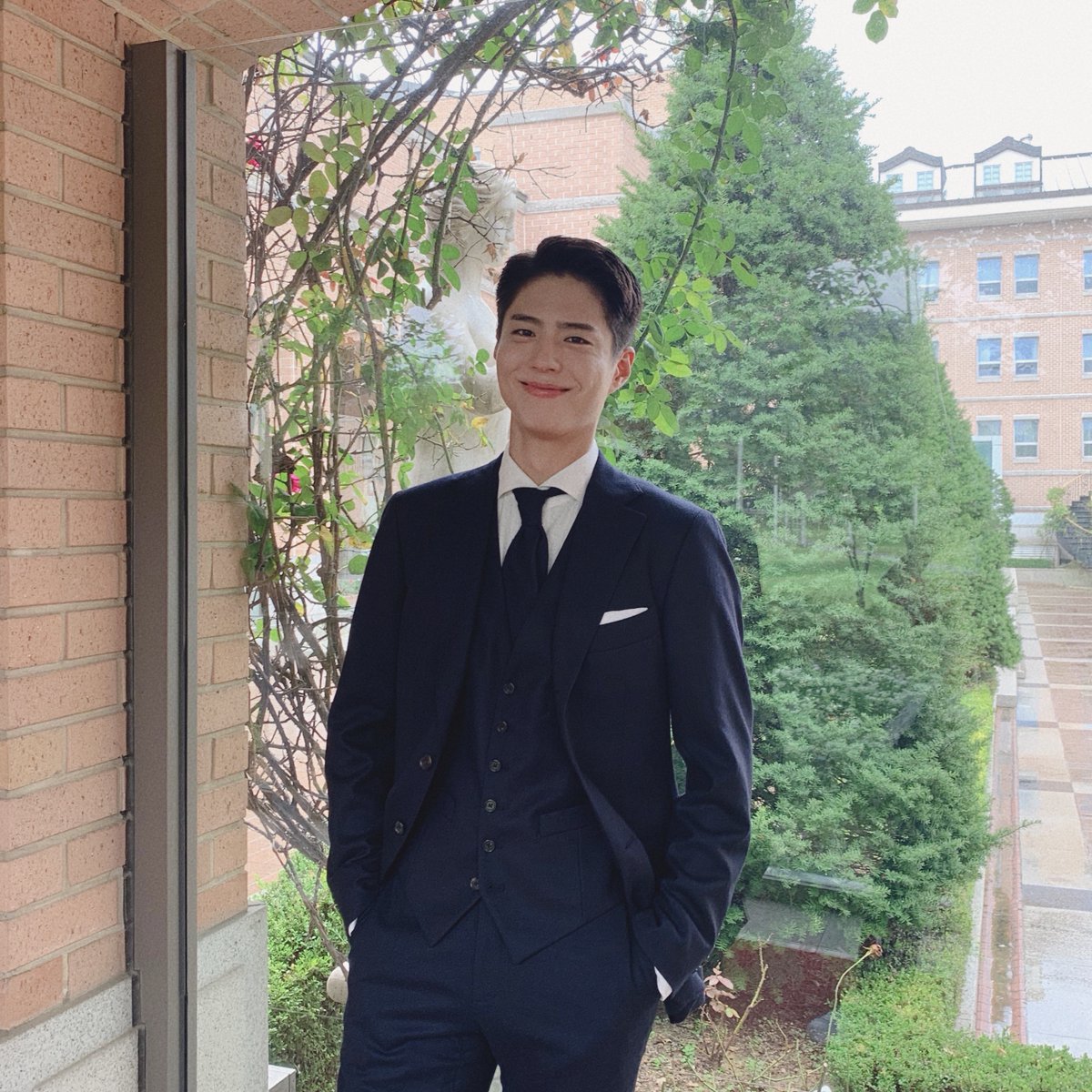 Park Min Young
Fan club nickname: MY Beans
Fun fact: Proceeds from Park Min Young's Season's Greetings in 2019 ($4,451 or around P215,800) were donated to KARA, an animal protection group, under the name of her fans!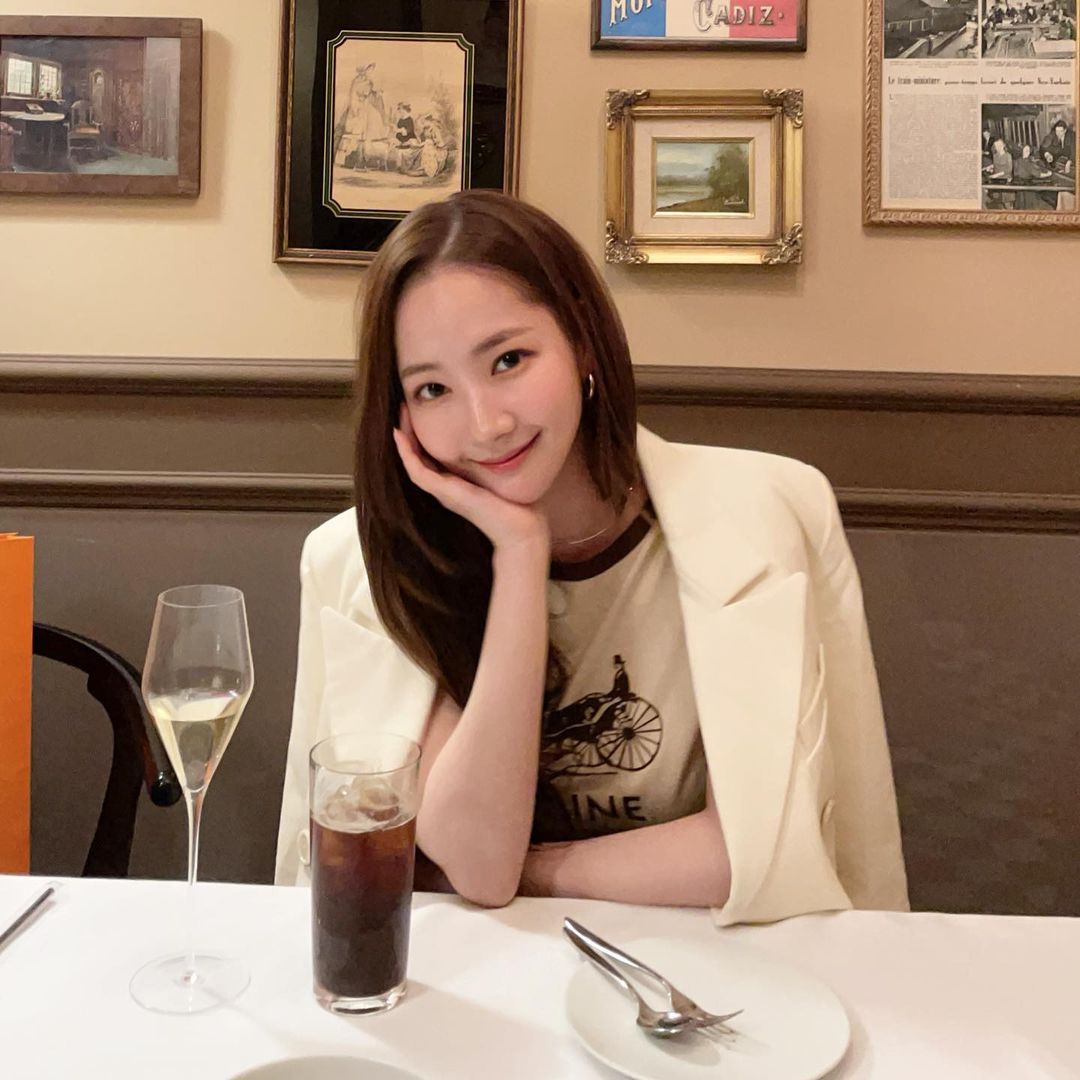 Lee Min Ho
Fan club nickname: Minoz
Fun fact: Last year, PH Minoz gathered to give aid to families who were affected by typhoon Ulysses and Vamco. The fan project's name is called "The King's Gift," a reference to Lee Min Ho's character in The King: Eternal Monarch!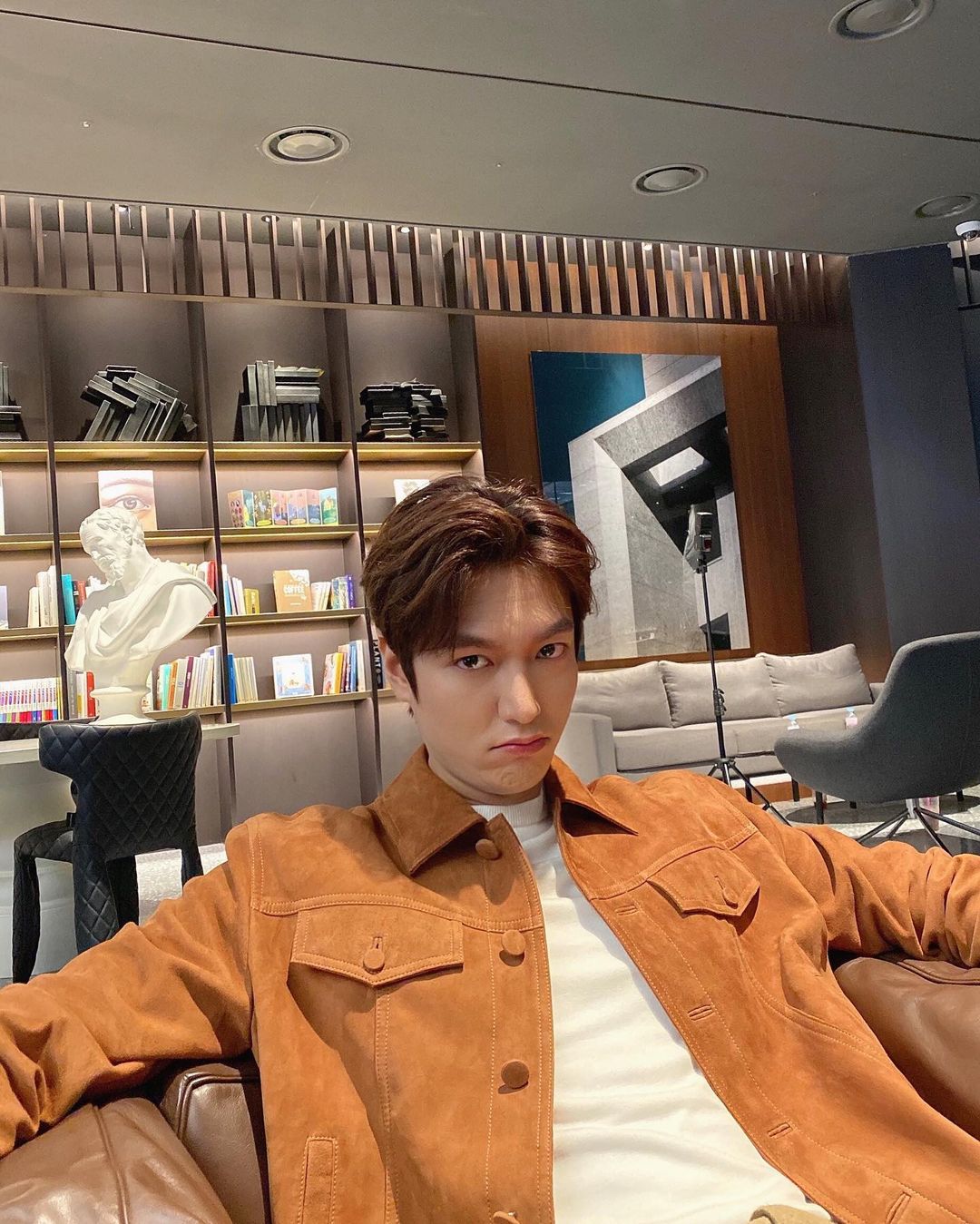 Follow Hanna on Instagram.
K-UPDATES