The Korean film Hunt just *premiered* in South Korea and it was attended by the biggest names in the K-entertainment industry!
Led by BFFs Lee Jung Jae and Jung Woo Sung, Hunt revolves around two National Intelligence Service agents named Park Pyung Ho and Kim Jung Do. In this movie, the veteran actors play rivals as they ~*hunt*~ for the mastermind behind the North Korean spies. Apart from being a cast member, Jung Jae is also at the helm of Hunt and this marks his directorial debut.
Hunt (2022) Movie Trailer | EONTALK
Last May, the film was invited to the 75th Cannes Film Festival under the Out Of Competition, Midnight Screening category.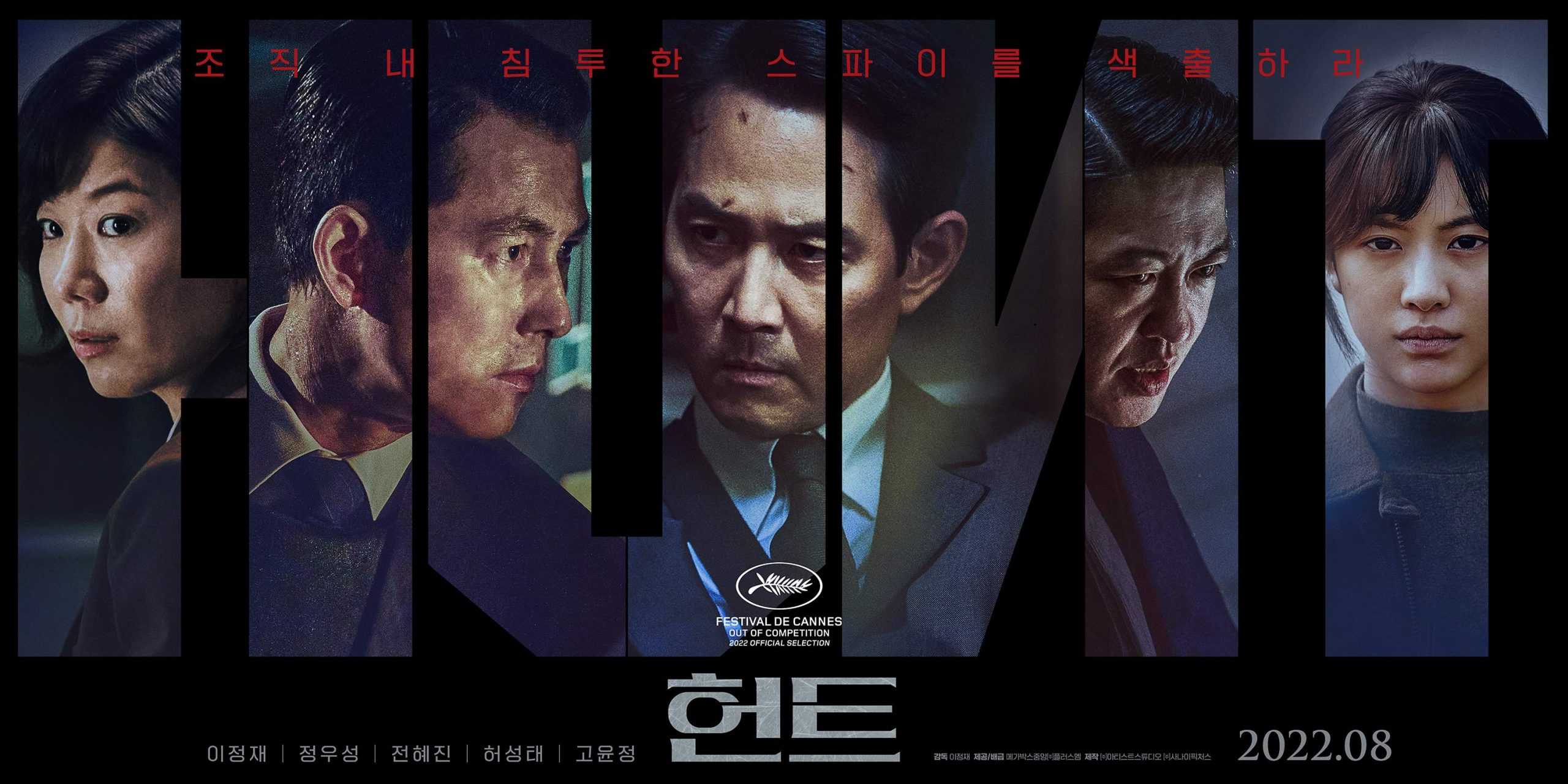 For its VIP premiere in their home country, Jung Jae and Woo Sung invited a list of stars from the world of K-pop, K-drama, and Korean variety shows. Some of them are their close friends, while others are their labelmates and former co-stars. Scroll down to see their photos!
ADVERTISMENT - CONTINUE READING BELOW ↓
The Korean celebrities who attended the VIP premiere of Hunt
1. BTS' Jin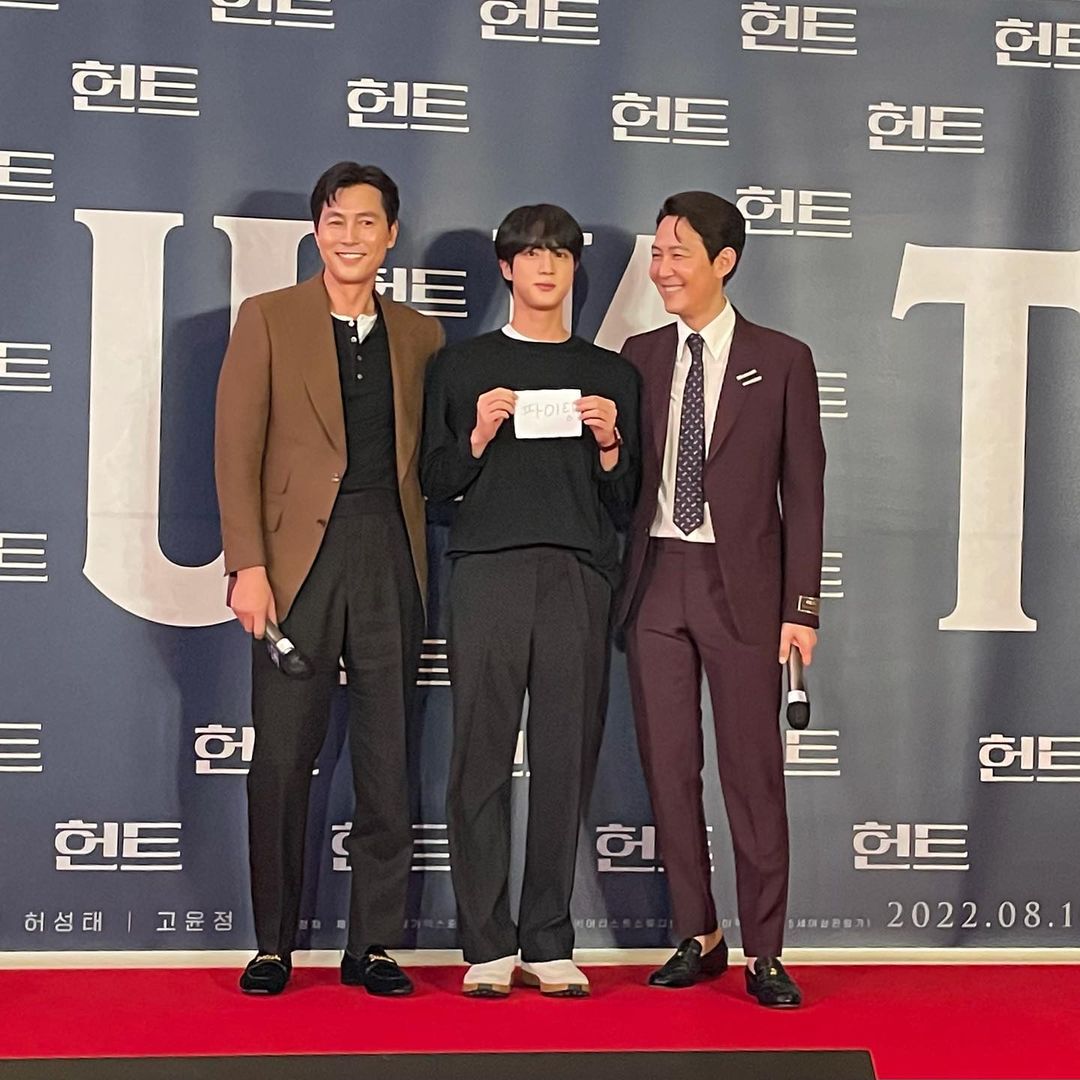 2. Cho Yi Hyun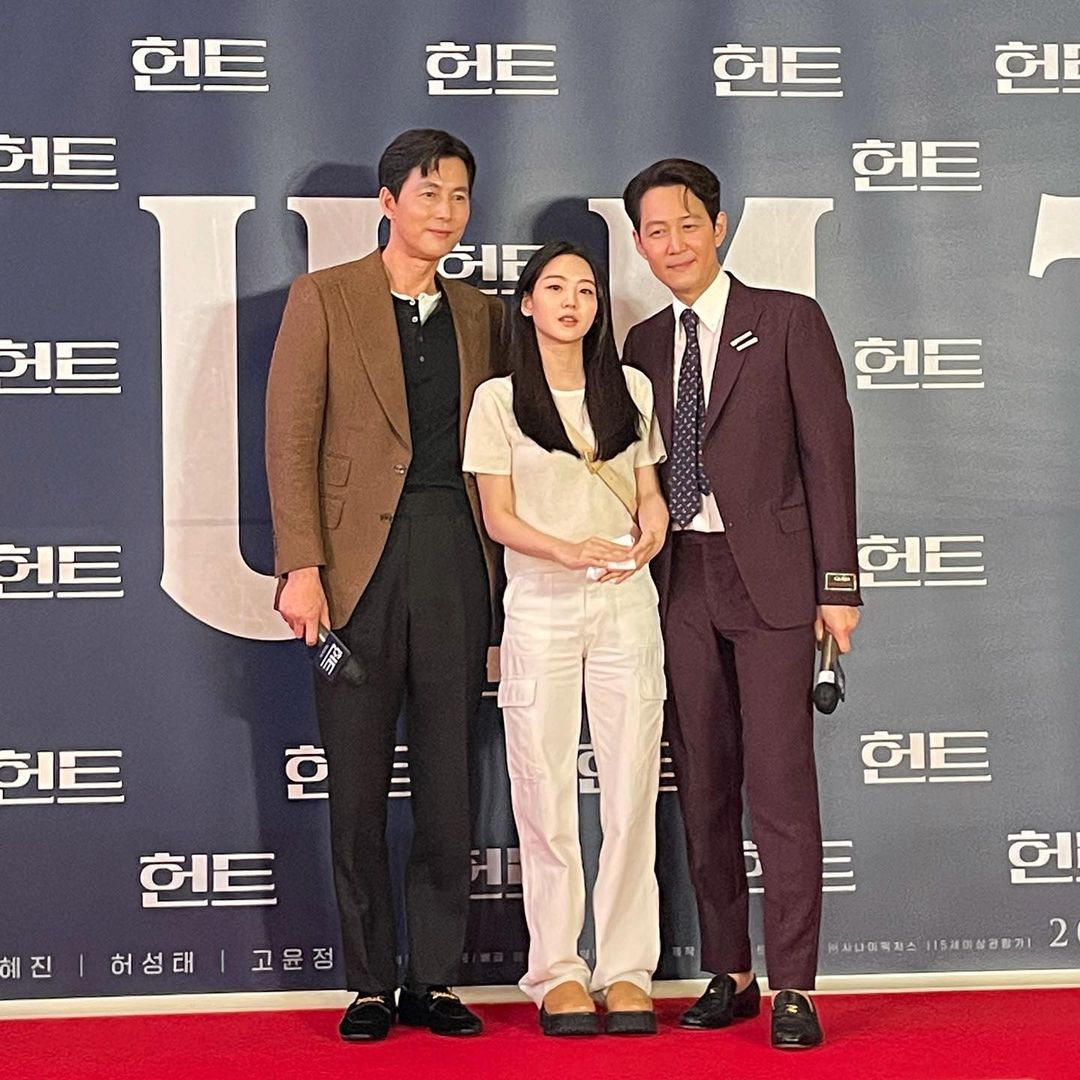 3. Jung Ho Yeon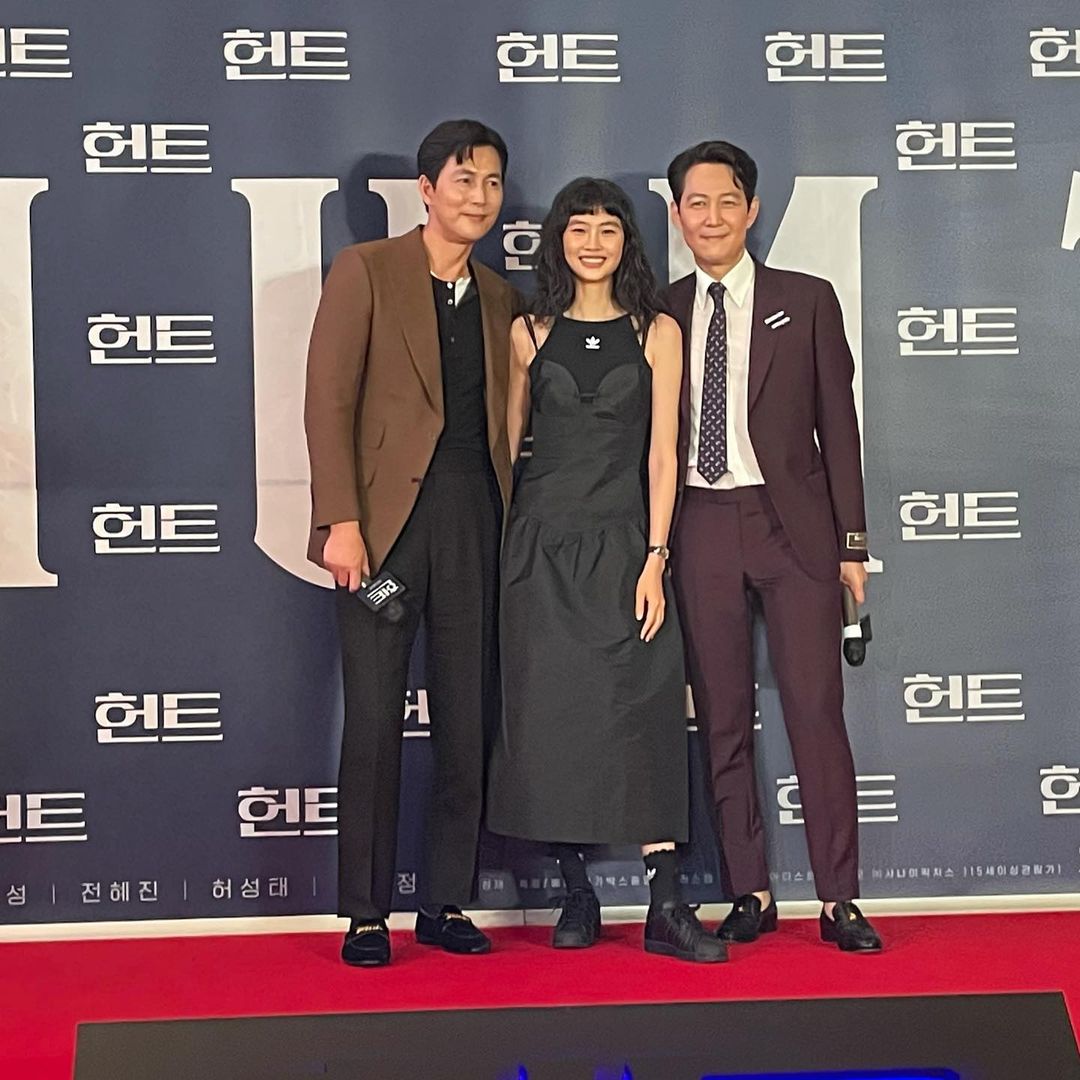 4. Kim Joo Ryung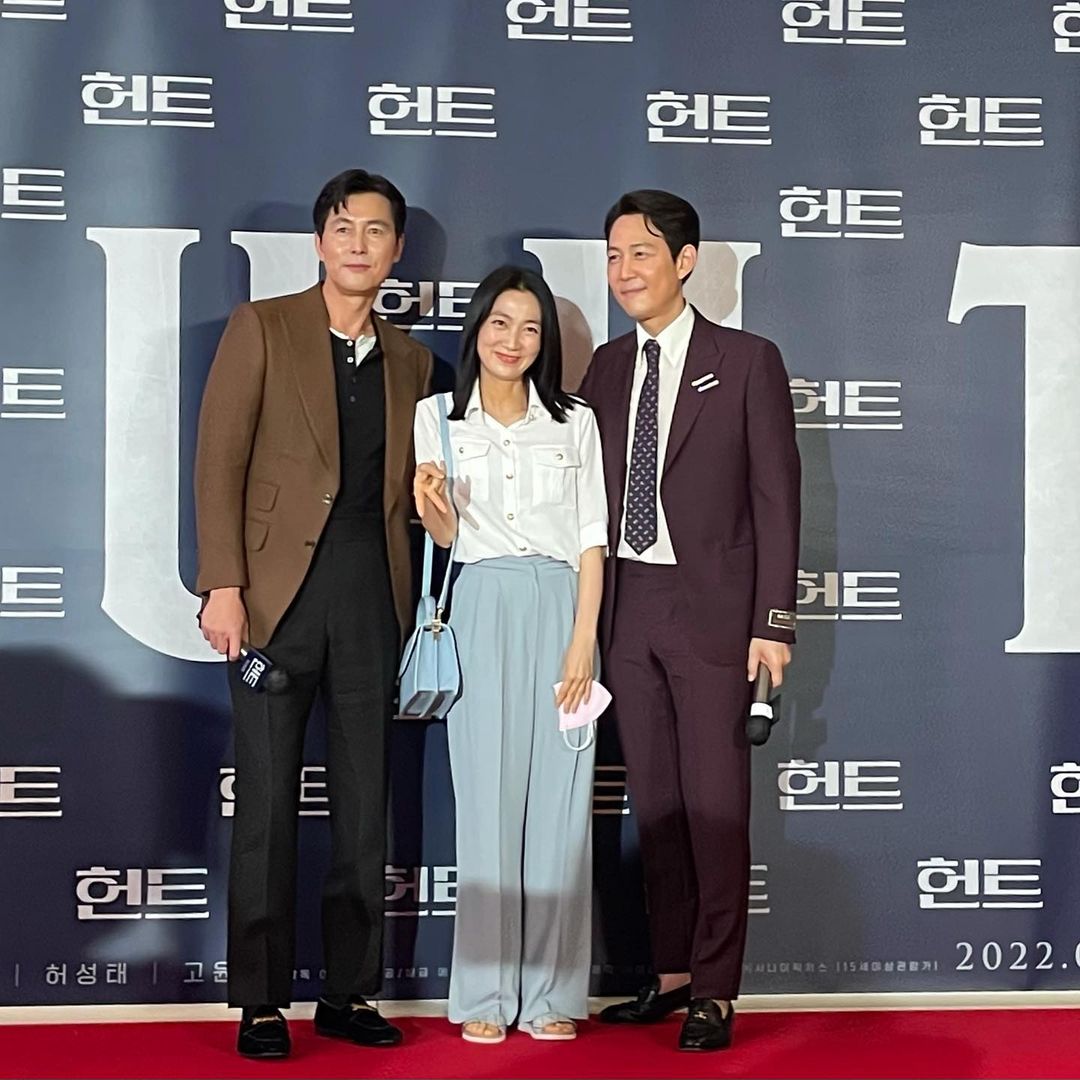 5. Joo Jong Hyuk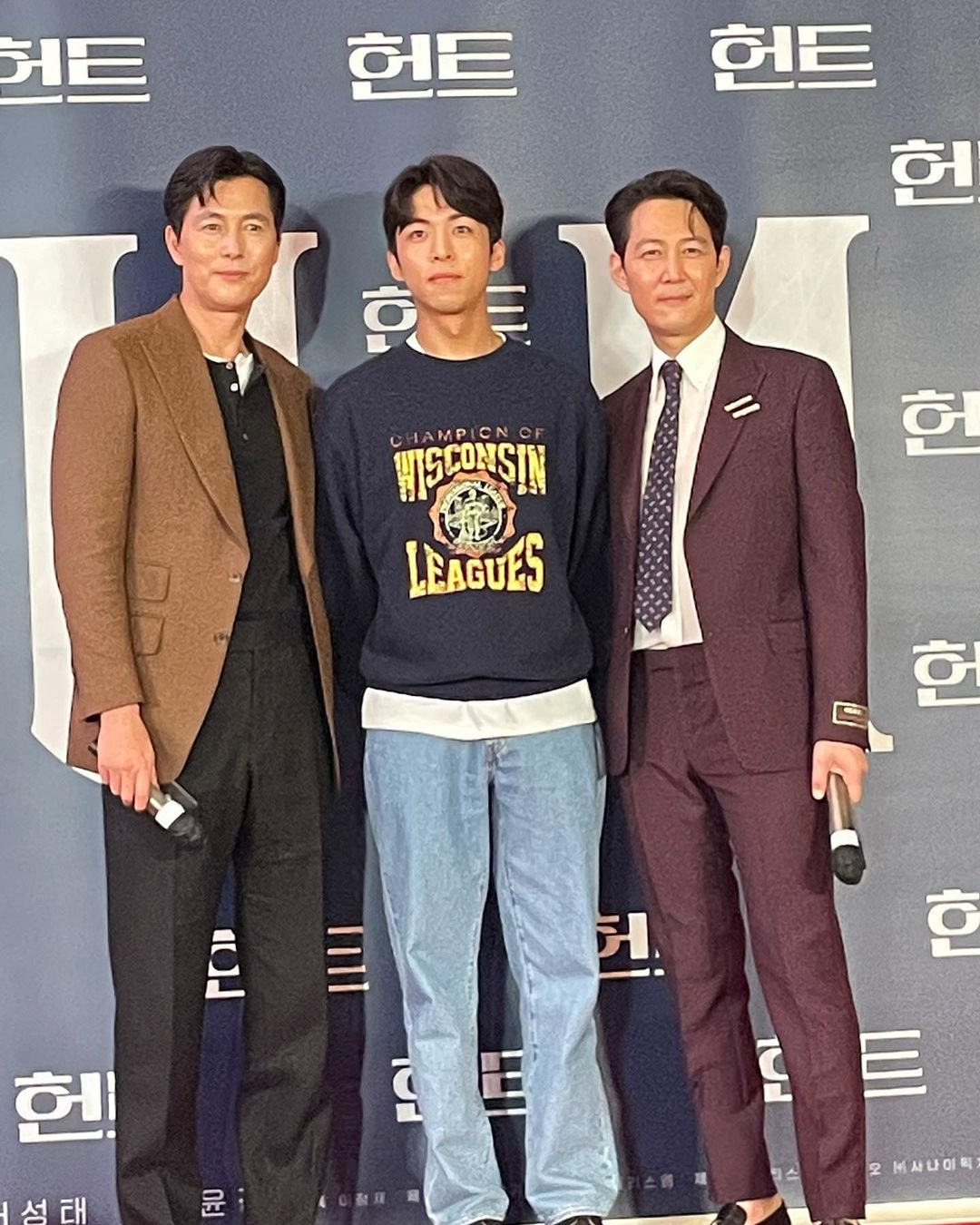 6. Lee Byung Hun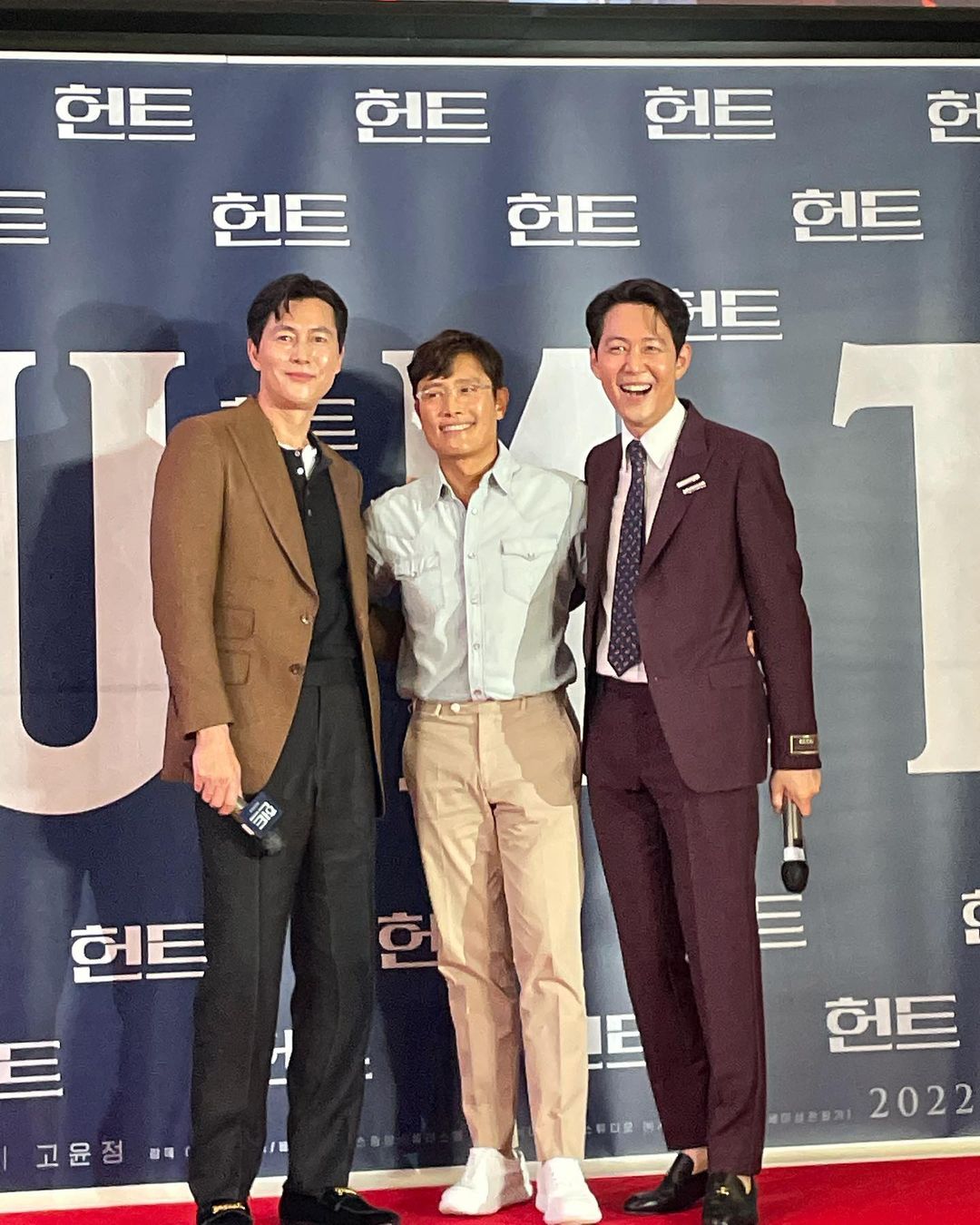 ADVERTISMENT - CONTINUE READING BELOW ↓
7. Kim Soo Hyun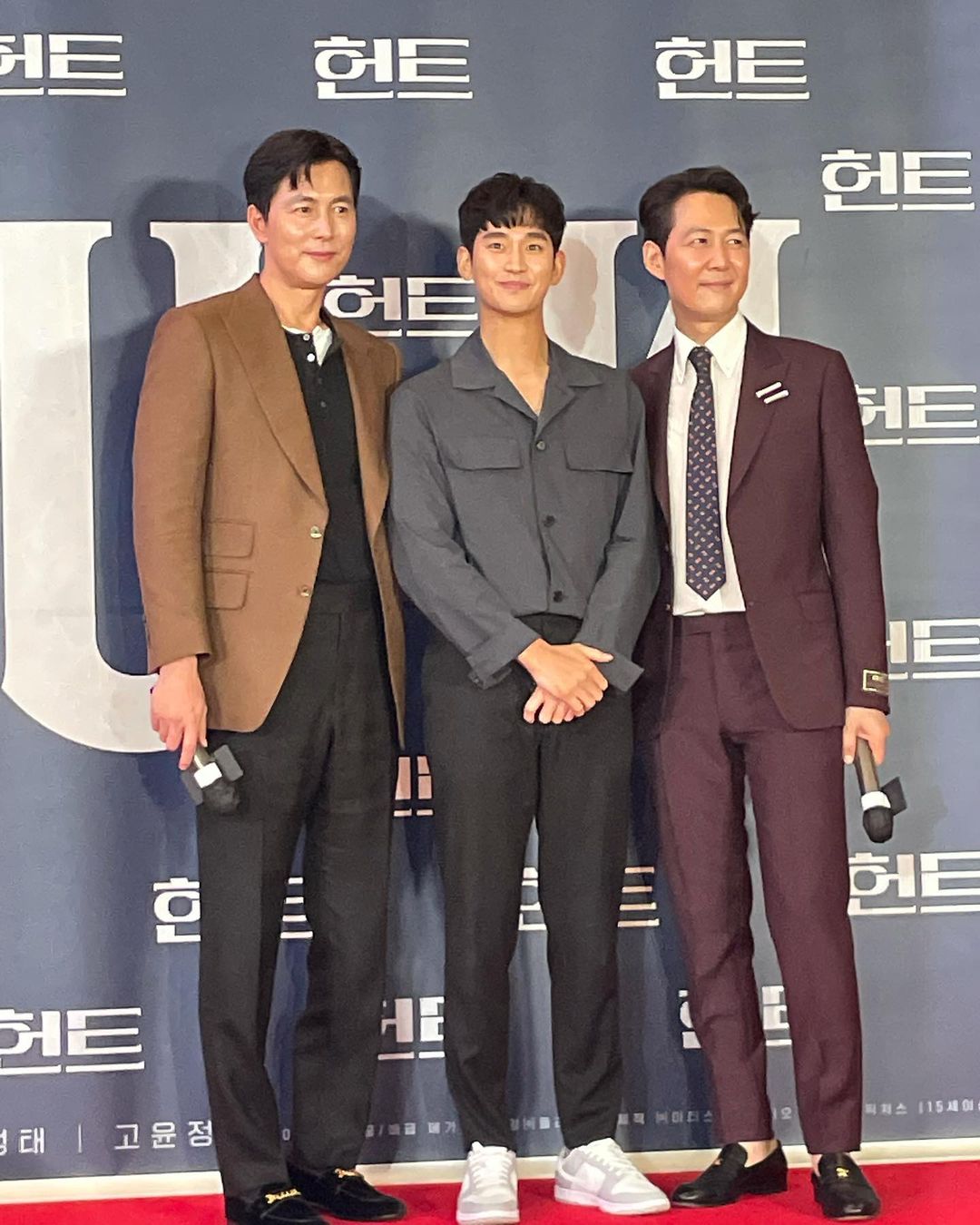 8. Lee Junho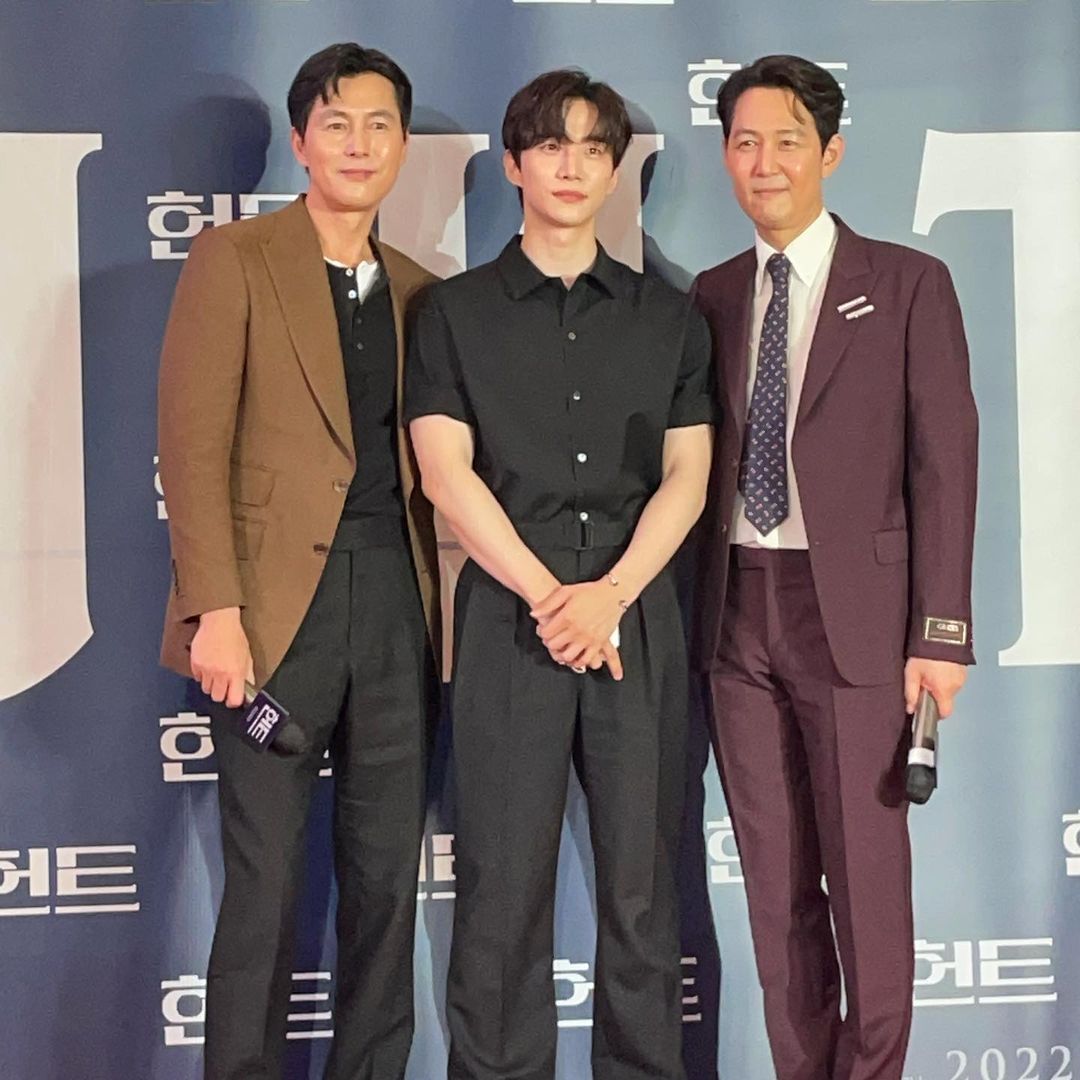 9. Lee Sun Bin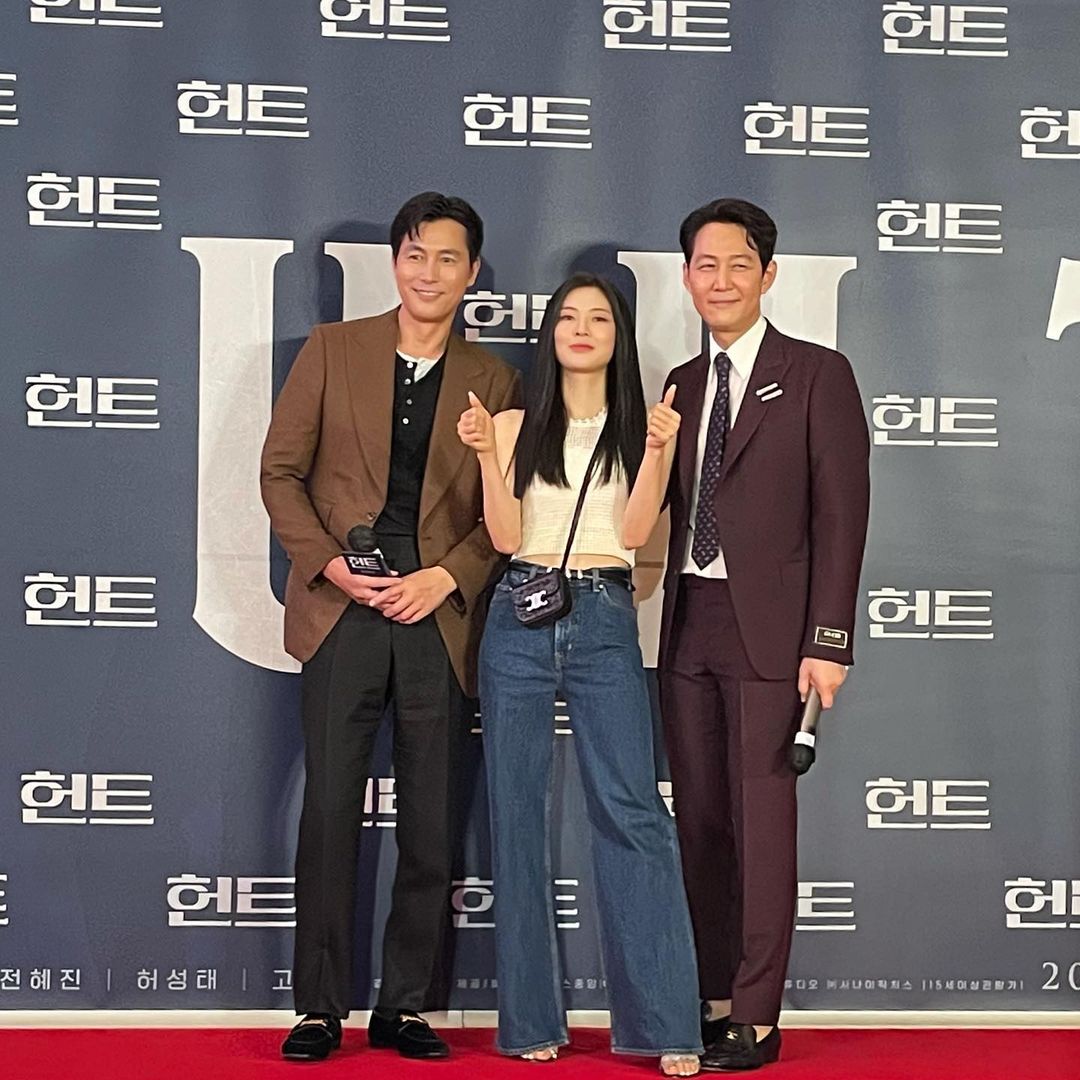 10. Park Hae Jin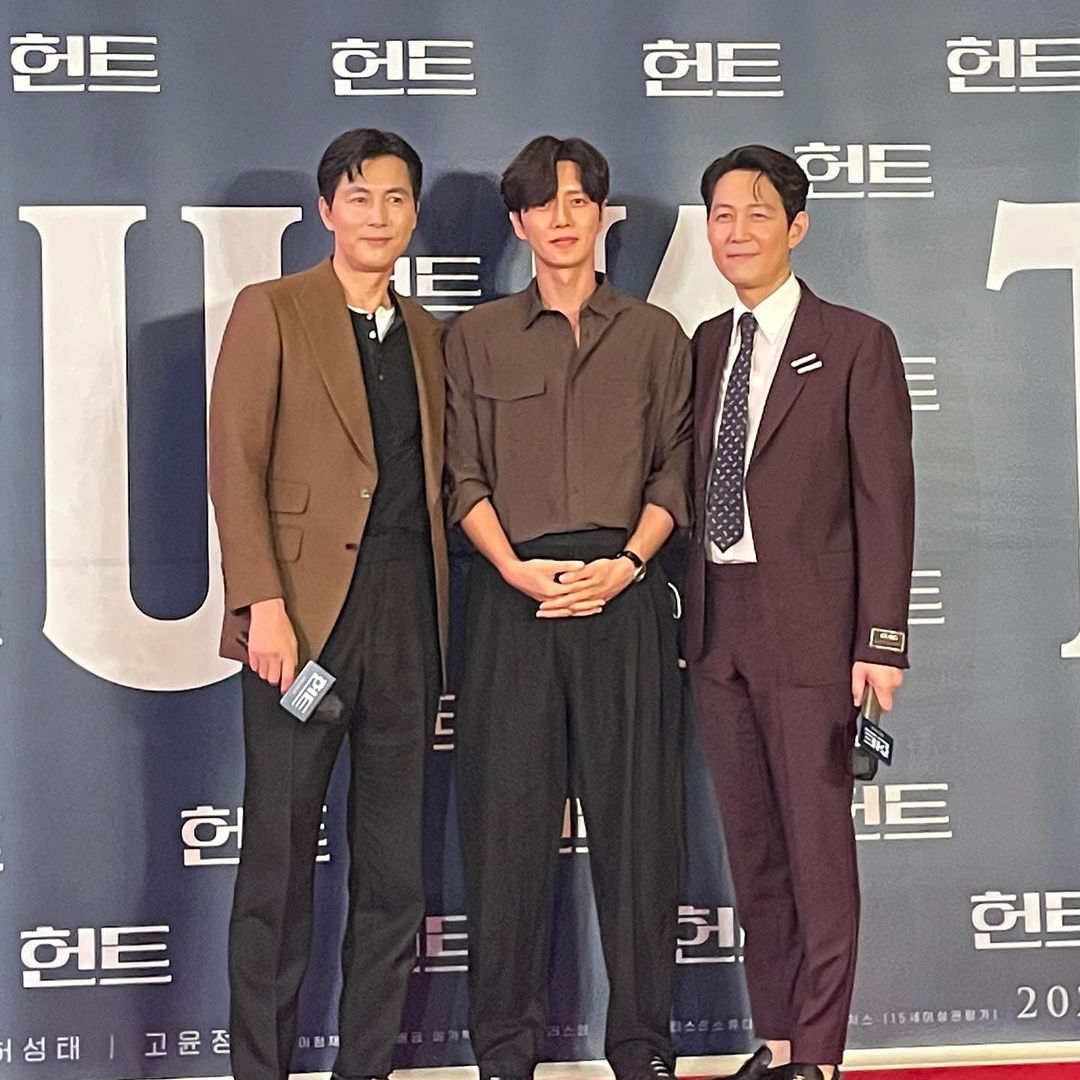 11. Lee Min Ho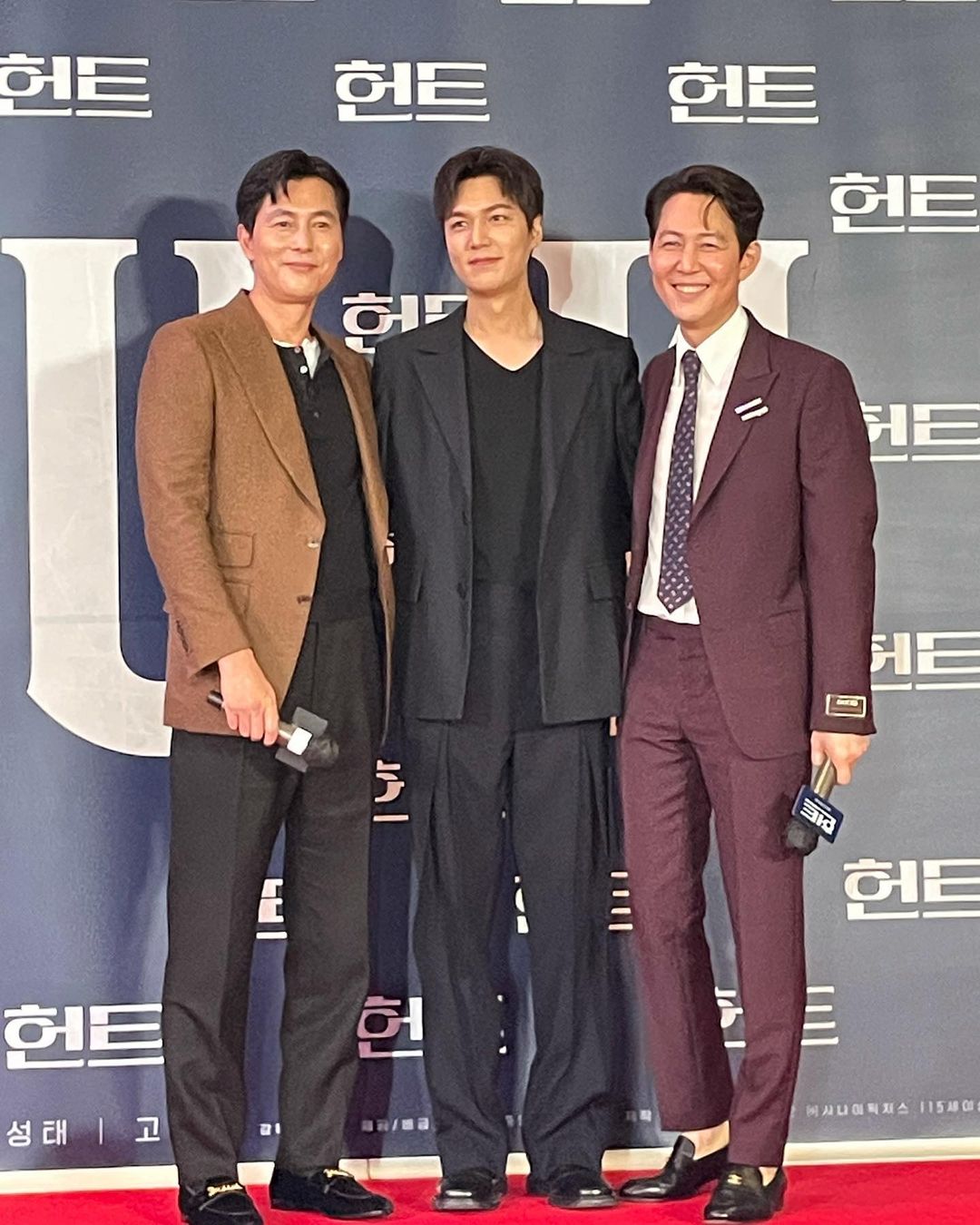 ADVERTISMENT - CONTINUE READING BELOW ↓
12. Park Hae Soo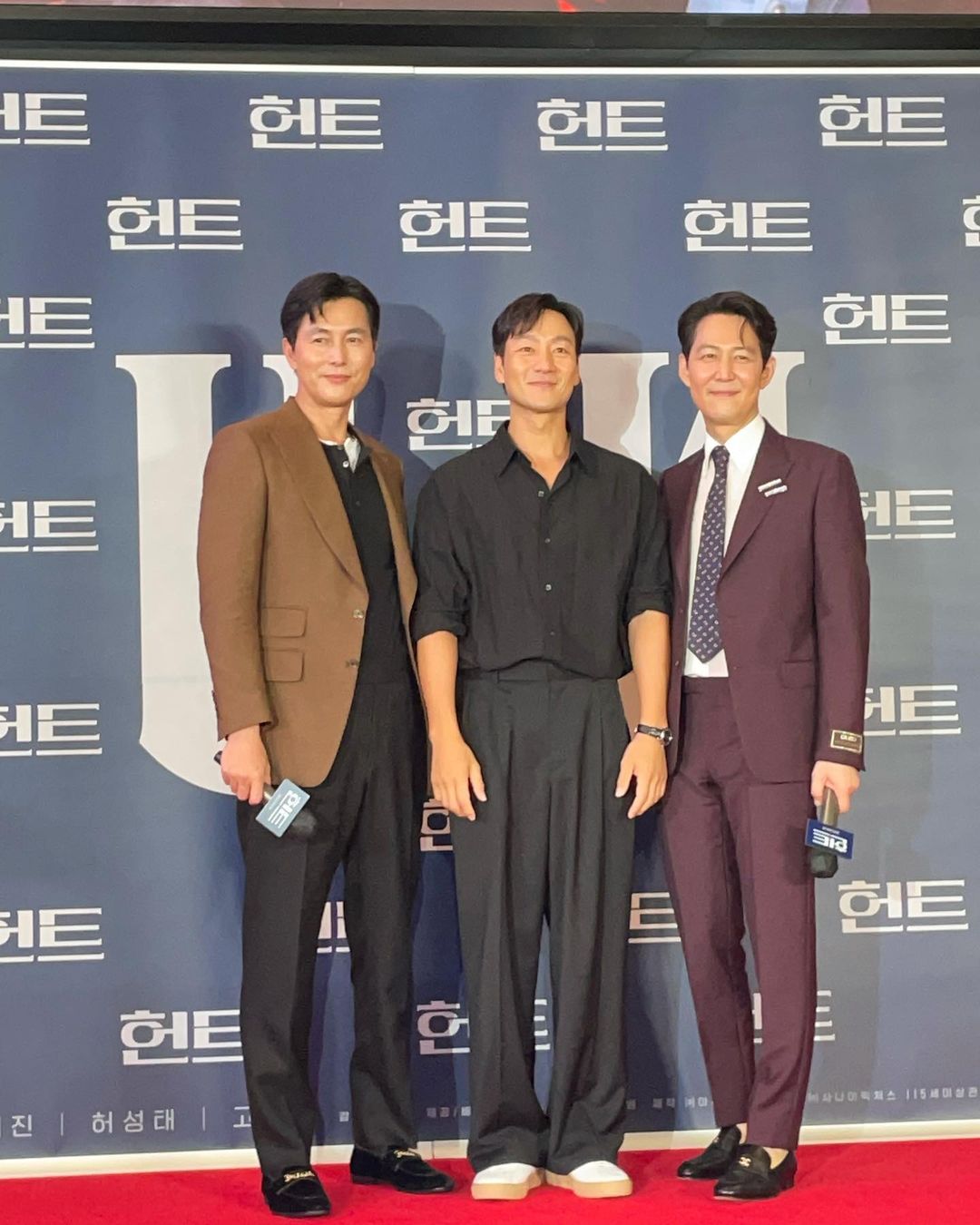 13. Wi Ha Joon, Heo Sung Tae, and Anupam Tripathi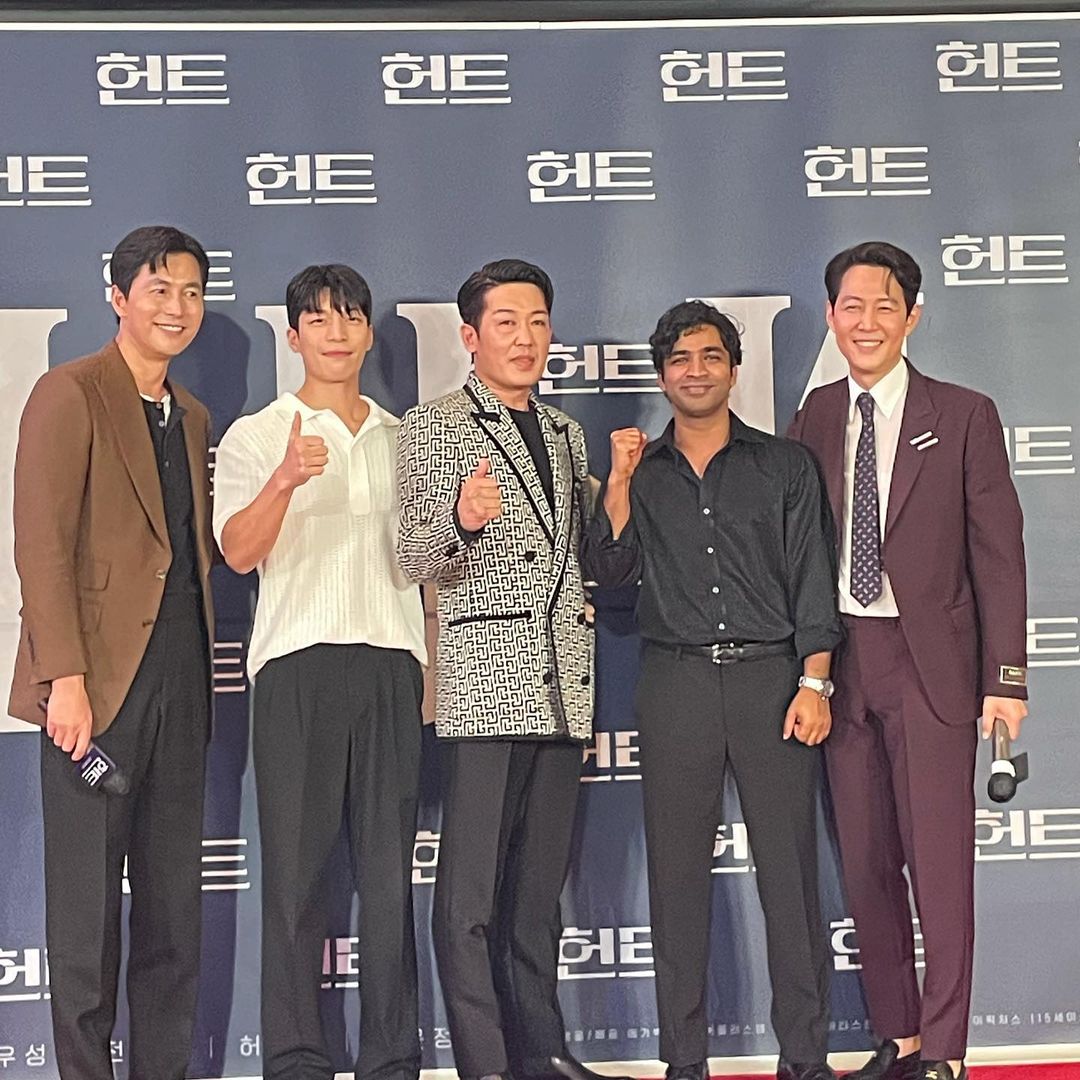 Hunt will be screened on Korean theaters starting August 10.
YOU'LL LOVE THESE OTHER KOREAN CELEBRITY STORIES!
These Are The *Childhood Dreams* Of Your Favorite Korean Stars
9 K-Drama Celebrities Who Came From Wealthy Families