Korean stars have demonstrated their love for the Philippines time and again. In fact, some of them even lived here for awhile! Of course, when they're not in the country to study English or meet fans through official engagements, our favorite K-celebs are basking in the warm, tropical glow of our white sands and clear beaches. At times, getting to vacation in Cebu, Palawan, or Boracay, even means a job well done for actors who've just wrapped up their projects. Curious to know who you may or may not have shared the same air with? 
Below, we list down a number of Korean celebrities who've vacationed in the Philippines:
Son Ye Jin
Son Ye Jin still harbors fond memories of her Palawan vacation from over a decade ago. The actress went to Puerto Princesa with her family, and snaps from the visit even went viral during the height of her Crash Landing On You fame. "I've been to the Philippines a very long time ago, and the most memorable thing about that trip was the friendly faces of the Filipinos," she said during an online fan meeting for Smart, of which she's an ambassador for. During the same event, Ye Jin shared she's eager to return to the country once it's safe to do so, stating she "would really love to go to Boracay."
ADVERTISMENT - CONTINUE READING BELOW ↓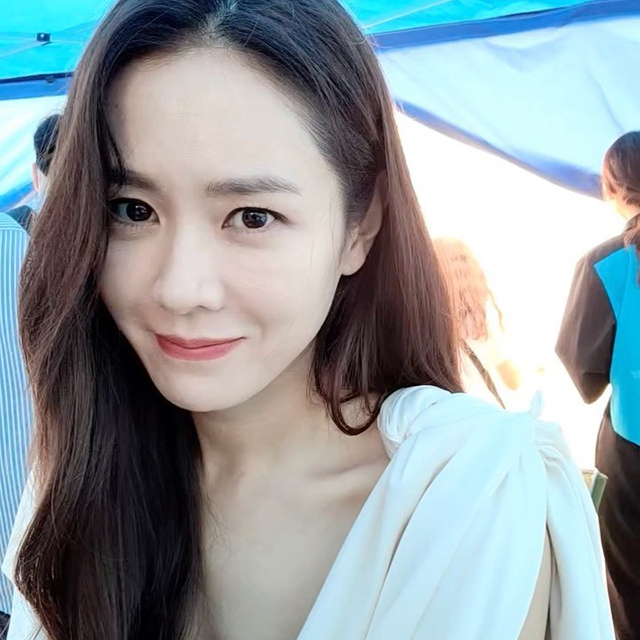 Park Bo Gum and Kwak Dong Yeon
As a "reward" for wrapping up their show, the cast of Love In The Moonlight got to enjoy some down time together in Cebu last 2016. Actor Bang Joong Hyun even posted photos from the trip on his Instagram page, which includes a cute snap of Park Bo Gum and Kwak Dong Yeon posing by the sea and grinning happily for the camera. Three years later, Bo Gum returned to the country for a fan meeting, where he had that memorable exchange with Anne Curtis.
Cha Eun Woo and Im Soo Hyang
Much like the cast of Love In The Moonlight, the actors of My ID Is Gangnam Beauty also treated their Philippine jaunt as a prize for their drama's success. The team, including lead stars Cha Eun Woo and Im Soo Hyang, flew to Cebu in 2018, and even greeted fans with a video during their plane ride to the country. 
ADVERTISMENT - CONTINUE READING BELOW ↓
Kwak Dong Yeon, who played Eun-woo's housemate in the show, shared a photo of himself wearing matching Cebu shirts with co-actors Kim Doh Yeon and Lee Tae Sun, while Min Do Hee showed off her vibrant rainbow pin.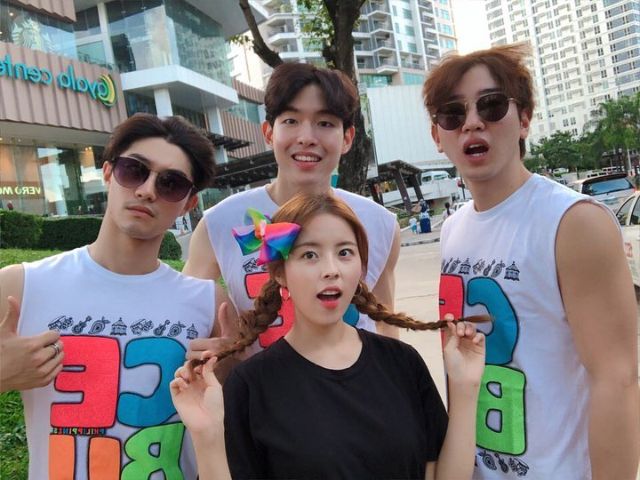 ADVERTISMENT - CONTINUE READING BELOW ↓
Park Seo Joon
In 2014, Park Seo Joon flew to Boracay for a photoshoot with his fellow actors from his agency, KeyEast Entertainment. While his return to the country five years later was still work related, he did vlog himself out and about around Manila, specifically Greenbelt, for his YouTube channel, Record PARK's.
Lee Min Ho
There's no denying Lee Min Ho's love affair with Filipino fans. The actor has visited the country quite a number of times, often on official business, especially since becoming an ambassador for Bench. By 2016, Min Ho marked his fifth trip to Manila with a meet and greet across various malls in the capital. Apart from the metro, he's also been to Palawan and Boracay—his time in the latter proving to be a memorable one after a Filipina in the area caught his eye, causing him to lose sleep for a night!
ADVERTISMENT - CONTINUE READING BELOW ↓
Lee Ho Jung
Yep, Yoon Sol's been to Cebu and she even vlogged about it, too! Nevertheless star Lee Ho Jung visited the country with her friends in 2019, as seen on her YouTube channel, aptly named Hollyday. While in Cebu, the actress went snorkeling, enjoyed the local delicacy, and even rode a jeepney!
Park Hyung Sik
Following a successful fan meeting in Manila in 2019, Park Hyung Sik flew straight to Cebu for a three-day holiday. The Strong Girl Bong Soon actor went diving at Easy Dive Resort, and captioned a snap of him underwater with the words, "It's like heaven to me."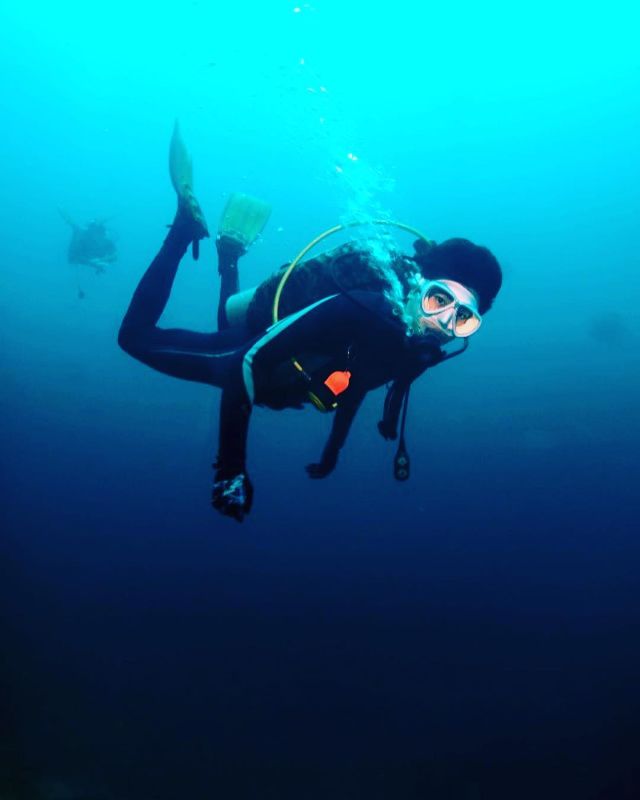 ADVERTISMENT - CONTINUE READING BELOW ↓
MAMAMOO
Solar, Moonbyul, and Hwasa of K-pop girl group MAMAMOO spent their five-year anniversary as a group in Boracay. Unfortunately, their fourth member, Wheein, couldn't join them on the trip. Nonetheless, Solar posted a two-part vlog of their outing, where she took footage of the activities they enjoyed while staying at a pool villa in Shangri-La Boracay.
SHINee's Taemin and EXO's Kai
SHINee's Taemin and EXO's Kai, along with other members of their friendship group, the Padding Squad, had a blast in Cebu last 2019. Scroll through their vacay pics below, as posted by VIXX's Ravi and HOTSHOT's Ha Sung Woon on their Instagram pages.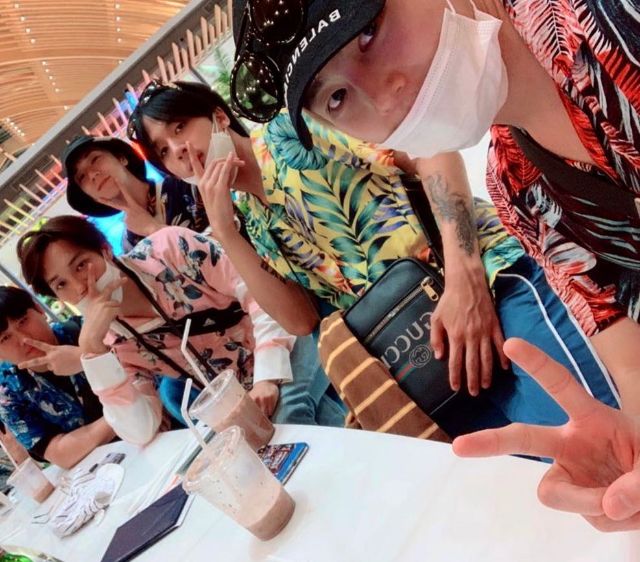 ADVERTISMENT - CONTINUE READING BELOW ↓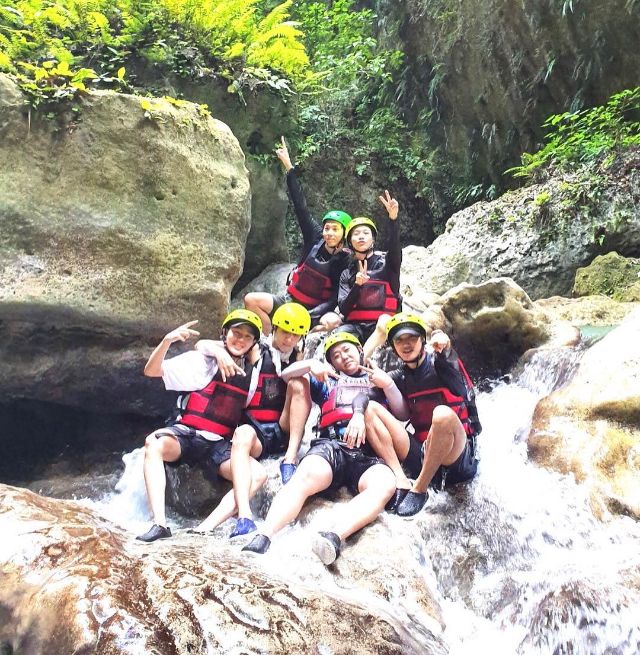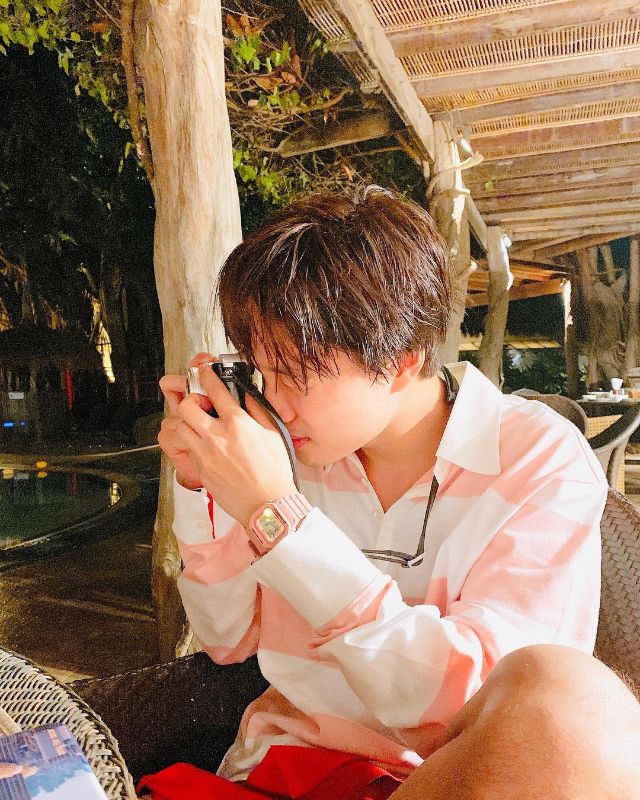 ADVERTISMENT - CONTINUE READING BELOW ↓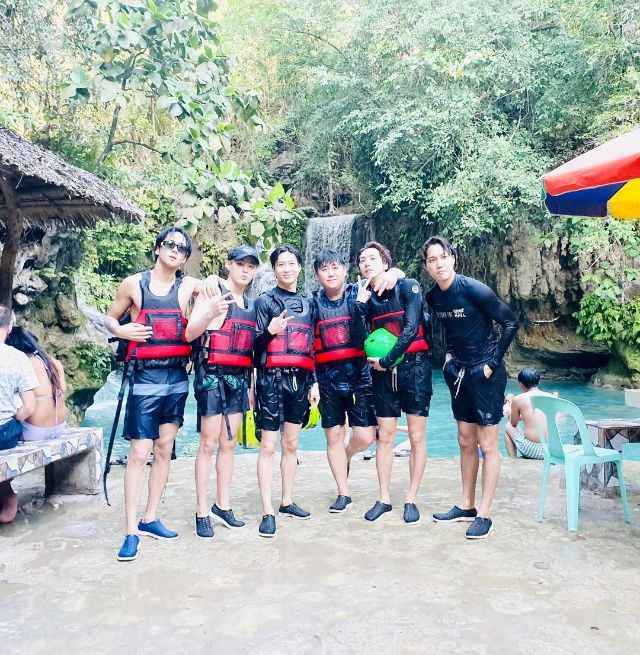 Sandara Park and CL
Leave it to Sandara Park to take her 2NE1 members on a tropical adventure in the Philippines. During one of her many visits to the country, Dara accompanied their leader CL on an elaborate excursion across Palawan waters, a year after the iconic group parted ways. Watch Dara's full vlog of the trip below.
ADVERTISMENT - CONTINUE READING BELOW ↓
MORE STORIES ABOUT KOREAN CELEBRITIES:
5 Korean Celebrities You Didn't Know Lived In The Philippines
Did You Know? Cha Eun Woo Studied In The Philippines As A Kid!
4 Korean Dramas + Reality Shows That Were Filmed In The Philippines