South Korea is known as one of the best places when it comes to plastic surgery and other beauty procedures. In fact, it has been dubbed "Plastic Surgery Capital of the World". Some Pinay beauty vloggers have even shared about their experiences of going under the knife in different Korean beauty clinics, and we're definitely in awe of the results.
(Editor's Note:  There's absolutely nothing wrong with getting plastic surgery, as long as you choose to go to a legitimate clinic and consult with a licensed doctor who will do the procedures or enhancements of your choice. You do you!)
Plastic surgery and beauty enhancement procedures are so common in South Korea, but not a lot of public figures openly talk about them. Here are some of the Korean celebs that have denied rumors about plastic surgery:
1. Park Shin Hye
Park Shin Hye's undeniable beauty has caught the attention of many people, to the point that they suspect her of going under the knife. During a guest appearance in the Korean variety show, Taxi, Shin Hye gave a straight no when the hosts asked her if she ever tried facelifts and other cosmetic touch-ups. In a separate interview, she expressed more of her thoughts on plastic surgery: "I don't think badly of or oppose having plastic surgery. I once seriously thought of it but I decided to take my appearance as it is."

ADVERTISMENT - CONTINUE READING BELOW ↓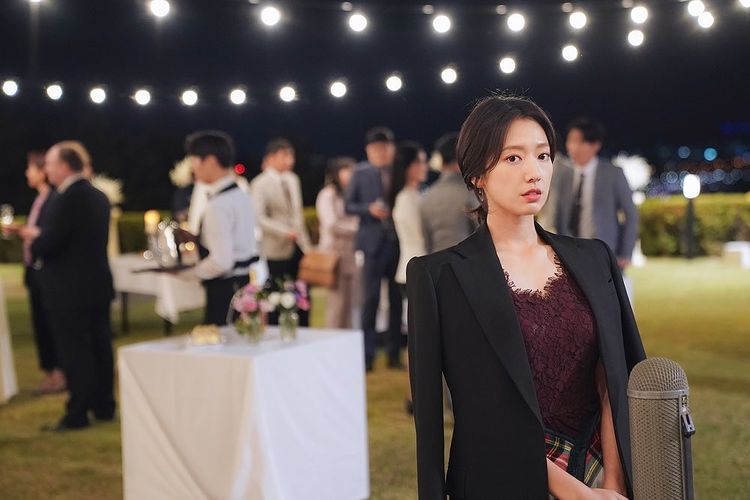 2. Lee Je Hoon
Move To Heaven actor Lee Je Hoon often gets praised for his sharp nose that's almost close to perfection. At the same time, he also gets questions if he ever had a nose job—to which he replied: "This is not a nose that's been touched!". Je Hoon shared that one proof would be comparing his photos before and now, which actually looks the same. He further said that his father has the same nose structure.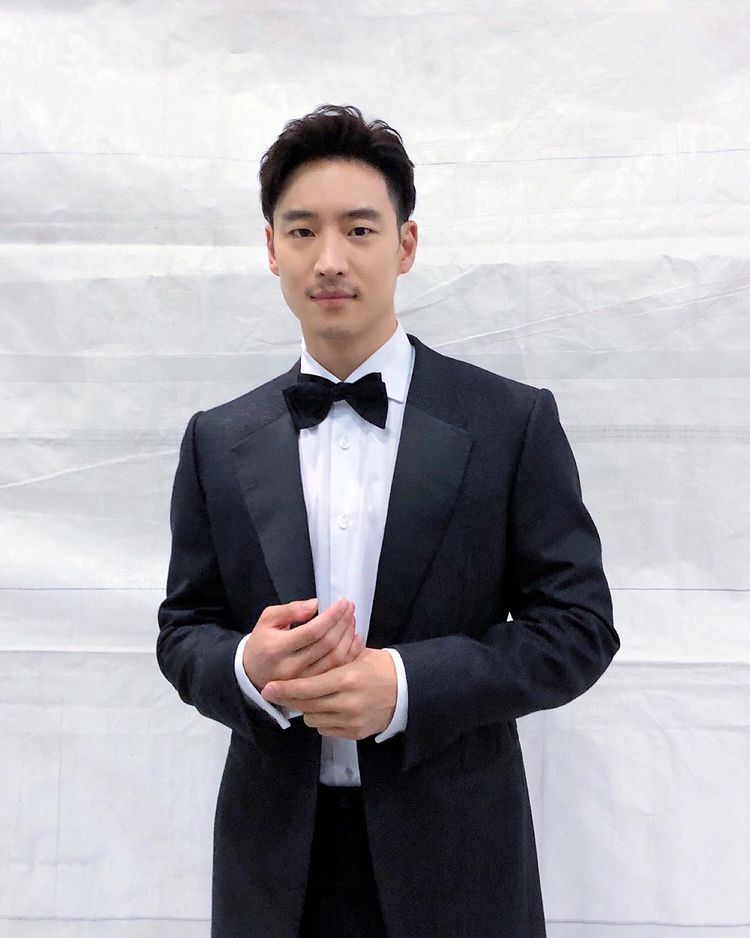 3. Ku Hye Sun
In 2018, Ku Hye Sun, whom you will remember for her iconic role as Geum Jan Di in Boys Over Flowers, was caught in pregnancy and plastic surgery rumors. She denied both and said that she gained just weight from indulging in food. "At times, I do feel sad that time passes by, but I think that I am myself now and will also be myself in the future," she said in an interview.
ADVERTISMENT - CONTINUE READING BELOW ↓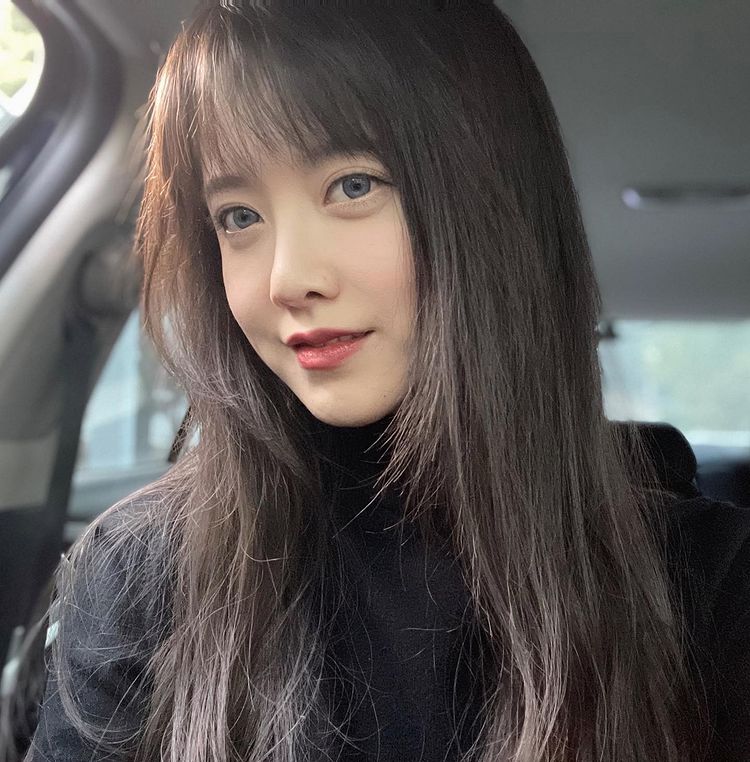 4. Jang Geun Suk
One of the OG K-drama actors that made our heart race is Jang Geun Seuk of the You're Beautiful and Marry, Me, Mary! fame. When he was tangled in a plastic surgery rumor, he did not just deny it but also proved it in front of the camera. In an episode of MBC's Golden Fishery–Knee Drop Guru, Geun Seuk pressed his nose and even stuck his fingers inside to show that he was born with a naturally-pointed nose.
ADVERTISMENT - CONTINUE READING BELOW ↓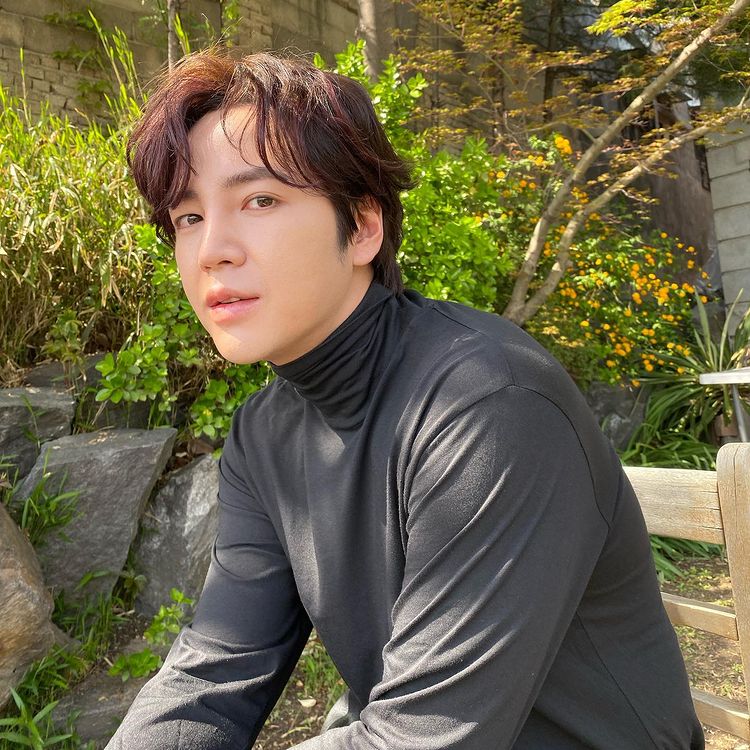 5. Park Bo Young
Park Bo Young is admired not just for her acting chops but also for her youthful appearance, but it was questioned before when her debut photos and video surfaced on the internet. However, her glow-up is not the result of plastic surgery and Bo Young said that it's all thanks to professional make-up. Furthermore, she explained that the change is also the result of her various TV show appearances: "I got prettier as I came on broadcast more and more."
ADVERTISMENT - CONTINUE READING BELOW ↓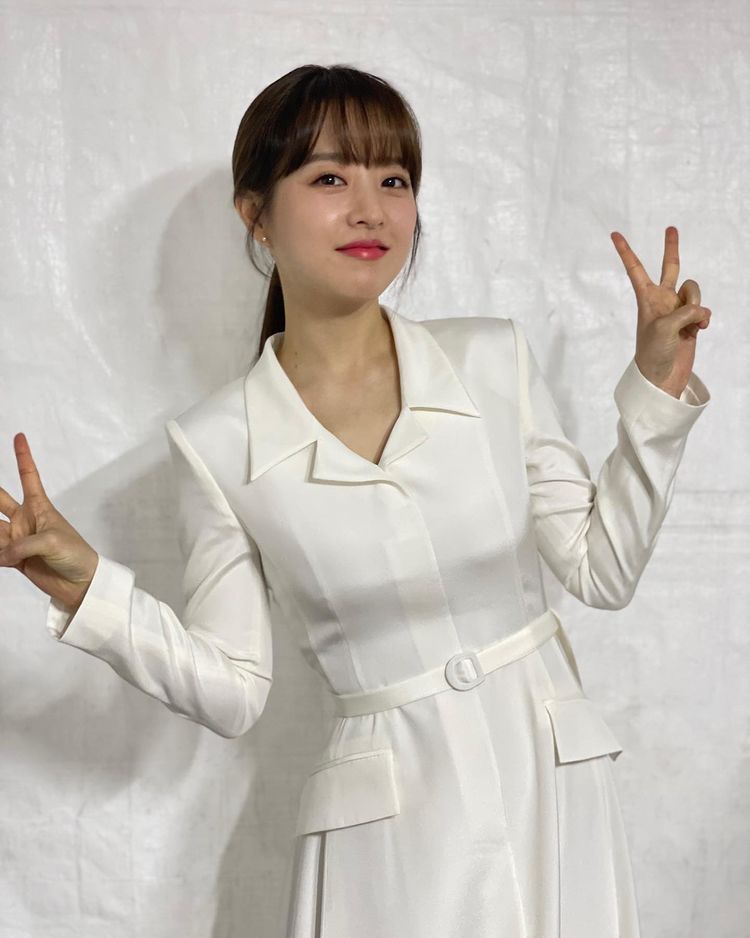 6. Kim Soo Hyun
During the height of My Love From The Stars' success, a Chinese publication declared Kim Soo Hyun as the result of a successful plastic surgery procedure, per The Korea Times. When he went to China for a press con, Soo Hyun dismissed this issue after a reporter asked him about it: "Not all Korean celebrities undergo plastic surgery. I am still young, so I don't need it."
ADVERTISMENT - CONTINUE READING BELOW ↓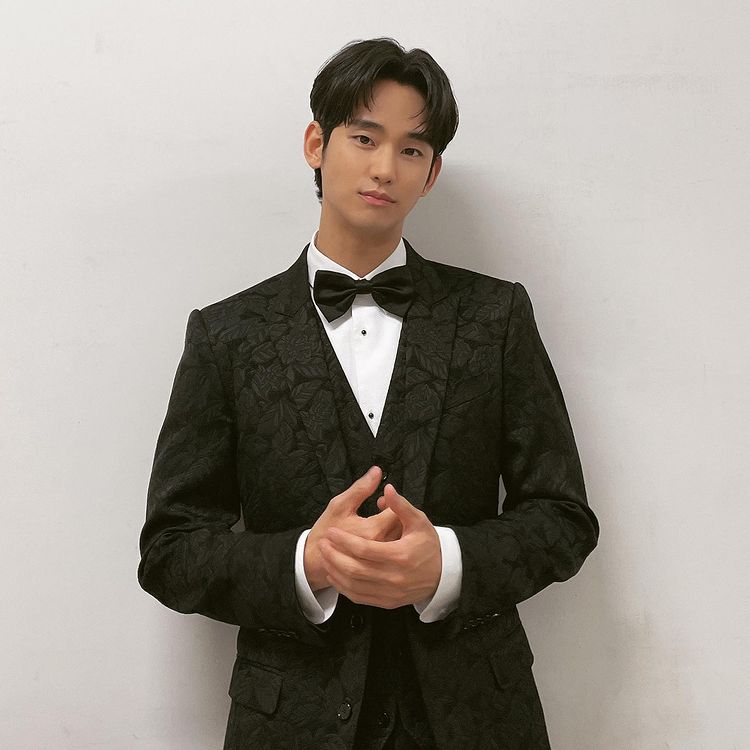 7. Kim Go Eun
Because of her fear of needles, Kim Go Eun relayed that she has never thought of having beauty enhancements: "I have absolutely no desire to have plastic surgery. I'm scared of needles. It's so severe I can't even get shots in the arm when I'm sick. I can't get shots for that reason, nor have I ever thought of plastic surgery." She shared this when her K-drama Cheese In Trap was aired, where she also mentioned that she looks like a couple of celebs who have monolid eyes, like Park So Dam.
ADVERTISMENT - CONTINUE READING BELOW ↓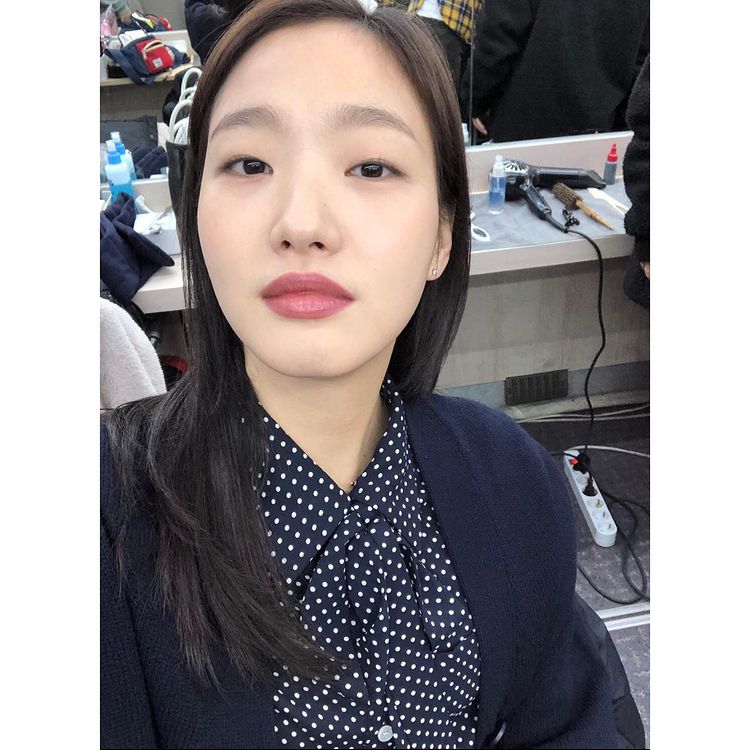 Follow Hanna on Instagram.