You have already heard these many times: Age is just a number. And some Korean celebrity couples are here to prove that their age difference will stand the test of time! Most of them have been together for a long time while some have already tied the knot.
Below is a list of Korean actors and K-pop idols who are in a relationship, and have an age gap of more than six years:
1. Ma Dong Seok (50) and Ye Jung Hwa (33)
Age difference: 17 years
Train To Busan actor Ma Dong Seok and health trainer-slash-TV-personality Ye Jung Hwa became close due to their love for exercising and studying the English language. In 2016, it was confirmed by their agency, Daydream Entertainment, that they're dating. Prior to this statement, Jung Hwa said that Dong Seok is her ideal type and she further elaborated this in a TV show: "Ma Dong Seok has a lovely charm and he is smart."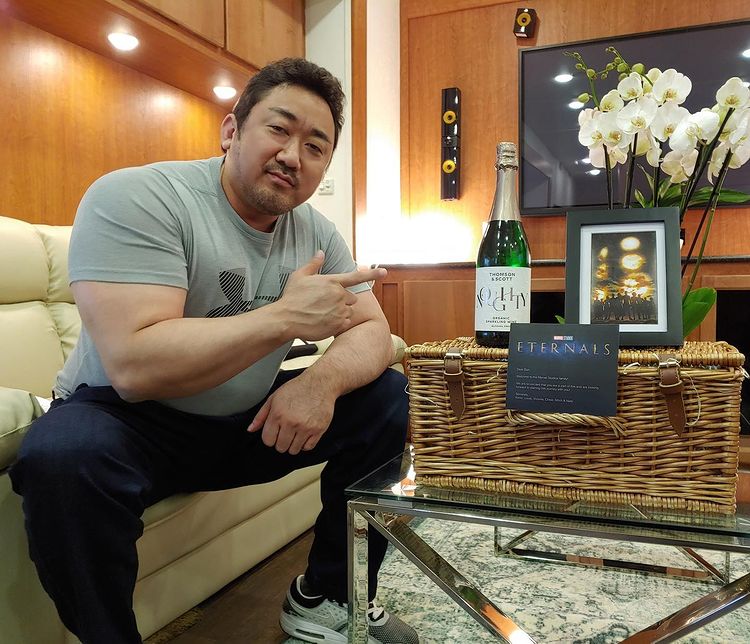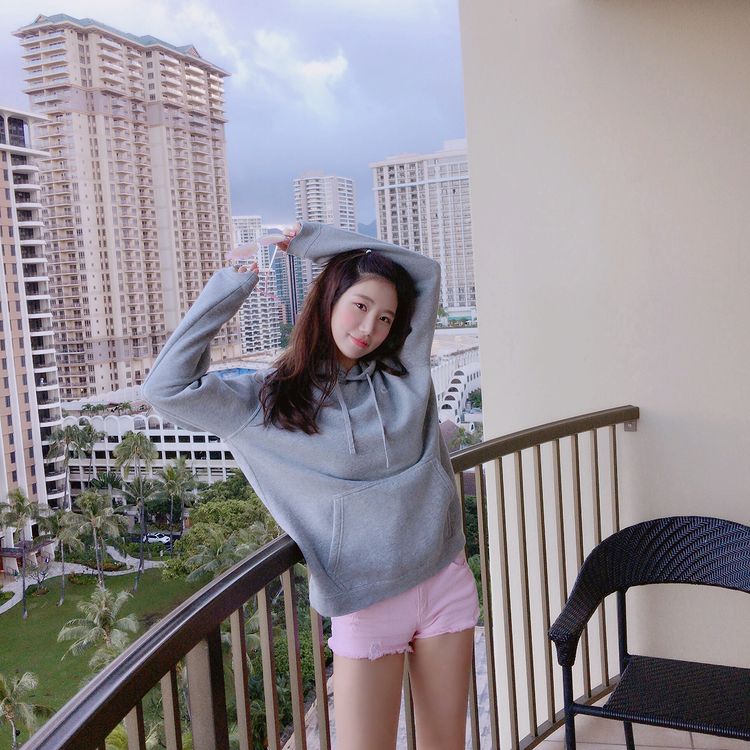 Continue reading below ↓
Recommended Videos
2. So Ji Sub (43) and Jo Eun Jung (27)
Age difference: 16 years
Our OG oppa So Ji Sub had an intimate wedding last year with TV reporter Jo Eun Jung and he also wrote a letter to his fans to announce this. Through his agency's IG account, Ji Sub mentioned that apart from being an actor, he is now "the head of a household." On the same day, his label shared in a separate statement that the couple donated 50 million won to provide educational support to children. Meanwhile, here's a nakakakilig video of Eun Jung interviewing Ji Sub when he was promoting his film, Be With You, with Son Ye Jin:
3. Super Junior's Heechul (37) and TWICE's Momo (24)
Age difference: 13 years
Who can forget when Heechul and Momo had their unforgettable interaction in an episode of Weekly Idol back in 2016? Fast forward to 2020, the two K-pop idols were revealed to be dating—and this was confirmed by their respective agencies! Heechul shared his thoughts about their relationship during a convo with Girls' Generation's Taeyeon. and said that his fans are supportive of them.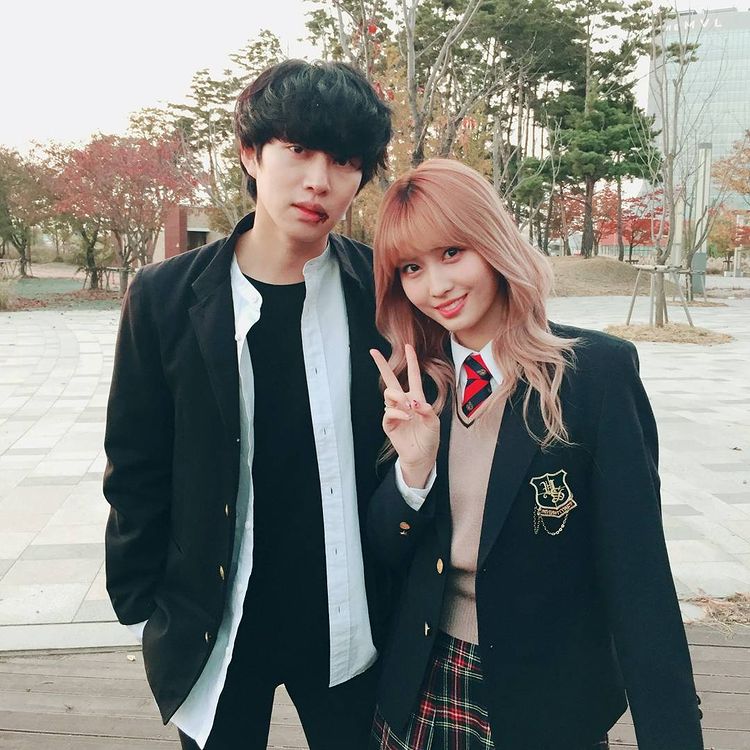 4. H.O.T's Moon Hee Jun (43) and Crayon Pop's Soyul (30)
Age difference: 13 years
Another couple who are also K-pop stars is Moon Hee Jun and Soyul, who tied the knot in 2017 at the luxurious Shilla Hotel in Seoul! If they look familiar to you, like you've seen them in a Korean variety show, that's because they appeared in The Return Of Superman with their adorable daughter, JamJam. Soyul shared in an episode of the program what made her decide to marry him: It was her love for walnut cookies and how Hee Jun makes it extra special. Sweet!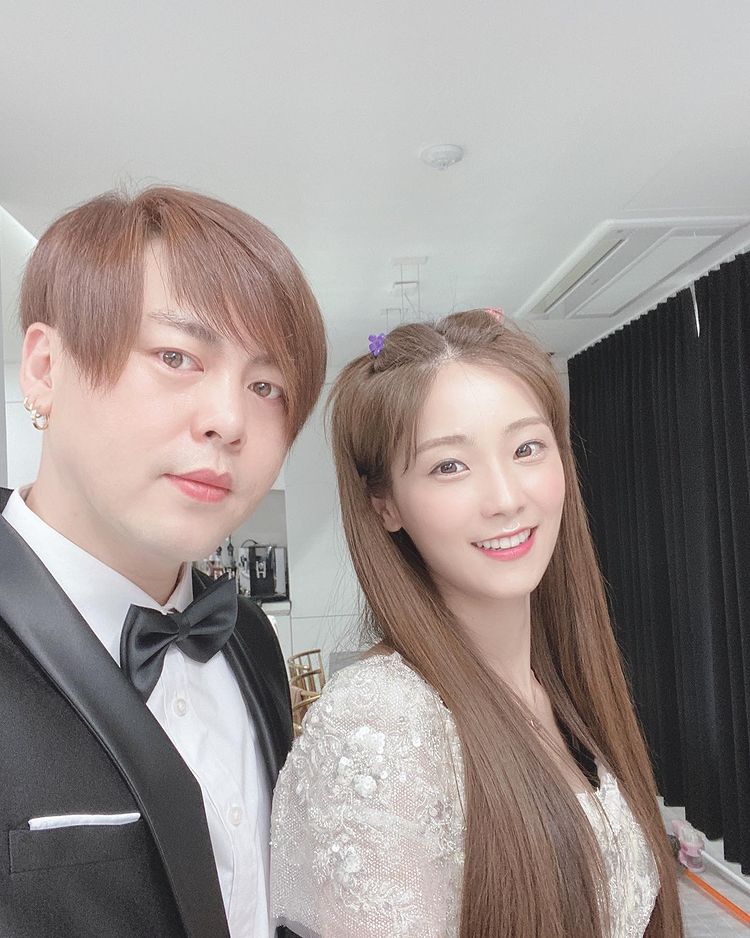 5. Lee Byung Hun (50) and Lee Min Jung (39)
Age difference: 11 years
Since 2012, Boys Over Flowers'  Lee Min Jung and Mr. Sunshine's Lee Byung Hun were already an item. The following year, they got married and Min Jung gave birth to their son by 2015. The actress described their bundle of joy on a TV show and said that he's a quick learner when it comes to languages!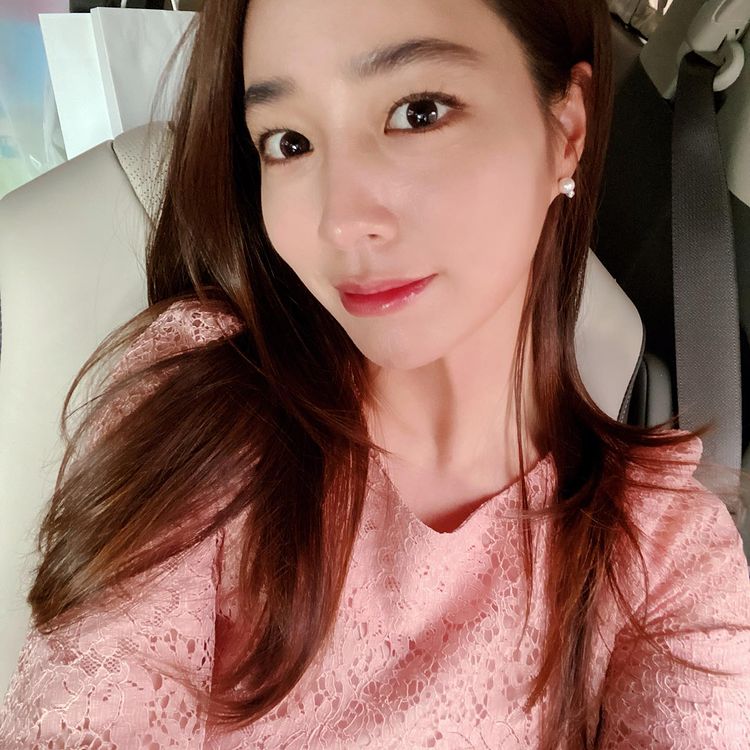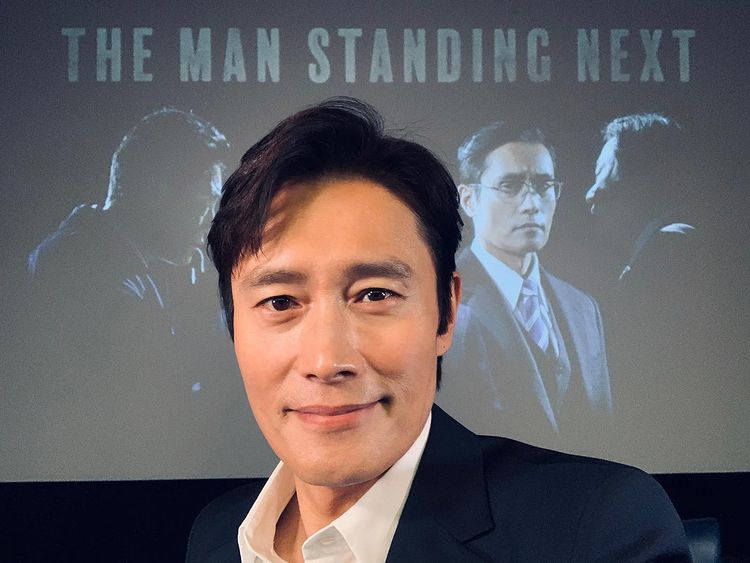 6. Ryu Jun Yeol (34) and Girls' Day's Hyeri (27)
Age difference: 7 years
Ah, the K-drama-loveteam-turned-real-life-couple that we can't get enough of! Hyeri and Ryu Jun Yeol's first encounter is during the script reading of Reply 1988 in 2015. Soon enough, they became close friends and this eventually progressed into something romantic. If you're wondering if they're still together, the short answer is yes! For more details about their love story, you can read their relationship timeline here.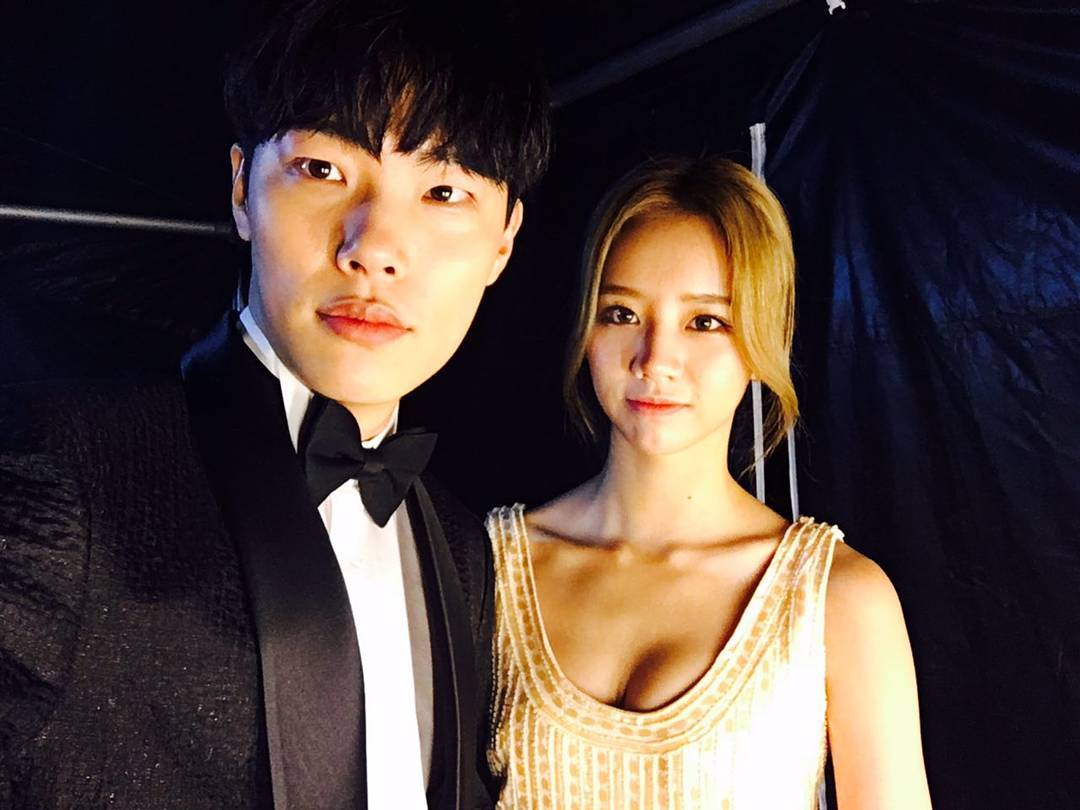 7. Shin Min Ah (37) and Kim Woo Bin (31)
Age difference: 6 years
Thanks to a clothing brand commercial that they filmed together in 2015, Shin Min Ah and Kim Woo Bin were able to discover each other! It was reported in the same year that the two are dating and yes, they're still going strong. When Woo Bin was diagnosed with nasopharynx cancer, Min Ah stayed by his side and even accompanied him on his therapies. Currently, Woo Bin and Min Ah are offered roles in a new K-drama by screenwriter Noh Hee Kyung but they will not portray the role of a couple.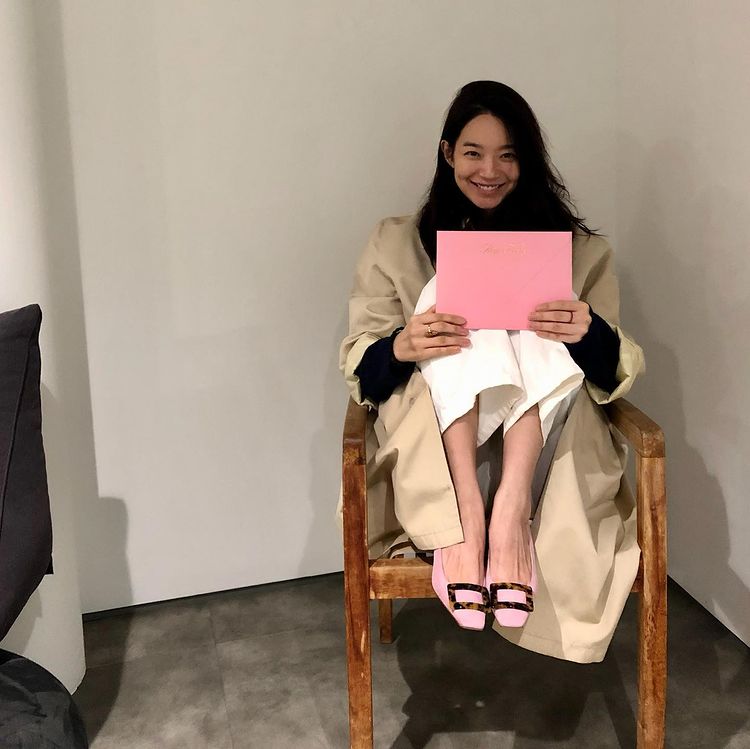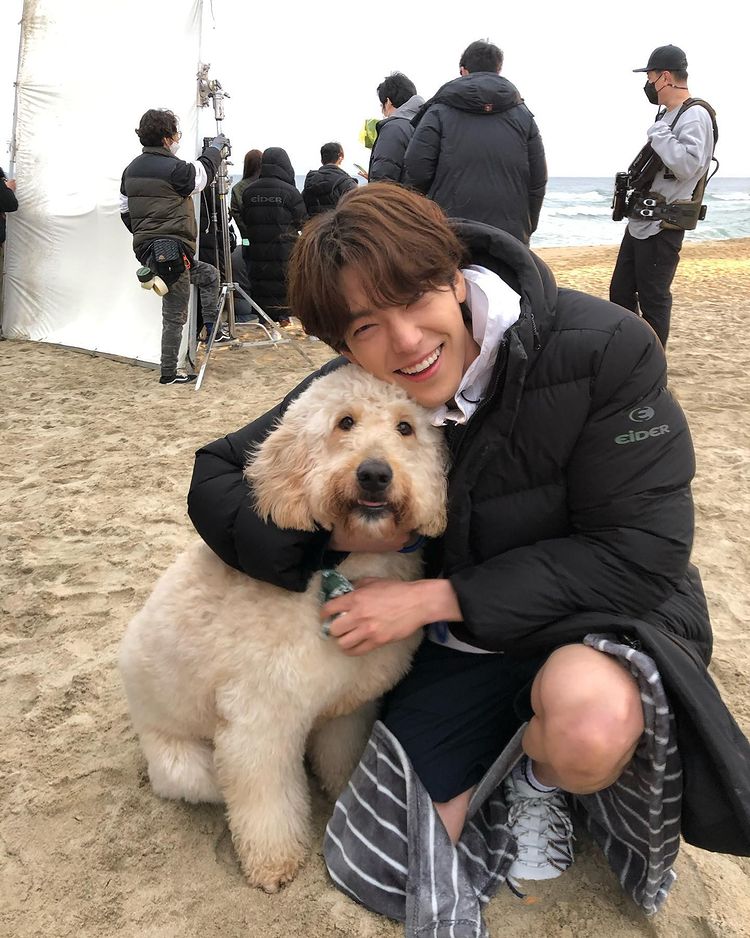 8. Jung Kyung Ho (37) and Girls' Generation's Sooyoung (31)
Age difference: 6 years
Longtime couple Sooyoung and Jung Kyung Ho have been dating since 2013, according to an article published by The Korea Herald. They easily became close because of their common interests and they both have the same religion, too. Sooyoung and Kyung Ho are always supportive of each other and last year, the Hospital Playlist actor sent her a food truck on her K-drama filming set. He also said in an interview that Sooyoung "has made me who I am." Awww!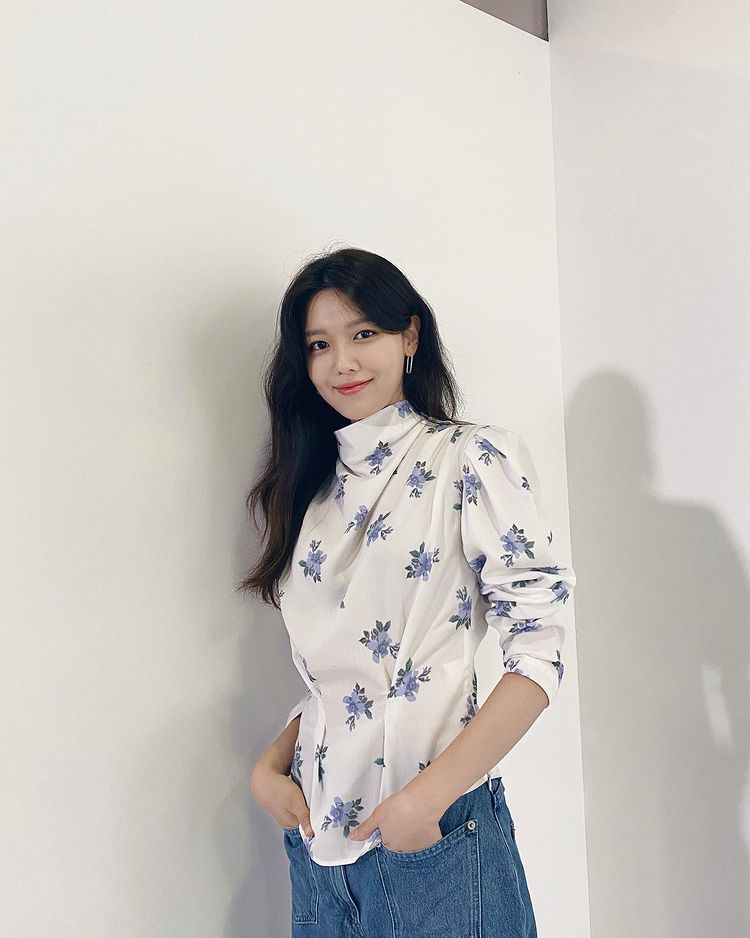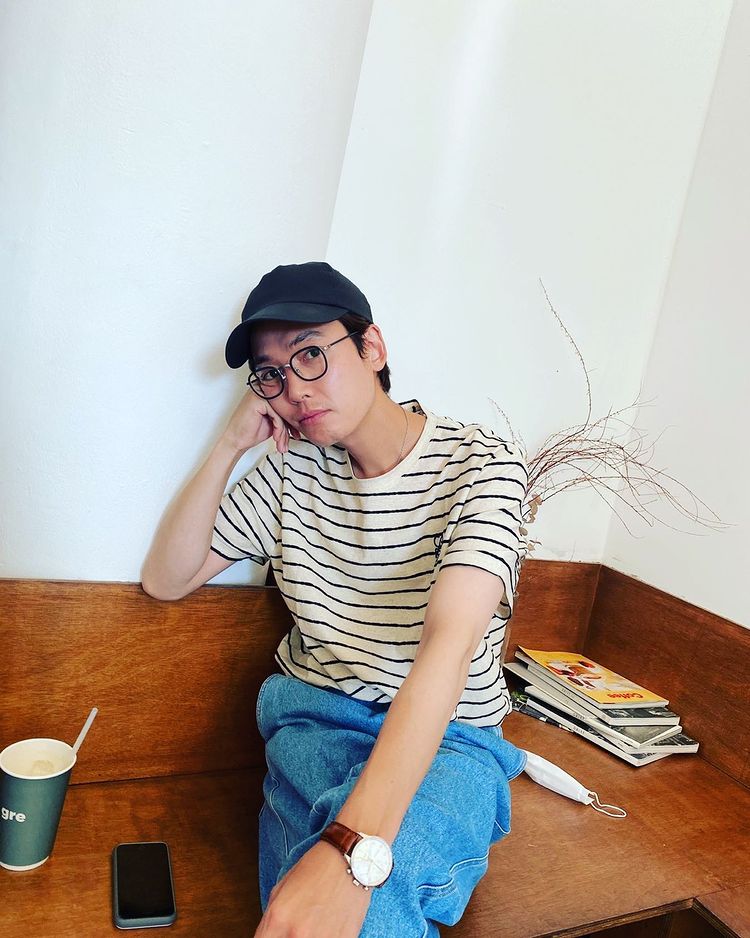 Follow Hanna on Instagram.
K-UPDATES