*October 6, 2021 Update*
It looks like we're going to add another series to our list of K-drama remakes because the popular American TV show, Jane The Virgin, will have a Korean spinoff!
Here's what we know *so far* about this upcoming drama:
What's the plot of Jane The Virgin?
Due to a medical mistake, Jane, a religious Latina virgin, suddenly becomes pregnant and her whole life turned topsy turvy. She was totally not prepared for this (she vowed to remain chaste until she gets married) but since what's done is done, Jane has to face this new chapter (and a loooot of plot twists) head-on. Jane The Virgin is loosely based on the Venezuelan telenovela Juana La Virgen and it ran for five seasons. The show was not only a hit in America but also in South Korea after it aired on Netflix! It also bagged numerous trophie, including Best Primetime TV Program for Comedy at the 2015 Imagen Awards.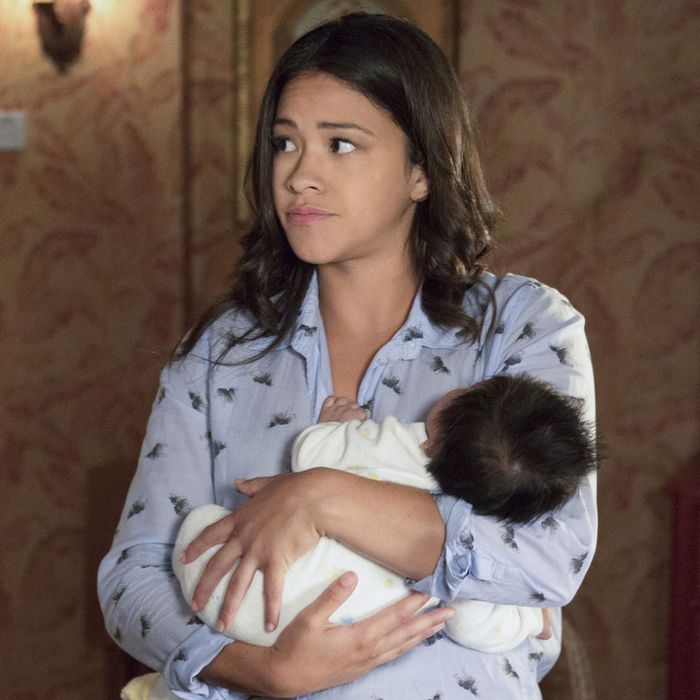 Who are in talks to lead the Korean remake of Jane The Virgin?
According to an article by Soompi, actress Im Soo Hyang (My ID Is Gangnam Beauty, Graceful Family.) is confirmed to play the independent Oh Woo Ri (Jane)—"an assistant writer on a makjang drama (a drama with extreme plot twists) that is currently all the rage." Unexpectedly, Woo Ri discovers that she's pregnant.
Continue reading below ↓
Recommended Videos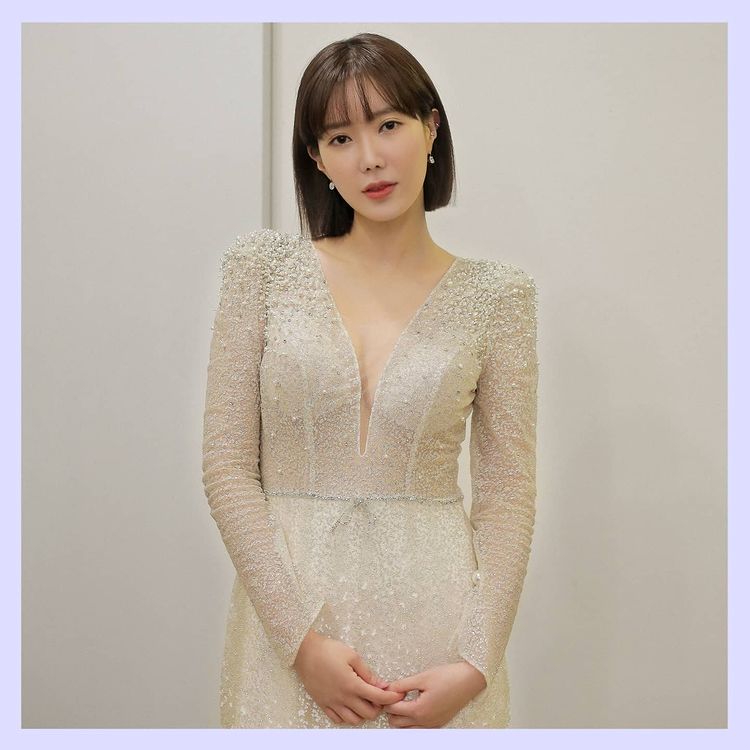 Love (Ft. Marriage And Divorce) star Sung Hoon, who is poised to play the character of Raphael, is the biological father of Woo Ri's baby. He's a chaebol's son who survived cancer, and he divorced his wife after he found out that she's having an affair. The Korean version of Jane The Virgin was already planned in 2019 and Kim Jaejoong was initially offered this role. He turned it down because of "scheduling problems."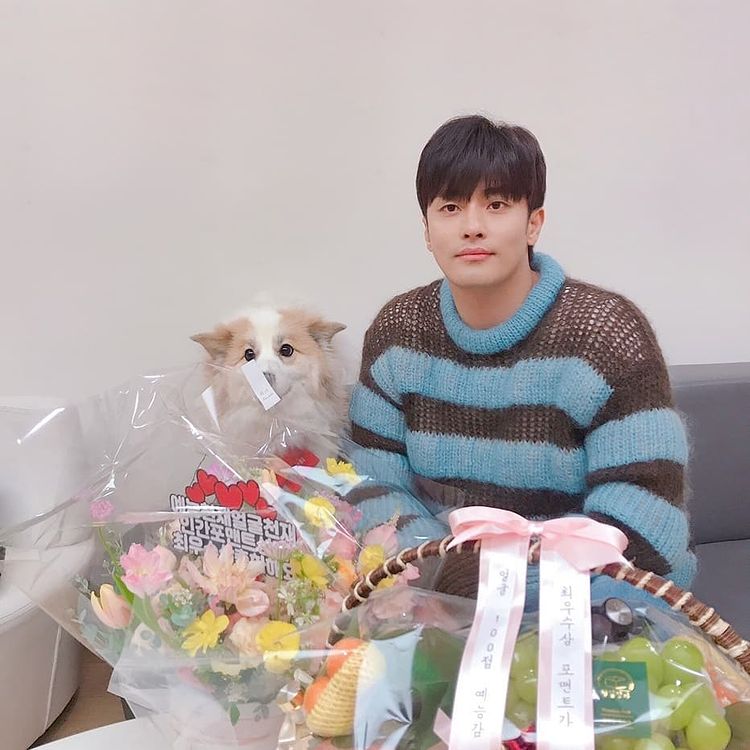 Jane The Virgin will be Soo Hyang and Sung Hoon's reunion project after a decade! In 2011, they both starred in the K-drama, New Tales Of Gisaeng.
They also appeared in the variety show I Live Alone last year!
The other confirmed cast members of this Korean adaptation are Shin Dong Wook (as Lee Kang Jae) and Hong Ji Yoon (as Lee Ma Ri).
When is the premiere of the Korean remake of Jane The Virgin?
There's no schedule yet but reports say that the cast has already finished their script reading!
Are you excited about this new K-drama? Share your ~*feelings*~ in the comments!
NEW K-DRAMAS TO LOOK FORWARD TO THIS YEAR:
Kim Da Mi And Choi Woo Shik Are Reuniting In A Rom-Com Drama And We Are Screaming
Song Joong Ki Is In Talks To Lead A Revenge Drama About A Chaebol Family
Omo, EXO's Sehun Will Join Song Hye Kyo In New K-Drama
Follow Hanna on Instagram.
K-UPDATES