The most-awaited Korean celebrity wedding of the year has *finally* happened! 
Park Shin Hye and Choi Tae Joon tied the knot on January 22 at the Oryun Community Church in Seoul, South Korea. The charming venue was filled with flowers and foliage, similar to the motif of the couple's elegant wedding invitation.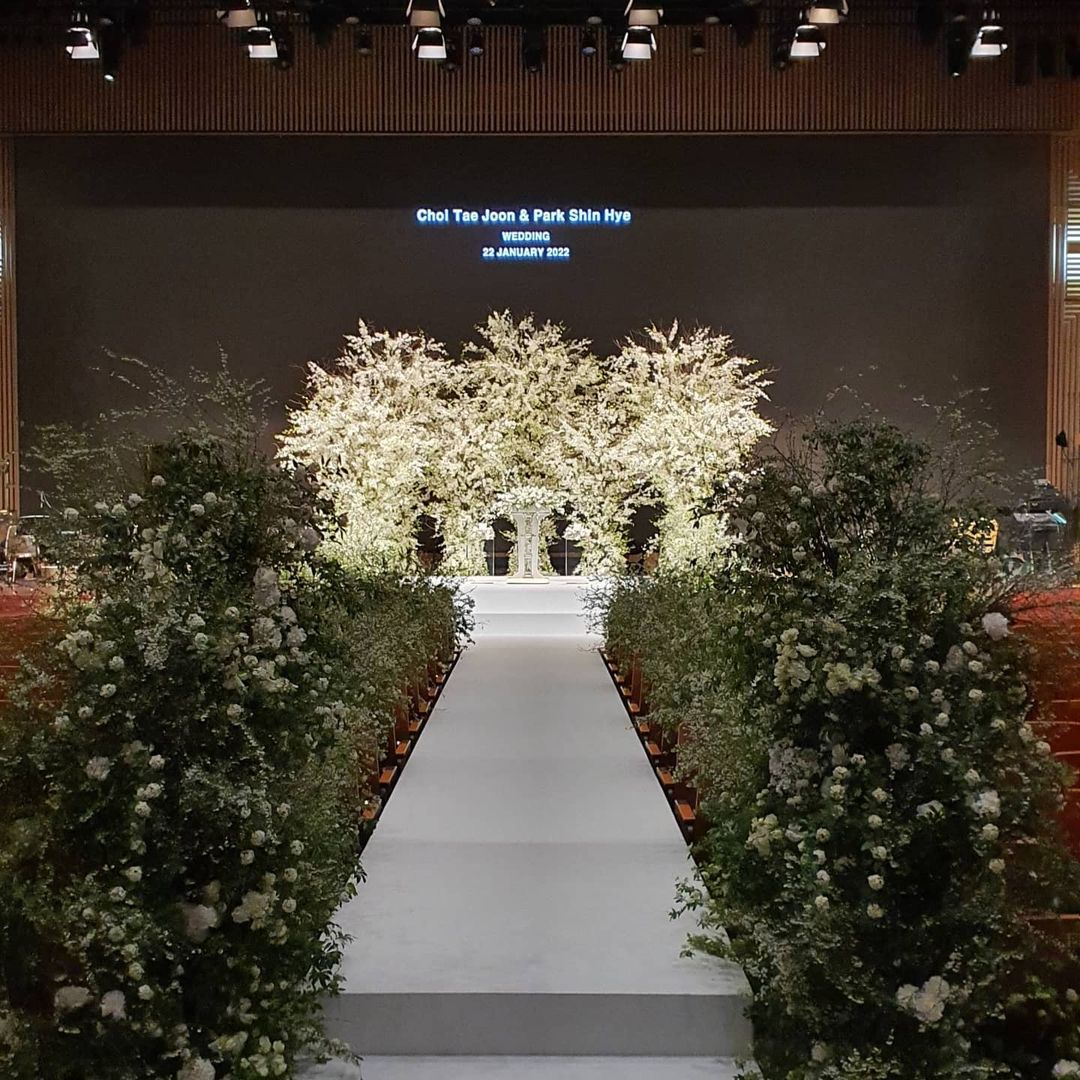 ADVERTISMENT - CONTINUE READING BELOW ↓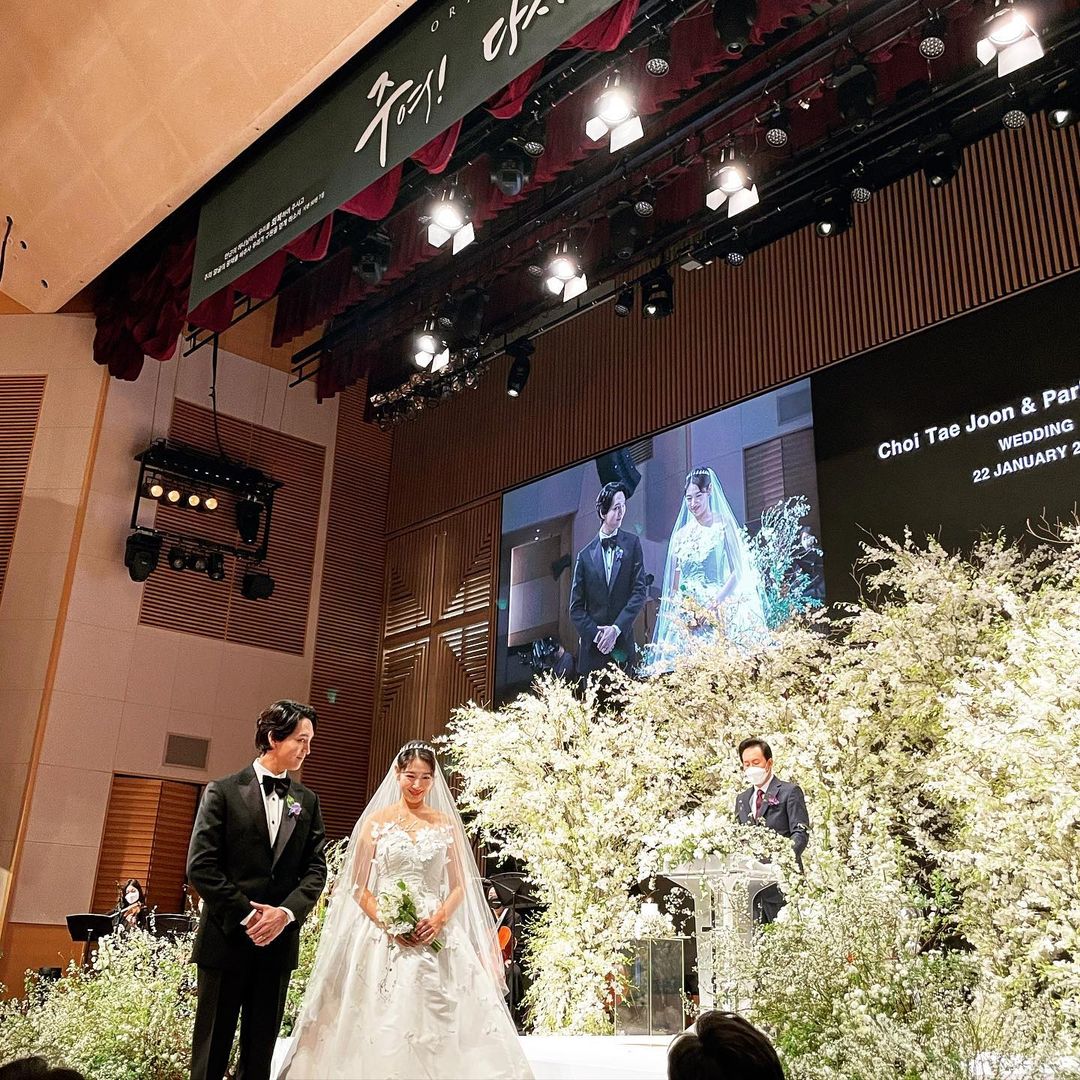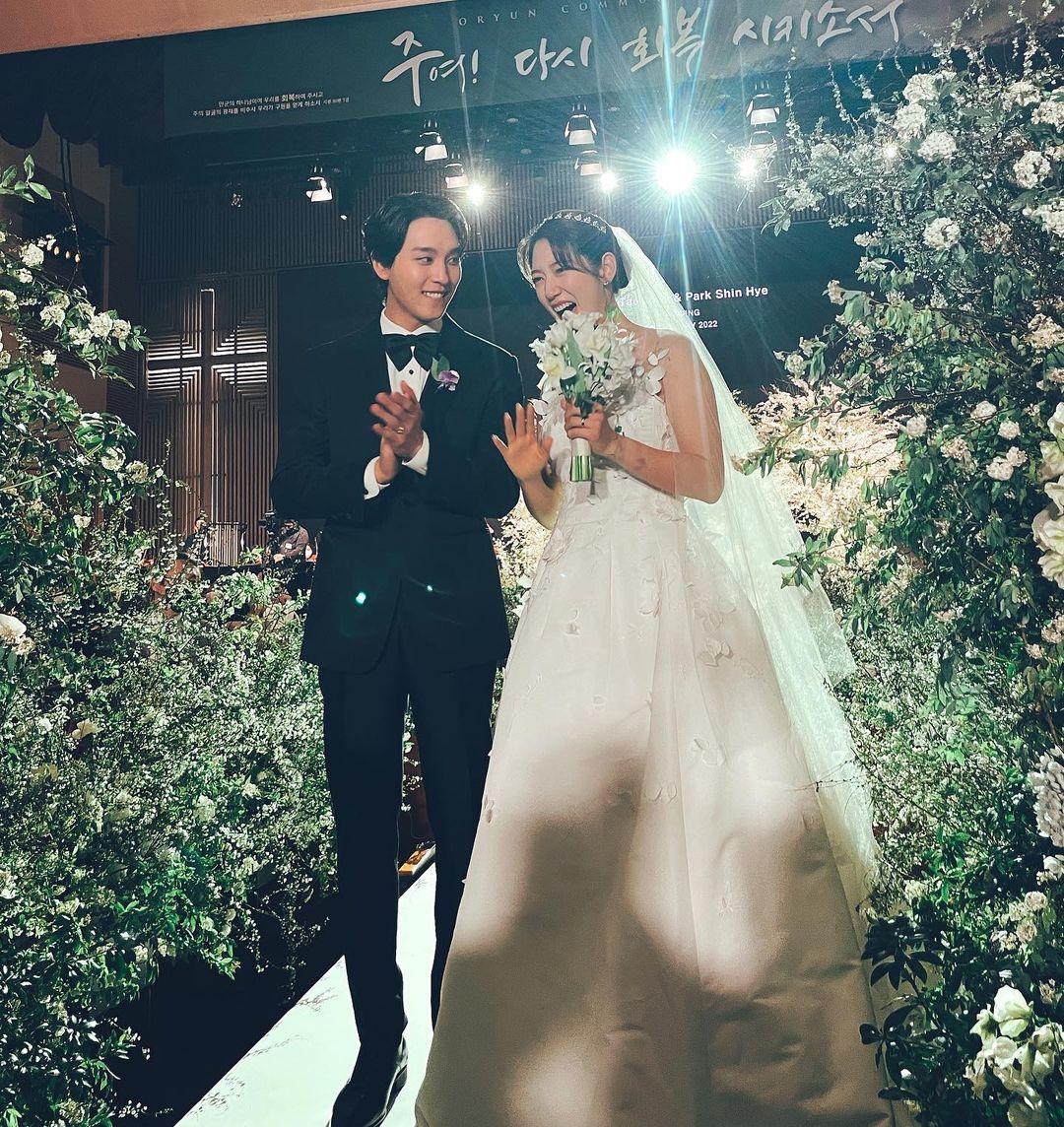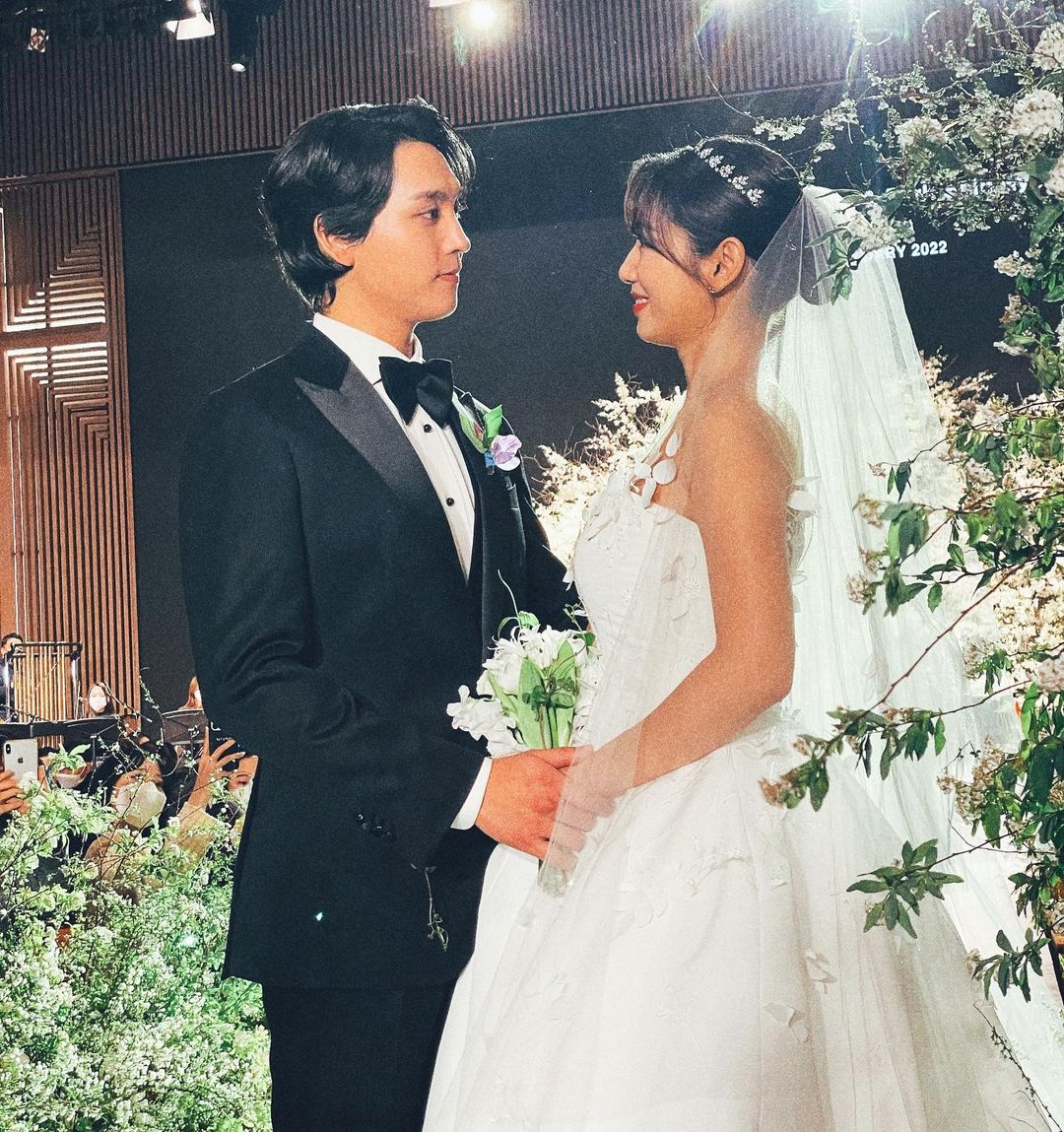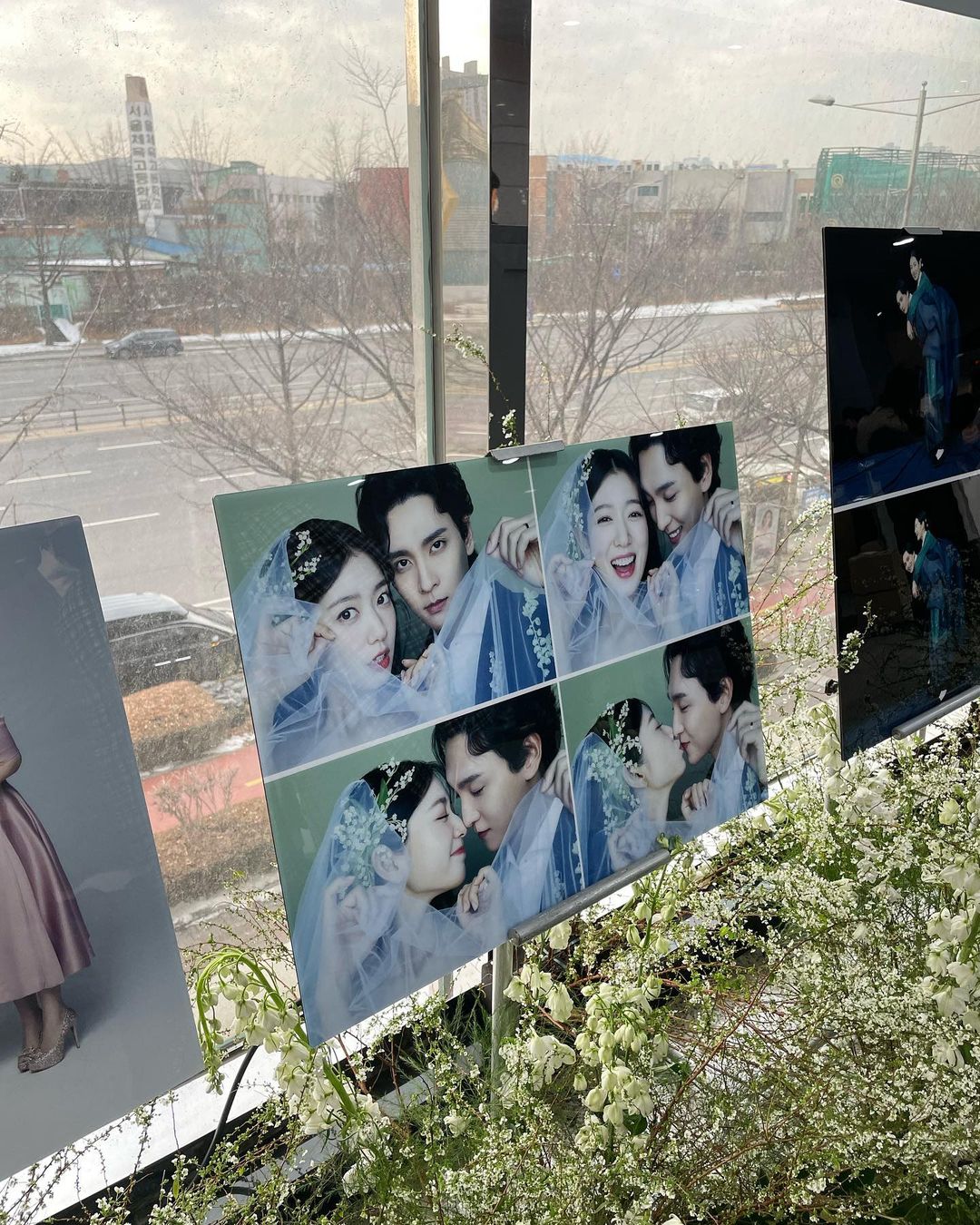 ADVERTISMENT - CONTINUE READING BELOW ↓
Shin Hye and Tae Joon have a lot of friends in the entertainment industry (Fun fact: They both started as child actors!) and most of them were present during the wedding ceremony. To start with, Shin Hye's BFF and You're Beautiful co-star Lee Hong Ki made us nostalgic when he performed "I'm Saying," the official soundtrack (OST) of her 2013 K-drama The Heirs. Watch this clip and get ready for the ~*feels*~:
Hip-hop artist Crush and EXO's D.O. (who has worked with Shin Hye in the movie My Annoying Brother) gave us the goosebumps when they serenaded the couple with the K-drama OST "Beautiful" from the 2016 series Goblin. On the other hand, singer Lee Juck had everyone clapping after he sang his own song titled "I'm Fortunate."
Lee Juck singing at Shinhye and Choi Tae Joon Wedding Ceremony
Speaking of The Heirs, Shin Hye's fellow cast member Lee Min Ho also graced the event. In an Instagram post, he shared the wedding invitation he received where he was addressed as Kim Tan, aka his character from the drama. Min Ho also made a The Heirs reference in his IG upload and used his iconic line for the caption. You guys, this *interaction* lives in our minds rent-free!
ADVERTISMENT - CONTINUE READING BELOW ↓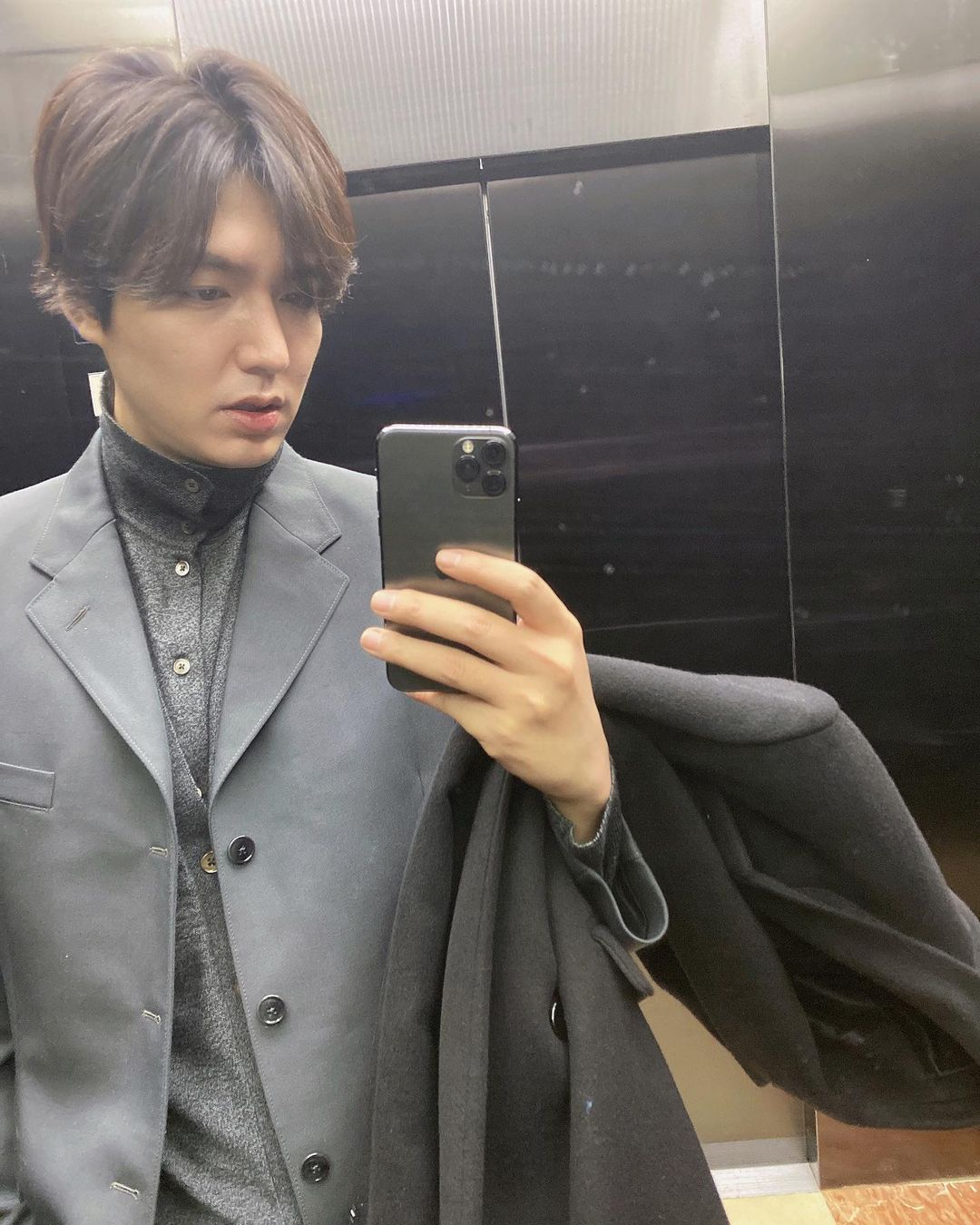 Tae Joon's BFF, rapper Zico, read his handwritten letter for the couple during the wedding ceremony. According to him, he originally prepared a congratulatory poem but he realized that a heartfelt message would be much better. Tae Joon and Zico have been friends for more than 11 years and their friendship started when they were still trainees.
ADVERTISMENT - CONTINUE READING BELOW ↓
The other Korean celebrities who attended Shin Hye and Tae Joon's wedding include IU, Yoo Yeon Seok, Kim Bum, Kim Myung Min, Lee Dong Hwi, Ryu Jun Yeol, Namgoong Min, Kim Hyun Woo, Nam Ji Hyun, Yoon Kyun Sang, Kim Ye Won, Lee Seo Jin, Uhm Ji Won, Lee Sun Bin, Oh Yeon Seo, Bae Jung Nam, Kim Jae Joong, AOA's Seolhyun, 2PM's Chansung, 2AM's Seulong, and Super Junior's Leeteuk and Siwon.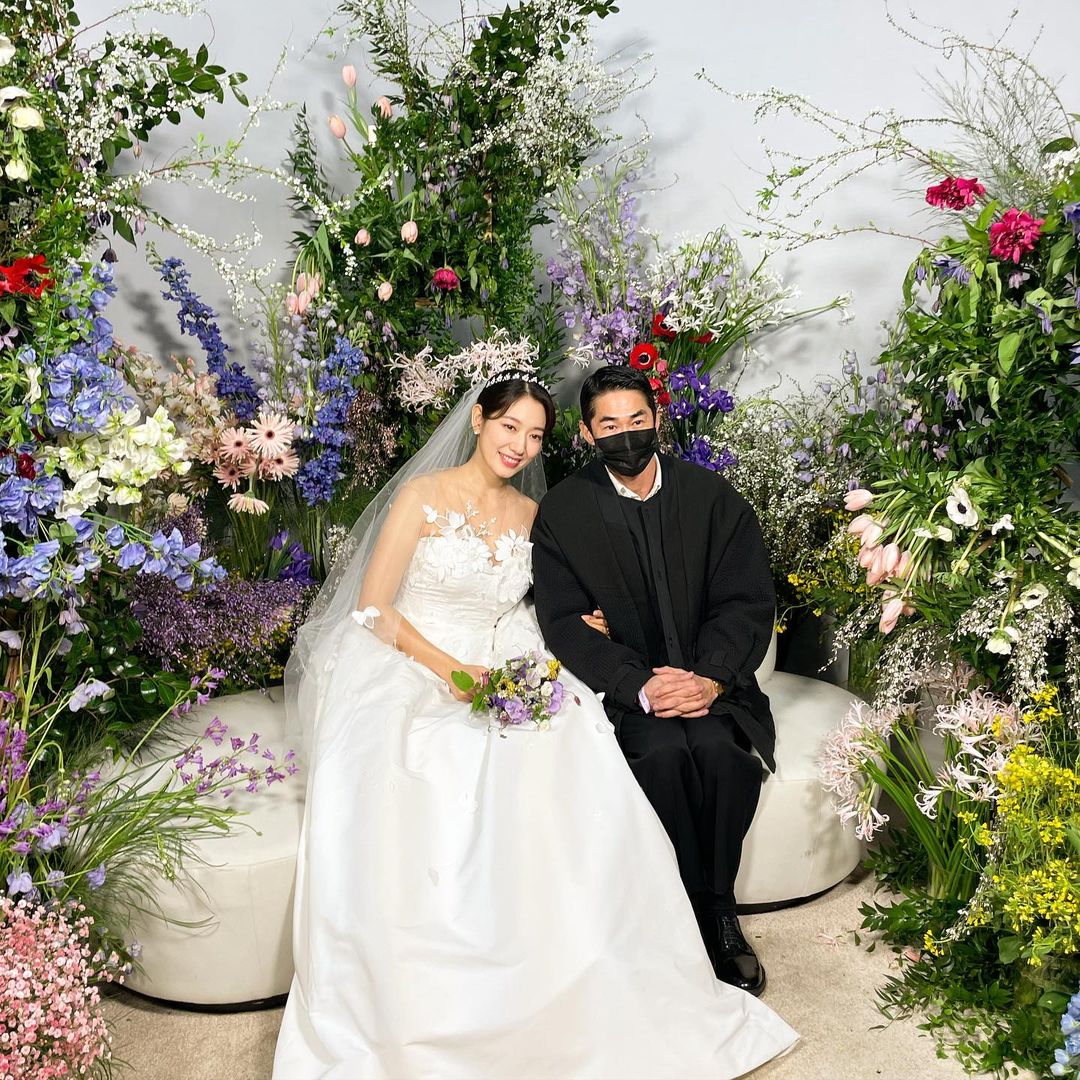 ADVERTISMENT - CONTINUE READING BELOW ↓
After the wedding ceremony, Shin Hye took to Instagram and shared her photos where she was seen wearing traditional Korean wedding attire. She captioned it with: "Thank you to everyone who sent me so many congratulations and blessings." Hours later, she posted an adorable photo of her and Tae Joon on her IG story.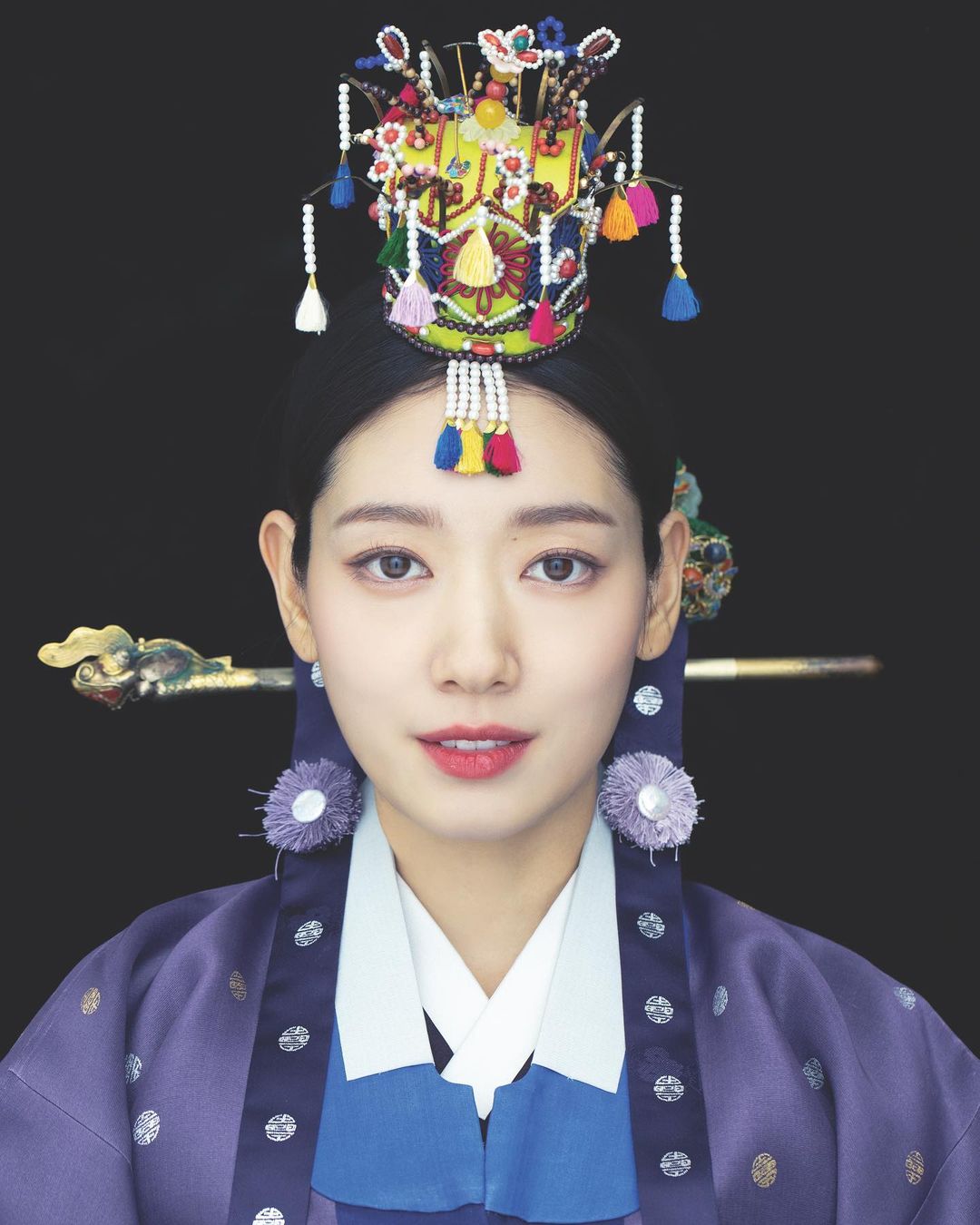 ADVERTISMENT - CONTINUE READING BELOW ↓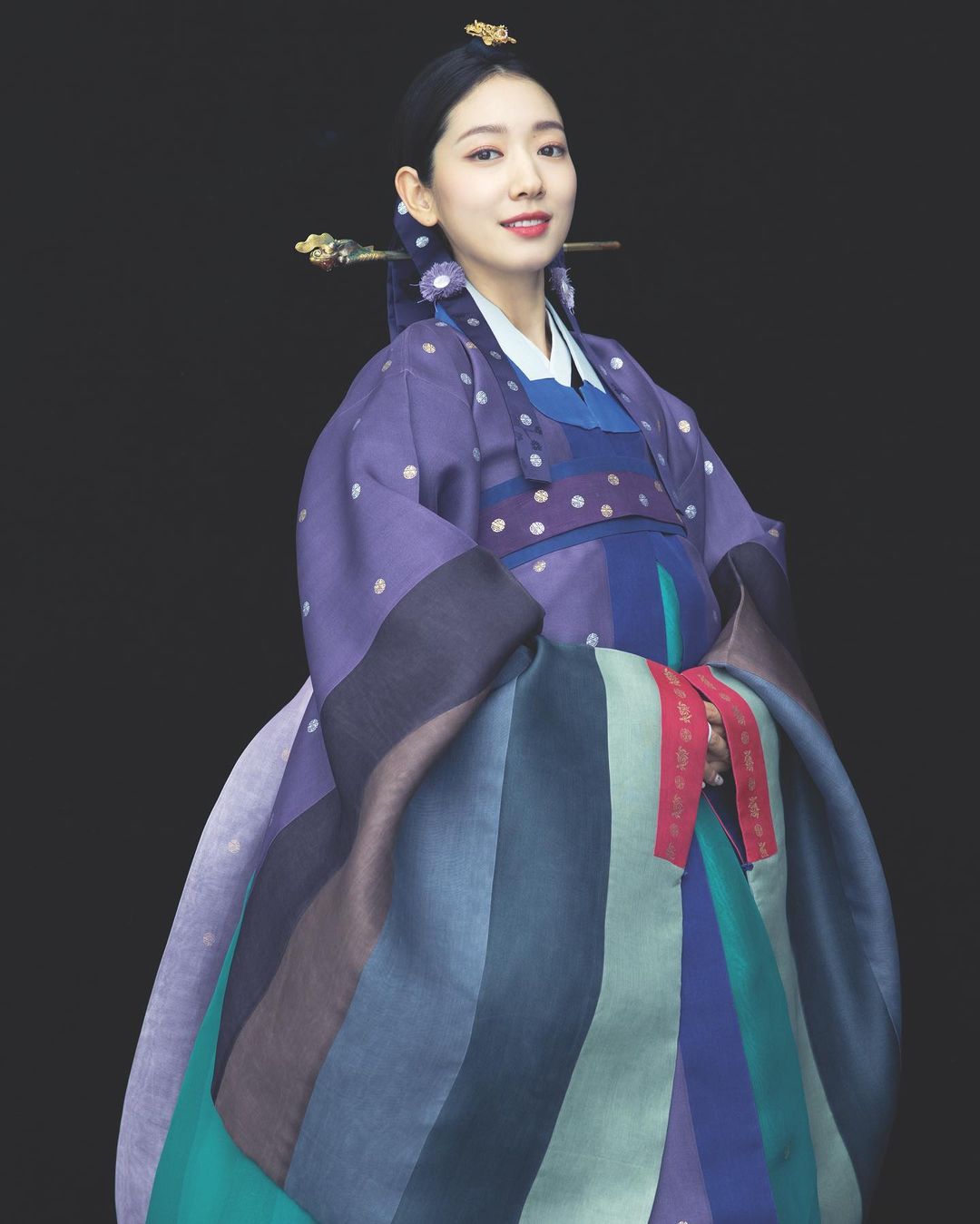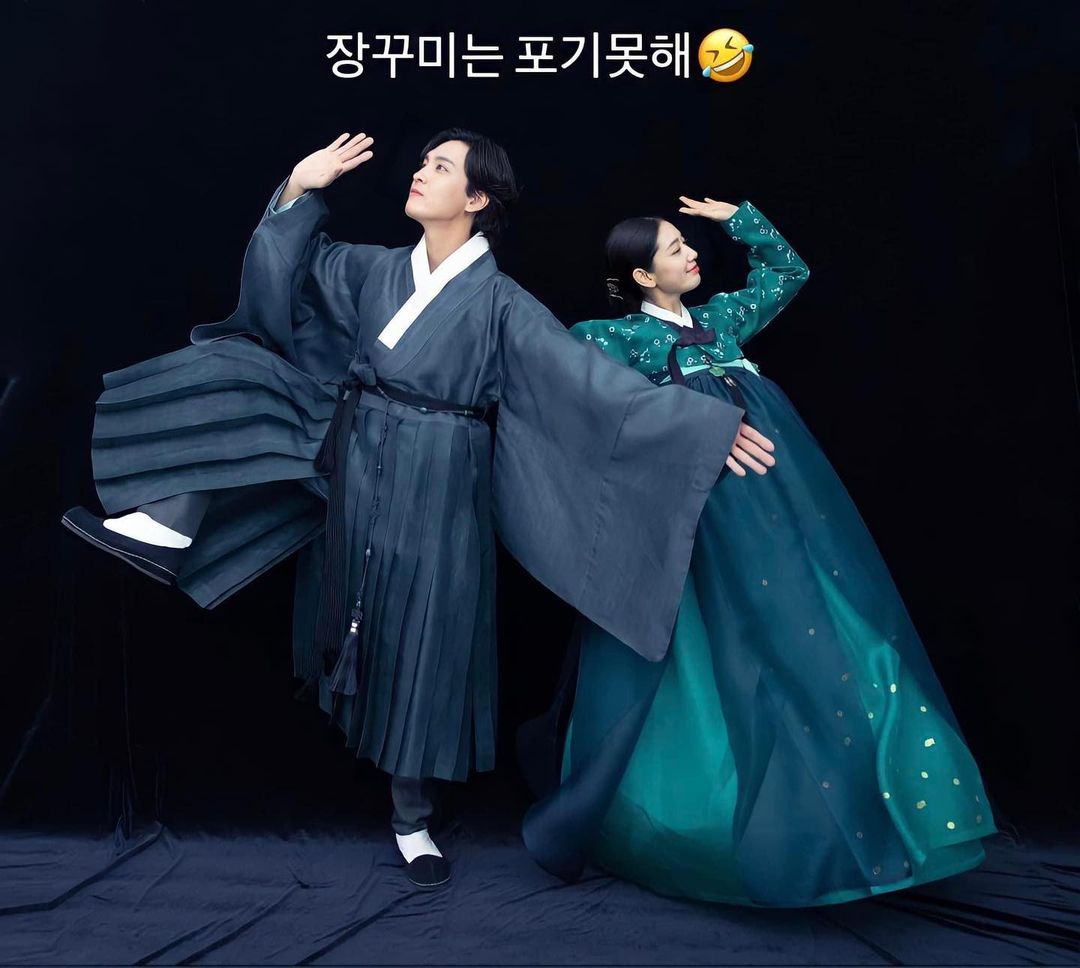 ADVERTISMENT - CONTINUE READING BELOW ↓
Congratulations, Shin Hye and Tae Joon! We're excited for the next chapter in your life as soon-to-be-parents.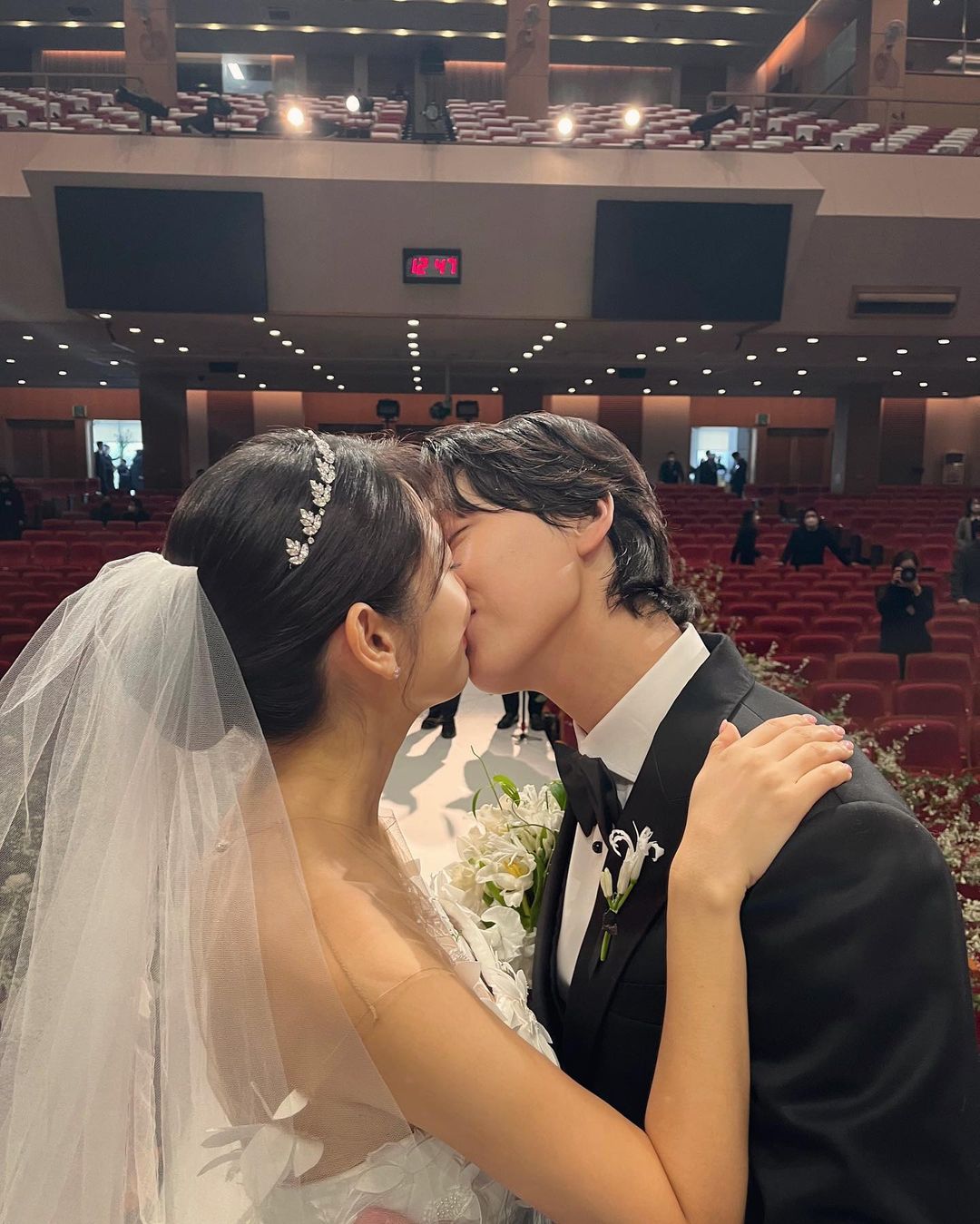 MORE PARK SHIN HYE AND CHOI TAE JOON CONTENT:
Daebak! Park Shin Hye And Choi Tae Joon's Wedding Invitation Is Here And It Looks *So Elegant*
A Timeline Of Park Shin Hye and Choi Tae Joon's Relationship
ADVERTISMENT - CONTINUE READING BELOW ↓
Park Shin Hye Confirms Pregnancy And Engagement With Choi Tae Joon