With Kylie Jenner topping the list as the youngest self-made billionaire and Kim Kardashian recently revealing she has an entire room dedicated to designer handbags, I get the impression the Kardashians aren't doing too badly. 
But now the original momager Kris Jenner has revealed the true extent of what her daughters are getting paid for those sponsored posts on social media—and it's about to make your eyes water.
In a clip of an interview with CBS last week, she said: "My daughters are constantly getting offers to post something for a company, or a brand, on social media."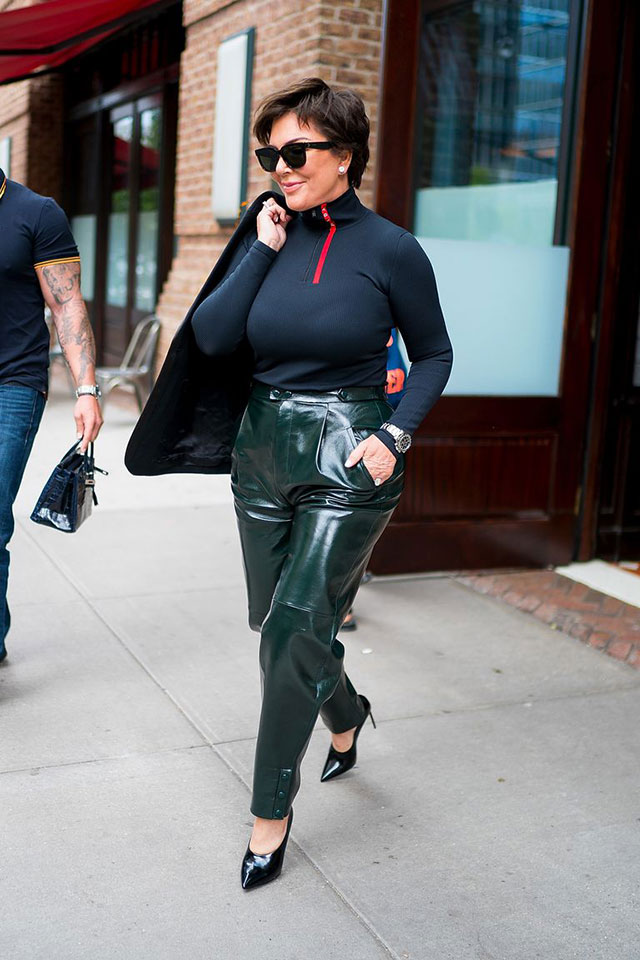 ADVERTISMENT - CONTINUE READING BELOW ↓
"They have a fee for a post, or a fee for a story, a fee for Facebook… they have a fee schedule."
And although the exact figures weren't disclosed, Kris added: "Definitely six figures."
So, while Kim is out there making $100,000 (P5.18 million) from one Insta post, I'm here trying to get past the 20 likes mark.
She then went on to explain there's a scale when it comes to how much they each charge for a post, with "pharmaceutical products" and anything "that you're going to drink, or ingest, or put on your body" costing the most.
With the Keeping Up With The Kardashians stars previously advertising hair growth pills, waist-trainers, and detox teas, I can only imagine Kourtney, Kim, Khloe, Kendall, and Kylie's daily earnings are more than most of our yearly wages.
ADVERTISMENT - CONTINUE READING BELOW ↓
Recommended Videos
Which is probably how Kim K managed to turn her huge California mansion into the show home of dreams.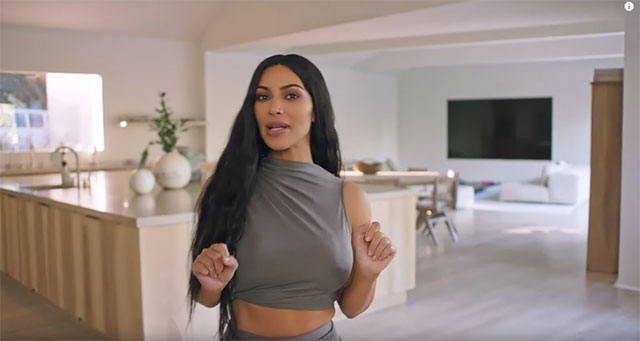 Showing off the pad she owns with Kanye West, Kim took fans around each room as part of Vogue's 73 Questions and it's everything we expected and more. 
Is it too late to change my career goals to "Instagram influencer?"
ADVERTISMENT - CONTINUE READING BELOW ↓
***
This article originally appeared on Cosmopolitan.com/uk. Minor edits have been made by the Cosmo.ph editors.
EXPLORE COSMO