Kryz Uy has yet to announce the date of her wedding to Slater Young, but we can only assume it's happening soon. The 28-year-old blogger spent the weekend in Las Vegas with friends—including fellow bloggers Laureen Uy, Vern Enciso, Camille Co, Lisa Kahayon, and Nicole Andersson—for her bachelorette party.
Continue reading below ↓
Recommended Videos
Kryz and her girls stayed at the resort Park MGM, where they took cute photos of themselves in matching swimsuits that read "#kryzzzieinlove."
The girls spent the night partying, and to further prove how wild their night was, Kryz shared a pic of her friend's shoe stuck in an escalator. She wrote, "You know it's a wild night when your shoe gets stuck in the escalator."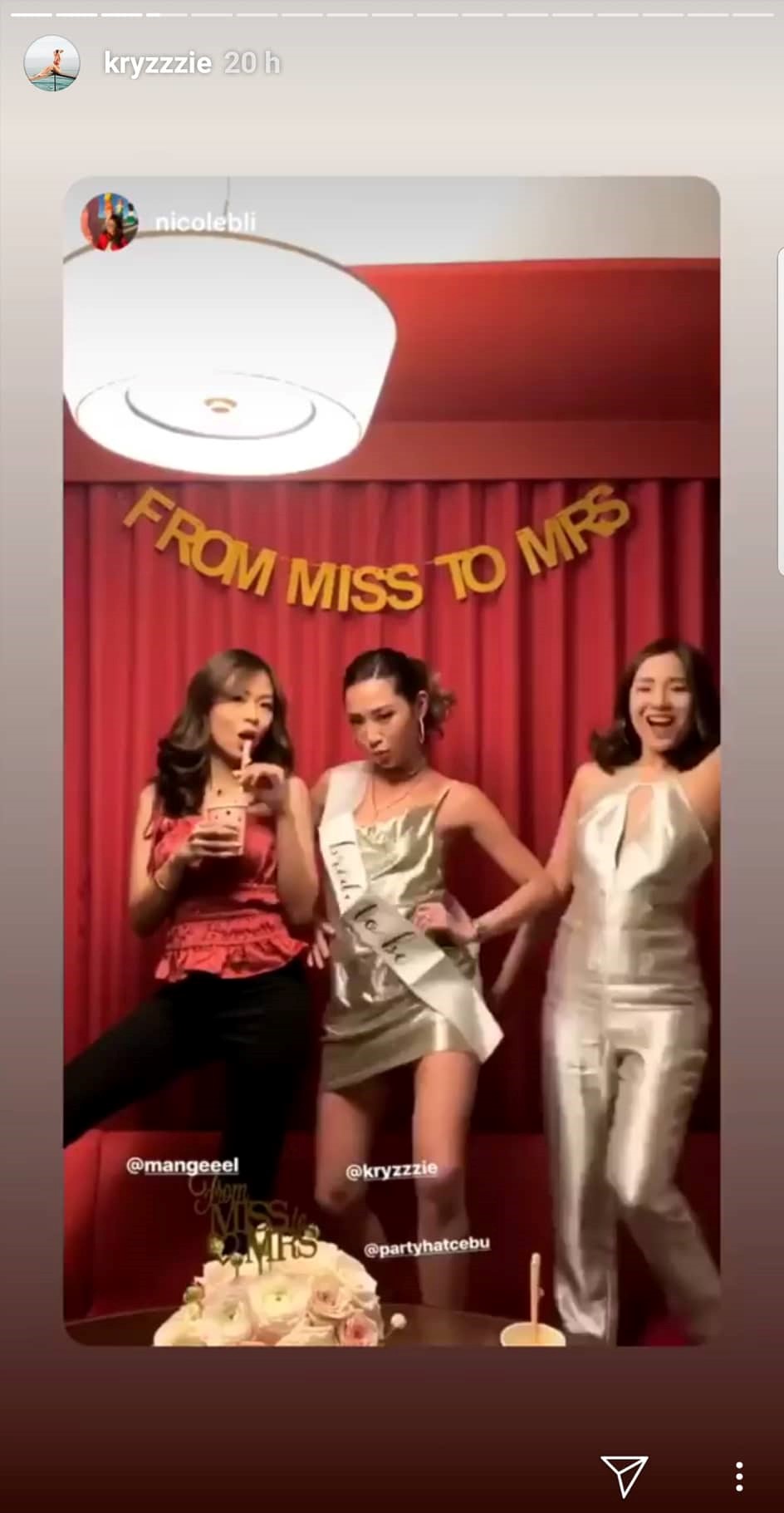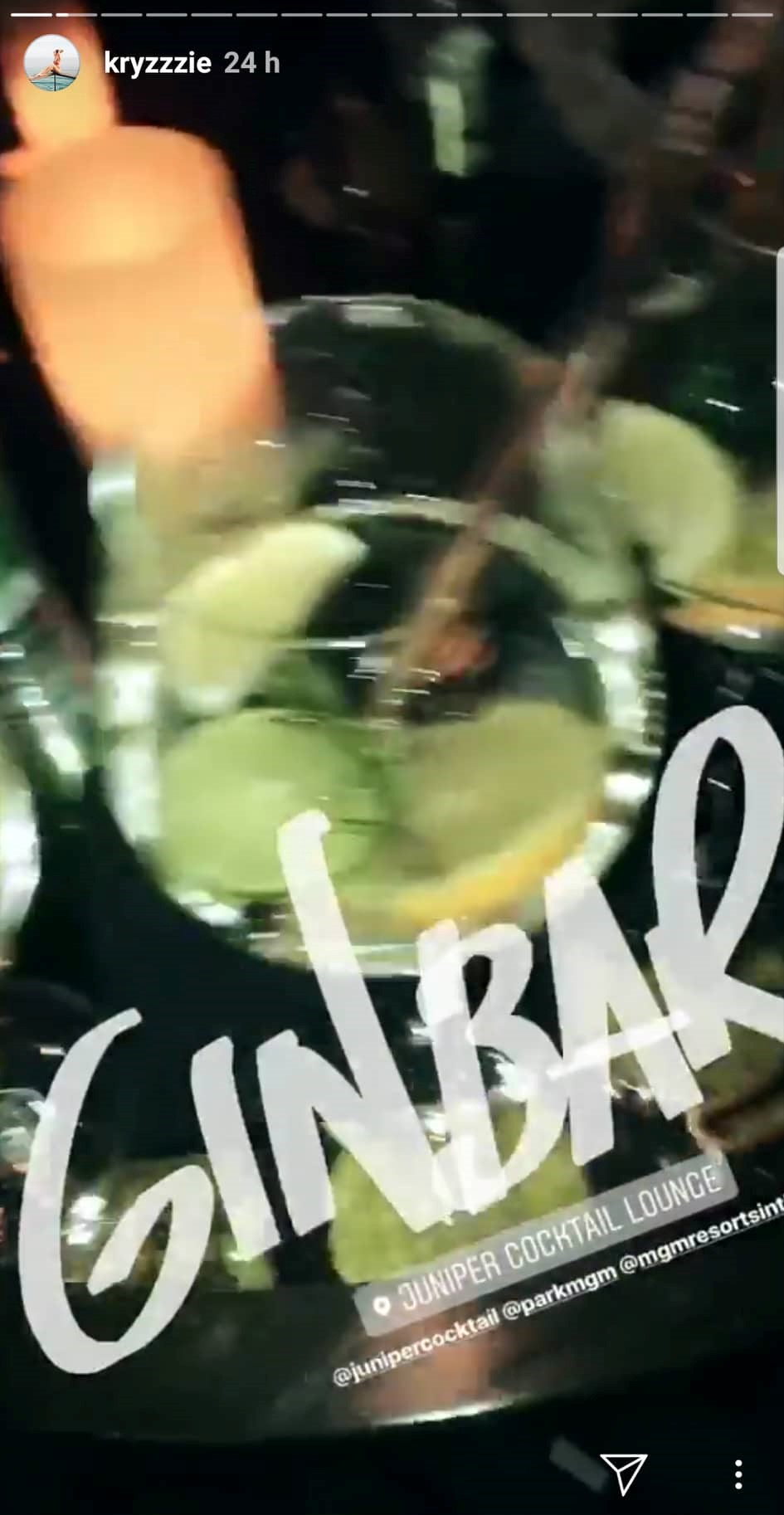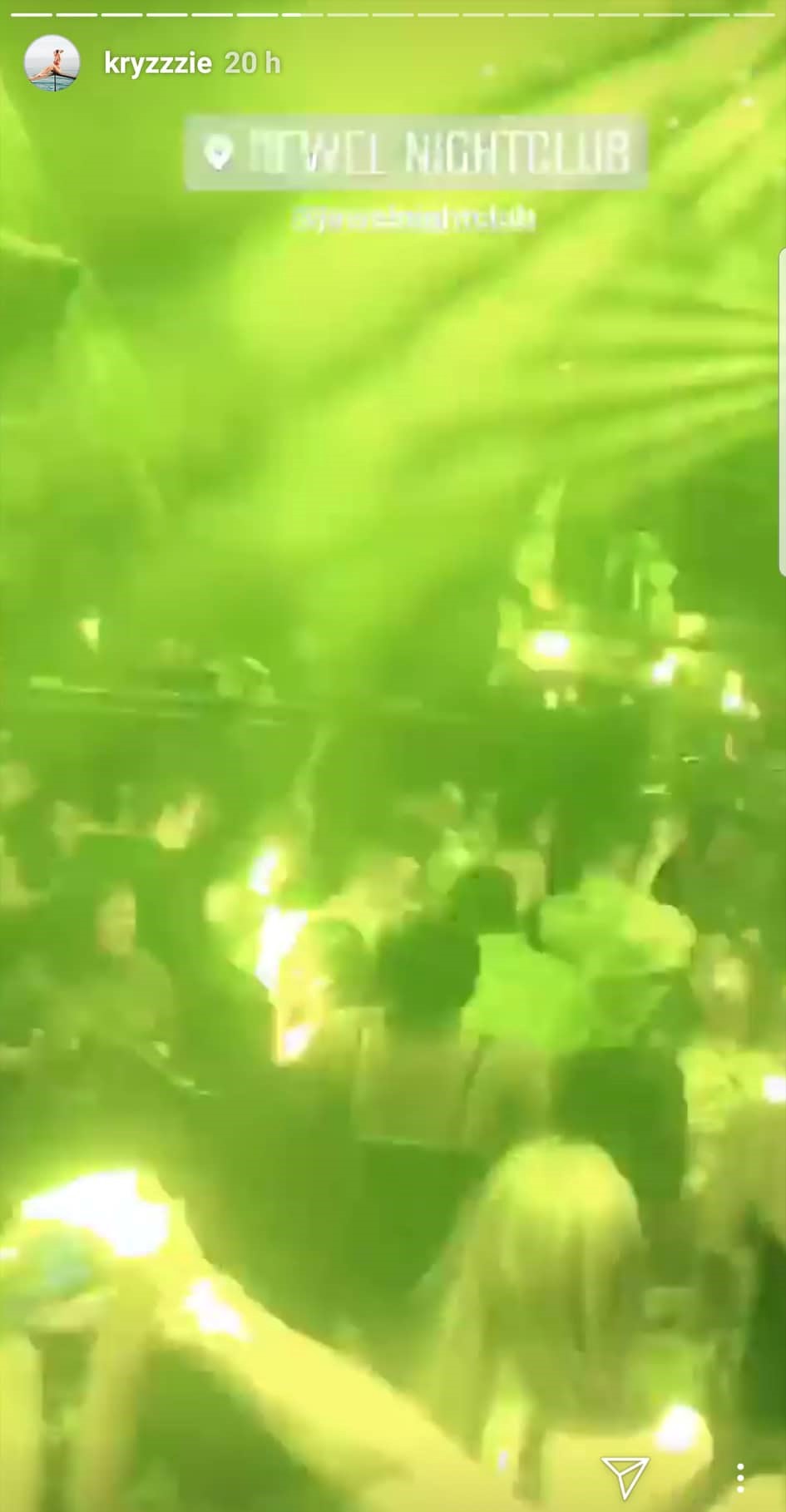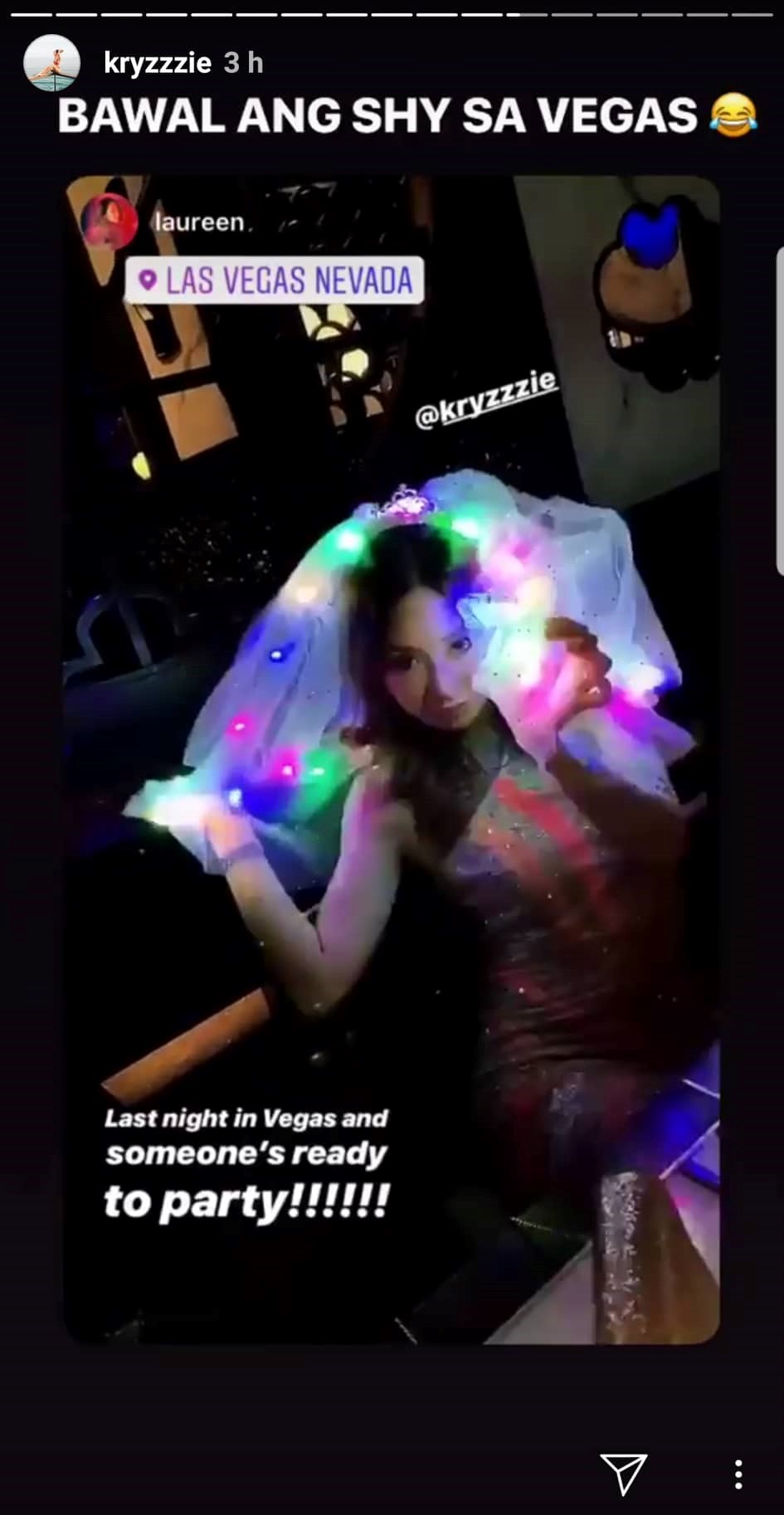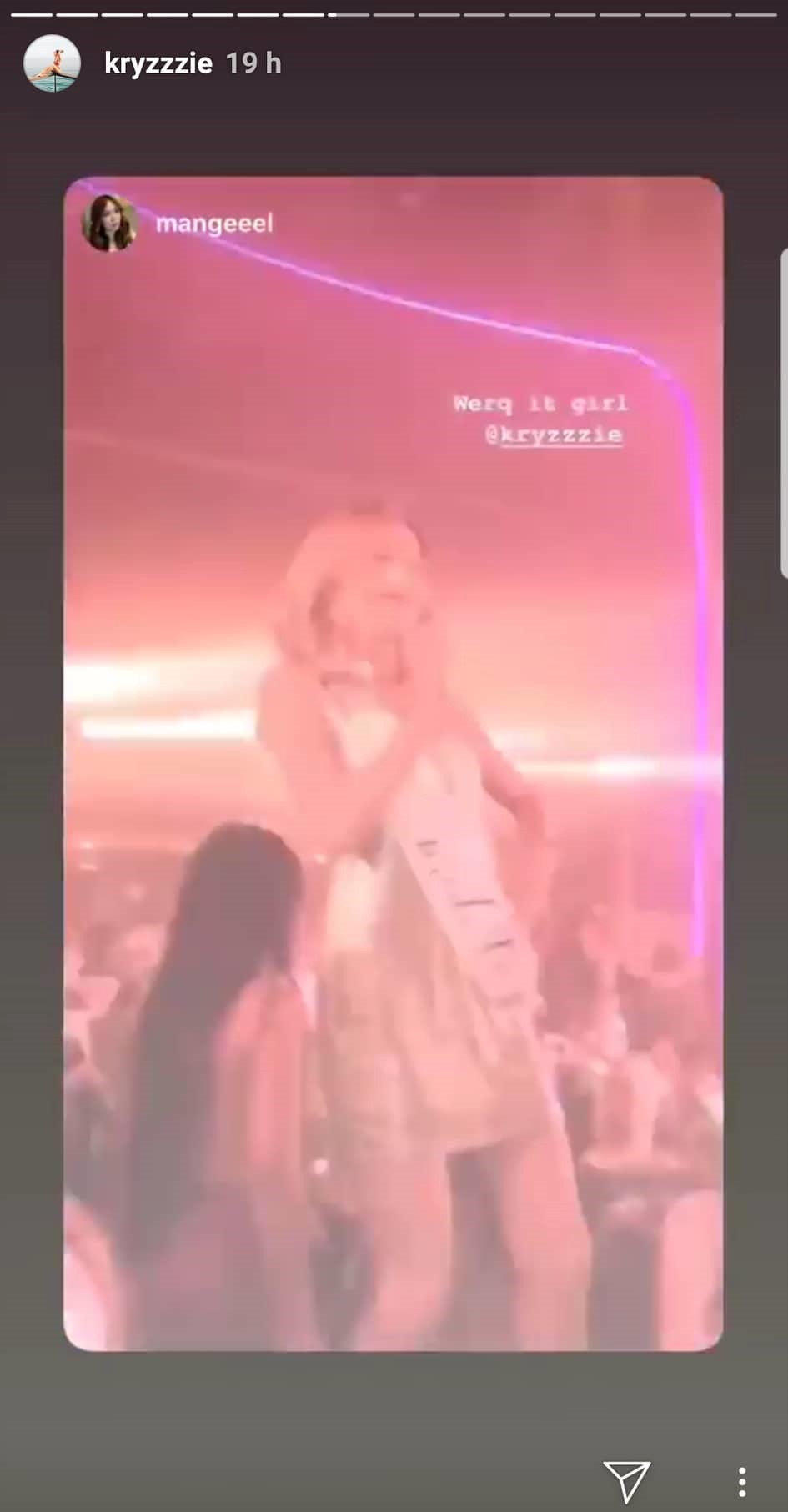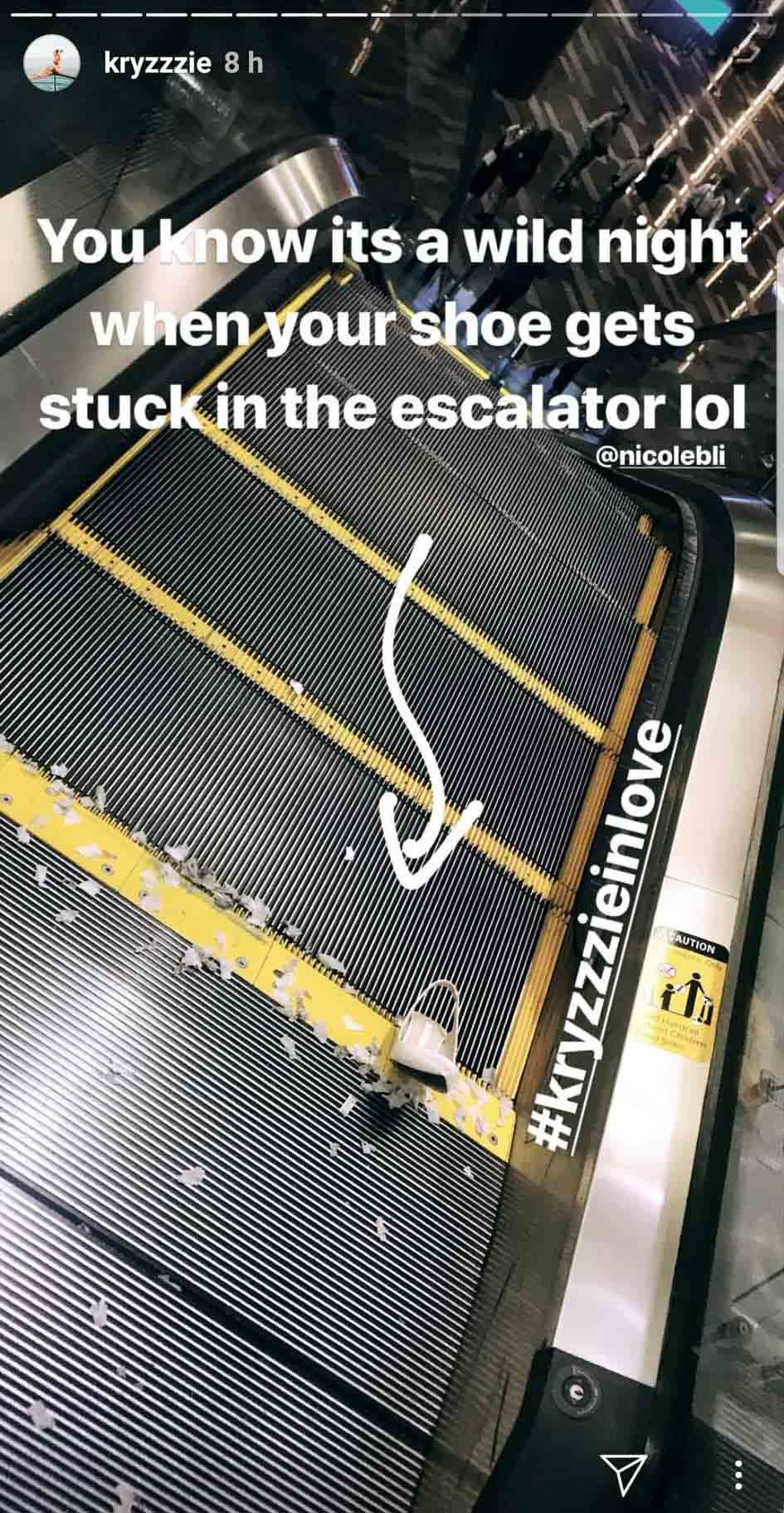 Based on Laureen's IG stories, Kryz even gave her bride tribe a whole bunch of beauty products, a jade roller, a set of makeup brushes, a pair of shades, and nail polish.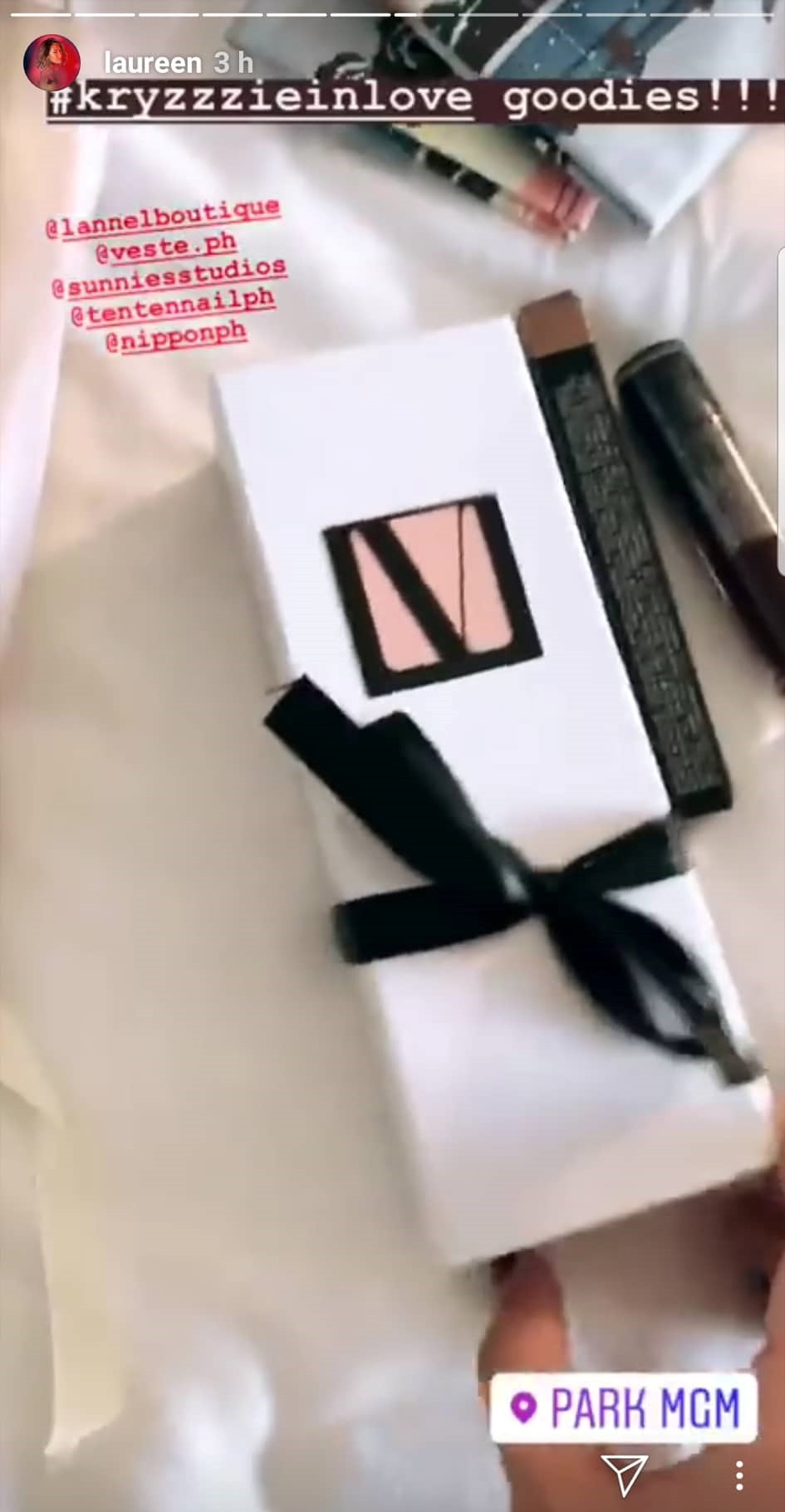 Of course, even with all the great time she's having with her friends, Kryz still has Slater on her mind. She just posted a vlog of the romantic prenup shoot they did in New Zealand.