Some happy news for fans of YouTubers Kryz Uy and Slater Young: they've finally welcomed their second baby!
Kryz made the announcement with a vlog which she uploaded, entitled, "Our lucky baby | BIRTHVLOG".
In the video, Kryz shared how she started getting contractions 10 to 12 minutes apart starting at 1:45 a.m. on May 21.
Kryz and Slater would end up leaving their home, aka the "Skypod", later that morning as Kryz didn't want to spend a long time in the labor room. Kryz looked visibly in pain as they had breakfast.
Kryz gave birth at 37 weeks via normal delivery to a healthy baby boy, for whom they admitted they have not yet decided on a name.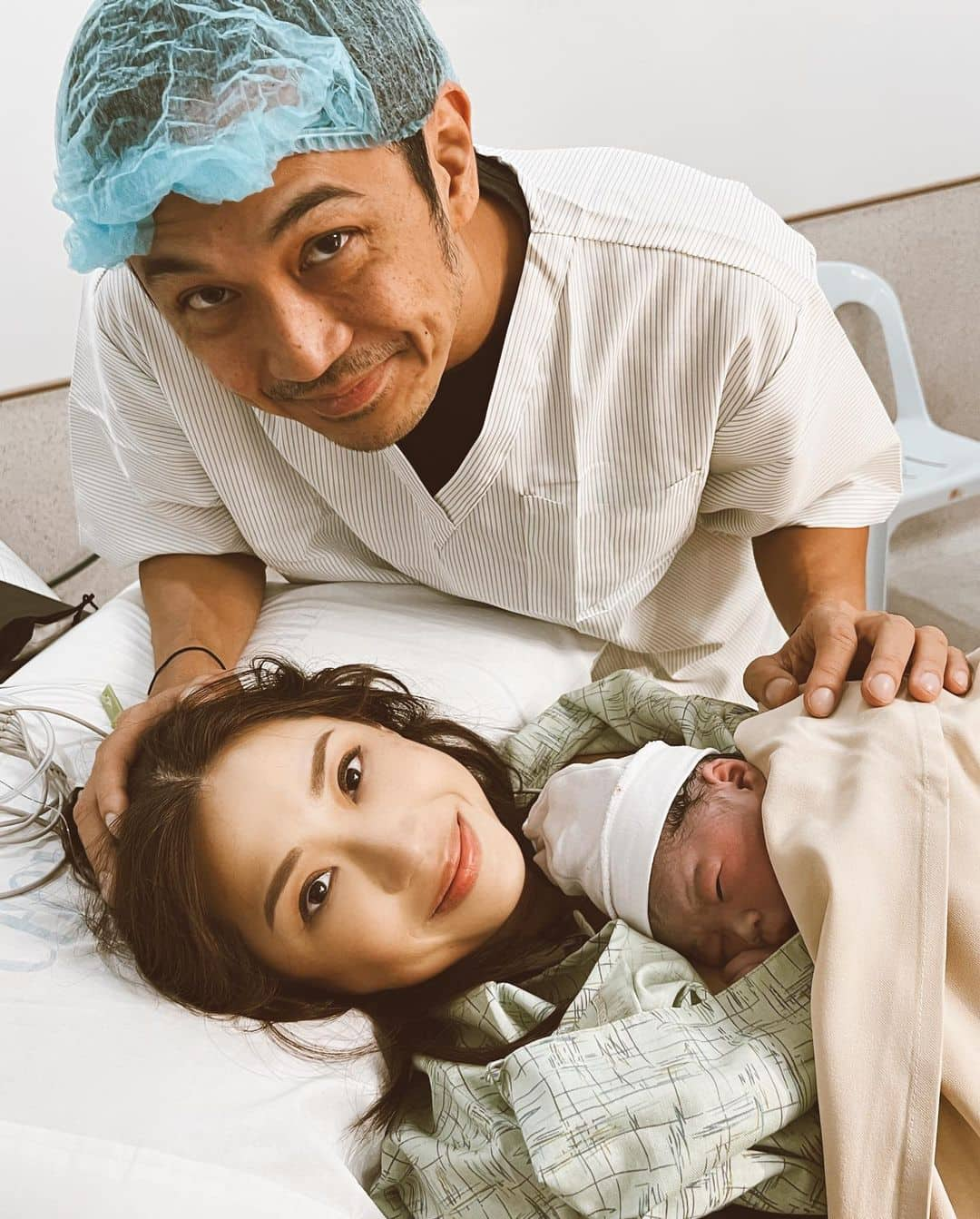 ADVERTISMENT - CONTINUE READING BELOW ↓
Kryz shared that it was a good thing that she had filmed content prior on the contents of her mommy and baby hospital bags, as these were all ready on the day she was going to give birth. 
"It was a super blessing in disguise," Kryz said in the vlog. "It was so fortunate [that] we were able to buy a lot of supplies beforehand."
Slater and Kryz also shared how their doctor arrived late because she encountered unfortunate mishaps on her way to the hospital. The couple also noted how the baby's umbilical cord got coiled around his neck as Kryz kept pushing. No worries, though, because Baby No. 2 turned out okay!
Kryz and Slater got married in February 2019 and welcomed their firstborn, Scot Knoa Young, in June 2020.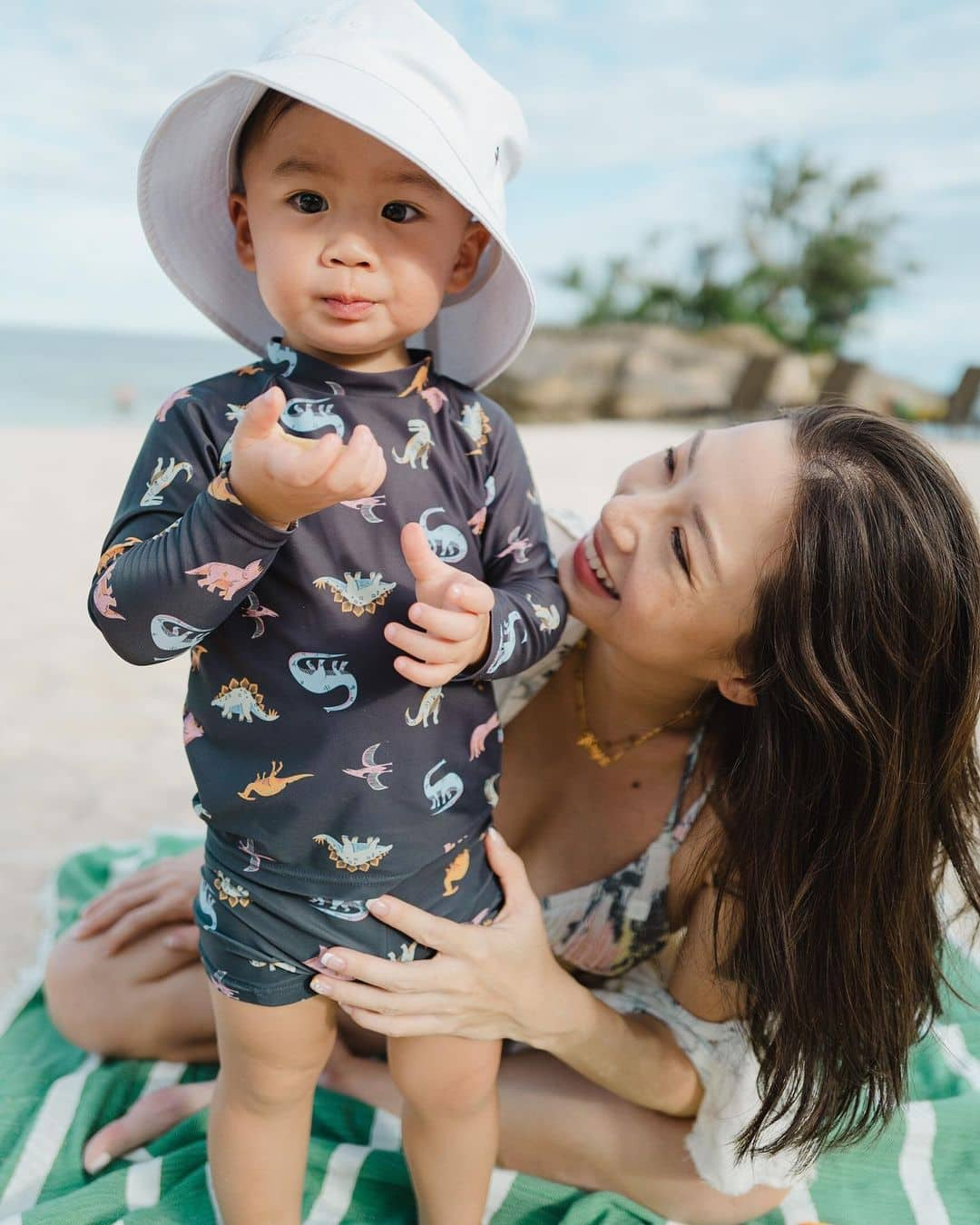 ADVERTISMENT - CONTINUE READING BELOW ↓
Recommended Videos
Congrats to Kryz and Slater on their new baby!
MORE ON KRYZ UY AND SLATER YOUNG:
These Are Kryz Uy's Most Stylish Pregnancy Outfits So Far
It's A Boy For Kryz Uy And Slater Young's Baby Number Two
Kryz Uy And Slater Young Share Heartbreaking Updates About Cebu Post-Typhoon Odette: 'We might not have power for the next month'
EXPLORE COSMO