Reality show alumnus and entrepreneur Slater Young and author and lifestyle blogger Kryz Uy are now "Chinese-engaged." The two had their ting hun yesterday, September 15, 2018.
Ting hun is a Chinese pre-wedding custom that could very well be likened to the Filipino tradition of pamamanhikan. It's a formal engagement ceremony where the bride serves tea to the groom's family. Gifts are given by the groom's parents to the bride; traditionally, this is to assure the bride's family that the bride will be well cared for by her future husband.
The ting hun starts with the couple pinning a boutonnière on each other. Slater pulled a prank on Kryz by pretending that she had poked him with the pin.
Continue reading below ↓
Recommended Videos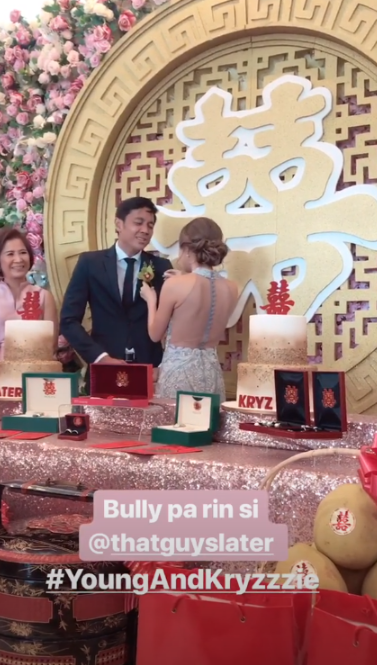 Here's Kryz bringing tea to her parents and to Slater's parents.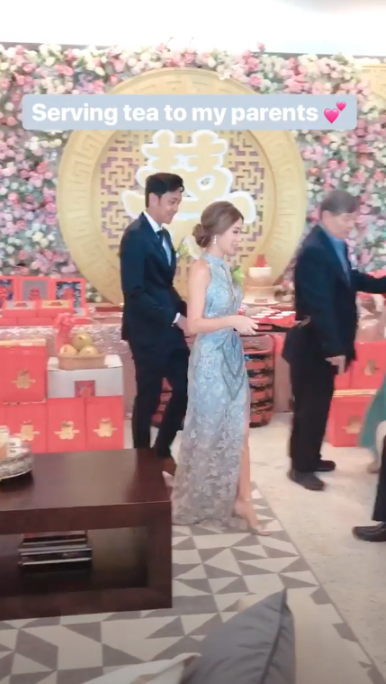 The ting hun was held at Kryz's family home in Cebu.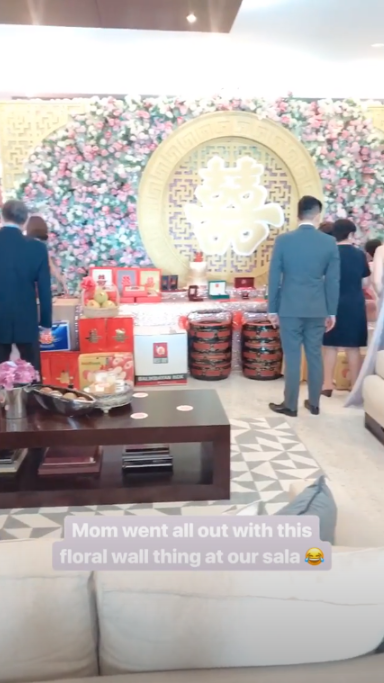 On Instagram, the 30-year-old actor wrote, "Just finished our ting hun and it was quite the experience. Embraced our Chinese heritage and now we're officially 'Chinese-engaged.' Feeling the love and support from both our families."
Kryz, on her Instagram account, says that the occasion serves as the start of their wedding preparations. "How can life get better than this? Officially Chinese-engaged [to] @thatguyslater! #YoungAndKryzzzie wedding next. Let the planning commence!"
In February of this year, the two shared on their social media accounts that they are getting married. Slater popped the question on his Japan getaway with Kryz, his longtime-friend-turned-girlfriend.
Slater wrote a short but sweet announcement after his proposal: "Here's to forever with you, love. @kryzzzie."
Meanwhile, Kryz wrote, "Once in a while, right in the middle of life, love gives us a fairy tale. I love you, @thatguyslater."