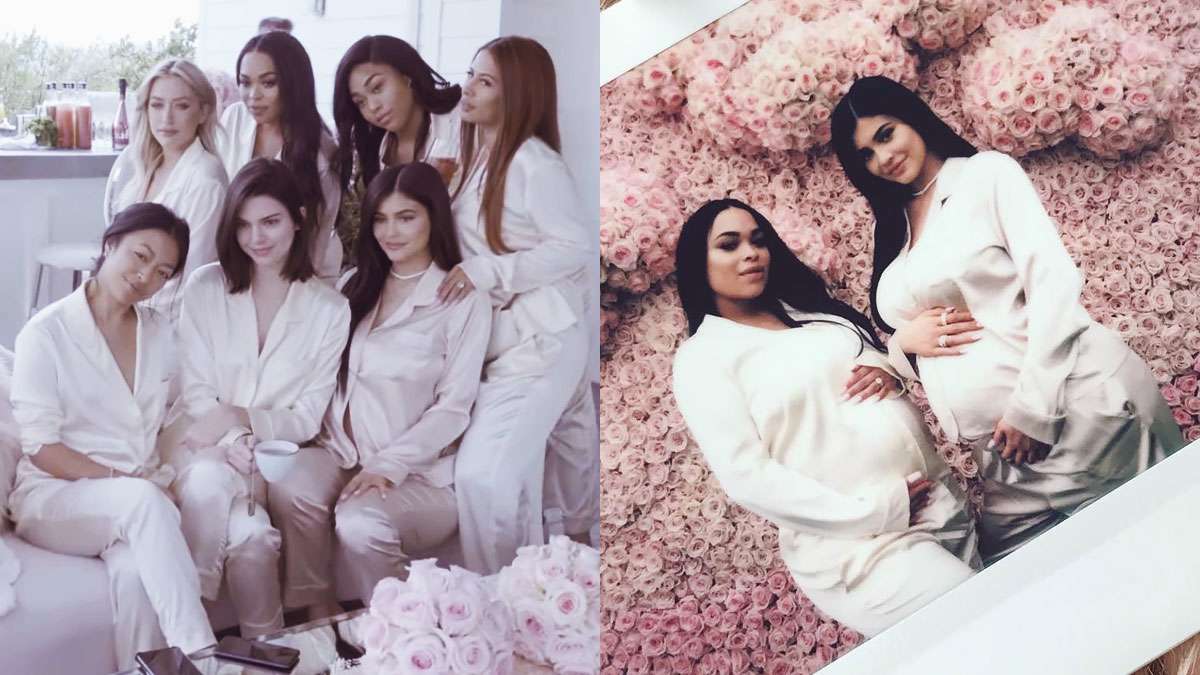 We don't know about you, but all we've been talking about today is Kylie Jenner's big reveal! ICYMI, the youngest Kardashian-Jenner sister finally announced that she's given birth to a beautiful baby girl on February 1, 2018:



Ky also created a sweet tribute video to her little one, documenting her nine-month journey into motherhood (yes, we see the first ultrasound!): 




Kylie even had a private baby shower where her closest family and friends all gathered to celebrate her bundle of joy: 



Kongrats, Kylie! <3



In true Kardashian fashion, the sisters have been in full support of their bunso. Khloe, who is also pregnant, posted a photo of their matching baby bumps!


Thanks to Kylie's tribute video, we also get our first look of Kim Kardashian and Kanye West's third child, Chicago West: 


Alex Gonzaga tries the Spicy Noodle Challenge with Paul Soriano, mommy Pinty, and her tito Jojo! Guess who won? LOL!


Are there days when you just want to travel back in time when things were simpler and all you did was play games? You can relive those moments with your favorite old-school games at Versus Barcade! Located at Uptown Parade, Versus Barcade is every geek's haven, and yes, they have Pac Man and Street Fighter! 



See you there? ;)
Follow Ysa on Instagram. 
Recommended Videos