It's been an incredibly rough couple of days for Australia—the country is literally burning right now due to a series of devastating fires that has left its citizens and wildlife in serious danger. A whopping one billion animals have died already and a reported 25 victims have lost their lives in the ongoing crisis, which is projected to last for at least one to two months from now. People from all around the world are trying to figure out how they can help, and some of your favorite celebrities are beginning to chime in too.
One of the most recent celebrities to talk about the fires is billionaire Kylie Jenner, who posted an Instagram Story last night about the endangered wildlife. She wrote, "Over half a BILLION animals have been killed in Australia. This breaks my heart," which sounds like she's trying to be an aware human being, right?
ADVERTISMENT - CONTINUE READING BELOW ↓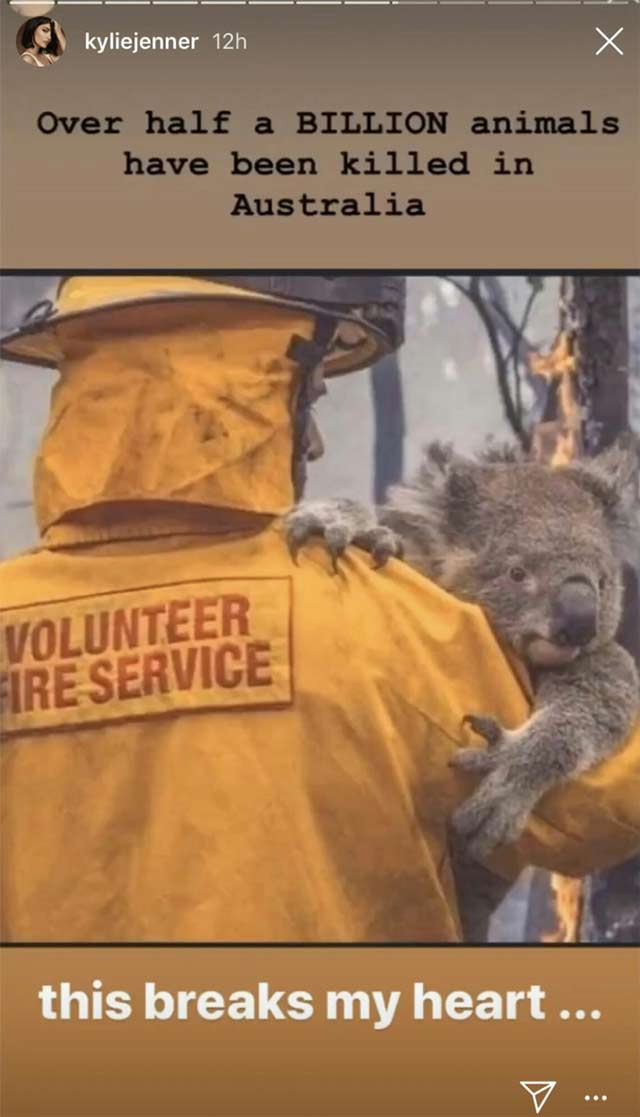 But then the snap following that literally showed Kylie wearing $1,480 (P76,000) mink-fur Louis Vuitton slippers—mink fur, as in a fur that comes from an actual animal. Understandably, people online called Kylie out for hypocrisy.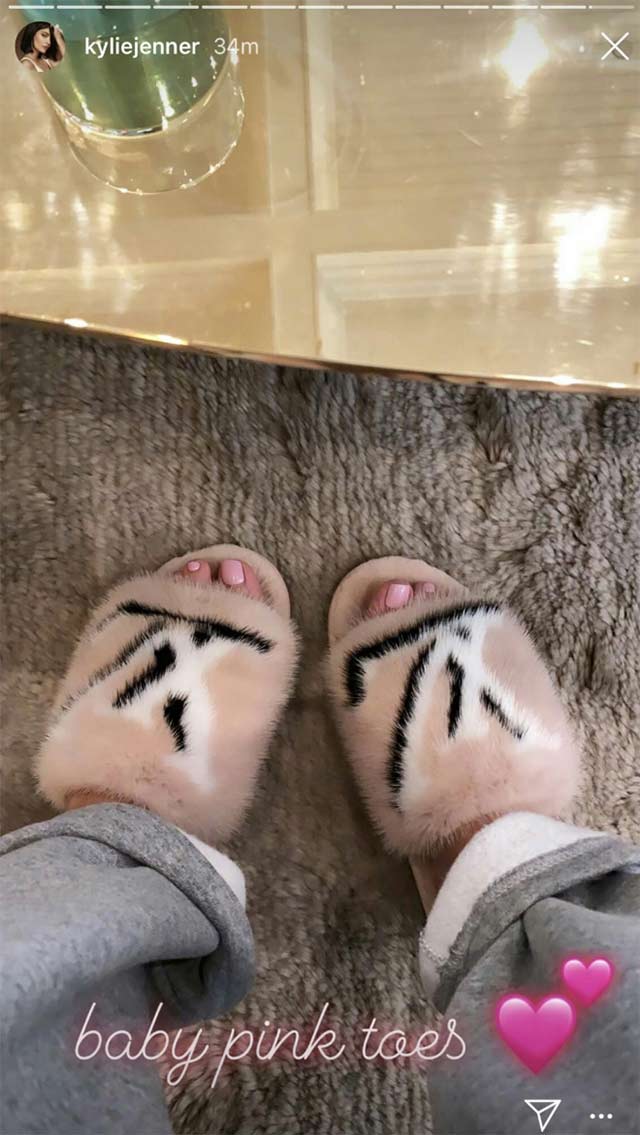 ADVERTISMENT - CONTINUE READING BELOW ↓
ADVERTISMENT - CONTINUE READING BELOW ↓
Well, it looks like Kylie heard the negative feedback loud and clear, because she just made a hefty $1 million (P51 million) donation toward the various relief efforts helping to fight the Australian fires. According to a People source, Kylie's choice of snaps was a mistake (you don't say!), and she wants it to be known that she does care about what Australia is going through right now. "That post was completely unintentional," the source said. "Kylie stands behind her desire to want to help provide relief toward the devastation the fires have caused."
Kylie's far from the first in her family to receive hate online for a lack of support toward Australia. Kylie's sister Kim Kardashian recently received backlash online after tweeting "climate change is real," which prompted a ton of angry people to come for her in the comments section. "Nothing gets me more heated than to see the Kardashians/Jenners talk about climate change/wildfires & not donate even a penny," a user wrote in a since-deleted tweet.
ADVERTISMENT - CONTINUE READING BELOW ↓
Kim replied and said, "Nothing gets me more heated than to see people think they know what we donated to and to think we have to publicize everything."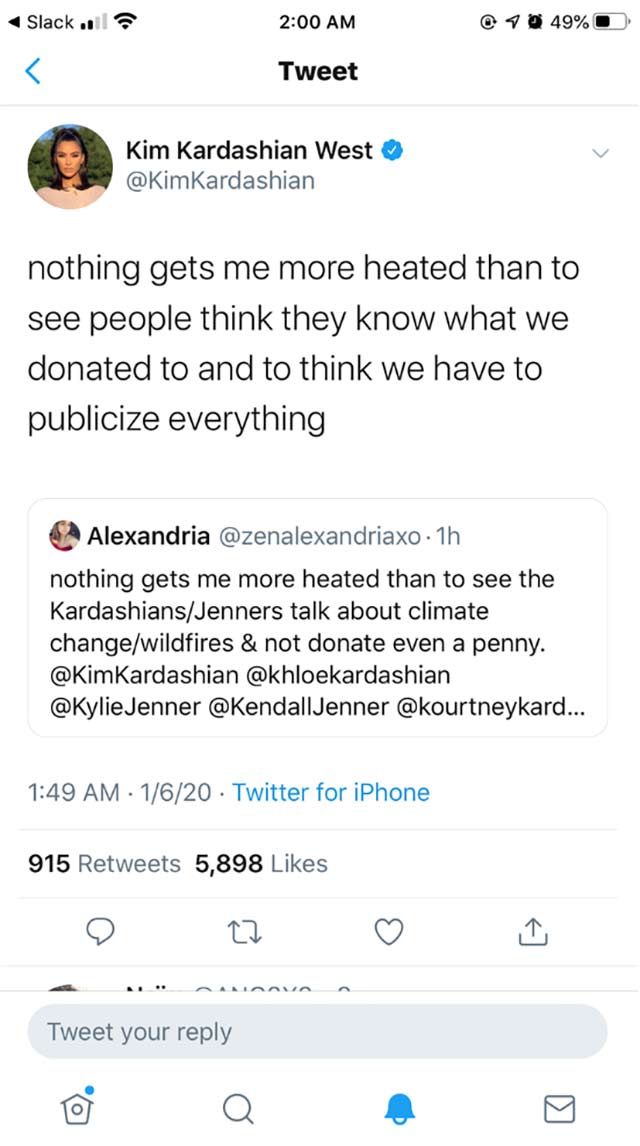 As a result, Khloé Kardashian later came to Kim's aid on Twitter. "Good deeds should be done with intention and not for attention," she wrote. "We are all blessed to be able to bless others even if it is in the slightest way. But we do not need to be boastful about that. Be boastful in regards to teaching others how they may be able to help as well." Kim retweeted it.
ADVERTISMENT - CONTINUE READING BELOW ↓
Welp, it's great that someone in the Kardashian-Jenner family made a donation to Australia that we actually know about.
***
This article originally appeared on Cosmopolitan.com. Minor edits have been made by the Cosmo.ph editors.