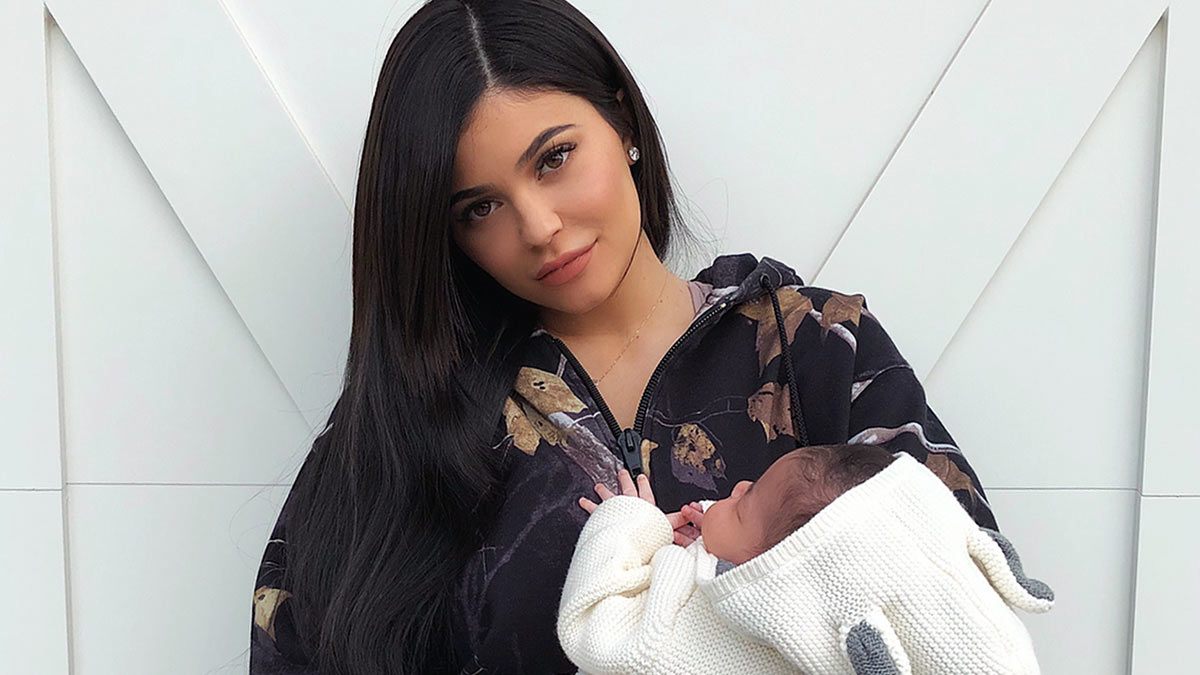 Kylie Jenner has finally given us a tiny glimpse of Stormi's nursery! 
The 20-year-old makeup mogul—who welcomed Stormi on February 1 with boyfriend Travis Scott—posted a Snapchat video of the little one's room, and yes, there was a fair amount of pink from what we saw. The video featured a giant pink heart covered in butterflies, as well as a slightly creepy faceless toy with "B@by" written on its belly, which was full of little pink and blue balls. She captioned the video: "I love her room."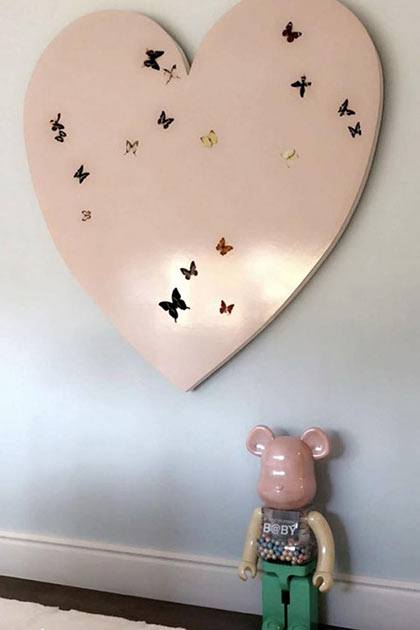 We do know that Stormi's nursery is eco-friendly, and Kylie has been taking care of her daughter with 100 percent natural products, according to TMZ. Sources said that Stormi's nursery is filled with "thousands of dollars in organic, eco-friendly, and sustainable products," including a $3,500 (P181,954.50) Bancroft changing table and a $400 (P20,794.80) organic premium crib mattress from baby boutique Petit Tresor in West Hollywood.
When the time comes for teething, Stormi also has access to handmade, wooden bears coated in non-toxic beeswax and cold-pressed flaxseed oil, all the way from South Chile, TMZ reports.
Over the weekend, 25-year-old Travis posted the first proper picture of Stormi's face and she's totally adorable. And we can totally imagine her staring up at that big pink butterfly-covered heart, and that creepy faceless doll. Actually, skip the doll bit. Can you get rid of that, Kylie?
Follow Anna on Twitter.
***
This article originally appeared on Cosmopolitan.com/uk. Minor edits have been made by the Cosmo.ph editors.
Recommended Videos