There's no denying it: Lady Gaga and Bradley Cooper have incredible chemistry—both on and offscreen. But since their steamy "Shallow" performance at the Oscars, people are really into the idea that they're secretly in love.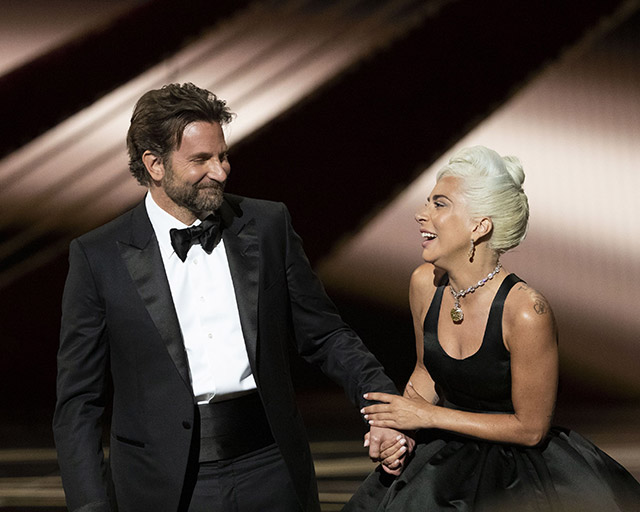 And it looks like that might include Gaga and Bradley's A Star Is Born co-star, Luenell. Comedian Luenell played the cashier in the shop when Bradley's buying frozen peas, btw.
Continue reading below ↓
Recommended Videos
Speaking on the Oscars red carpet, she compared Gaga, 32, and 44-year-old Bradley's chemistry to what happened with Brangelina on the set of Mr. And Mrs. Smith.
She told told Us Weekly: "I'm just saying…it happened with Brad [Pitt] and Angelina [Jolie].
"I don't see how you do not fall in love with your co-star."
Yes, it's romantic to imagine Gaga and Bradley getting together IRL, but you have to remember that yes, Gaga is newly-single, but Bradley is in a long-term relationship with model Irina Shayk. They even have a child together.
Bradley took Irina to the Oscars on Sunday night, along with his mom, Gloria Campano.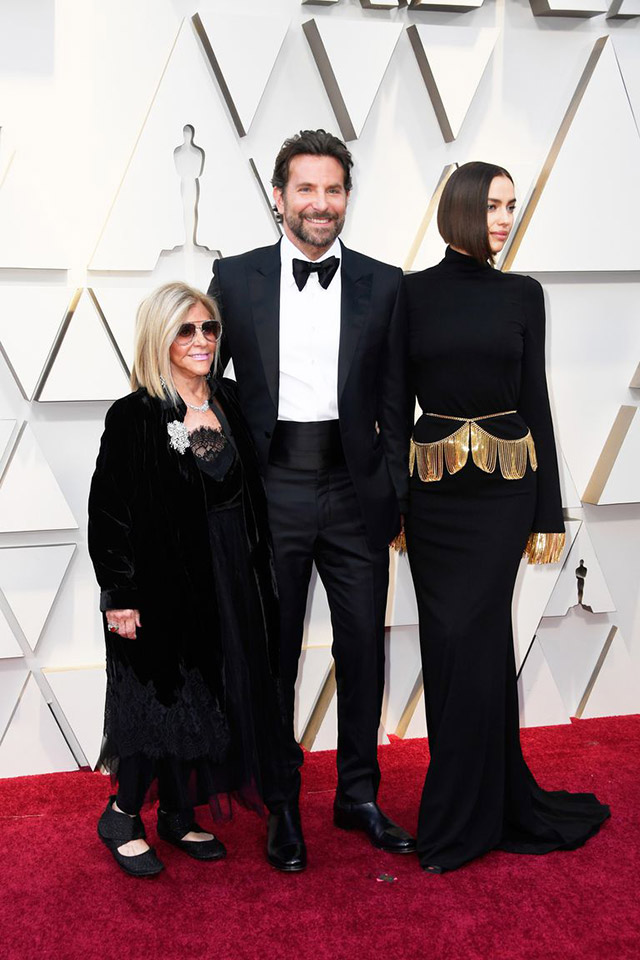 This is the first time Bradley and 33-year-old Irina have attended the Oscars together. The famously private couple were at the Golden Globes together back in January, but previous to that, they haven't made a whole bunch of public appearances as a couple.
***
This article originally appeared on Cosmopolitan.com/uk. Minor edits have been made by the Cosmo.ph editors.