Back in February, Big Hit Entertainment made the announcement that they'll be launching a Korean language learning program, Learn Korean With BTS, to help BTS fans who aren't able to "enjoy Big Hit content to the fullest due to the language barrier."
Imagine singing along to their songs and watching their variety shows WITHOUT having to read subs or look for translations! Awesome, right?
Well, Learn Korean With BTS finally dropped today, March 24, and we're here to tell you all about it.
How do I access Learn Korean With BTS?
Learn Korean With BTS is available through Big Hit's Weverse app! All you have to do is download Weverse via the App Store or Google Play, sign up for FREE, and go to BTS Weverse (FYI, there are several other K-pop groups that use the Weverse platform: TXT, SEVENTEEN, and GFRIEND).
From there, select Media where the Learn Korean With BTS episodes will appear. So far three episodes have been released.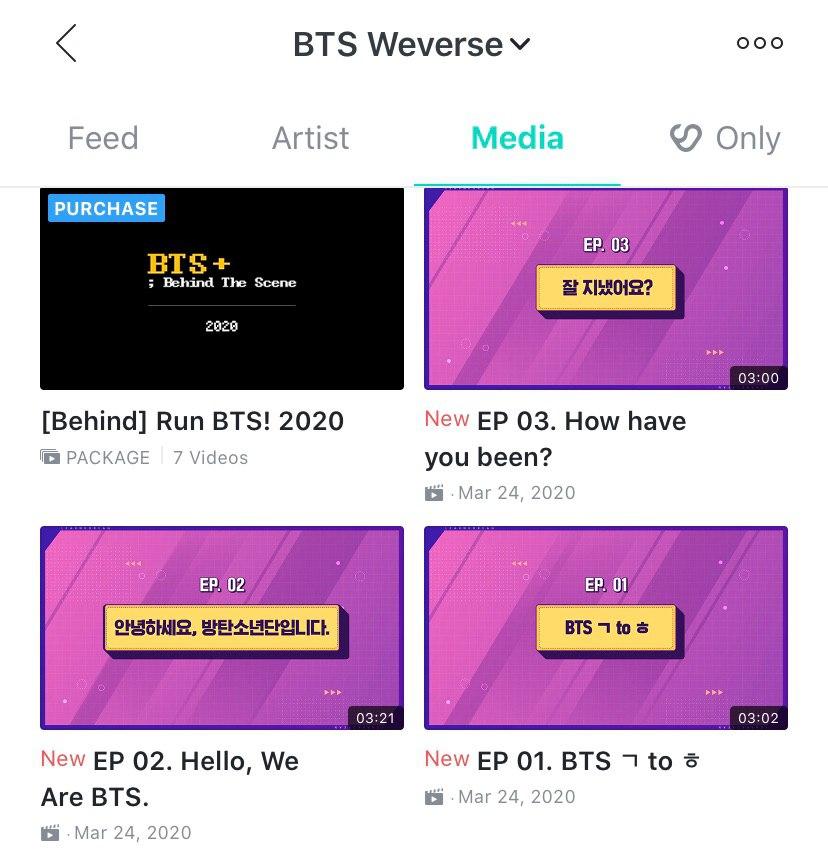 Continue reading below ↓
Recommended Videos
So, how do they teach Korean?
It's safe to assume that almost all of us reading this article are part of the BTS ARMY, and what better way to get our attention during a language class than by using clips from their exclusive content: the variety show Run BTS! and YouTube series Bangtan Bomb. The first three episodes are about: 1. Learning the alphabet, 2. Introducing yourself, and 3. Answering the question "How have you been?"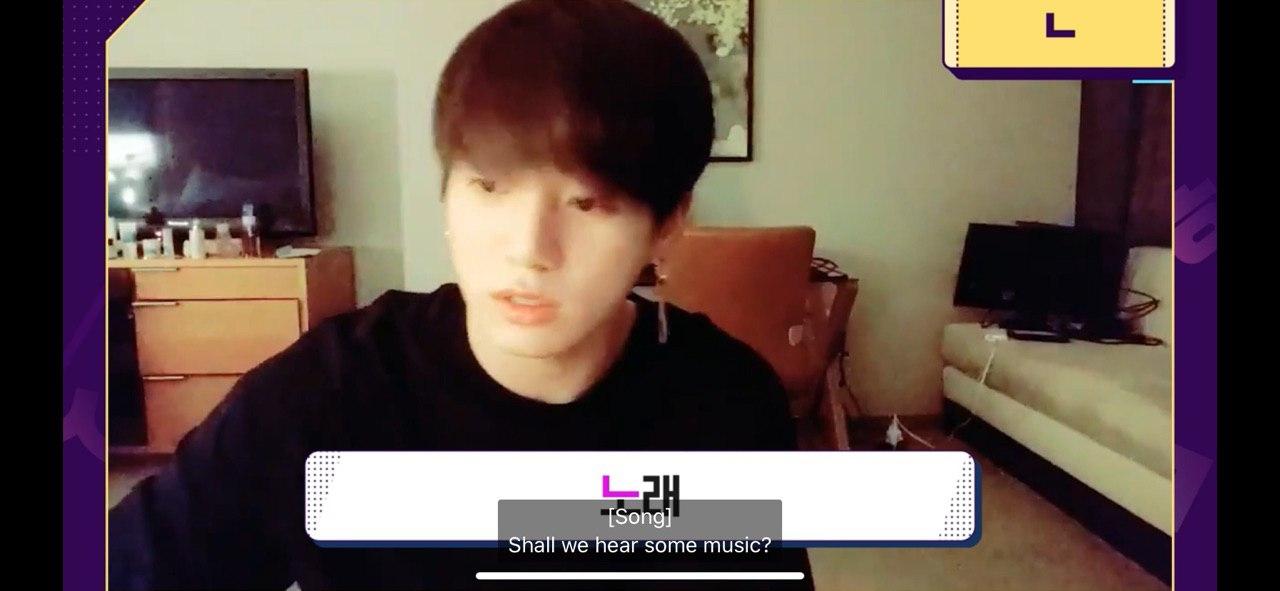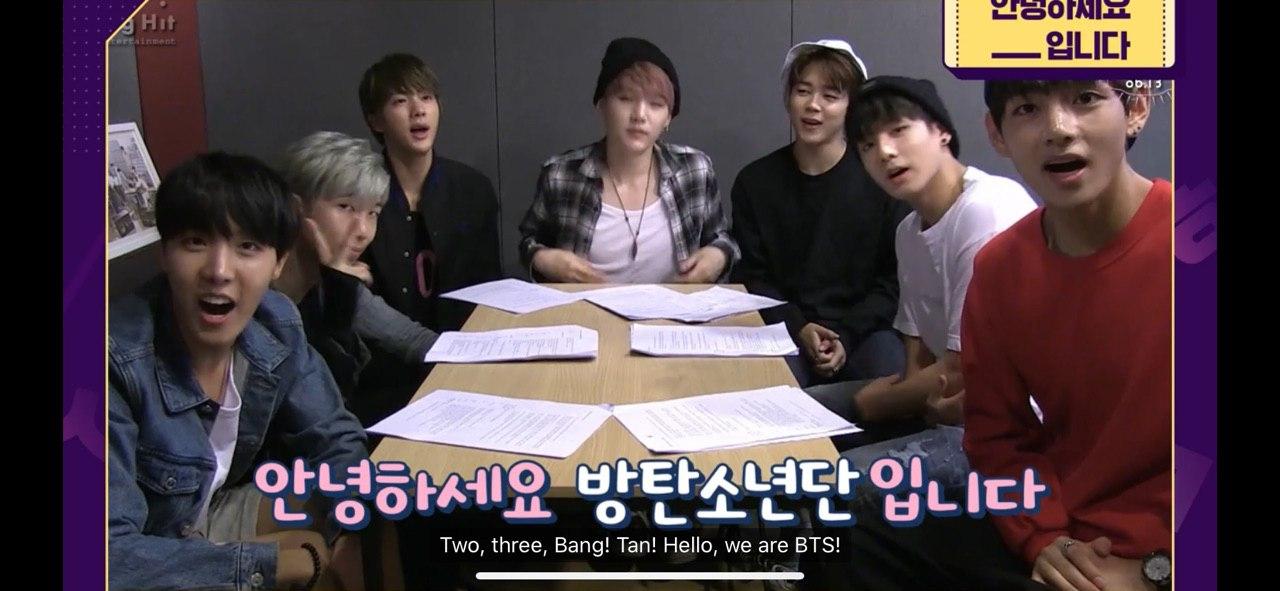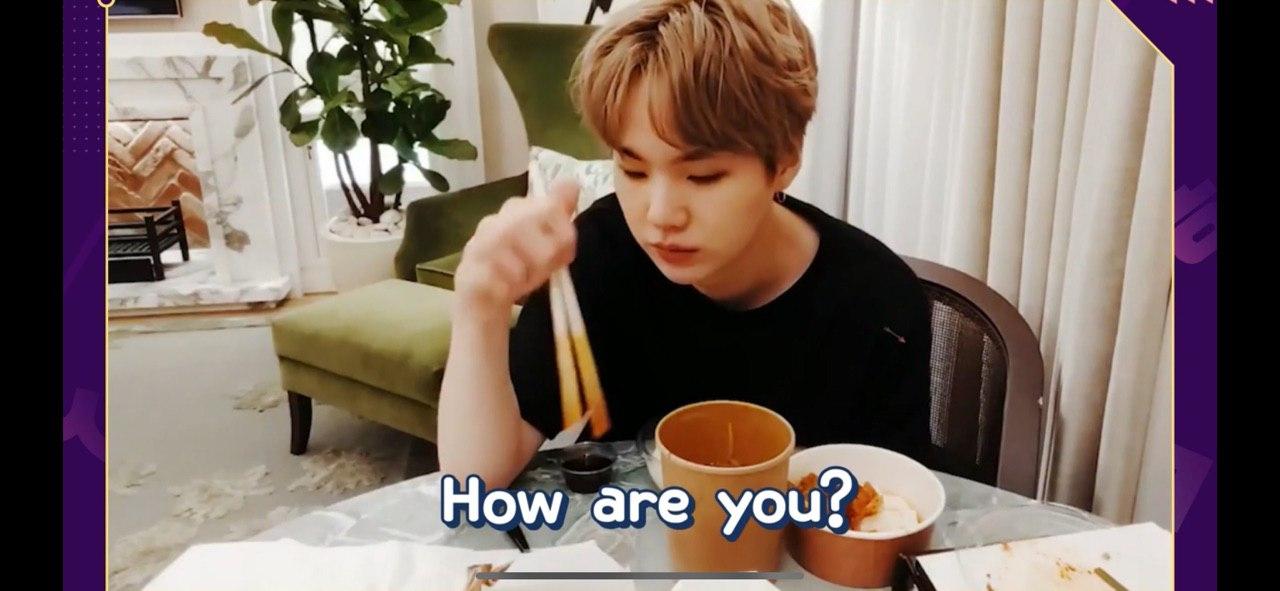 How many episodes are there and how long are they?
There are 30 episodes in total. Three already dropped today, so that means we have 27 more to look forward to! And even better, we'll get one new episode every Monday starting March 30.
Each of the three episodes available are around three minutes long—so they're easily digestible, especially for those of us who are busy with work or school or are intimidated by long study sessions.
***
We are officially on Viber! Be part of the Cosmo Viber Community by clicking here! You can also visit the Sticker Market and download the "Cosmo Girl Sticker Set" here to be automatically part of the group. The stickers will only be available until April 27, so don't miss out on the fun!
Follow Jacinda on Instagram.