Omo, we've never encountered a Korean film with a lot of big names like this! Lee Dong Wook, Girls' Generation's Yoona, Kang Ha Neul, and more Korean celebrities are set to appear in the upcoming romantic comedy movie, Happy New Year.
Are you excited about this? We know you are! So here's everything you need to know about the new Korean film, Happy New Year:
What's the plot of the Korean movie, Happy New Year?
The movie is about a bunch of people from different walks of life and they happen to meet in the luxurious Hotel Emrose. Each of them has their own story to tell and in their stay in the hotel, they start to establish relationships with each other. Like what the title suggests, Happy New Year's setting is during the New Year celebration.
Who's in the cast of Happy New Year?
There's a lot, so allow us to break them down for you! Our OG oppa Lee Dong Wook will play the role of Hotel Emrose's talented CEO whose world revolves around even numbers. We have last seen him in the fantasy series, Tale Of The Nine-Tailed as a gumiho named Lee Yeon. Prior to that, he was part of Strangers From Hell, Touch Your Heart, Goblin, and My Girl.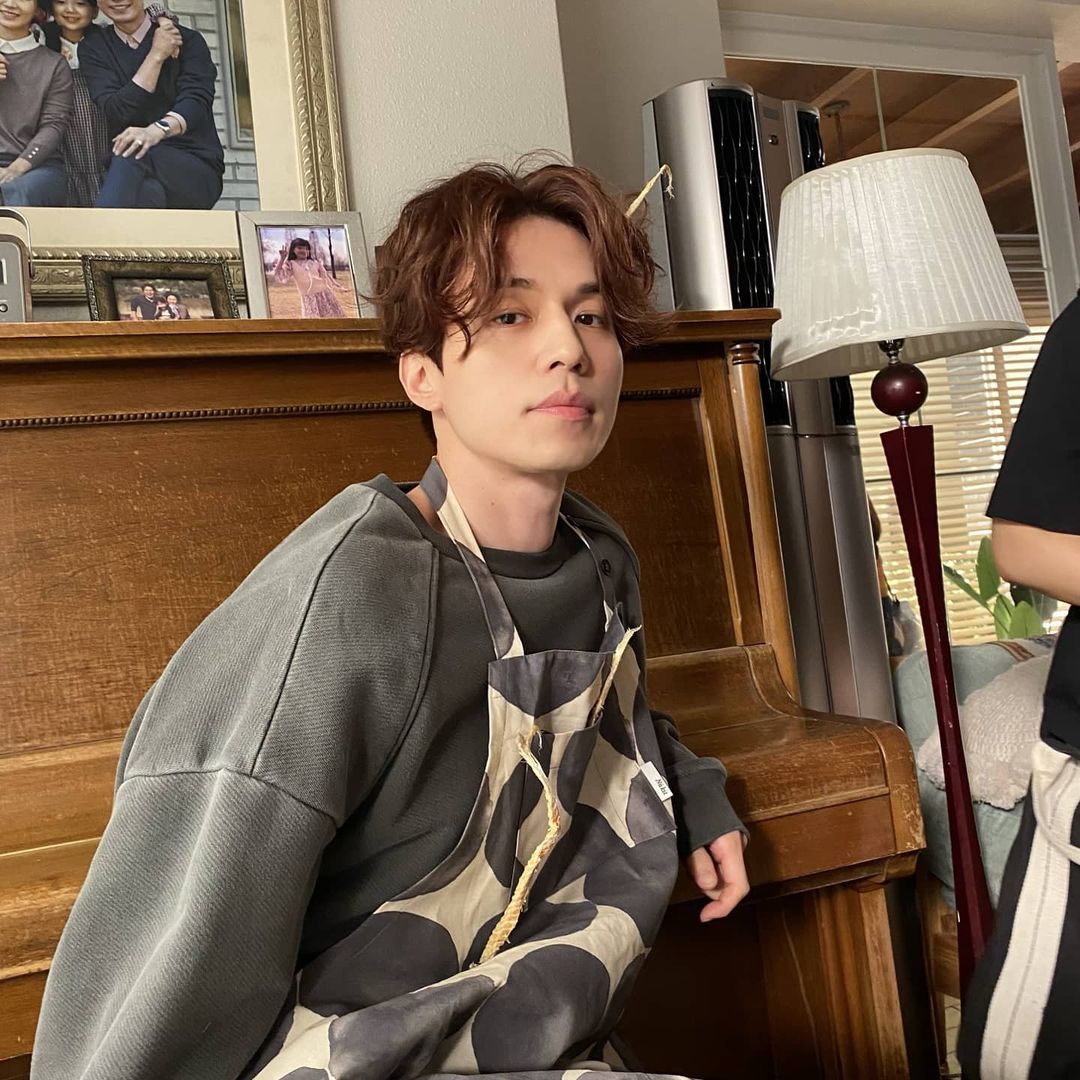 Also leading the movie is actress Han Ji Min. She will portay the character of a hotel manager who is "always on the ball when it comes to work but is hesitant to confess her feelings to her male friend of 15 years", according to Soompi. Ji Min's most recent project is the Nam Joo Hyuk-led film, Josee. For her K-dramas, she has a lot under her belt like Familiar Wife, Hyde Jekyll, Me, and Rooftop Prince.
Continue reading below ↓
Recommended Videos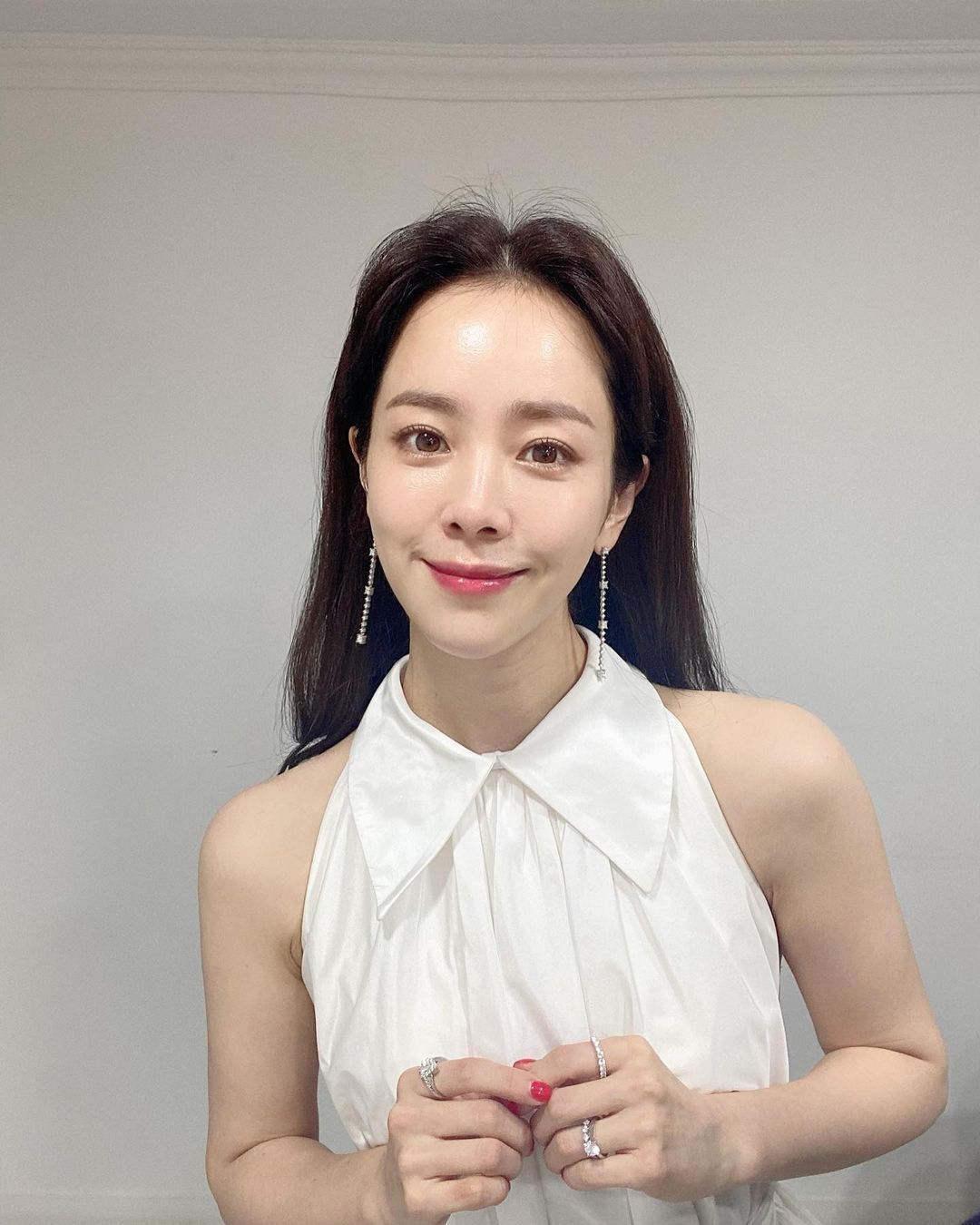 Last year's Baeksang Arts Awards Best Actor Kang Ha Neul will transform into a job-seeker who carries a lot of burden in life: First, he can't seem to pass the civil service exam for five years already. Second, his girlfriend just dumped him. Aigoo! In real life, Ha Neul, aka Sky, is thriving and he's adding multiple projects to his portfolio in this year alone! You have seen him in When The Camellia Blooms, Moon Lovers: Scarlet Heart Ryeo, MIsaeng, and The Heirs.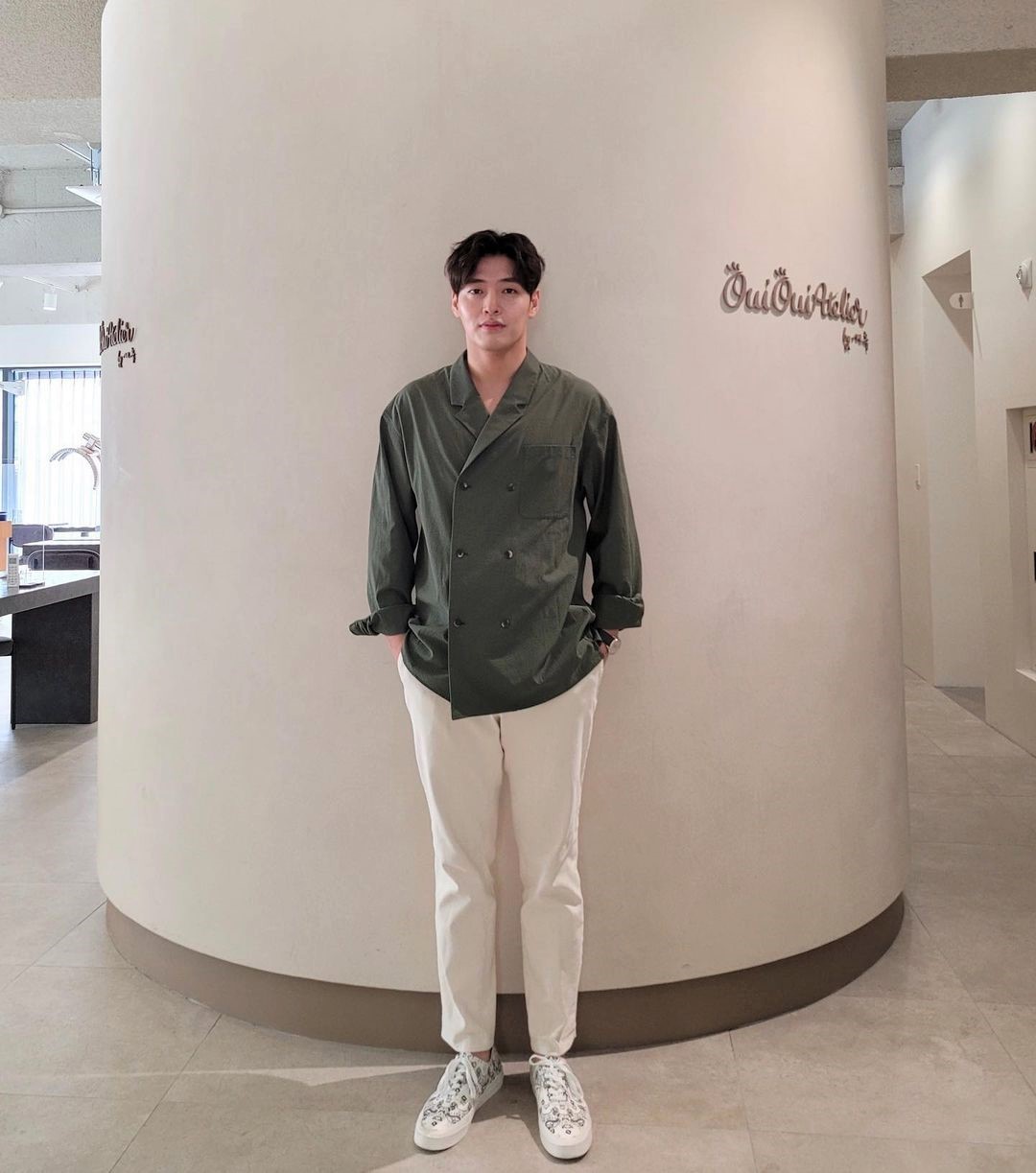 K-pop-idol-turned-actress Yoona of legendary girl group Girls' Generation will become a hotelier in Happy New Year. The Hallyu star is a busy bee this year as she's endorsing numerous brands and was also cast in the drama Hush. Apart from dancing on stage and showcasing her acting skills, Yoona is a seasoned emcee, too!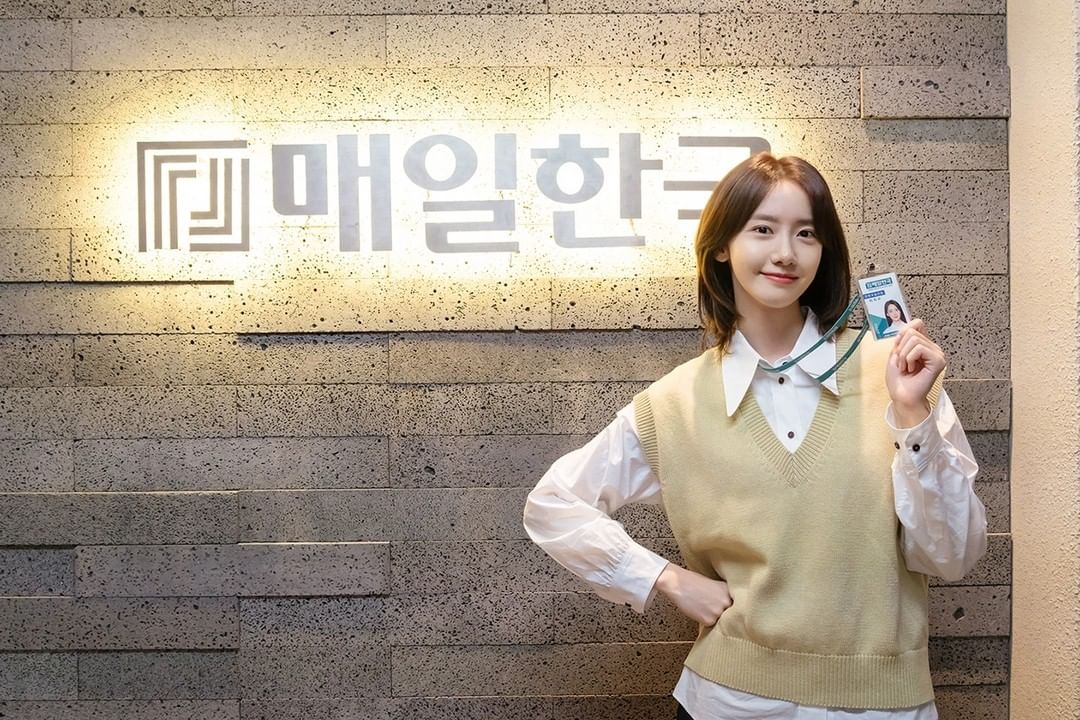 Joining Dong Wook, Ji Min, Ha Neul, and Yoona is Won Jin Ah (She Would Never Know, Melting Me Softly), and she will take the role of Hotel Emrose's chambermaid. In the film, she's a musical actress who had to shift careers. Happy New Year will also feature Seo Kang Joon (Are You Human?, When The Weather Is Fine) as a radio-DJ-slash-singer-songwriter who is at the peak of success after how many years.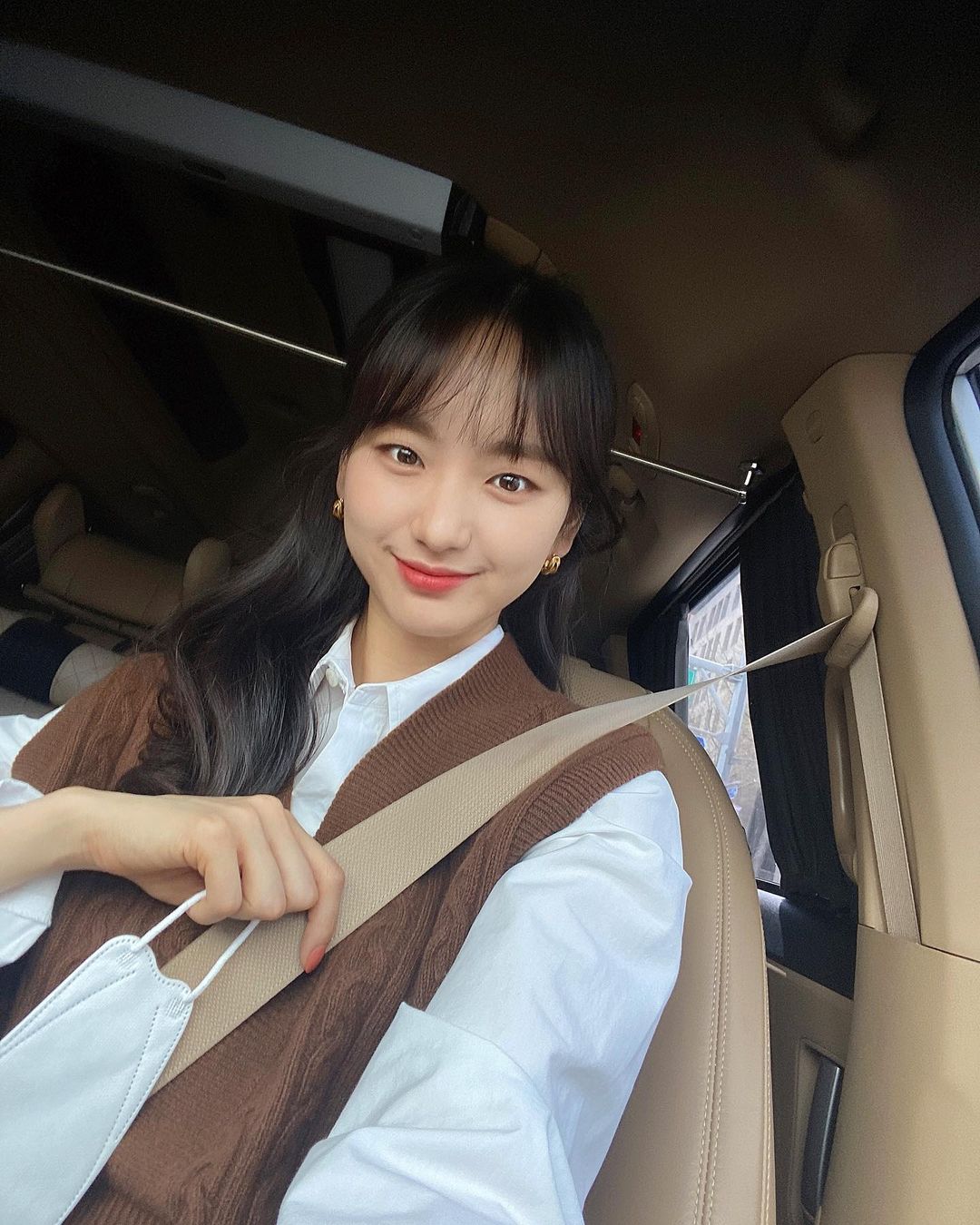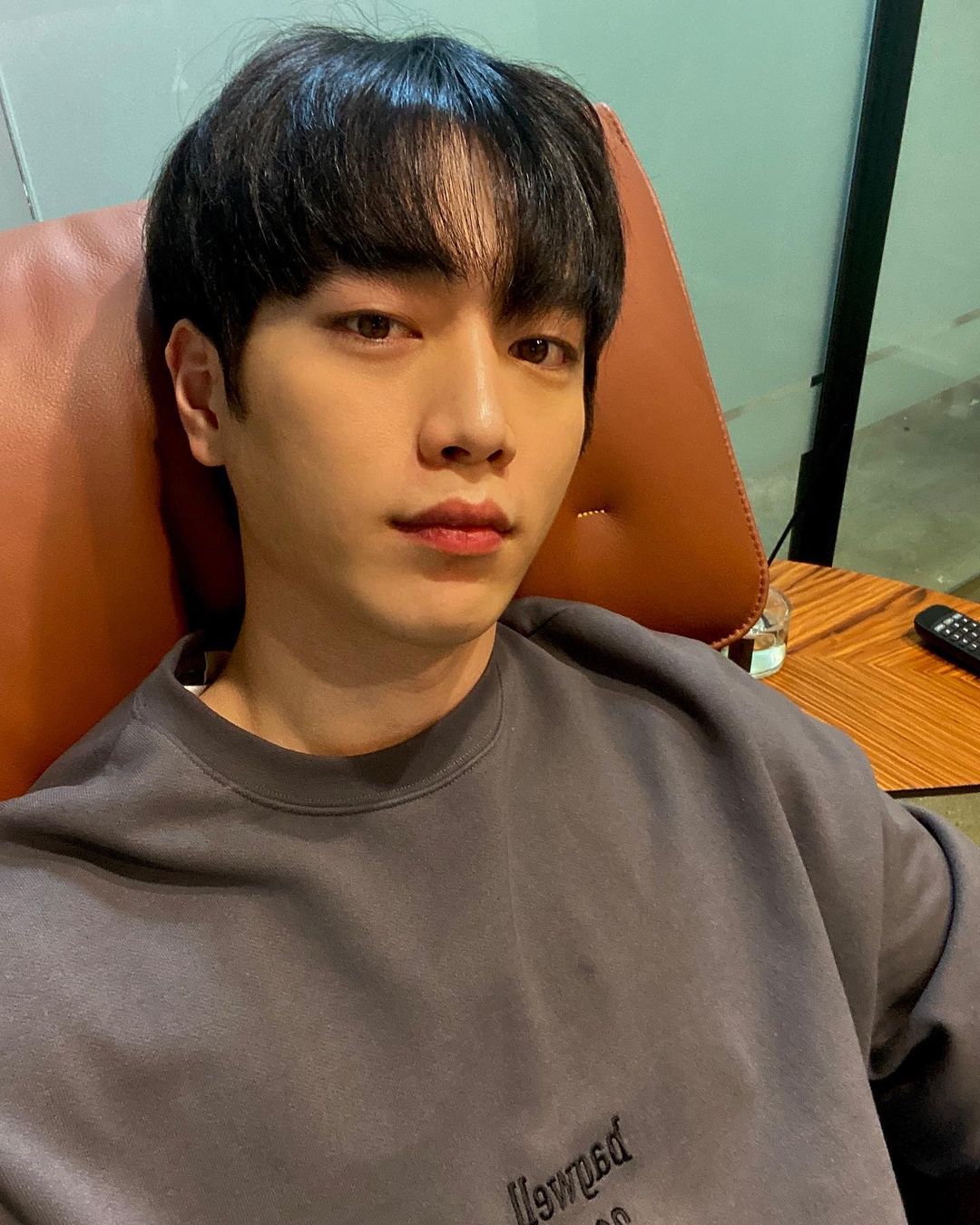 Running Man's mainstay cast member Lee Kwang Soo will also be a part of the film where he will become a manager. In this role, he focuses on a famous artist who's receiving offers from other agencies now that his contract is about to end.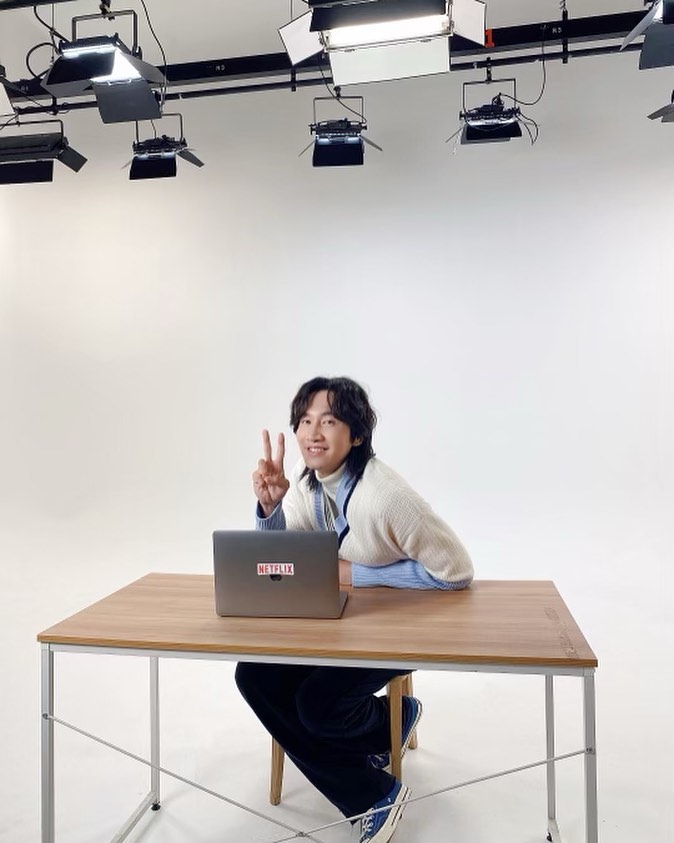 Happy New Year's lineup also includes Kim Young Kwang, Go Sung Hee, Lee Jin Wook, Lee Hye Young, Jung Jin Young, Lee Kyu Hyung, Jo Joon Young, and Won Ji An.
Who's directing Happy New Year?
At the helm of Happy New Year is director Kwak Jae Yong who brought us the cult favorites My Sassy Girl (which is getting a PH remake, btw) and Windstruck, to name a few. On the other hand, Hive Media Corp. will be producing this new film. They're the team behind Deliver Us From Evil, The Last Princess, and Gonjiam: Haunted Asylum. 
When will Happy New Year premiere and where can we watch it?
Based on reports, the movie has already started filming last April 19. As for the premiere date, there's no announcement yet but Happy New Year will be released in South Korean theaters and via the online streaming platform, TVing.
Follow Hanna on Instagram.