Our Instagram feed this week is filled with Korean celebrity BFF interactions and we love it! Yesterday, we have two actors who showed off their friendship in the cutest way, and that's Lee Jong Suk and Kim Woo Bin.
Before they became big stars, Sukki and Woo Bin were already close since their modeling days. When they started acting on the small screen (they even starred in the same series together!), their friendship didn't change: There was a time when both of their dramas were aired in the same timeslot and instead of being rivals, they were very supportive of each other.
According to Woo Bin, he's on the same wavelength with Sukki and they really know each other well—this is the reason why they remained tight throughout the years.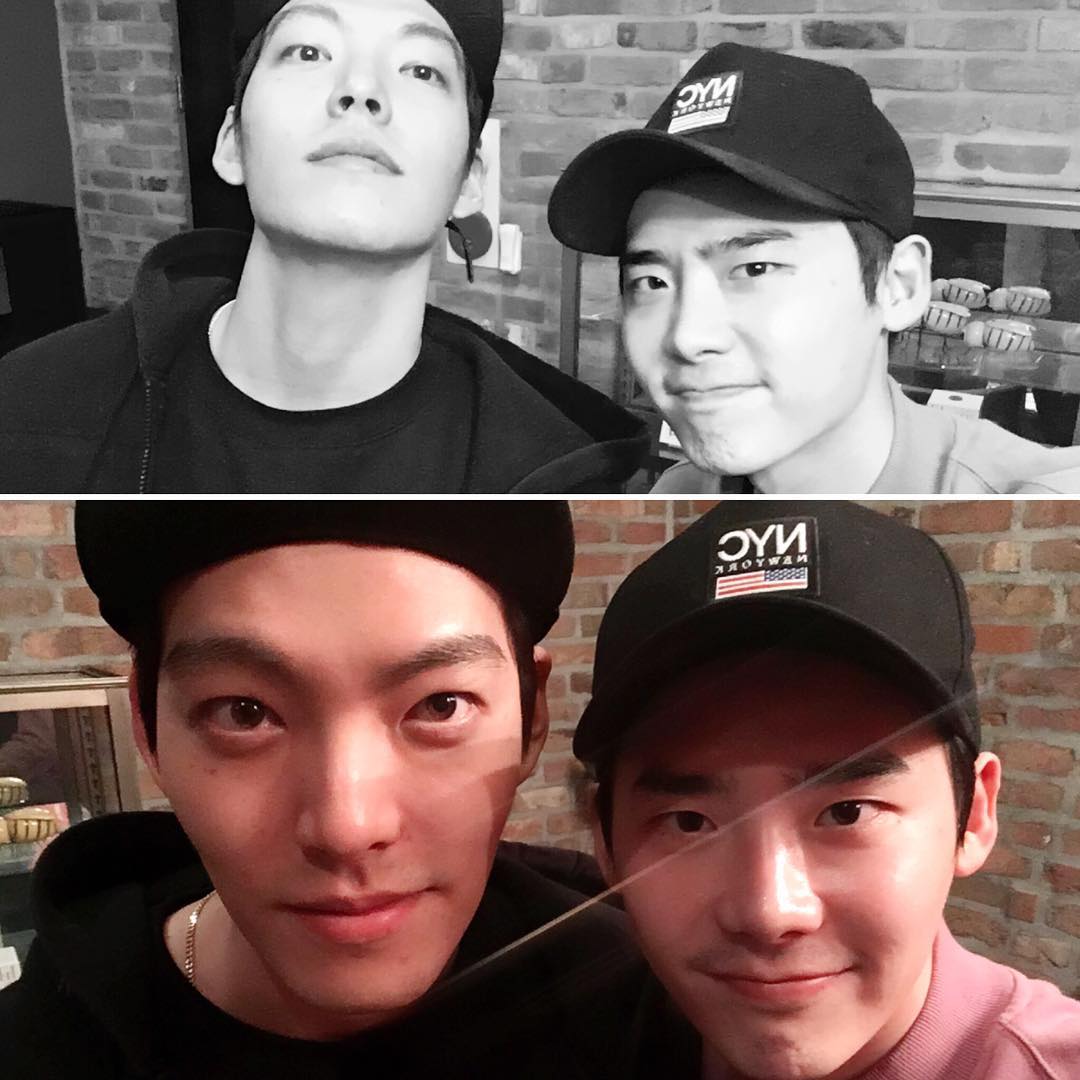 Aaaaand we recently got a glimpse of their closeness on Sukki's Instagram account, yay! He posted a series of photos and shared how he spent time with his BFF. One of the pics showed a stuffed toy that looks like Woo Bin and his caption confirmed it: "I got it because it resembles someone." LOL!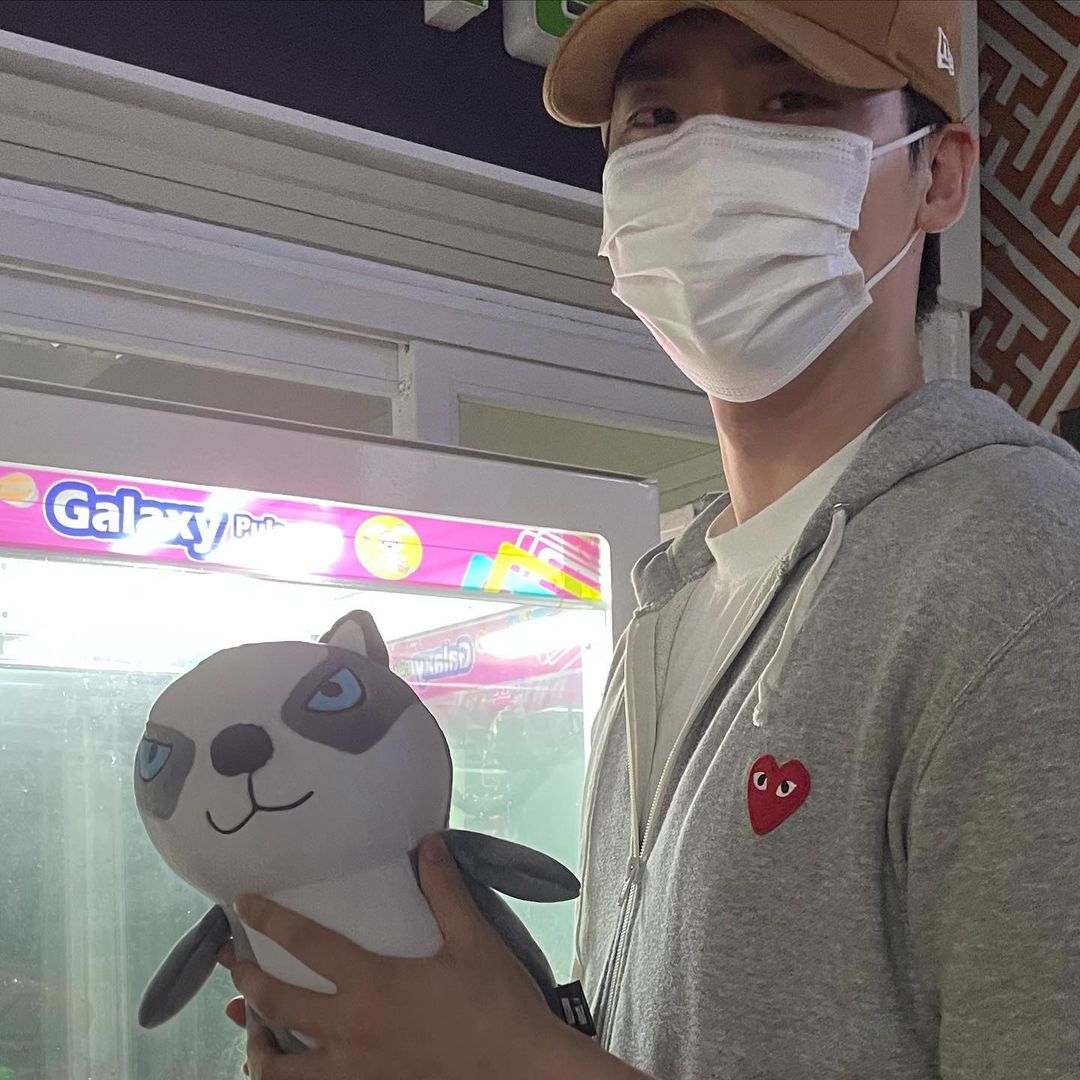 Continue reading below ↓
Recommended Videos
Here's a Woo Bin pic for your reference! See those monolid eyes? Kamukha nga niya! These BFFs are soooooo cute.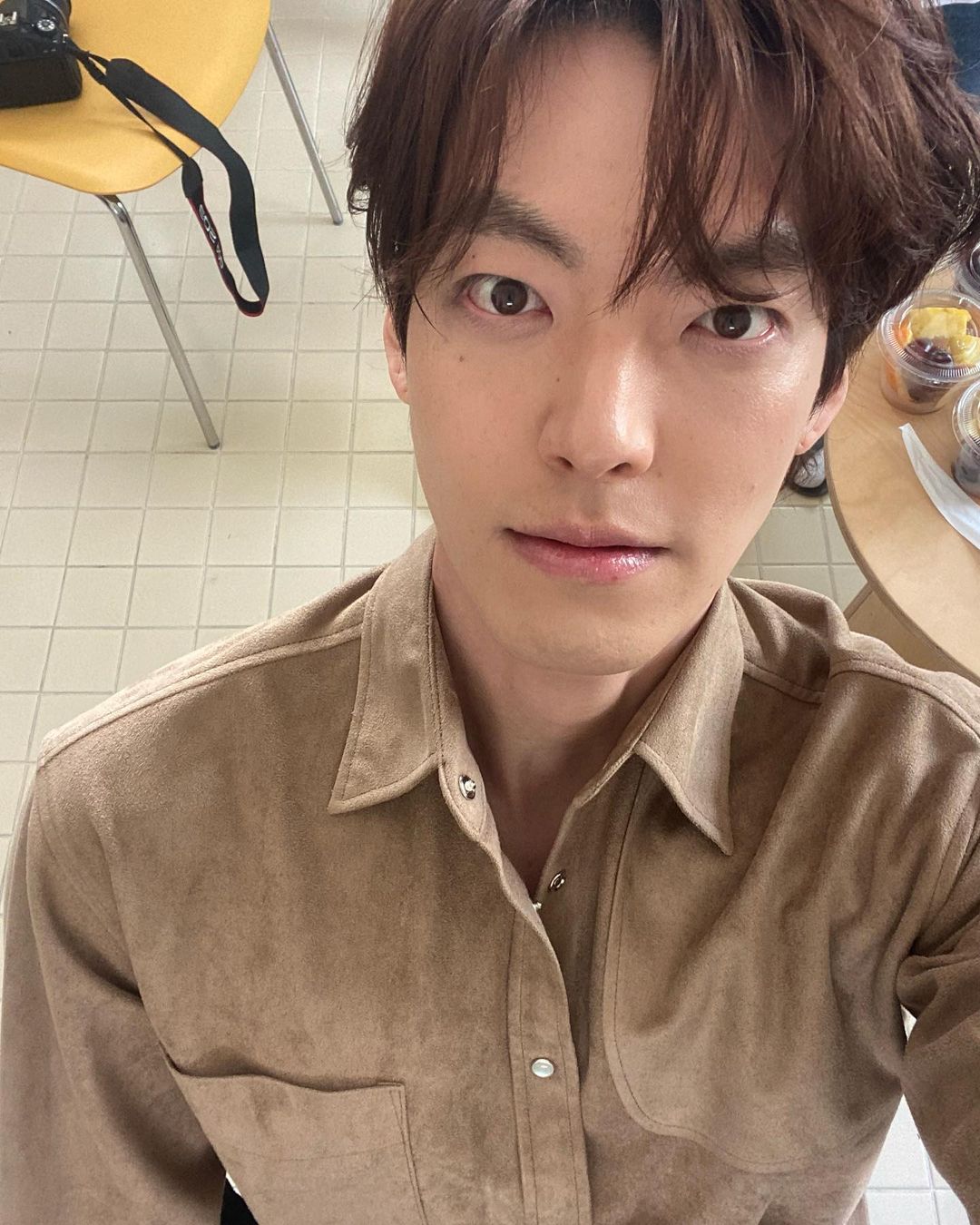 Sukki also uploaded photos of him and Woo Bin, and they were seen wearing matchy-matchy shirts. One look and you can already recognize who's who, am I right?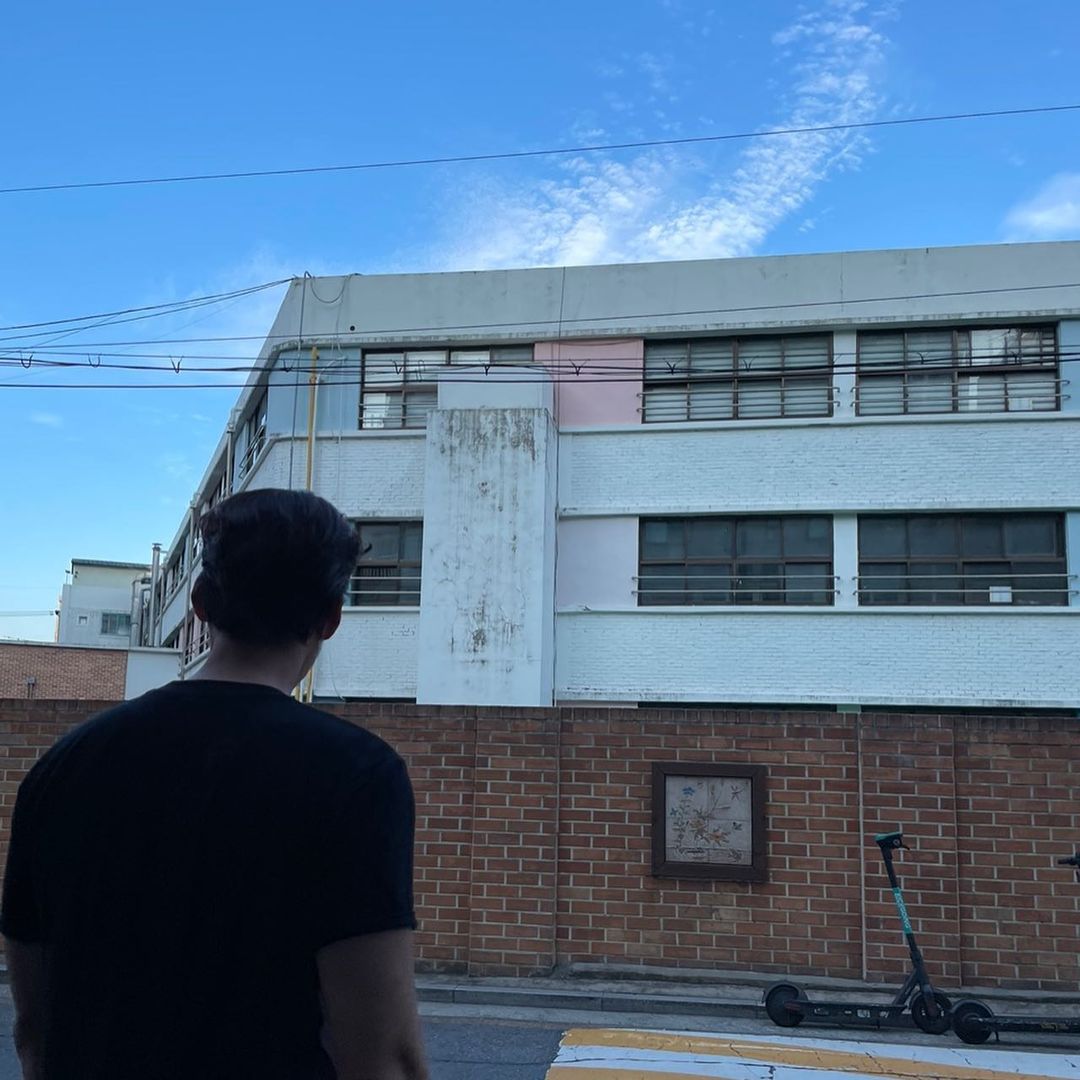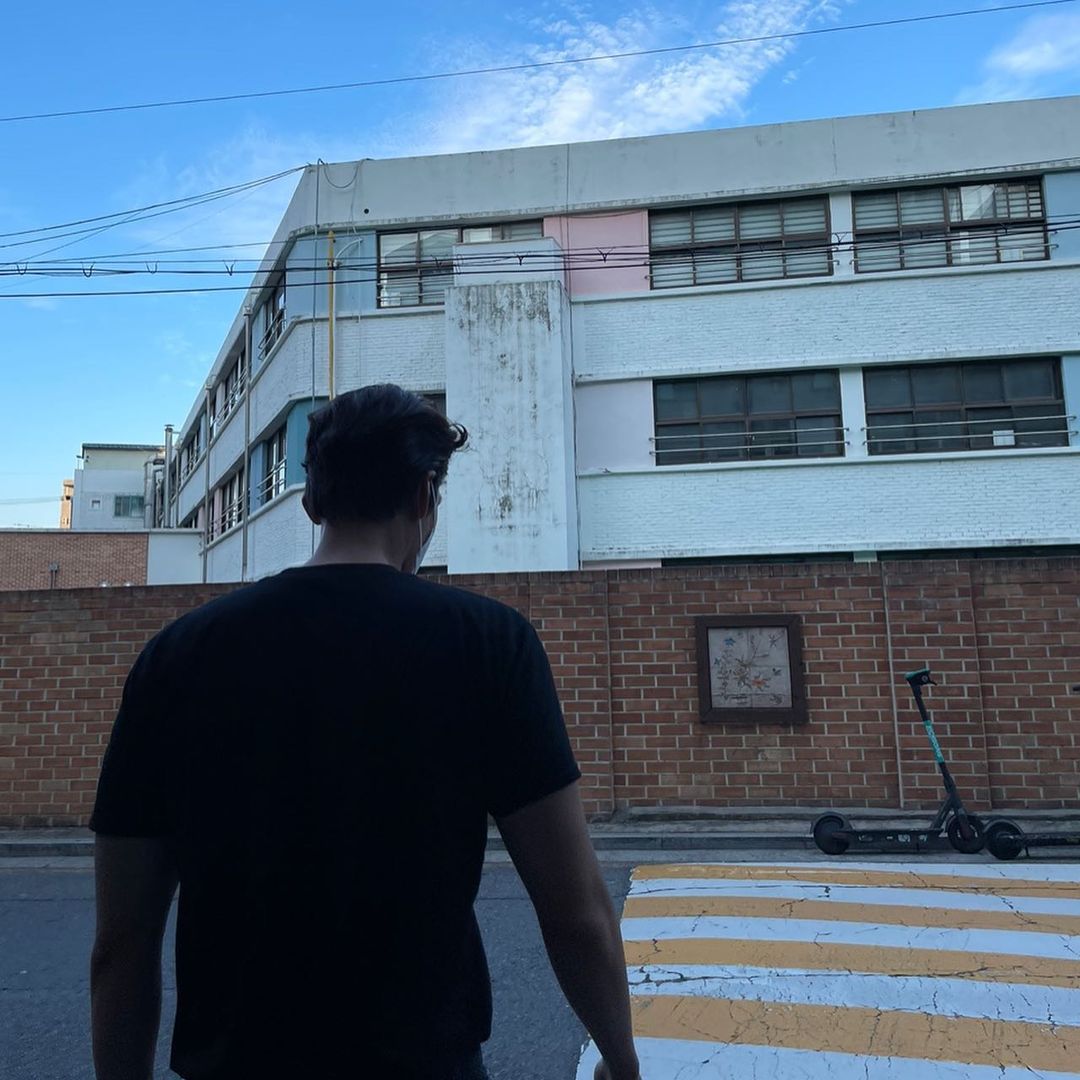 In other news, the BFFs are pretty busy this year: Sukki will be leading a film with Cha Eun Woo and he's set to appear in The Witch 2. He's also in talks to star as a lawyer in a new series. As for Woo Bin, he's currently filming a new movie and was offered a number of roles in K-dramas, including one with his real-life girlfriend, Shin Min Ah.
Follow Hanna on Instagram.
WE LOVE KOREAN CELEBRITY FRIENDSHIPS!
Aww! Park Hyung Sik Sent Park Seo Joon + Park Bo Young A Coffee Truck On The Set Of 'Concrete Utopia'
So Sweet! Kim Woo Bin Sent A Coffee Truck To EXO's D.O. To Show His Support 
K-UPDATES