*March 26, 2022 Update*
We know you're waiting for this, The Witch fans—the thriller movie is set for a sequel and it will premier in June!
Based on an article by Soompi, the second installment is titled The Witch: The Other One and it's going to be *different* from the first film. If you can remember, The Witch: Part 1. The Subversion was led by Kim Da Mi but this time, she will be making a special appearance along with Lee Jong Suk and Park Eun Bin. Rookie actress Shin Si Ah will lead The Witch: The Other One and she was chosen among 1,408 auditionees. Wow!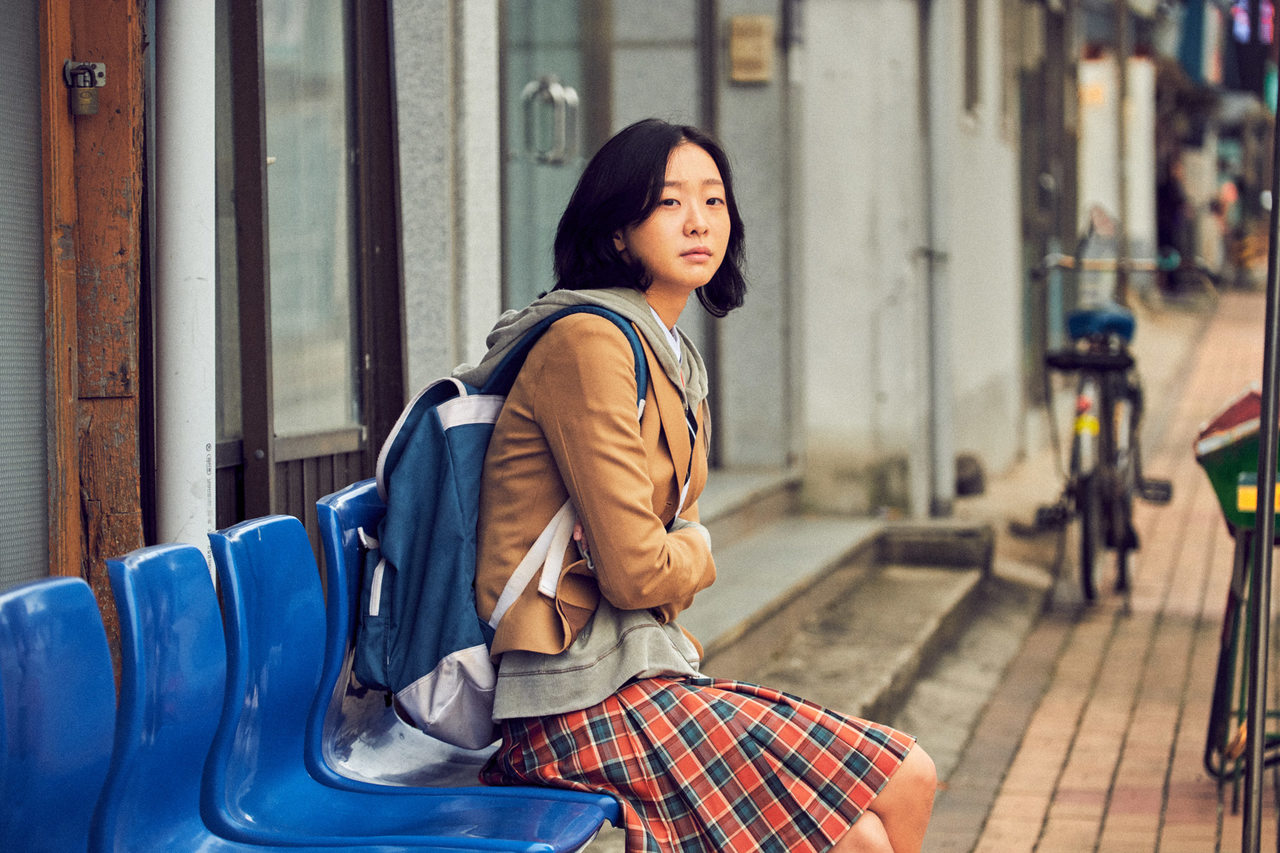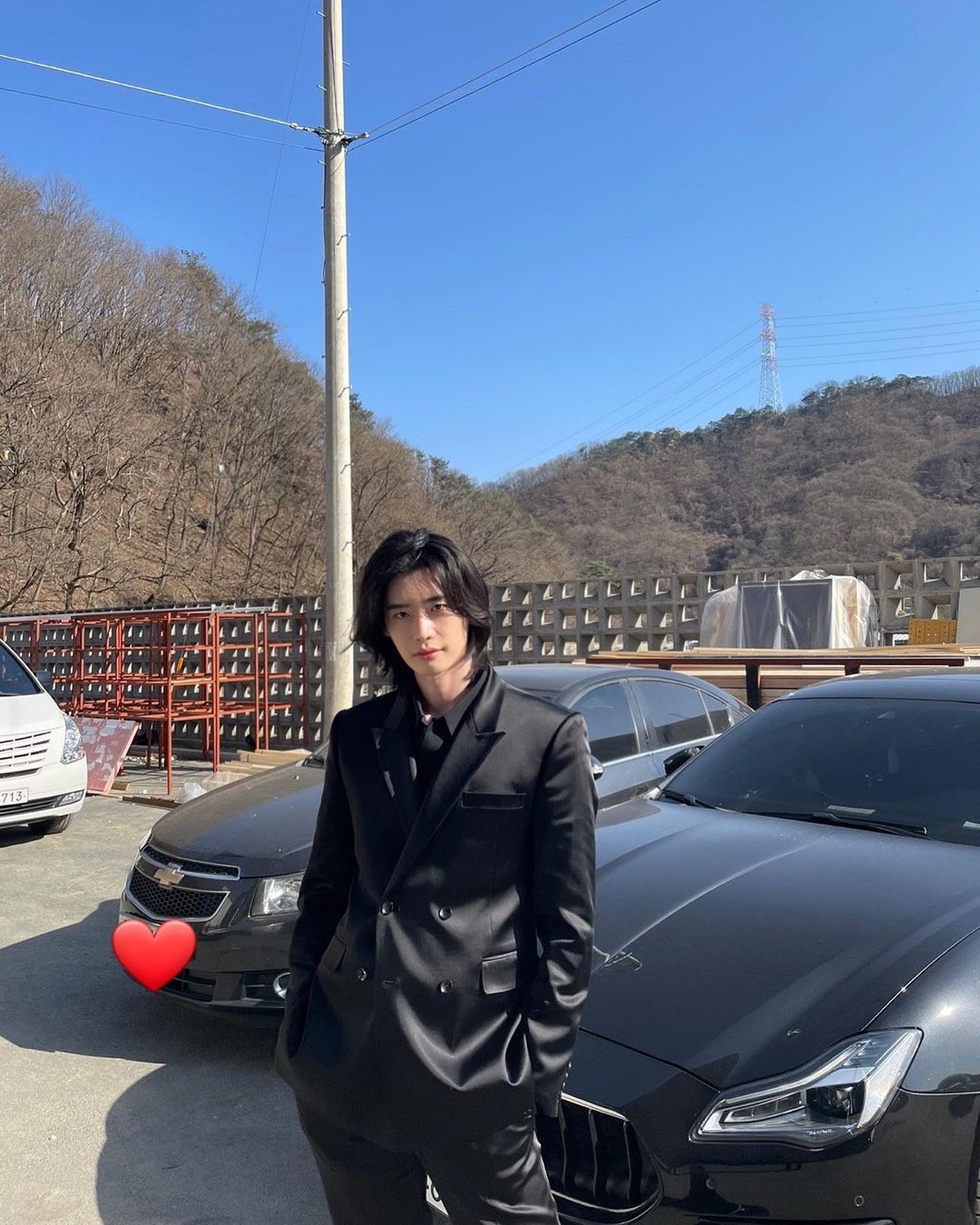 ADVERTISMENT - CONTINUE READING BELOW ↓
***
It's a beautiful day for Lee Jong Suk fans because it has been confirmed that the actor was offered to make a special cameo in the upcoming thriller-slash-action movie, The Witch 2!
In an article published by Soompi, a representative from Jong Suk's entertainment agency, A-Man Project, has said: "Having a special connection with director Park Hoon Jung through the film V.I.P, Lee Jong Suk has been offered to make a special appearance in The Witch 2. We'll release official news on whether he will be starring in The Witch 2 and also regarding his actual return project after he has been discharged from the military and final decisions have been made." Our fingers are crossed!
The mind-blowing The Witch: Part. 1. The Subversion is led by Itaewon Class' Kim Da Mi and centers on her character named Ja Yoon, who lost her memories as a child. When she meets a mysterious figure (played by Parasite's Choi Woo Shik) who reminds her of the past, Ja Yoon's life changes real quick. The 2018 Korean film, which also stars Jo Min Soo and Park Hee Soon, was a blockbuster in South Korea and sold 735,000 tickets just on its debut weekend. The Witch: Part. 1. The Subversion ended with a total cliffhanger and we can't wait to see what happens to the characters in the sequel!
There's no news yet on what role Lee Jong Suk will portray, but just the idea of his comeback is enough to make us excited! He enlisted in the military in March 2019 and will be discharged this coming December. If you miss him just like us, you can binge-watch all his K-dramas which we've listed down here.
See you soon, Jong Suk oppa!
Follow Hanna on Instagram.