We all know how great of an artist Lee Jong Suk is—in fact, he's dubbed as an "actor made for dramas"! Soompi even described him as someone who "chooses very interesting scripts that make you want to know what will happen at the end." With the guaranteed success he brings in his projects, Jong Suk, or Sukki, totally deserves that P2.4 million paycheck per K-drama episode. But did you know that he accepted the casting offer for Hymn Of Death even if he wasn't going to earn anything?
The 2018 drama is based on the true-to-life tragic story of the Joseon dynasty's first soprano, Yun Sim Deok (Shin Hye Sun), and genius playwright Kim Woo Jin (Lee Jong Suk). It's set during the Japanese colonial rule period "when the people of Joseon were unable to sing and love freely." Hymn Of Death (also called Death Song) has been adapted into a musical and movie but the 2018 drama version focuses on the lesser-known work of Kim Woo Jin that painted a picture of that painful era.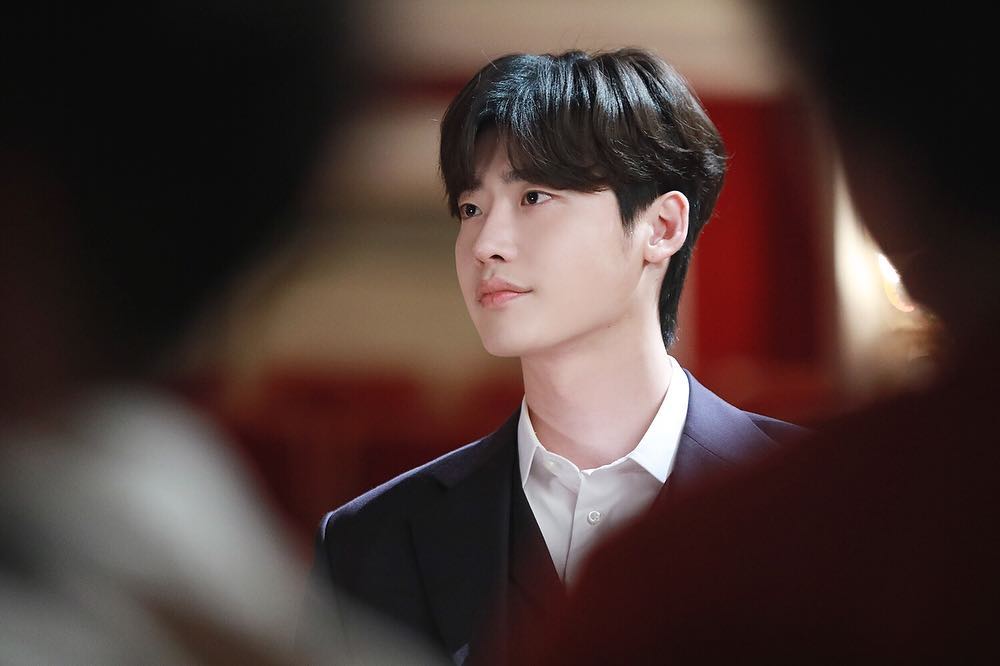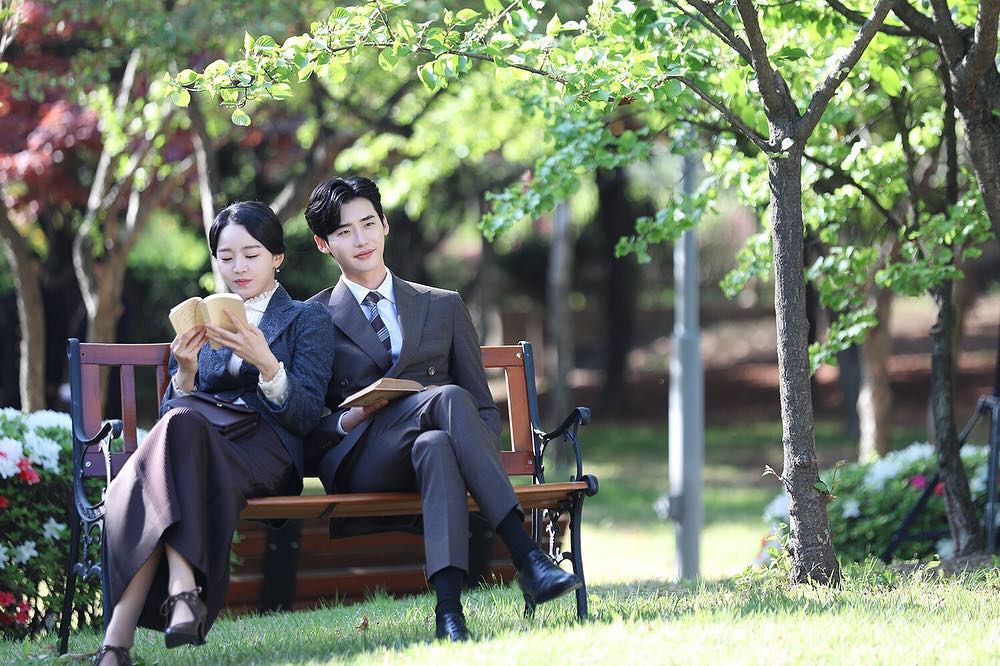 Continue reading below ↓
Recommended Videos

Additionally, the SBS series is the reunion project of Shin Hye Sun and Lee Jong Suk after five years. They first starred in the K-drama School 2013. 
In Hymn Of Death, Sukki showcased his emotional side and received rave reviews for his portrayal of Kim Woo Jin. Despite knowing the efforts he will be exerting, he still agreed to appear in the series without any payment as reported by SBS Star. Whoa!
Sukki has two reasons for this: First, he wanted to show his support to Hymn Of Death's director Park Soo Jin, who produced While You Were Sleeping (2017), the other drama he starred in. The two maintained a tight-knit relationship, even after the drama wrapped up. Second, Sukki wanted to share his love for short series (ICYDK, Hymn Of Death only has three episodes).
When the actor agreed to this plan, Park Soo Jin PD-nim expressed his gratitude towards him and said: "I am confident that Lee Jong Suk will be able to perfectly portray the two sides of Kim Woo Jin as both a tormented intellectual and a young man in love. I am sincerely grateful to Lee Jong Suk for not only agreeing to appear in the drama but also decided to receive no guaranteed fee for his appearance."
Way to go, Sukki! You never fail to amaze us. <3
You can watch Hymn Of Death on Netflix.
Follow Hanna on Instagram
K-UPDATES