Lee Joo Myung caught everyone's attention with her badass role in Twenty Five, Twenty One and she's undeniably a rising actress to watch out for. The 28-year-old made her debut in 2019 and has starred in a string of dramas since then, including the popular series Hospital Playlist!
In Twenty Five, Twenty One, Joo Myung plays Ji Seung Wan. She's the other half of the diaper BFFs (with Choi Hyun Wook aka Moon Ji Woong—they've known each other since they were babies!) who's a top student in their school. When you're in trouble and you need a friend, you can always count on her to come and rescue you.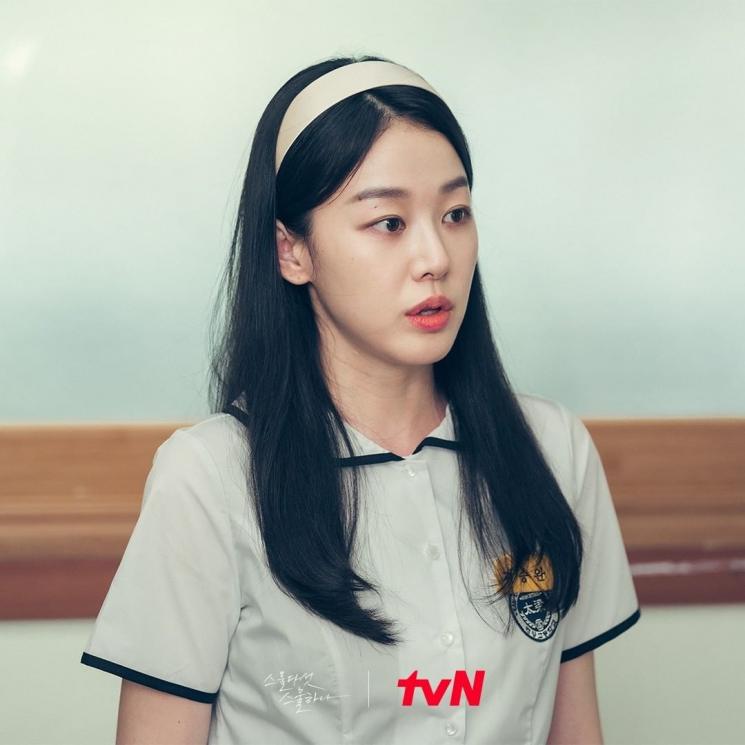 In the first season of Hospital Playlist, she also *rescued* someone but it's different! Joo Myung made a special appearance in the medical drama as Jun Wan (Jung Kyung Ho)'s girlfriend before Ik Soon (Kwak Sun Young) ~came into his life.~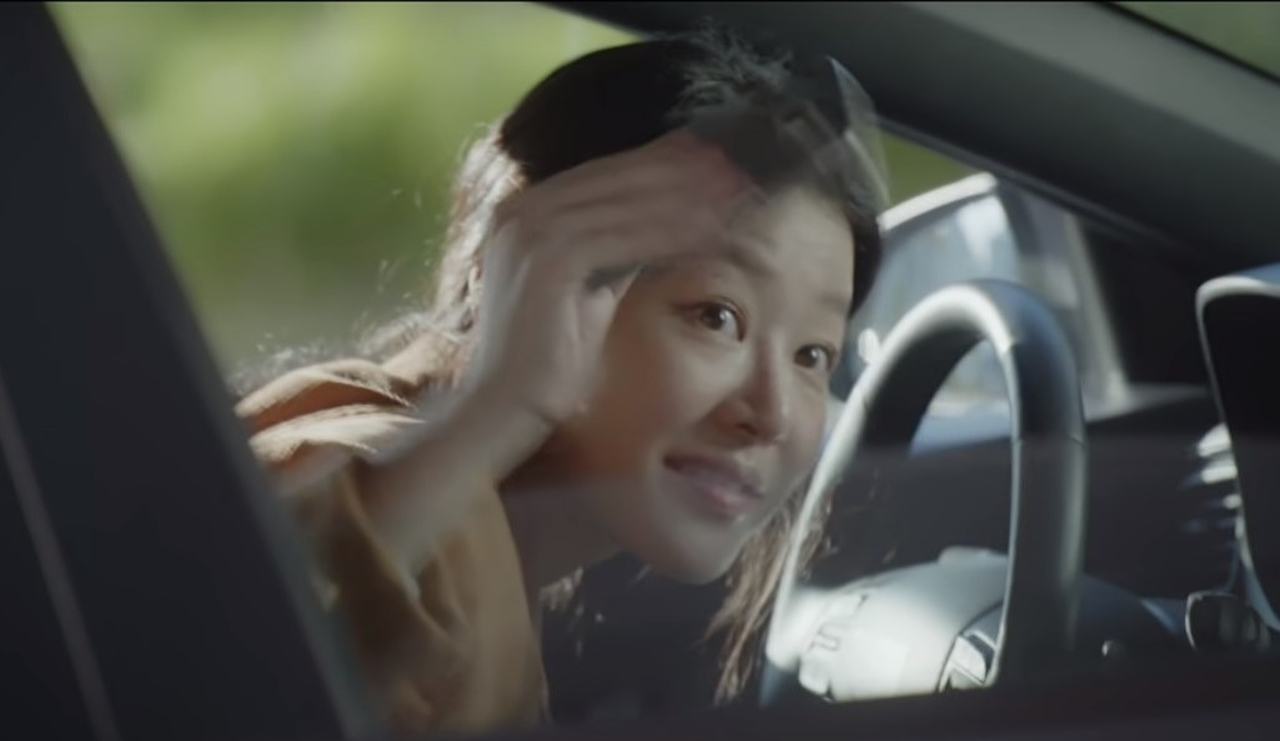 Here's how it went: Episode one showed Jun Wan talking to Song Hwa (Jeon Mi Do) about how he spent the night working at Yulje Hospital. He informed her that he's getting breakfast but she suggested that he should drive home and rest. Jun Wan then said that he'll ride a taxi. 
Continue reading below ↓
Recommended Videos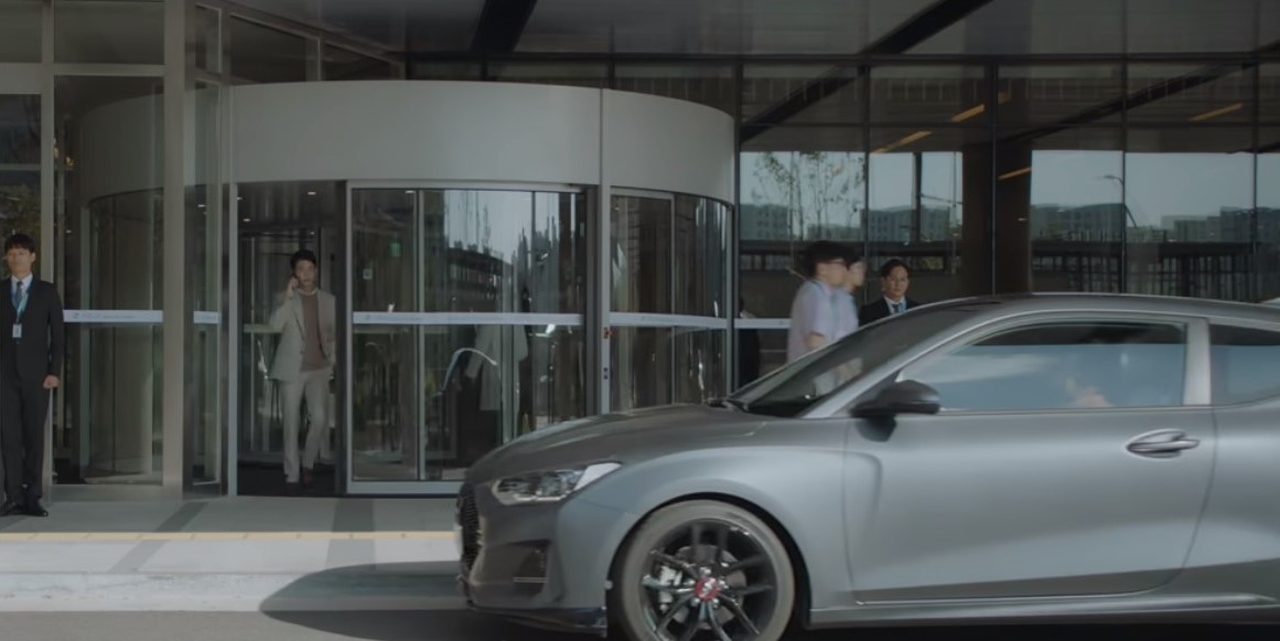 It looks like he called his girlfriend to pick him up instead of taking a cab! Joo Myung (her character was not named in the drama) arrived and when Jun Wan entered her car, he immediately went out because she's drunk. She kept insisting that she's sober even though Jun Wan said that it's risky to drink and drive because she might kill someone.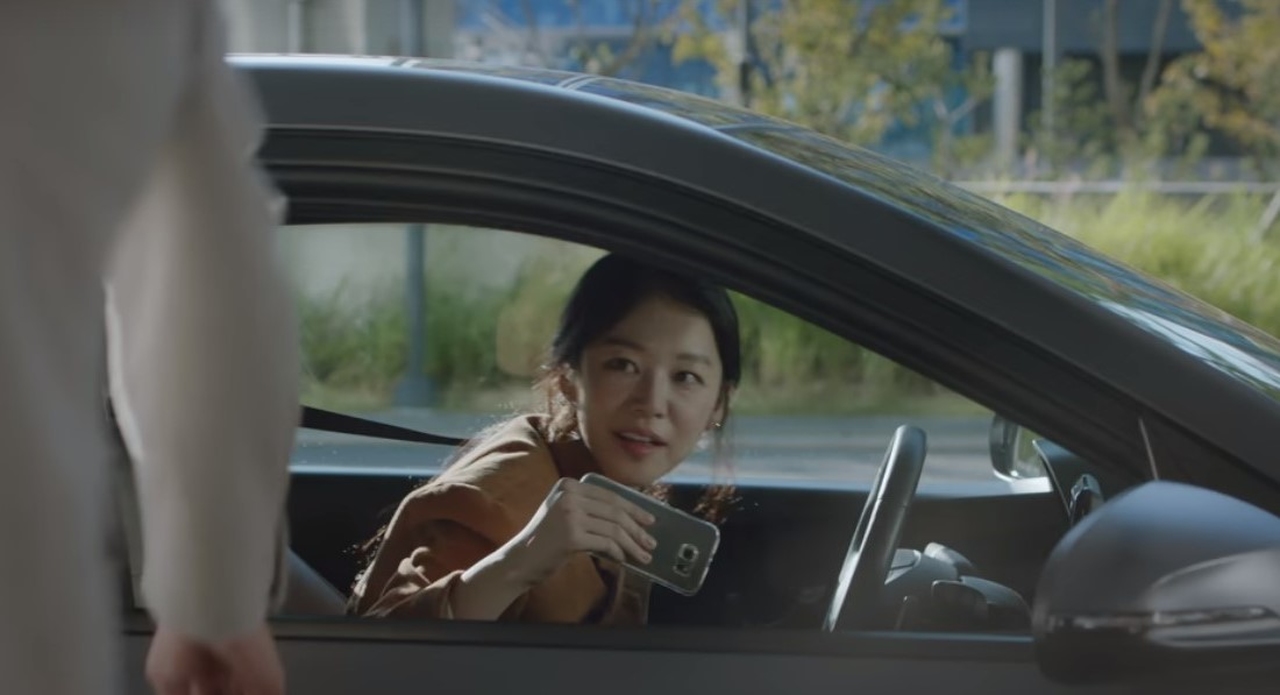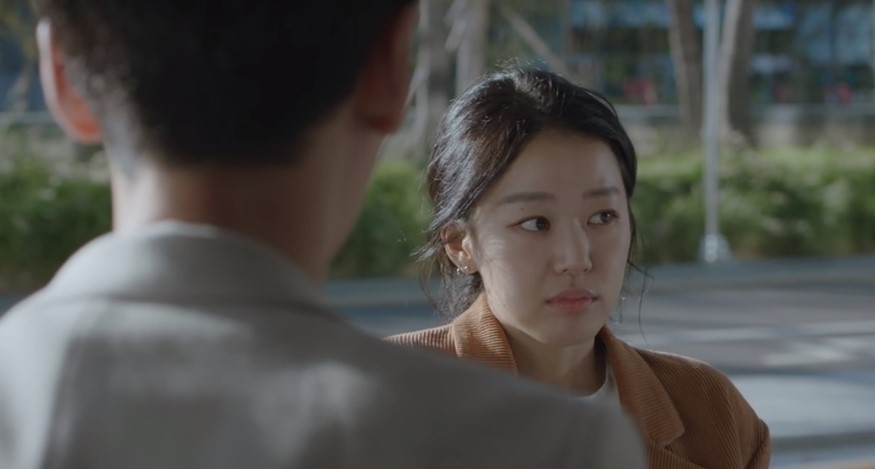 Joo Myung explained that it has been hours since she drank and she only reeks of alcohol, but our resident cardiothoracic surgeon is not having any to it. And so he told her to sleep in a nearby sauna first while he drives home. In the last part, Jun Wan mentioned to Joo Myung that their relationship is...over. Oof.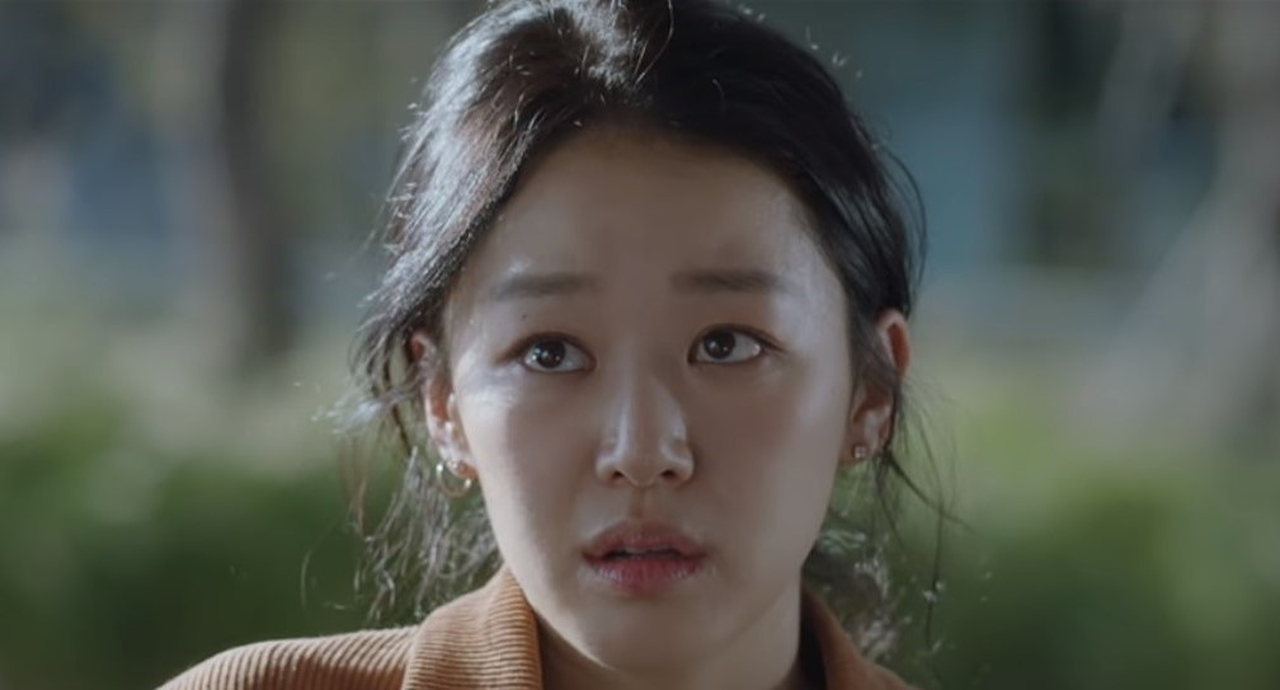 We can't wait to see more of you on the small screen, Joo Myung!
MORE K-DRAMA ROUNDUPS RIGHT HERE:
6 Must-Watch Dark And *Intense* K-Dramas
11 K-Dramas To Watch After Work That Won't Stress You Out, Promise
K-UPDATES