Recently, TikTok has been my source of entertainment and it seems like Lee Jung Jae is on my FYP every day. I got so *immersed* in the fan videos that featured him so I did some research—and found out that he has appeared in some of the movies I love, like Along With The Gods: Two Worlds! Another interesting trivia: He's a business owner and the agency he's under is established by him and his BFF.
If you can't get enough of Lee Jung Jae, here are facts about him that you'll love to know:
1. His birthday is on December 15, 1972.
Hello to our 48-year-old Capricorn! Here's a throwback video of Lee Jung Jae during his teenage years:
2. He started his career as a model.
Lee Jung Jae was discovered by a fashion designer while working at a cafe in Seoul. After a few years of modeling, he transitioned into acting and made his debut in the 1993 drama, Dinosaur Teacher. 
3. He has a loooong list of Korean movies under his belt.
For some K-drama fans, Lee Jung Jae might be an unfamiliar face since he rarely appears on the small screen. When asked why, he said in an interview: "I think a lot of people think that I refuse to do dramas To be honest, I don't get a lot of drama offers. And while I'm working on a film, I decide the next film right away, so it is also difficult to adjust schedules."
ADVERTISMENT - CONTINUE READING BELOW ↓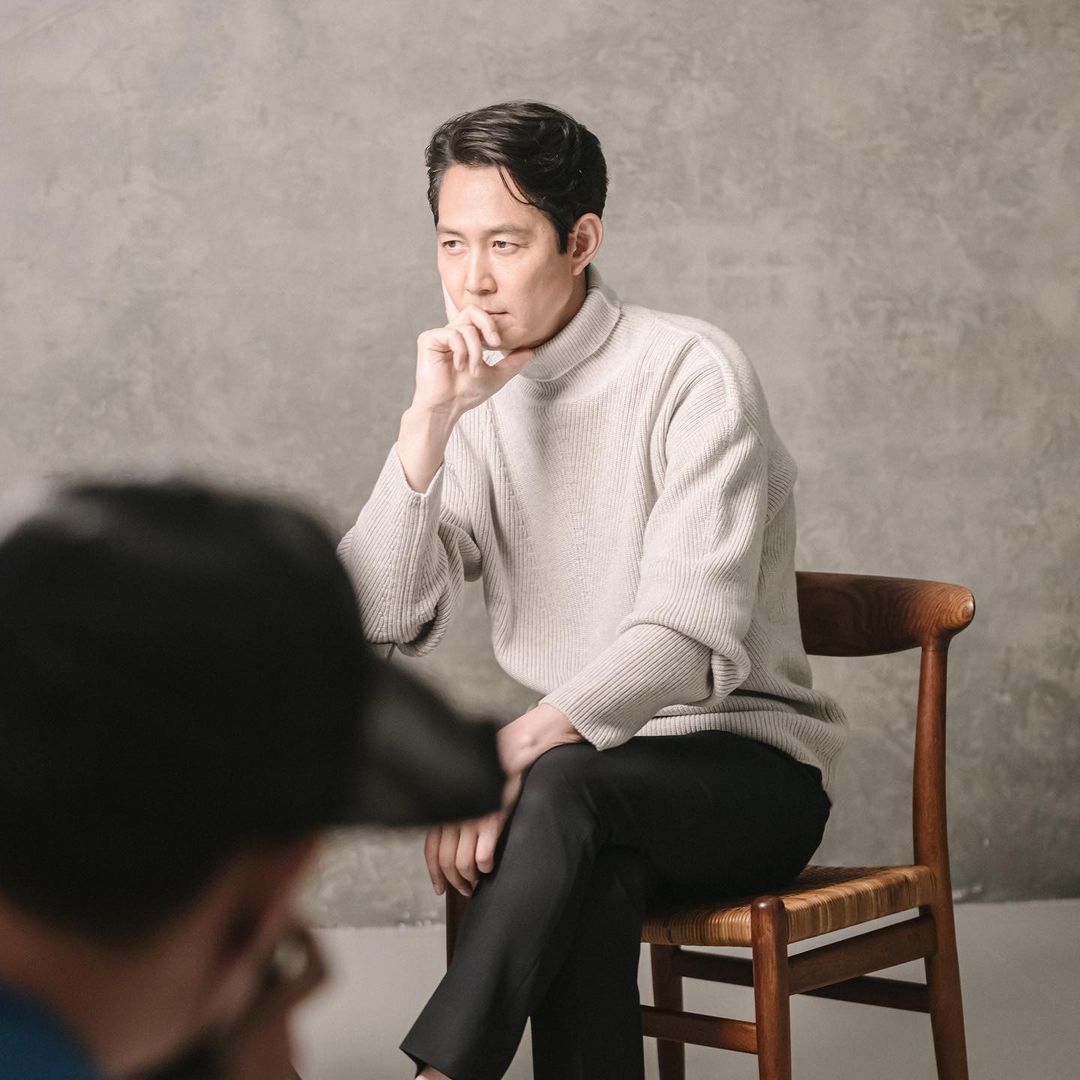 On the other hand, he has cemented his name in the film industry and was hailed by the Korean Film Council as an actor who guarantees box office success—with 51 million movie viewers in 2015. His most popular titles include City Of The Uprising Sun (where he met his bestie, Jung Woo Sung), Il Mare (which he led with Jun Ji Hyun), The Housemaid (an erotic thriller that will have a PH adaptation), The Thieves (his reunion project with Ji Hyun), and the two installments of Along With The Gods.
4. According to him, portraying Sung Gi Hoon required a lot of effort.
Lee Jung Jae has transformed into different characters—from bodyguards to villains—but he shared in an article by The Korea Times that his role in Squid Game is on the next level: "With villainous characters, it's not so hard to act once you set the character in the beginning, but (with this character,) there were a lot more things to put into the equation to look natural." He also added that Gi Hoon's gestures and facial expressions felt new to him.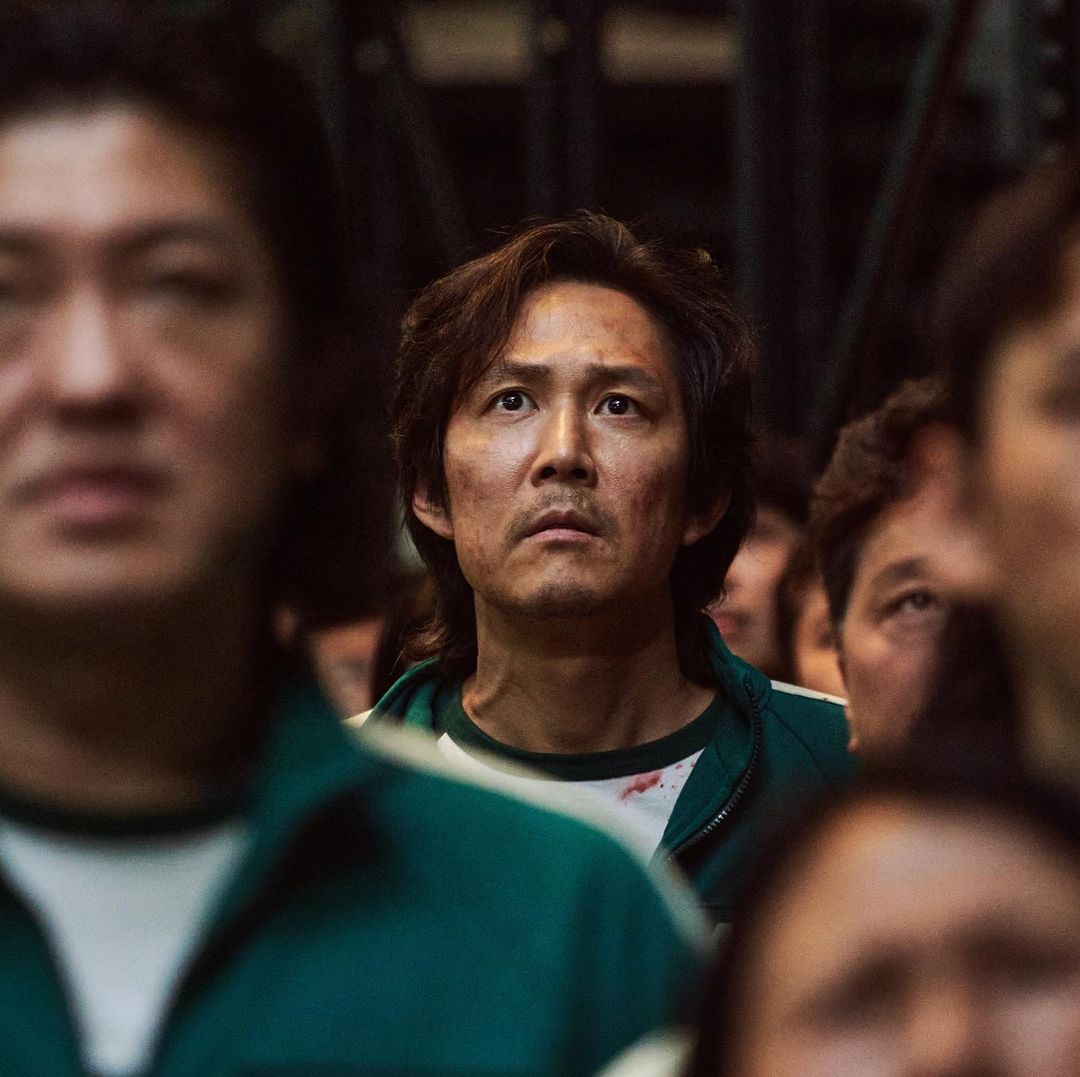 5. He owns multiple businesses. 
Yup, Lee Jung Jae wears different hats! In 2008, he established the real estate company, Seorim C&D. By 2016, he co-founded the agency, Artist Company, with Jung Woo Sung and has also established other businesses with him. This includes an expensive building in Seoul worth 33 billion won (around P1.4 billion). Lee Jung Jae is also a restaurateur and guess what: The upscale Italian restaurant he owns (a franchise, to be specific) has the same name as his movie, Il Mare! He was the one in charge of the furnishings, too, since he studied interior design.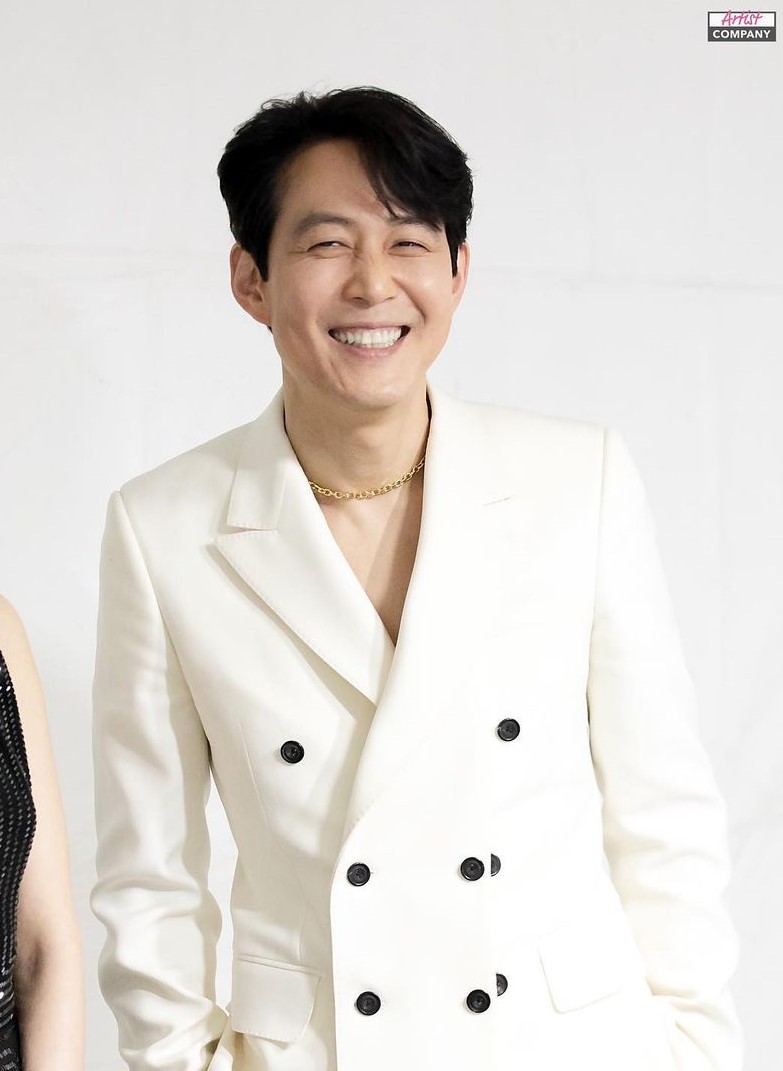 ADVERTISMENT - CONTINUE READING BELOW ↓
P.S: For his hobbies, Lee Jung Jae enjoys collecting artworks, attending art exhibitions, and watching ballet performances and music concerts.
6. He once paid for his friend's credit card debt.
What a sweet gesture! When creative director Woo Jong Wan appeared in a variety show, he shared that Lee Jung Jae came to the rescue after discovering his credit card debt which piled up due to his shopping habits. The veteran actor is well-recognized by his peers for his generosity and he would often show his support through gifts like food and coffee trucks. The celebrities he gifted with these include Song Hye Kyo, Park So Dam, Lee Min Ho, and Go Ara.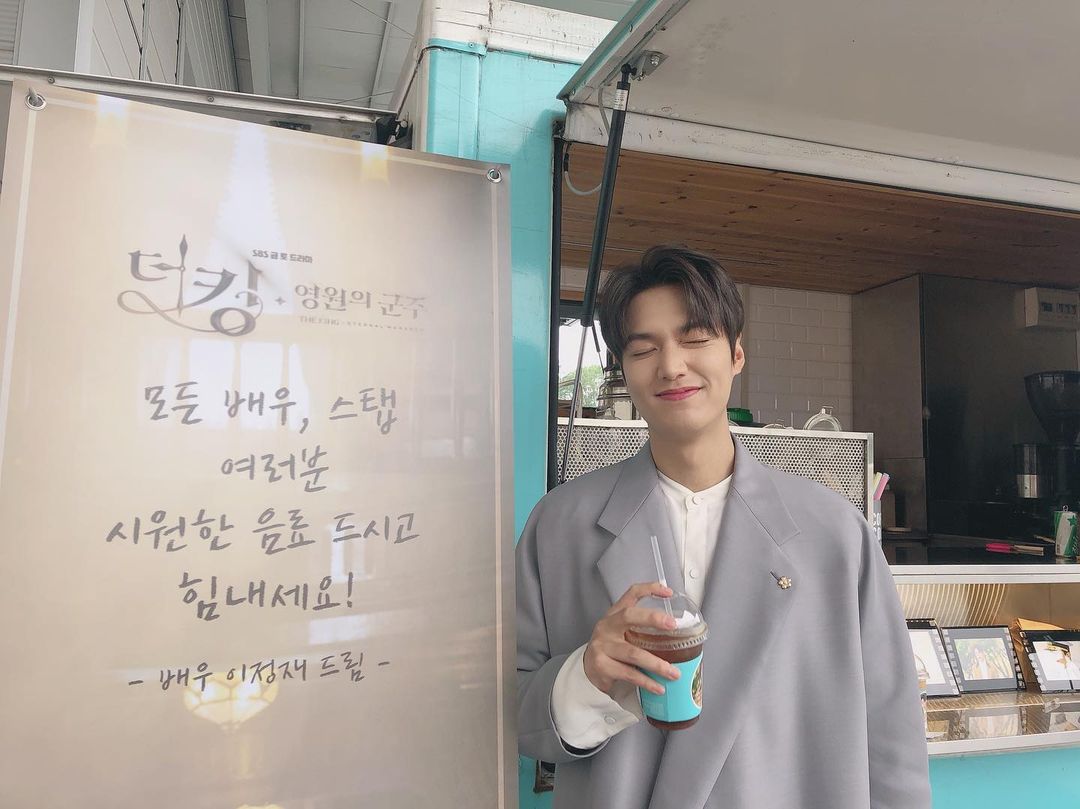 7. He's in a relationship.
Sorry, ladies! This oppa is already taken. Lee Jung Jae's girlfriend is a chaebol daughter, the Daesang Group heiress Lim Sae Ryung. Their relationship was revealed in 2015 and prior to that, they have been denying dating and marriage rumors for almost five years. There were also reports that they visited the Philippines in 2010 but they clarified that it was a business trip. 
8. Lee Jung Jae is (finally) on Instagram.
Good news, Lee Jung Jae fans—our beloved actor just launched his personal IG account! You can follow him @from_jjlee where you can get daily Jung Jae content like selfies and behind-the-scenes pics with his Squid Game co-stars.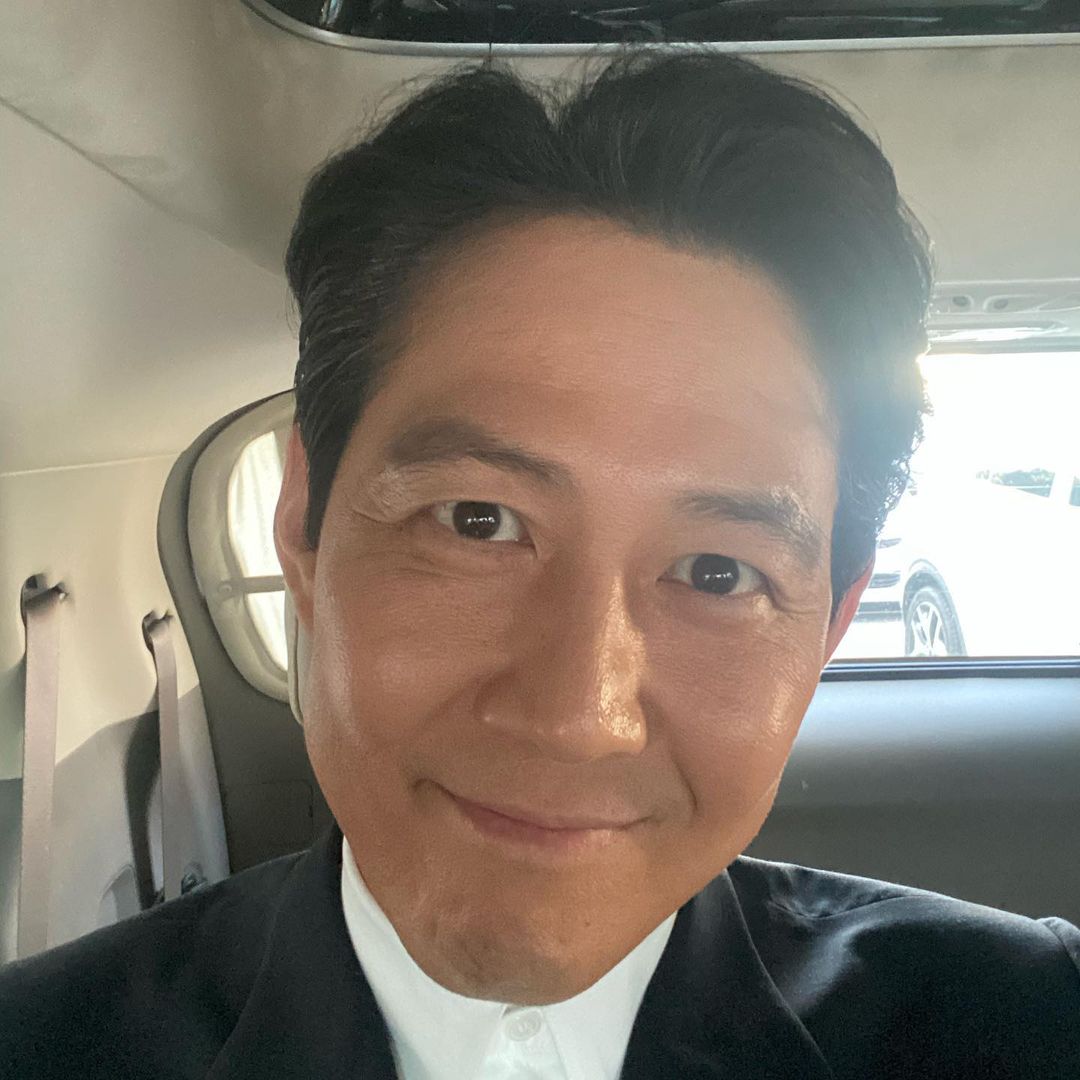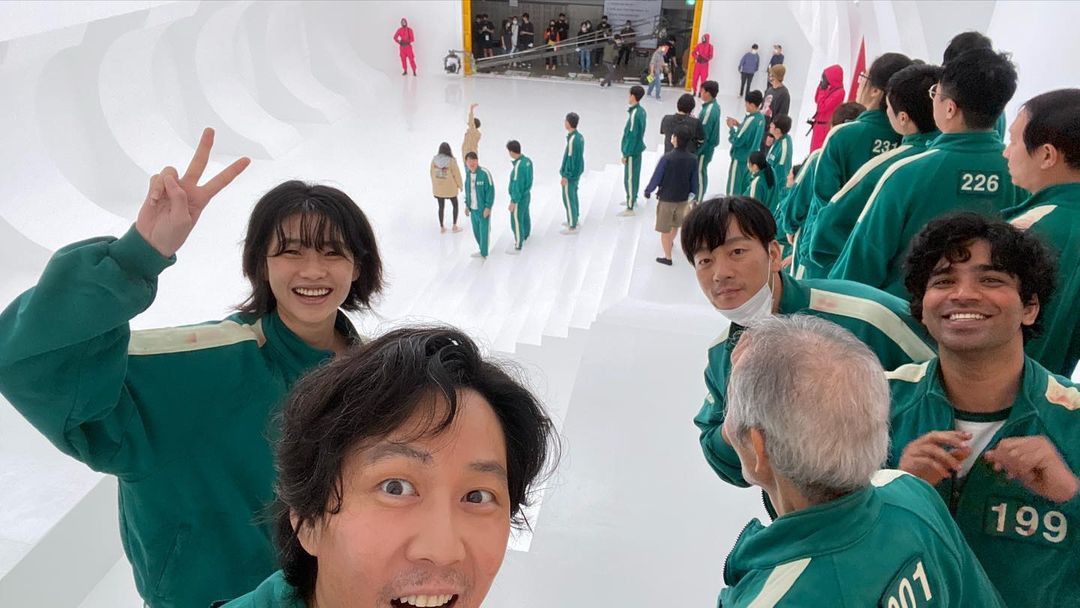 ADVERTISMENT - CONTINUE READING BELOW ↓
Follow Hanna on Instagram.
YOUR GUIDE TO YOUR FAVORITE KOREAN ACTORS:
10 Things You'll Love To Know About 'Taxi Driver' Actor Lee Je Hoon
8 Things You'll Love To Know About Yoo Yeon Seok
Love 'Squid Game' Star Wi Ha Joon? Here Are Some Facts You Should Know About Him