Veteran actor Lee Jung Jae made his debut in 1993 and from there, he has established himself as one of the most impressive actors in the industry. In every project he's part of—may it be a K-drama or Korean movie—he doesn't appoint with his superb acting ability. Case in point: His viral food scene in Netflix's Squid Game!
In the thriller drama, Lee Jung Jae portrays the character of Sung Gi Hoon, a cash-strapped man whose struggles in life happened all at the same time. He's unemployed, knee-deep in debt, his mother is sick, and his only daughter is about to move abroad. Gi Hoon is so desperate for money that he decided to join a survival game, only to find out that there's nothing ordinary about it. Lee Jung Jae's wide acting spectrum was highlighted in this role as he showcases different emotions.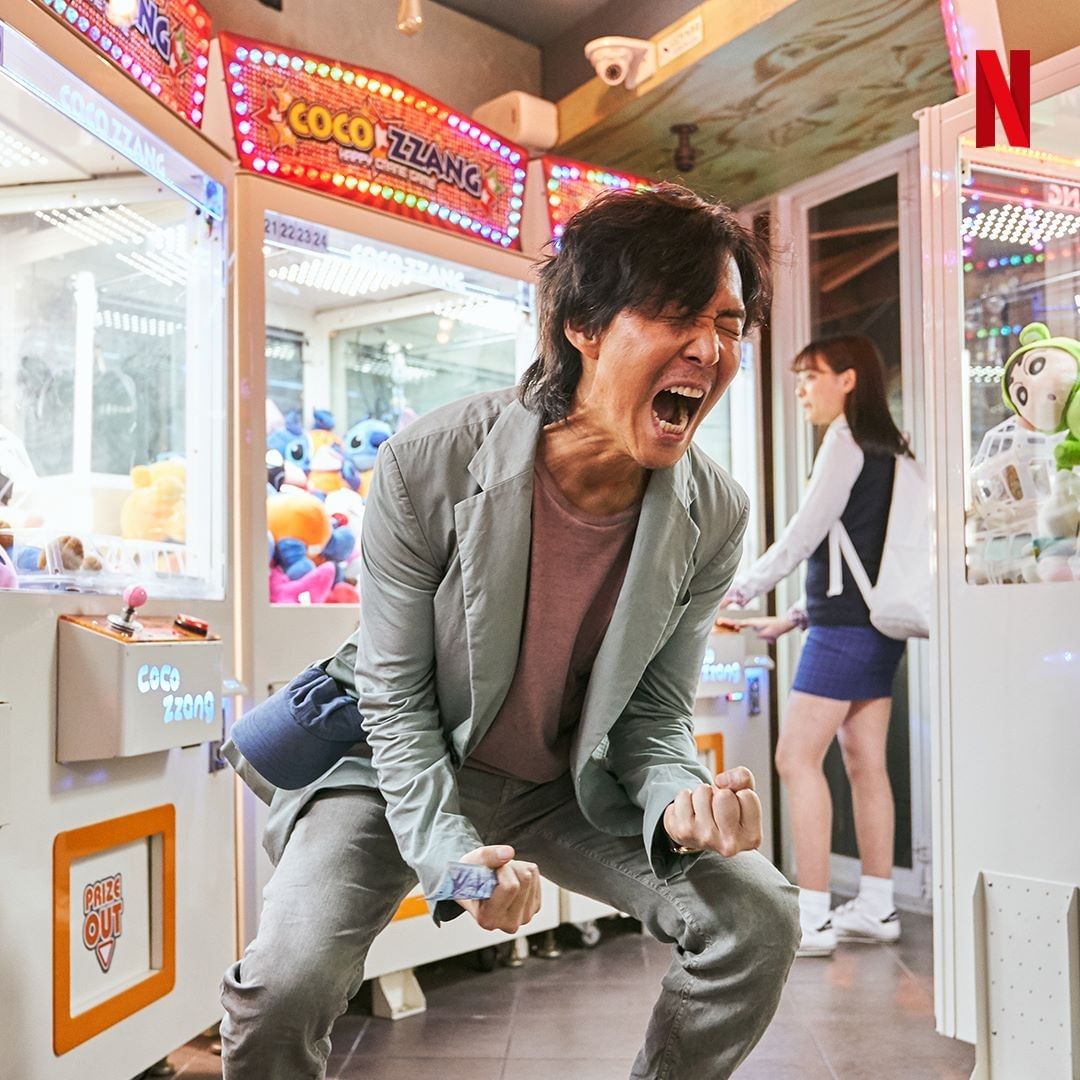 ADVERTISMENT - CONTINUE READING BELOW ↓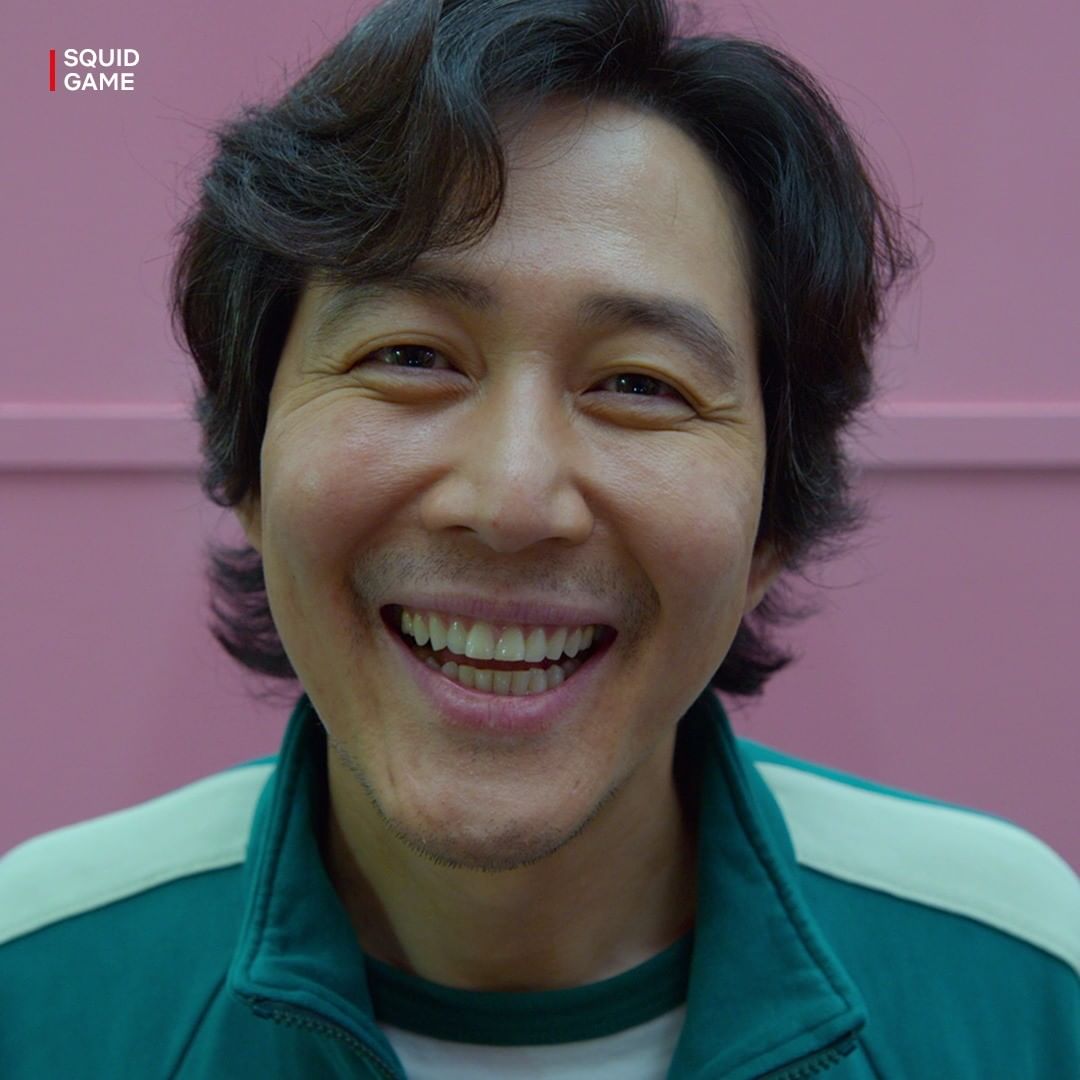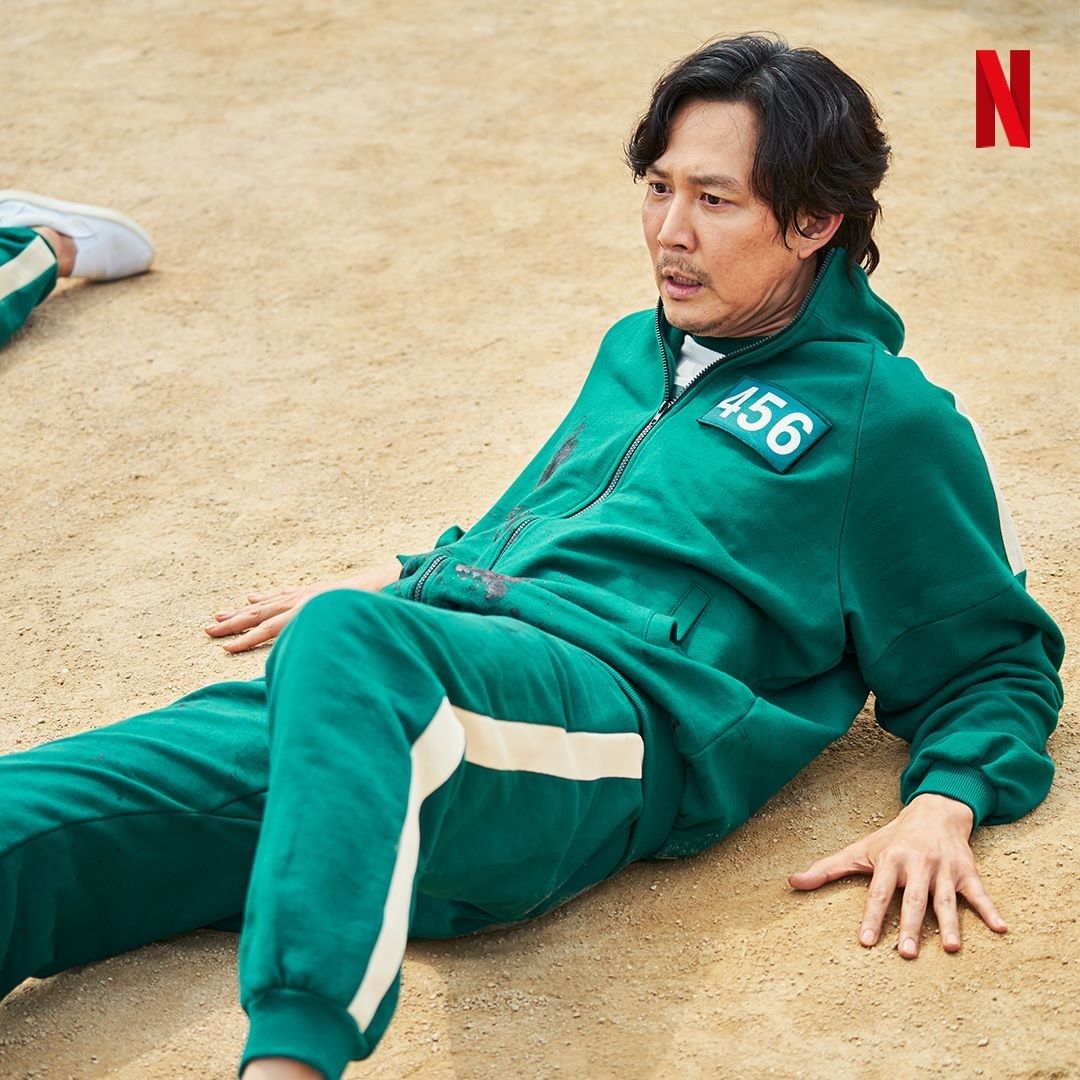 There's one scene in the drama when Gi Hoon took a spoonful of rice from his lunchbox while seating beside Player 001 (or Oh Il Nam). Just when we thought that he was enjoying his meal, netizens ~spied with their little eye~ and discovered that the spoon is actually empty! One Twitter user said: "Squid Game but he's eating air." LOL!
ADVERTISMENT - CONTINUE READING BELOW ↓
During his interview with Star News, Lee Jung Jae explained what happened in that episode: "When you film an eating scene, you eat really diligently in the first take. By the third and fourth, you get full and start to cut corners. I think that since I had my back to the camera, I thought I wouldn't show up on screen and tried to cut corners. I did eat when I was facing the front. I think they just used that while editing." He also playfully added: "I guess even while editing, they didn't notice." And that's on top-tier acting!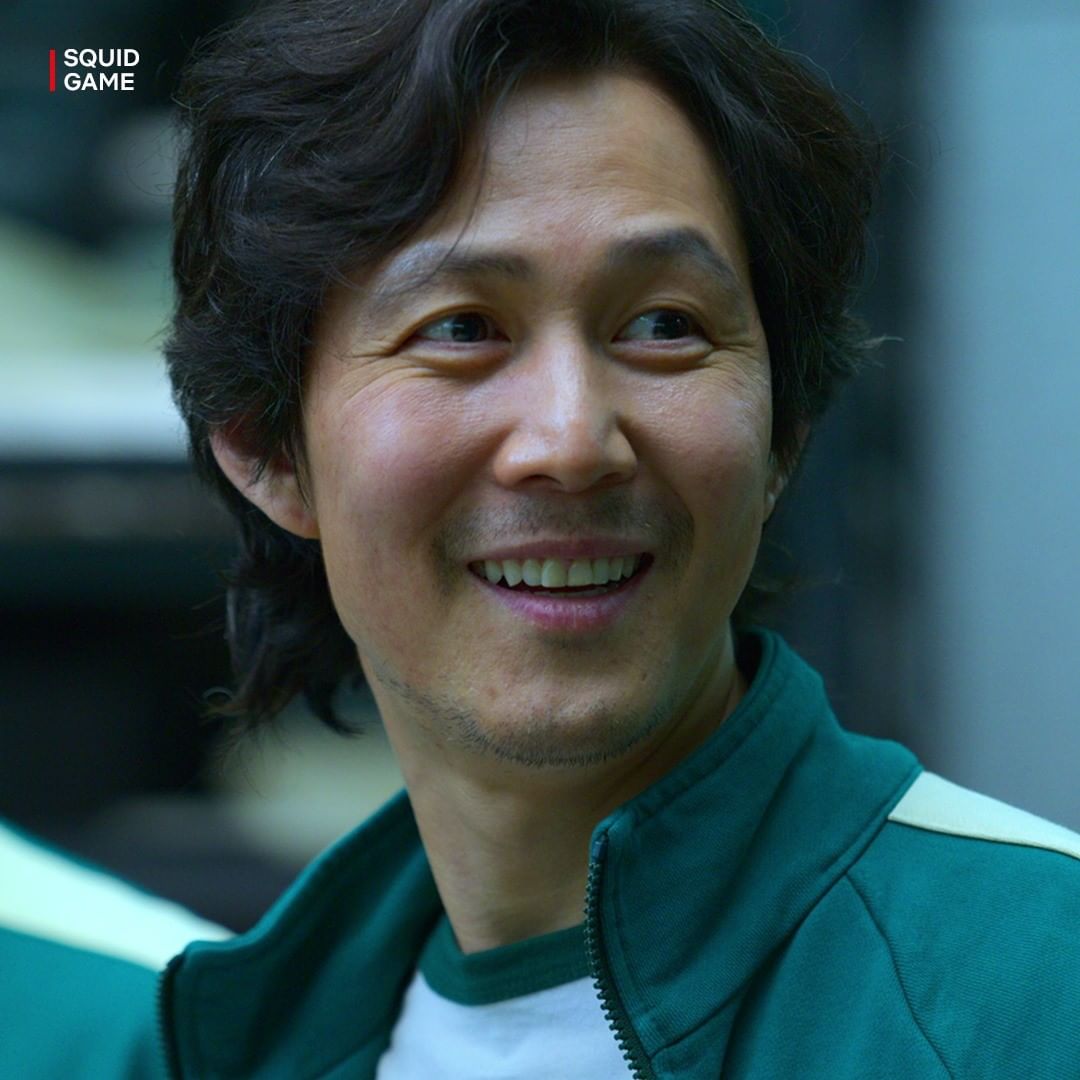 ADVERTISMENT - CONTINUE READING BELOW ↓
As for his preparation for his role, Lee Jung Jae said in a separate interview with The Korea Times that he did something new for Squid Game: "One thing I did differently (from previous works) was that I would go for a walk a night before filming and observe the people on the streets in order to find elements to add to the character."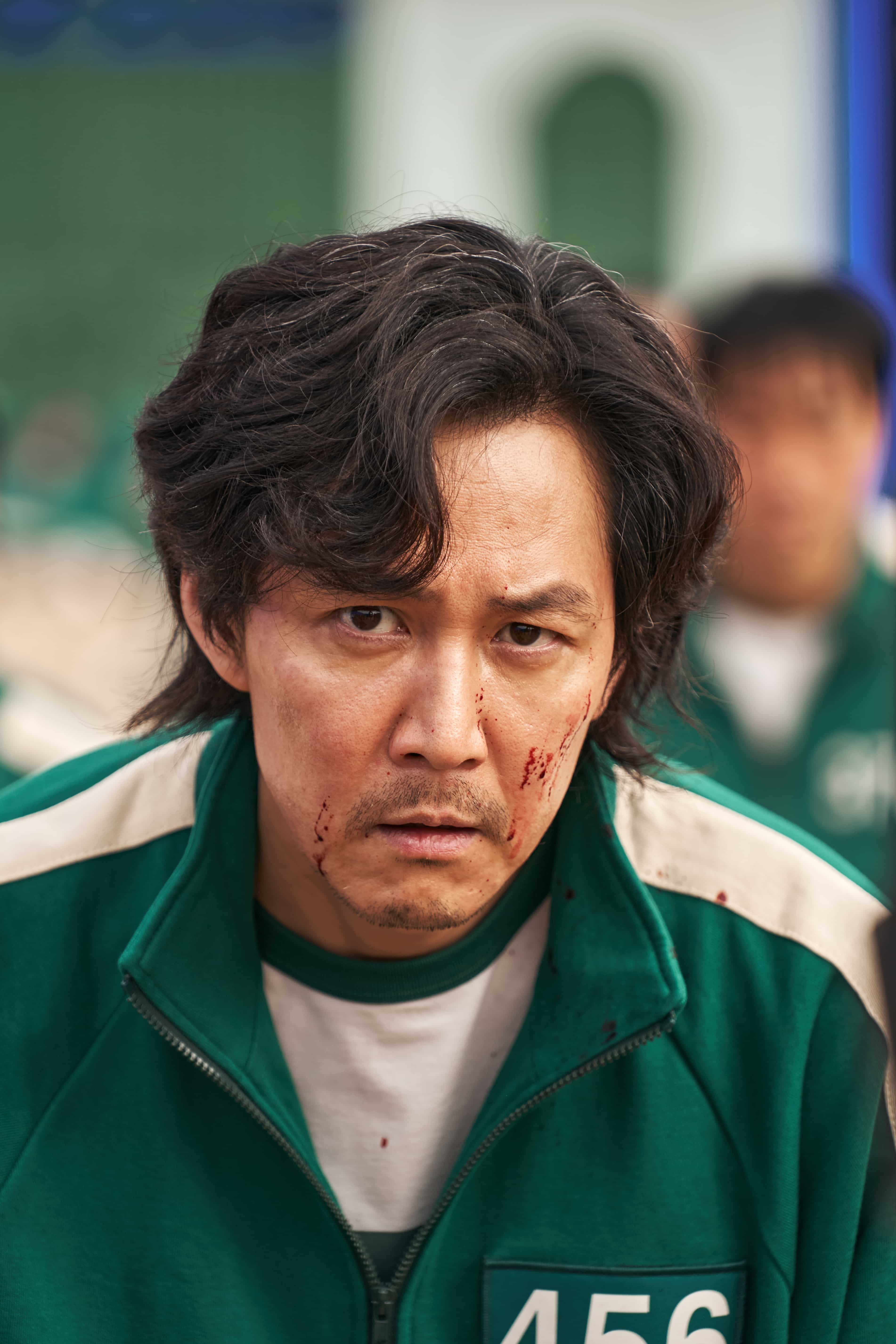 ADVERTISMENT - CONTINUE READING BELOW ↓
Furthermore, he relayed that it was hard to play an ordinary person and look natural, and he had to exert extra effort to fully transform into Gi Hoon. "Especially with the dalgona game, I thought to myself, 'Do I really need to lick this hard?' But when you think about the fact that he is risking his life, it made sense to go all out. I felt intense emotions in every game," he said. Although he's not used to his character's gestures, we can all agree that he did a marvelous job!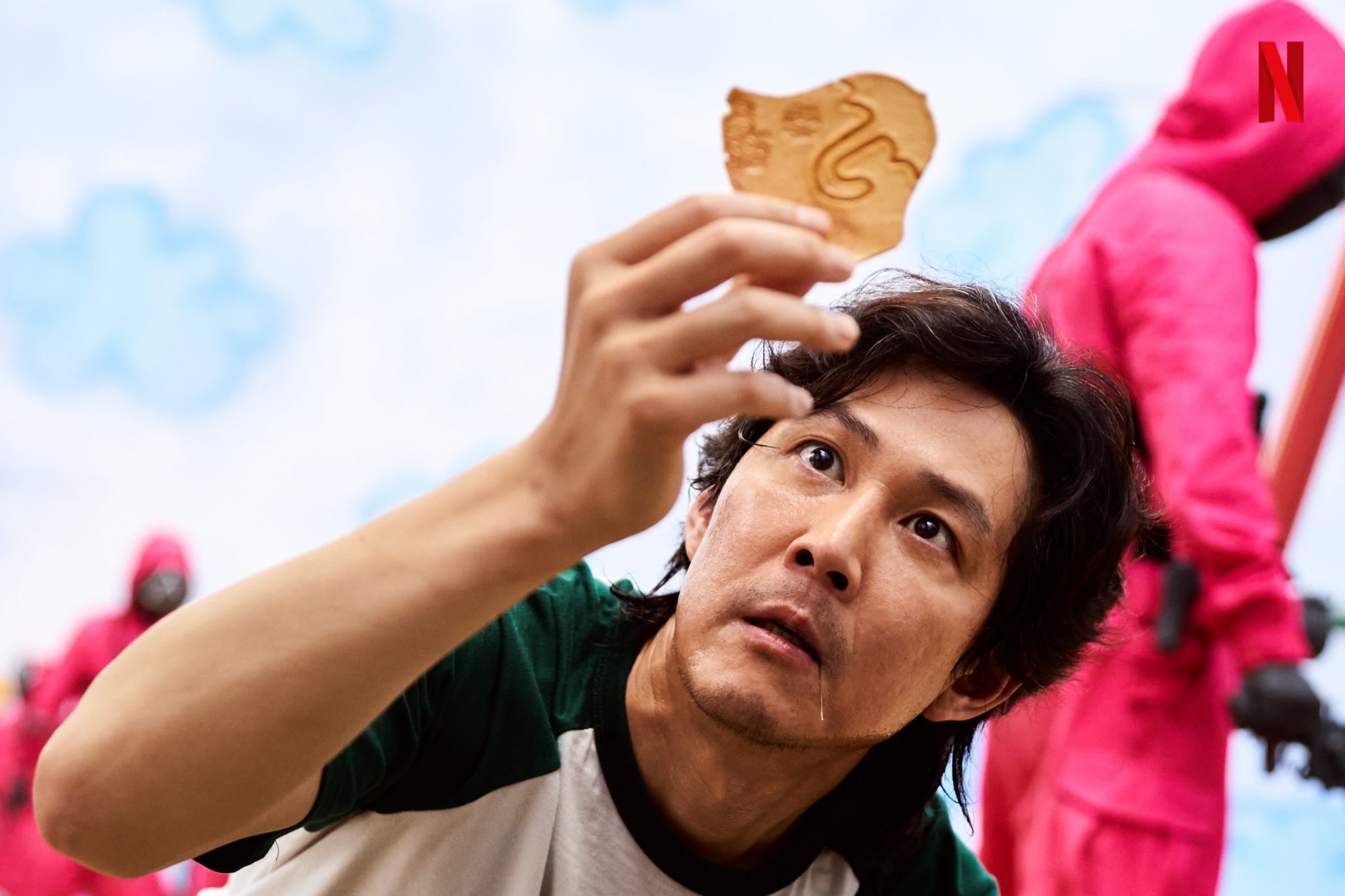 ADVERTISMENT - CONTINUE READING BELOW ↓
Everyone, let's give a round of applause to actor Lee Jung Jae (and manifest a second season of Squid Game)!
LOVE SQUID GAME? HERE ARE MORE STORIES ABOUT THE NETFLIX DRAMA:
'Squid Game' Took 13 Years Before It Was Created Into A Series
8 Things You'll Love To Know About 'Squid Game' Actress Jung Ho Yeon
5 K-Dramas And Movies By 'Squid Game' Creator Hwang Dong Hyuk