And the 58th Baeksang Arts Awards Best Actor is...Lee Junho! The Hallyu star is an OG K-pop idol who transitioned to K-dramas and we're in awe of his many, many talents. If you're looking for a *guide* about him, you've come to the right place.
Here's everything you need to know about Lee Junho:
1. Lee Junho's birthday is on January 25, 1990.
Which makes him an Aquarian! People who are born under the Aquarius sign are independent, creative, and they care about the world A LOT. As you scroll down, you'll see how Junho fits all of these traits.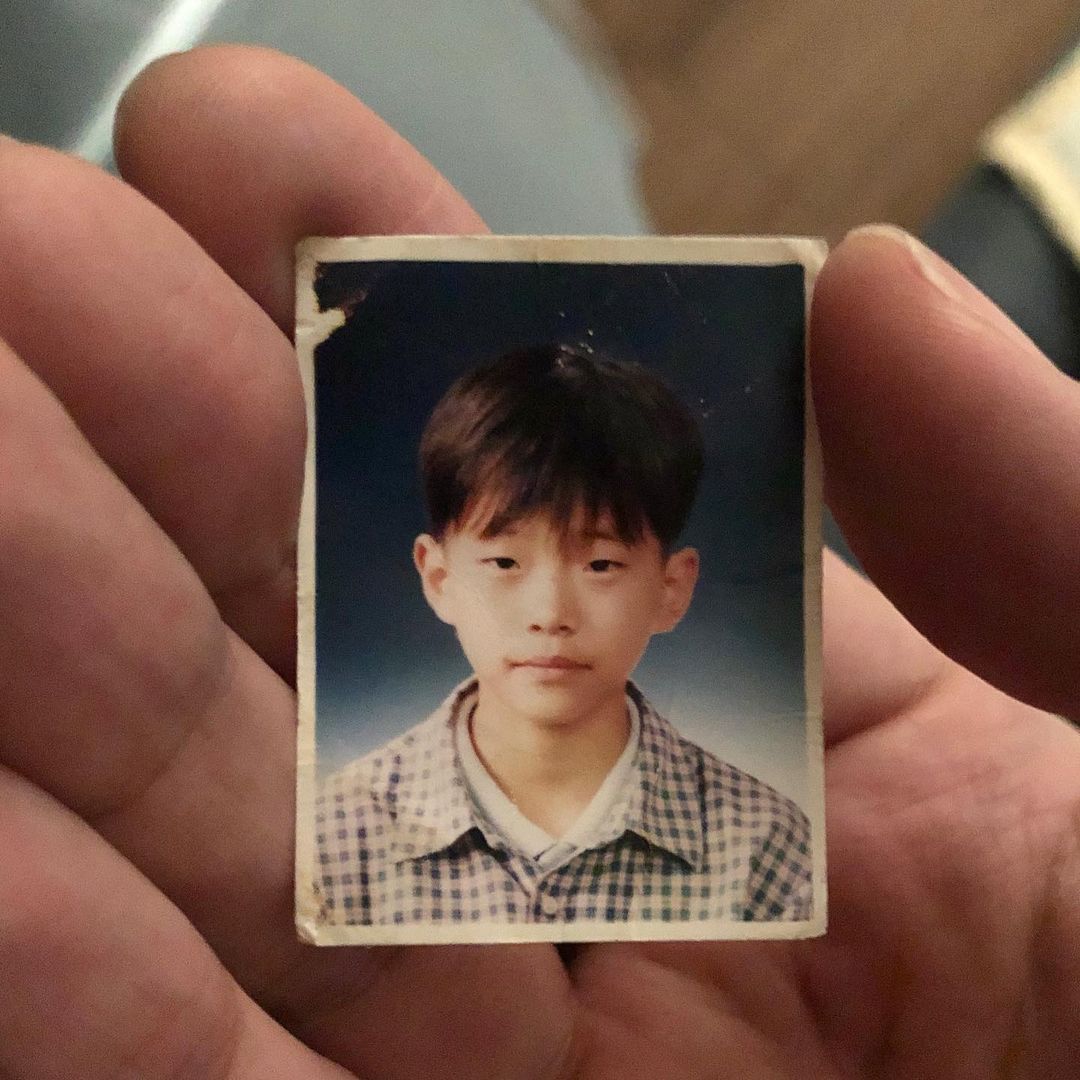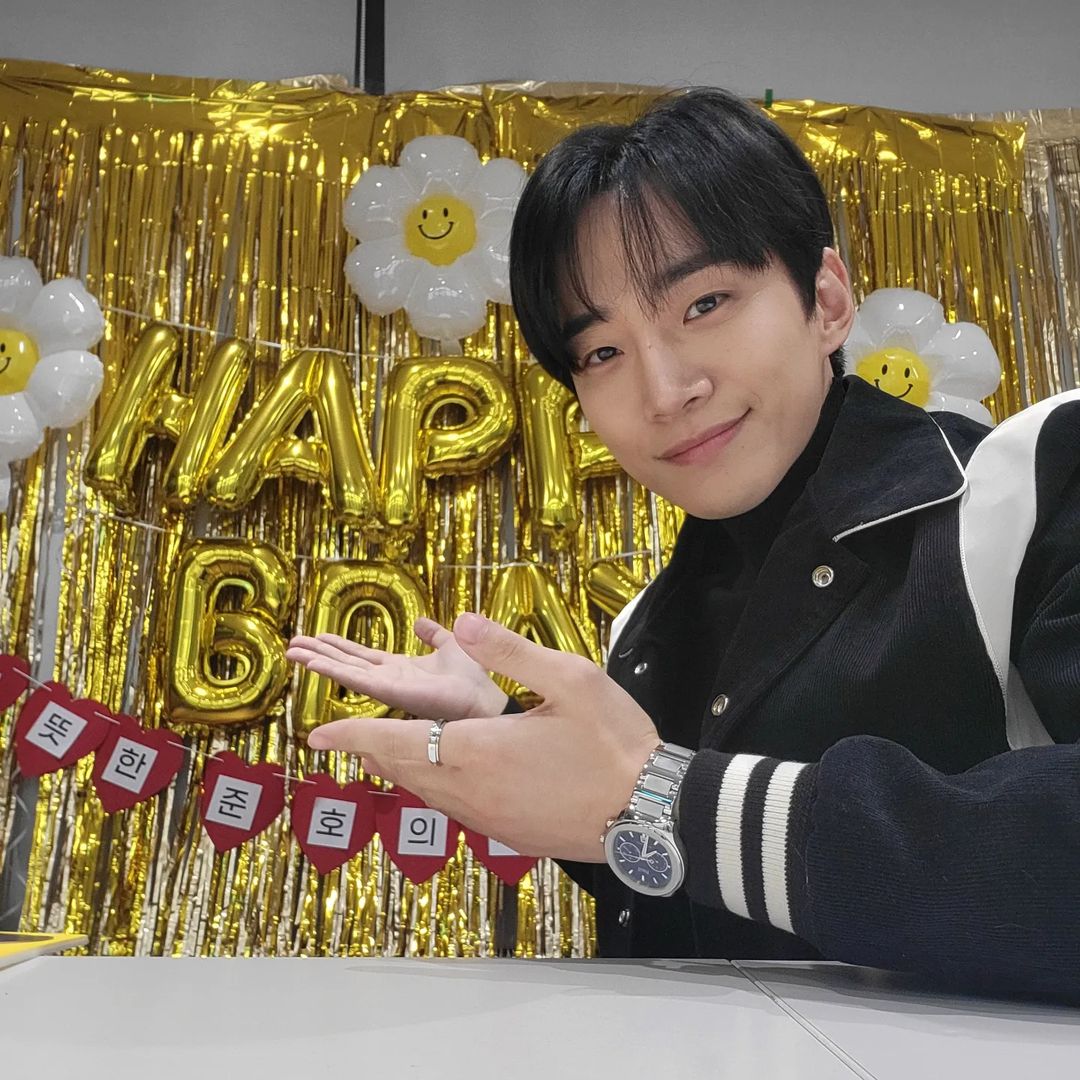 ADVERTISMENT - CONTINUE READING BELOW ↓
2. He's an Entertainment major in college.
Junho studied Broadcasting at Howon University and he was actually schoolmates with his 2PM members (more on them later), Chansung and Wooyoung! He also pursued a master's degree and took up Cinematography at Sejong University.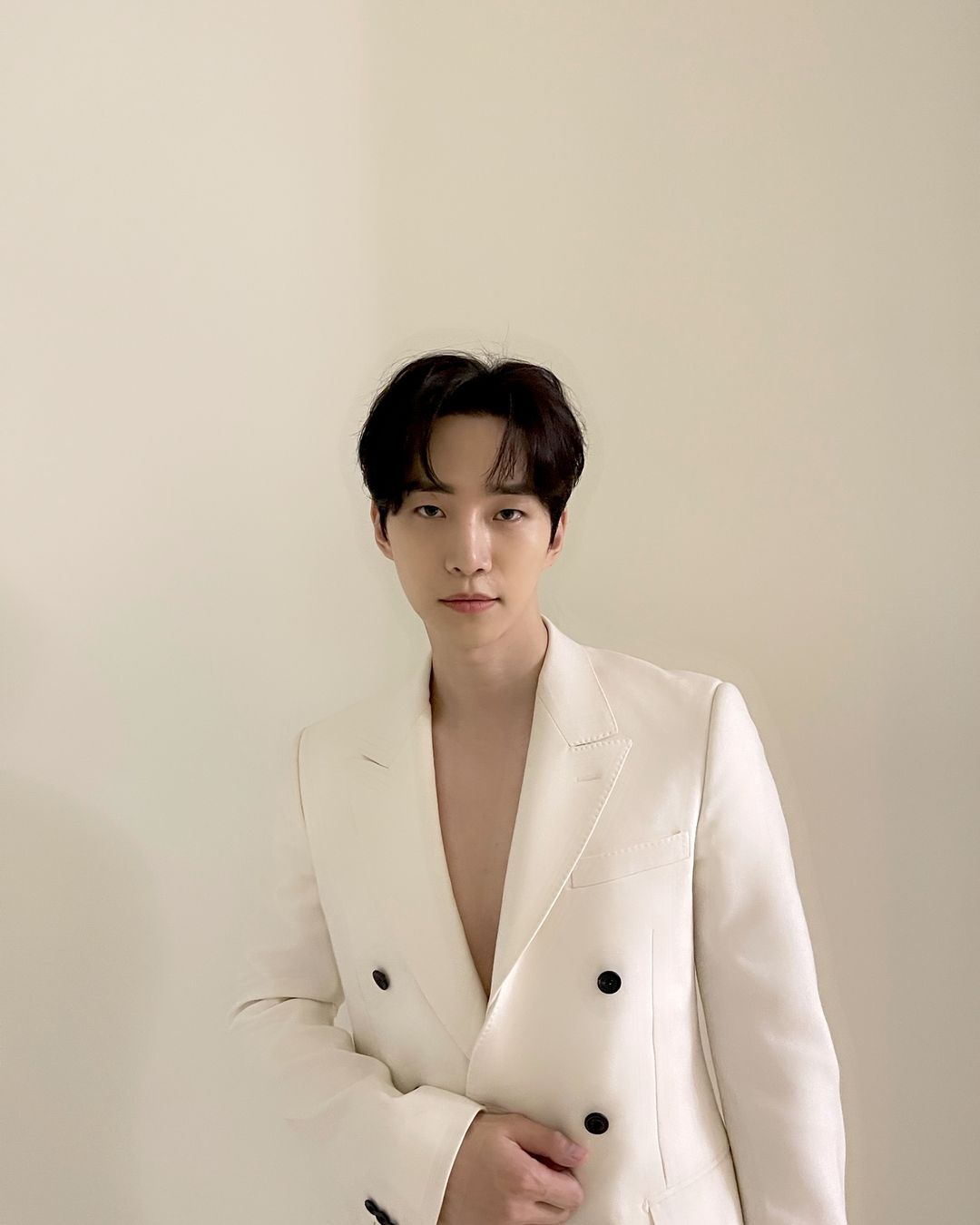 3. Junho started his career as a K-pop idol.
The world first ~saw~ Junho in the TV show Superstar Survival where he competed with more than 6,000 contestants and ranked first place. He soon signed a contract with JYP Entertainment which handled 2PM. The K-pop boy group made its debut in 2008 with the LSS-inducing track "10 Out Of 10."
The boys are dubbed as the ~beastly idols~ in the K-pop industry for their strong and charismatic image. They have released hits after hits, which include "Hands Up," "Heartbeat," "Again And Again," and "My House." 
P.S: Junho wrote some of 2PM's songs as well as his solo tracks!
4. He then dipped his toes in acting.
Junho first appeared in Korean movies before he was cast in K-dramas such as Memory, Good Manager, Wok Of Love, Confession, and his most recent small-screen project, The Red Sleeve—which earned him the Baeksang Best Actor award.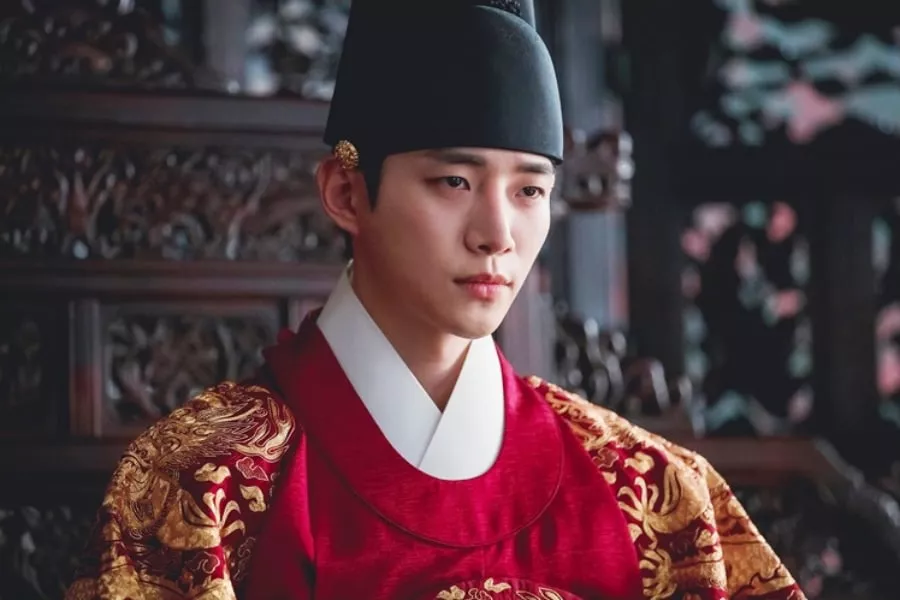 5. Junho is bilingual.
Apart from Korean, he's fluent in Japanese, too! ICYDK, Junho is also popular in the Land of the Rising Sun and he continues to learn their language.
6. He's fond of cats.
Junho is a certified cat lover as seen on his Instagram account (@le2jh) and his dedication to them. In fact, he actually wrote the song "Fine" for his pet cat Lambo who passed away in 2017. "I wanted to do the best that I could for him in this situation. I'm sorry that we didn't have a lot of time together and I wanted to remember him for the rest of my life through the thing that I can do best. As I wrote the song and made the music video, I actually cried a lot. Now that I think it, I feel that I've gone through [a period of] healing by singing this song and remembering him. I had really been missing him. Thanks to the song, I have been able to heal and get better," he said in a V Live broadcast. Aww!
ADVERTISMENT - CONTINUE READING BELOW ↓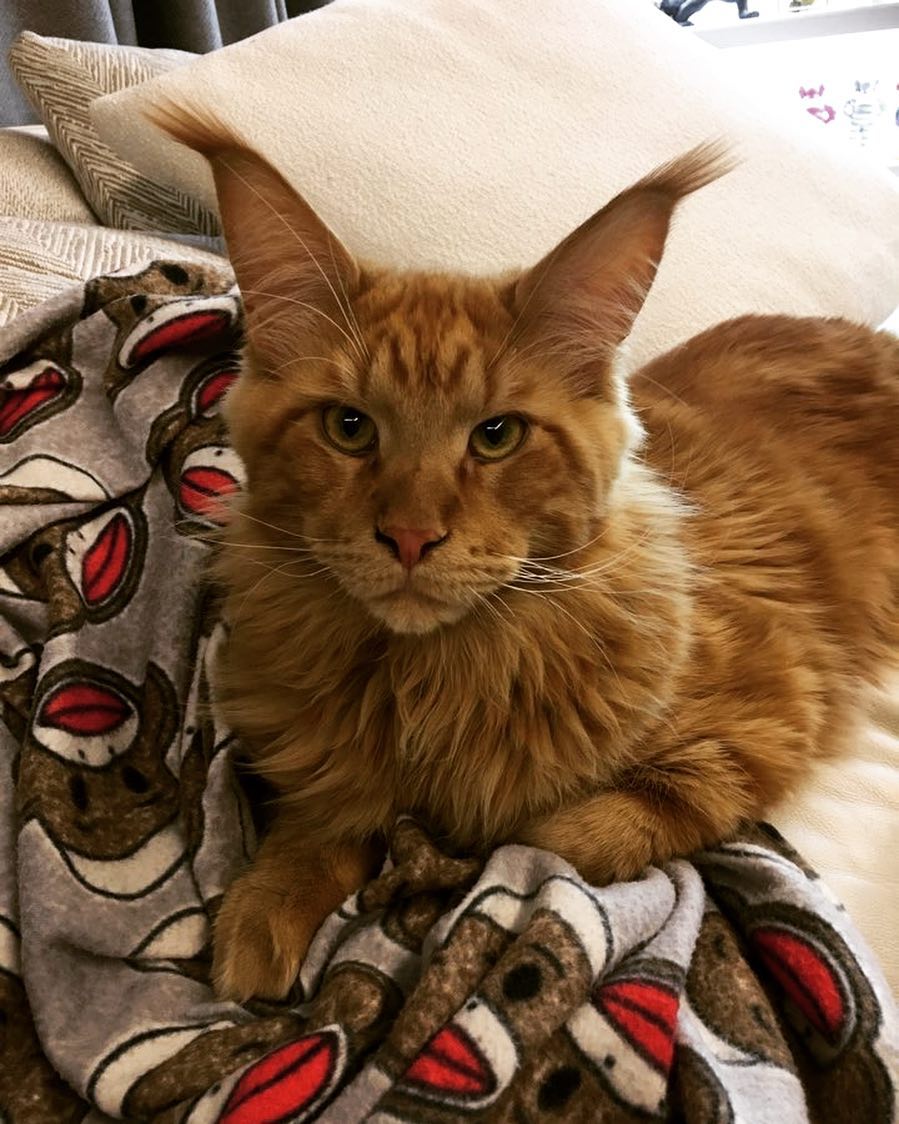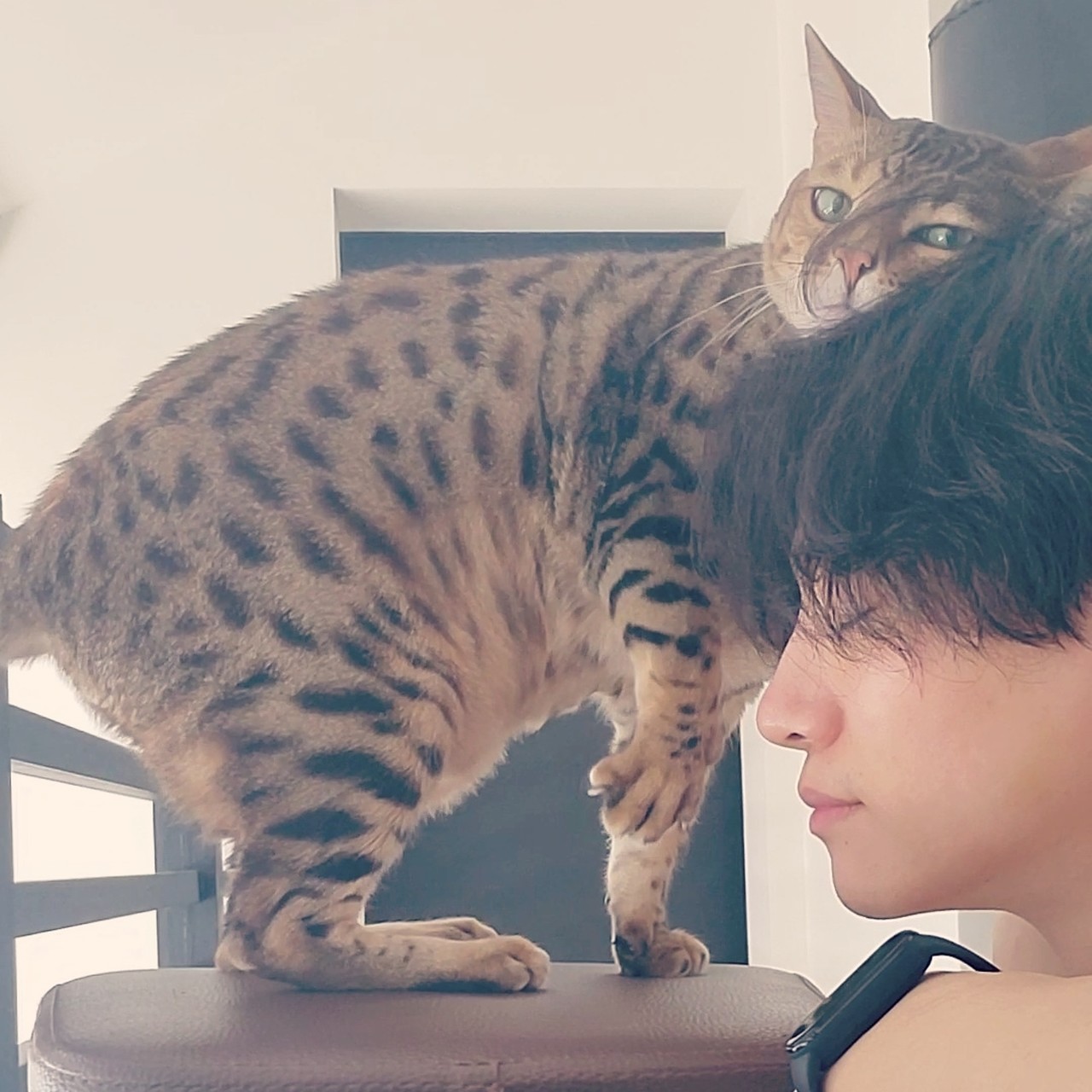 7. In 2012, he volunteered in Ethiopia.
The TV program Sharing reported that Junho went to Ethiopia, Africa in 2012 to do volunteer work. In addition to this, it was revealed that he has been sponsoring a child in the country whom he finally met during his visit. Junho's kind acts don't stop there—in 2019, he secretly donated a car to a facility for the disabled to help them with their external activities.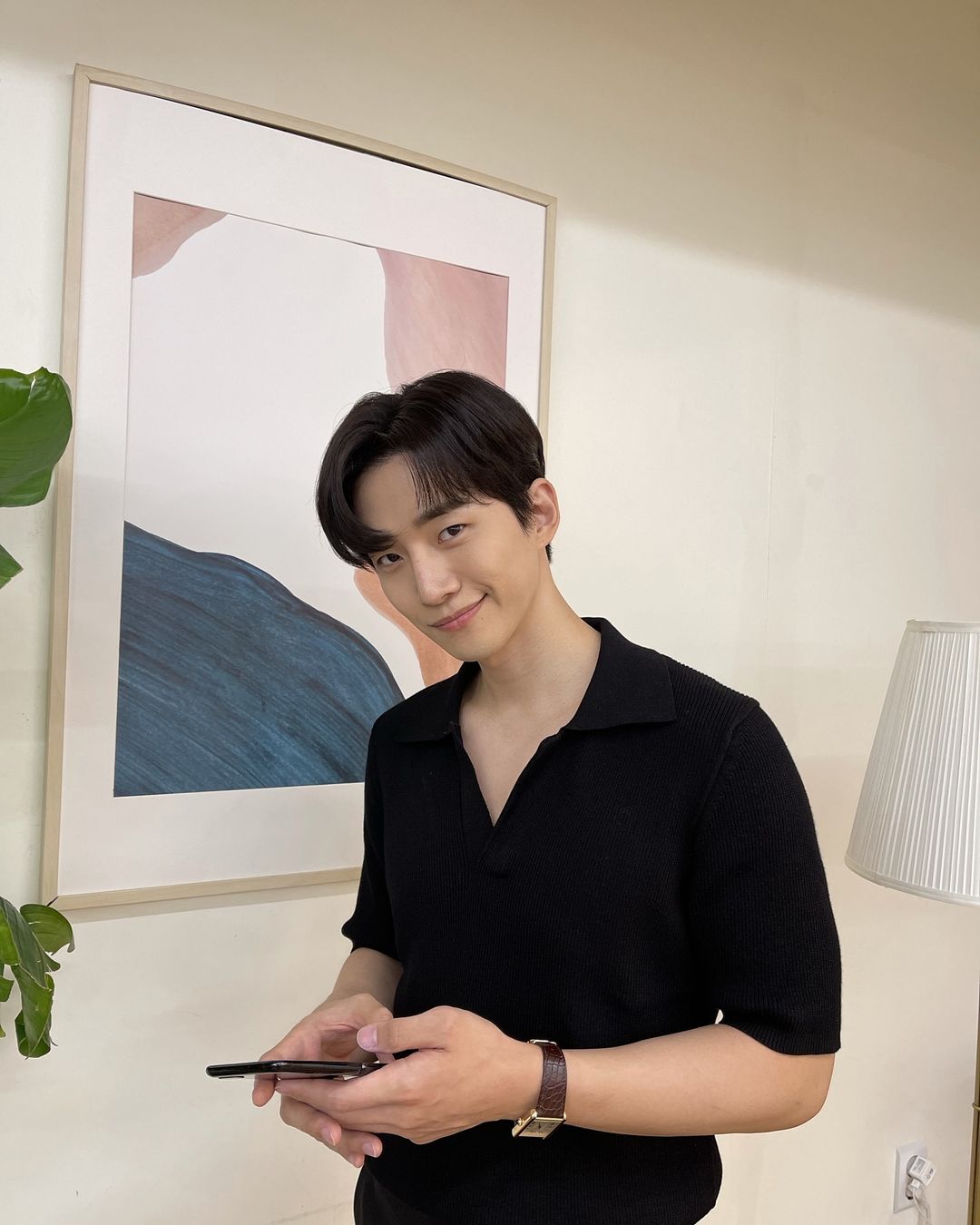 8. He's besties with your favorite celebrities.
Including Meteor Garden star Vanness Wu and Korean actors Kim Woo Bin and Song Joong Ki! Junho's friendship with Joong Ki began in 2009 when they appeared in the variety show Let's Go Dream Team. Since then, they've been supporting each other by sending food trucks to their filming sets and giving advice. Earlier this year, Joong Ki made a guest appearance at Junho's fan meeting.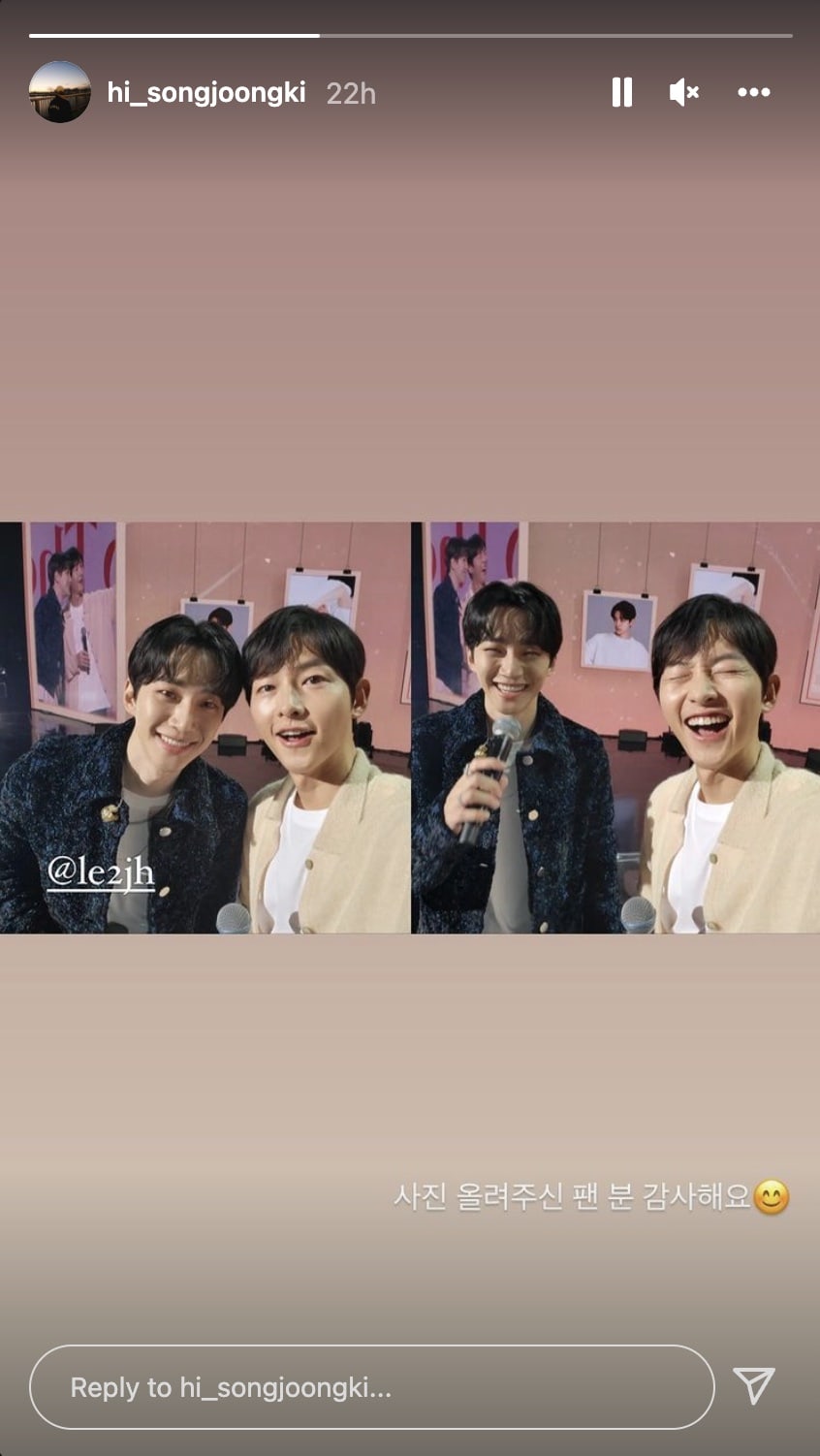 ADVERTISMENT - CONTINUE READING BELOW ↓
9. You'll love his eye smile.
It's one of the most adorable things about him! Whenever Junho smiles, his eyes form a crescent moon shape and we get kilig, hehe.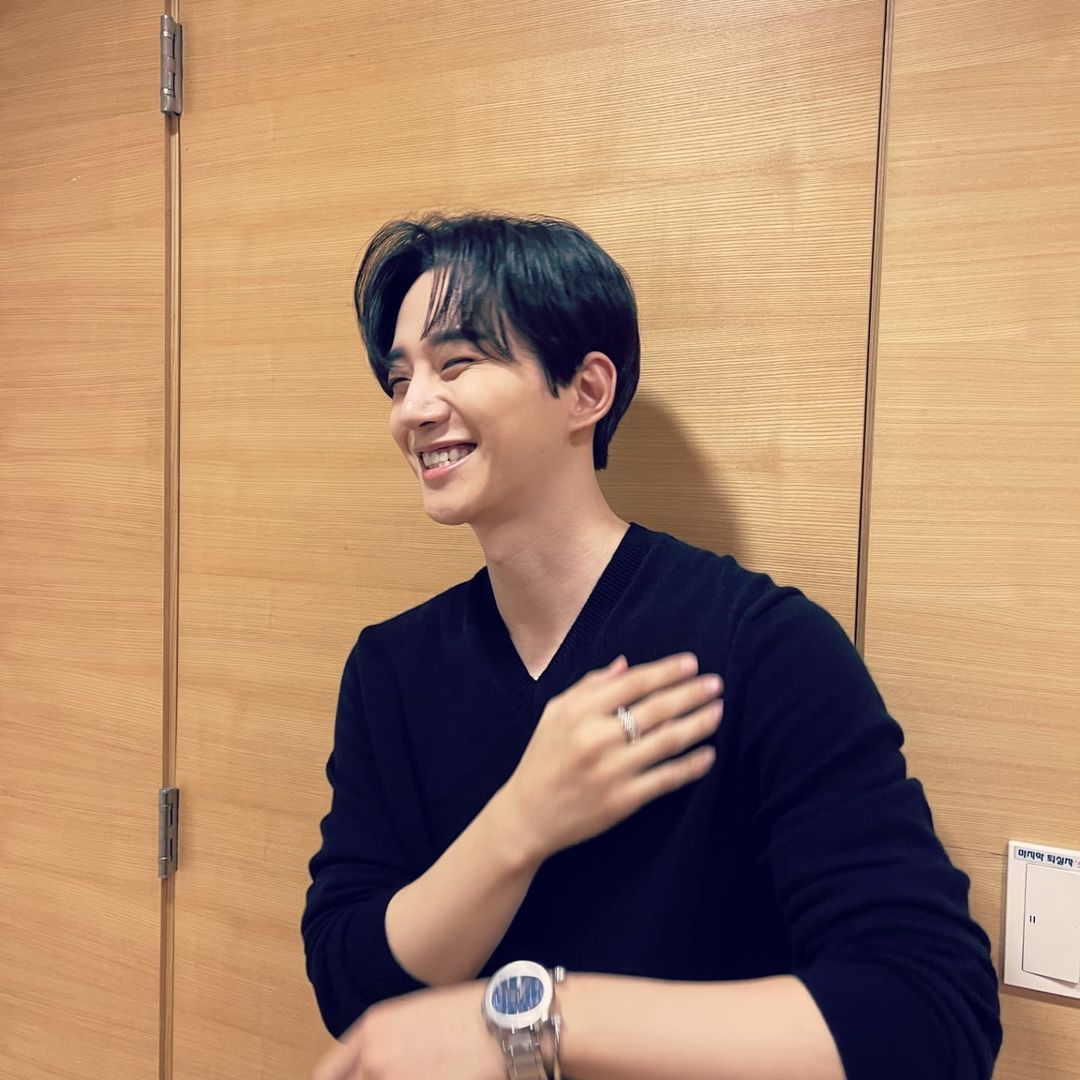 GET TO KNOW MORE OF YOUR FAVORITE KOREAN ACTORS RIGHT HERE:
8 Facts You Need To Know About 'Squid Game' Actor Lee Jung Jae
9 Facts About Kim Tae Ri That Will Make You Love Her Even More