If you're watching the K-drama Law School AND you're also a Reply 1988 fan, you might have noticed that one of the characters looks super familiar. And nope, I'm not talking about Kang Sol A aka our favorite Bo Ra noona (Ryu Hye Young), I'm referring to studious and sometimes *masungit* Kang Sol B, played by Lee Soo Kyung.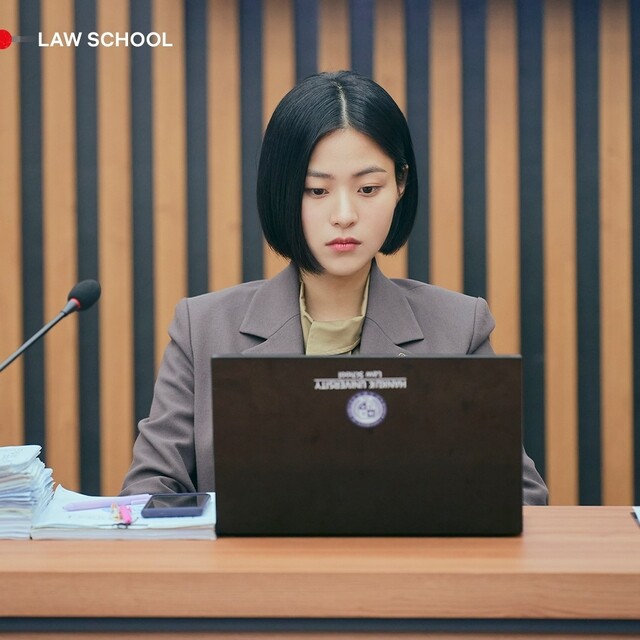 ADVERTISMENT - CONTINUE READING BELOW ↓
That's because just like Ryu Hye Young, we saw Lee Soo Kyung in Reply 1988 before! A fan pointed out that she had a guest role in the series as Sung No Eul's girlfriend (also named Soo Kyung), who got involved in a catfight with No Eul's older sister Deok Sun in Episode 8. As it turned out, Soo Kyung and her older sister lost their parents in a car accident. Deok Sun and Soo Kyung eventually became ~friends~ and she even ate a meal at the Sung family's house with her sister.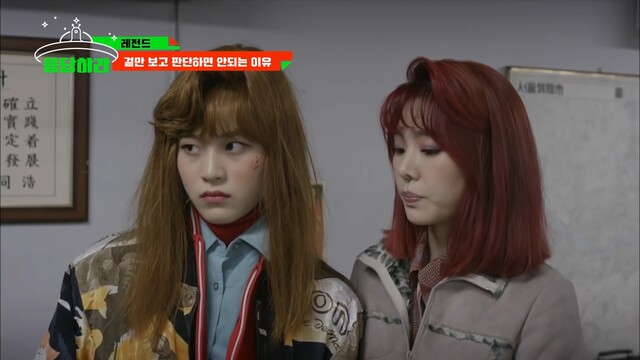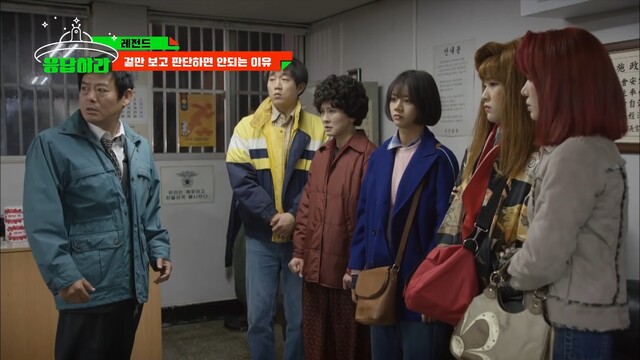 You can watch her scenes from Reply 1988 below: 
What's the plot of Law School? 
Law School tells the story of first-year law students at Hankuk University (and their professor) who get involved in a murder case. In the show, Kang Sol B is part of Kang Sol A and Han Joon Hwi's (Kim Bum) study group. Like all the characters, Kang Sol B has a *dark* secret. Kang Sol B also has romantic feelings for a certain lead character and has to deal with her mom who's watching everything she does and who pressures her to always be number one in class. 
ADVERTISMENT - CONTINUE READING BELOW ↓
Lee Soo Kyung's other acting credits include Coin Locker Girl (2015), Where Stars Land (2018), and The Odd Family: Zombie On Sale (2019). 
Law School and Reply 1988 are both available for streaming on Netflix. 
***
We're officially on Viber! Be part of our growing community and subscribe to Cosmopolitan Philippines now!