It's always amazing to see an actress nail two different roles, but what's even more impressive is when she does it simultaneously. Case in point: Lee Yoo Mi actually filmed Squid Game and All Of Us Are Dead at the same time!
The Netflix original Korean dramas have a number of similarities: First, they're both under the survival-slash-thriller genre. Second, they're highly-successful releases and were at the top spot of the global charts for weeks. Third, a handful of their cast members became breakout stars and are now in demand in the industry—and a perfect example of that is Yoo Mi.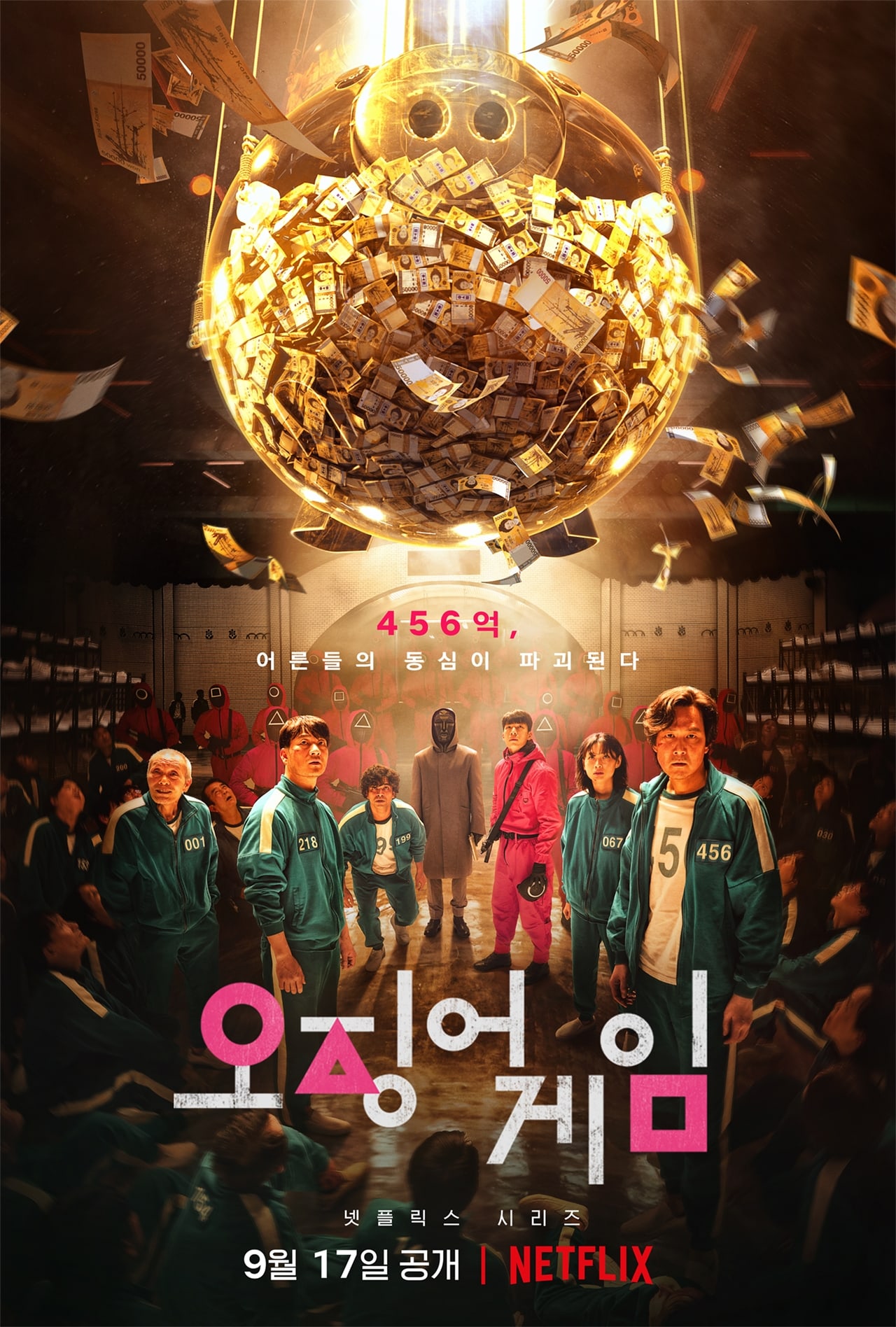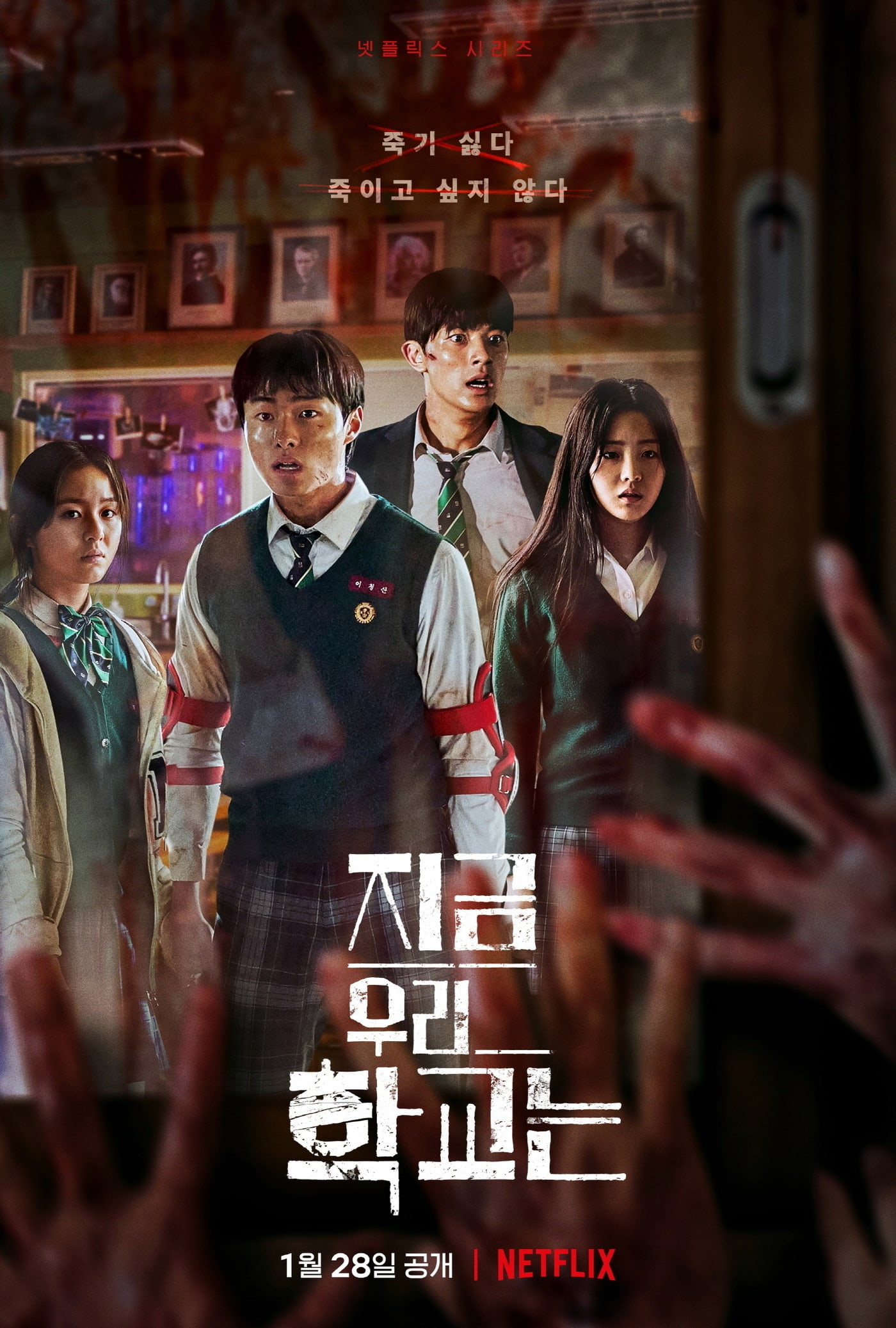 ADVERTISMENT - CONTINUE READING BELOW ↓
In Squid Game, Yoo Mi portrays Ji Yeong (aka Player 240) who came out of prison before she joined the game. She's almost always quiet, but we'll always remember her endearing personality and sacrifice for Sae Byeok (Jung Ho Yeon). Out of the all ruthless and money-driven characters in the series, Ji Yeong is different.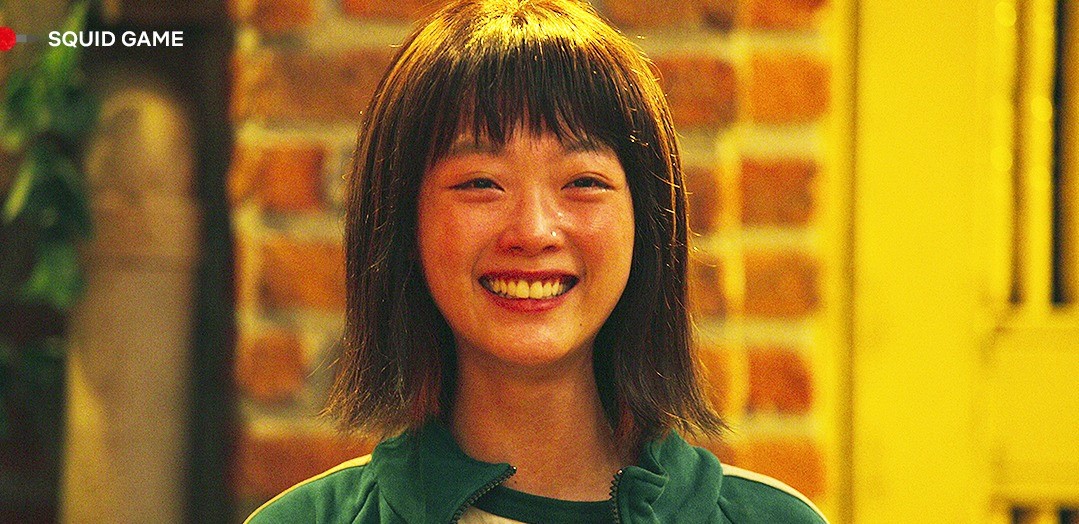 Unlike her loveable traits in Squid Game, Yoo Mi as Na Yeon in All Of Us Are Dead will annoy the hell out of you. She transforms into a high school student who has a penchant for belittling one of her classmates, and she did something that unfortunately turned him into a zombie.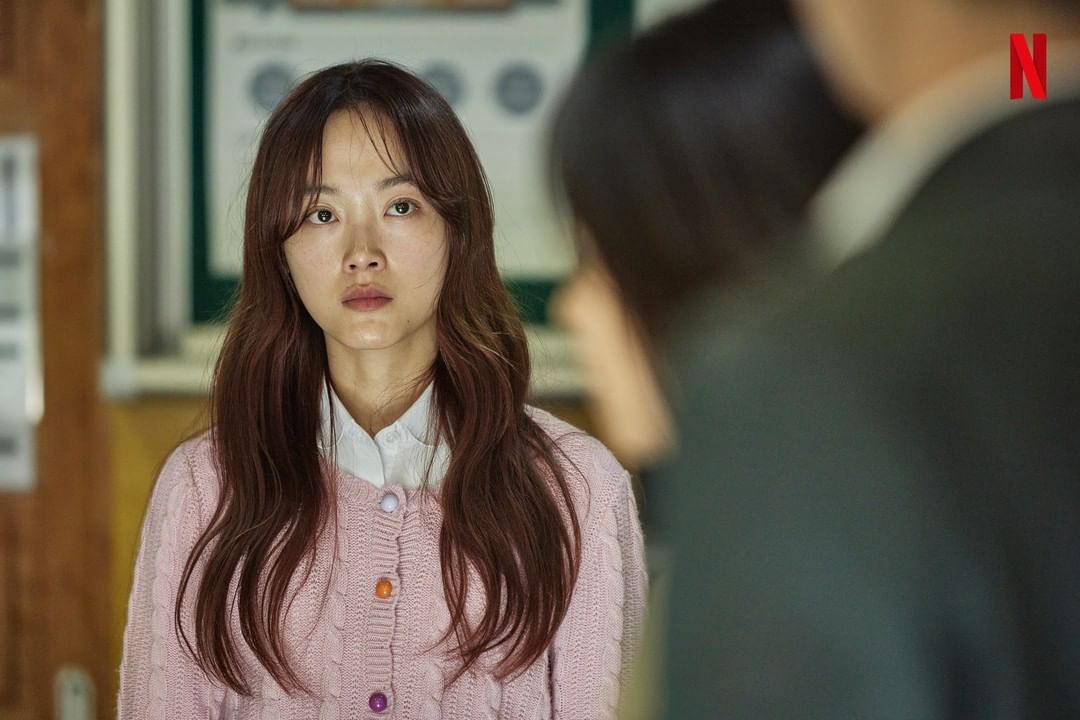 The two Netflix dramas were released four months apart but they were actually filmed simultaneously. It was a challenge to do this, and Yoo Mi shared what it's like in an interview with Hankook Ilbo: "Both dramas were filmed outside of the city, so I had to commute back and forth a lot. Also, my two characters had completely different personalities. When I was filming All Of Us Are Dead, I intentionally tried to fill up my acting [with intensity and emotion], and when I was filming Squid Game, I emptied myself before acting."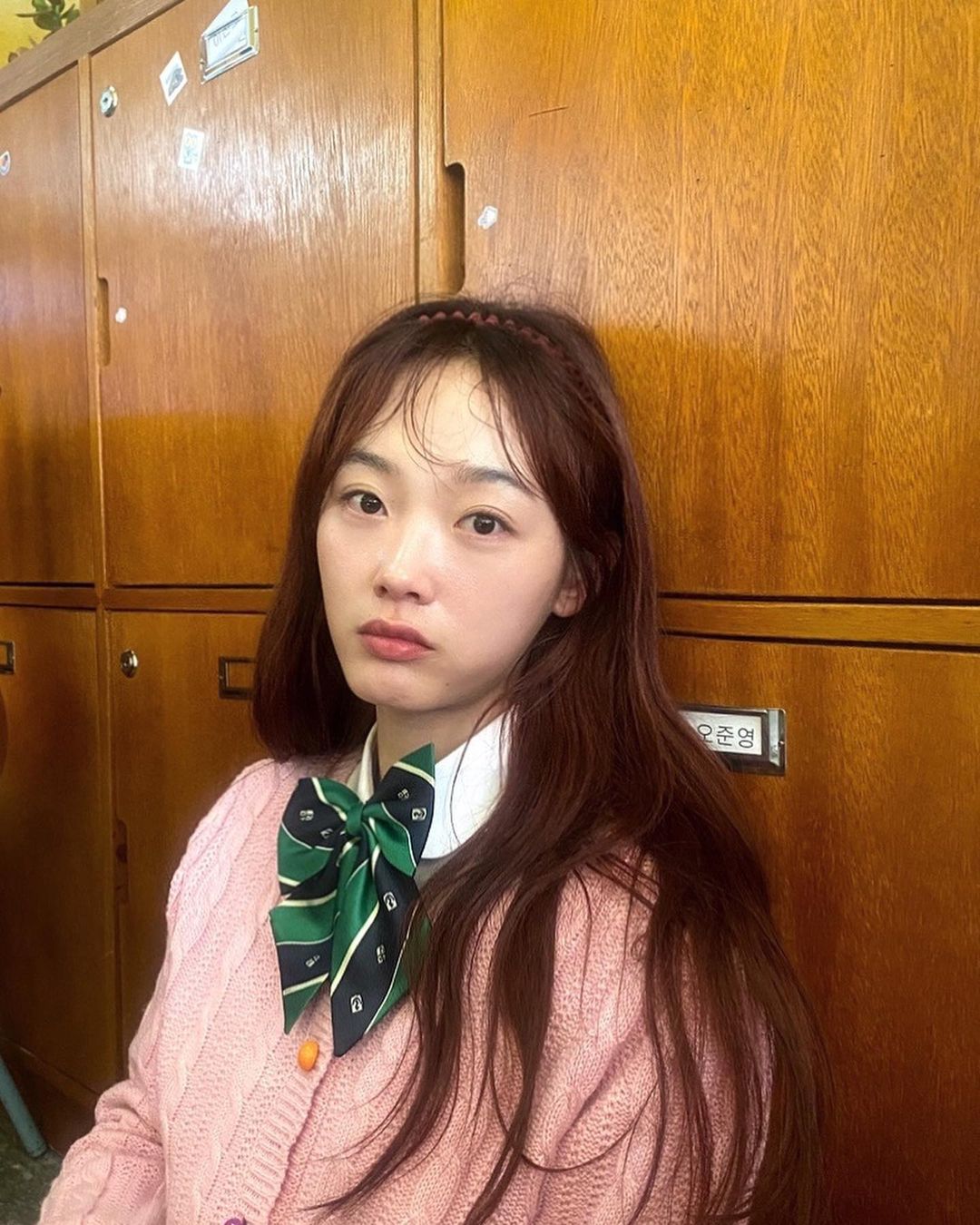 Yoo Mi also said that she did not expect her dramas to be so popular on an international level. "I never thought that [either drama] was certain to be a hit. I feel overwhelmed with joy. I was very lucky." She also added her parents' reaction to her well-deserved achievement: "Lots of people around me have been congratulating me. My parents were also really pleased. I'm spending my days happily."
ADVERTISMENT - CONTINUE READING BELOW ↓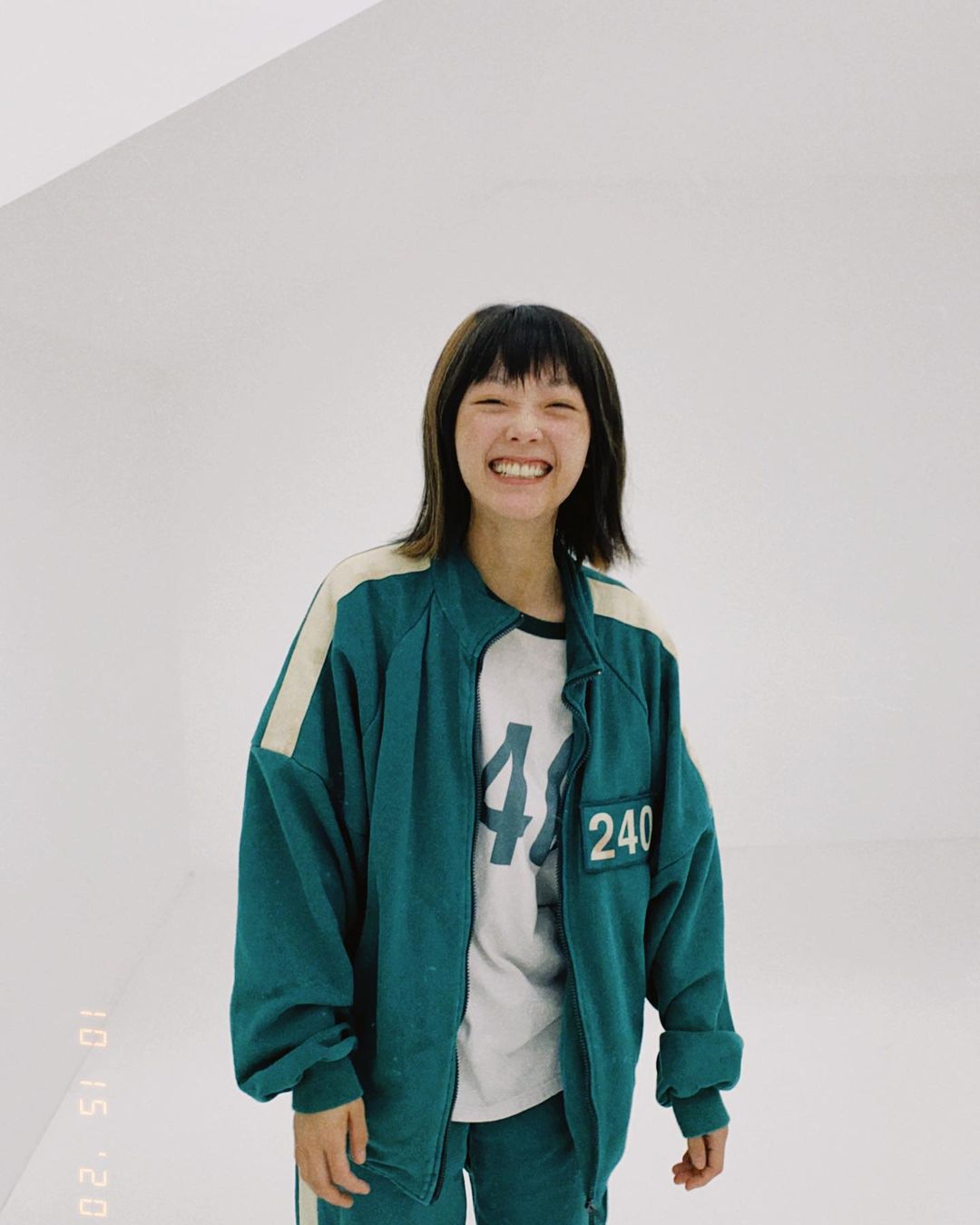 There's no doubt that Yoo Mi was a scene-stealer in both Squid Game and All Of Us Are Dead, and the comments she has been receiving about her characters—be it good or bad—says a lot about her versatility as an actress. Recently, her Instagram account was flooded by hate comments for portraying Na Yeon, and instead of stressing over it, the 27-year-old said that she's actually having fun reading them. "I'm the type who, if I get curious, will read all of the [responses] in one sitting. I don't get hurt [by seeing hate comments]. I even feel happy when I get hate. Because I think [getting hate] means that I did that good of a job acting and portraying [my character's] emotions. It might sound villainous that I feel happy but there's a certain joy in how it makes me feel, like I can look back on my own acting and find peace."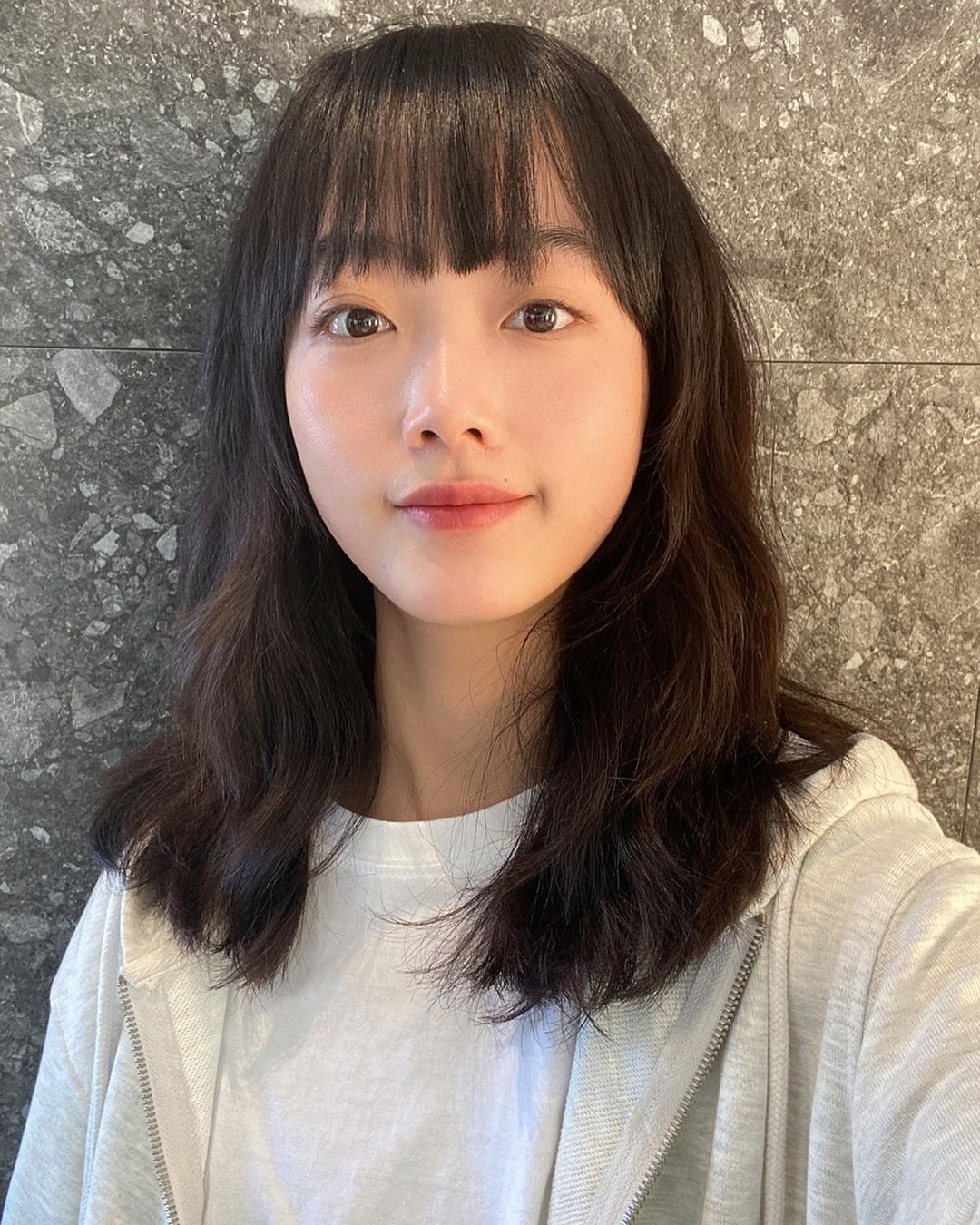 You did well, Yoo Mi! We can't wait to see you in your next project.
MORE ALL OF US ARE DEAD STORIES FOR YOU:
All The Familiar Faces In 'All Of Us Are Dead' And Where You've Seen Them Before
Whoa, Netflix's Next-Level Marketing For 'All Of Us Are Dead' Is *So Extra*
OMG, This Scene In 'All Of Us Are Dead' Was Done In One Take