Liam Payne has crushed our dreams almost as quickly as he created them. After revealing there's a potential One Direction reunion in the pipeline, the singer later hinted that it was unlikely former 1D member Zayn Malik would be making an appearance. Damn.
In case you missed the news (side note: How?), One Direction fans were sent into overdrive last week by news of the band reuniting to celebrate their 10th anniversary in July.
A report from Page Six explained that while there's "still a long way to go and a lot of hurdles" to overcome when it comes to organizing the reunion, "there's a lot of goodwill between them now and they want to make something happen."
The insider continued, "Each of the boys wants to somehow thank the fans for their 10 years of loyalty. Despite each of their solo successes, each of them knows that the greatest thanks they can give to their fans is for them to do something together in tribute to where things began."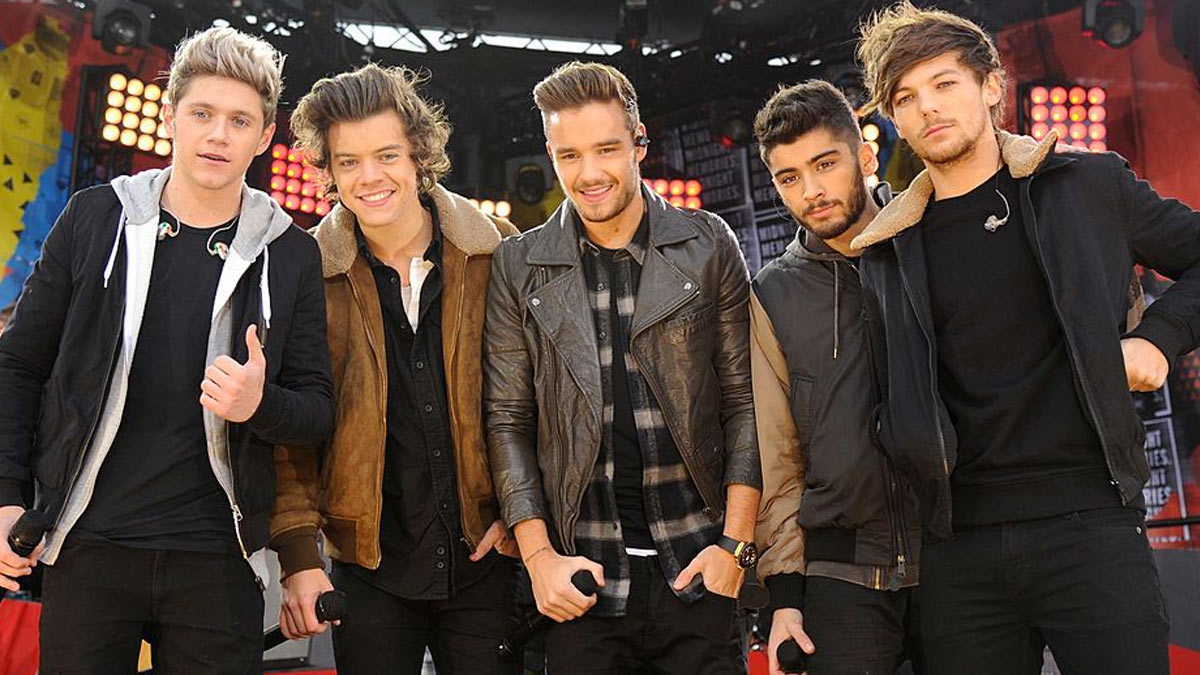 Continue reading below ↓
Recommended Videos
Since then, though, Liam has crushed any hopes of a full five-member reunion—with Harry Styles, Niall Horan, Louis Tomlinson, and Zayn Malik—when he took part in an Instagram Live over the weekend.
Speaking to DJ Alesso, Liam touched on the 1D reunion ideas, explaining, "Most of us are in London. We've been trying to arrange the first group FaceTime at the moment," before asking if Alesso wanted to take part.
"You can come and fill in for Zayn. Join the band!" he joked, insinuating that Zayn wouldn't be part of their reunion. Damn.
Liam also spoke to James Corden on The Late Late Show, revealing Louis had told him off for revealing too much about the reunion plans—while going on to reveal more about the reunion plans. Naice.
"I can't say too much. Louis told me off for revealing a bit about our plans the other day. So I had a group telling off on the group chat," he explained. "I'm not allowed to say too much obviously because I would be giving it away. We've been speaking a lot more at the moment, I think we are all feeling that that 10 year...it's a very special moment."
Exciting times!
***
This article originally appeared on Cosmopolitan.com/uk. Minor edits have been made by the Cosmo.ph editors.