As much as we want Hospital Playlist to last *forever,* some things really have to end. NGL, it's the best medical drama we've seen so far and it's not just because of the cast and emotions we've experienced while watching it—Hospital Playlist gave us nuggets of wisdom that we will always keep in mind. We know it's going to be a ~lonely night~ since the final episode will air in a few hours, but we'd like to end it on a good note and celebrate the drama's impact on us.
Here are 14 valuable life lessons we learned from Hospital Playlist 2:
1. Always be kind to others. You will never know what they're going through.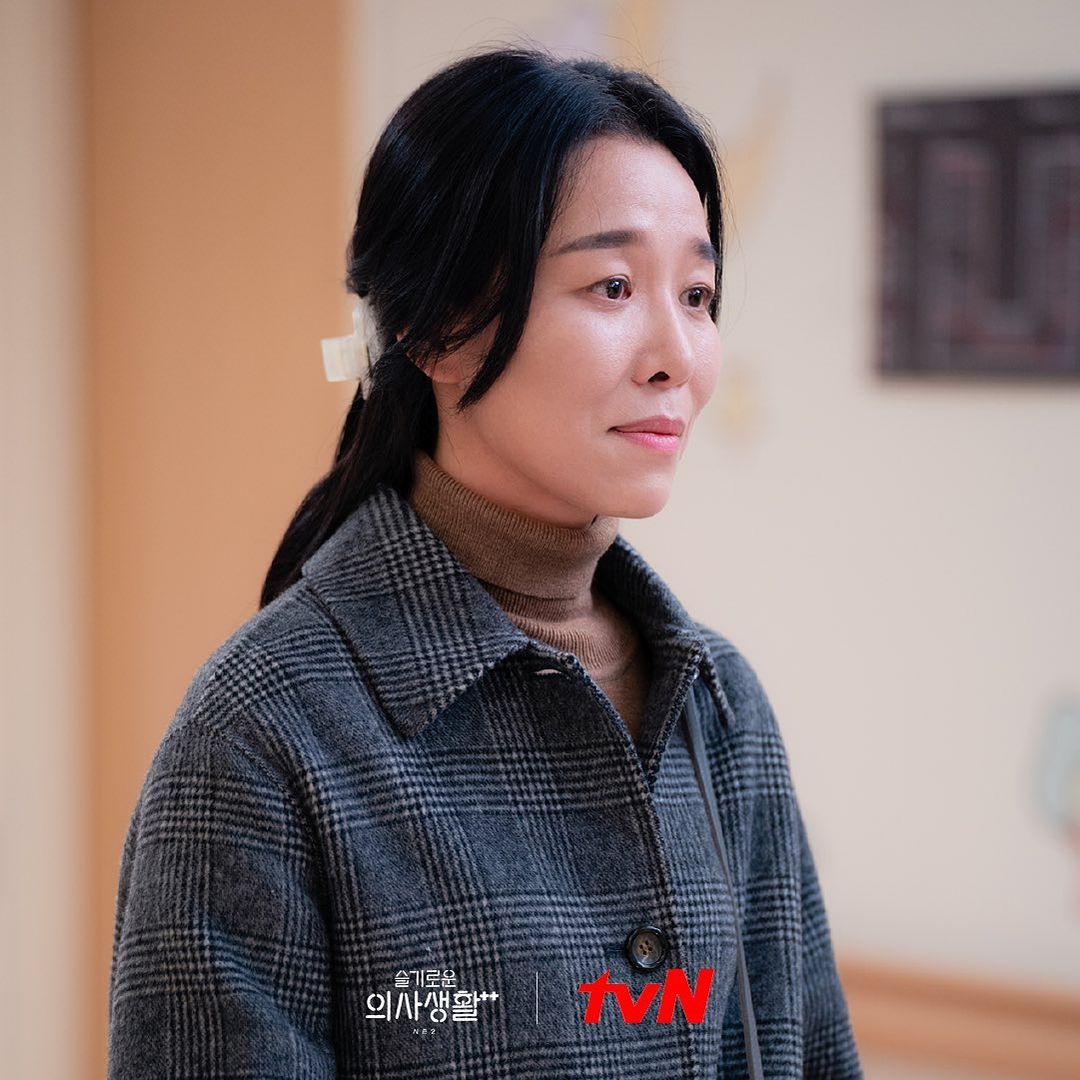 2. Value the importance of rest and allot time for yourself.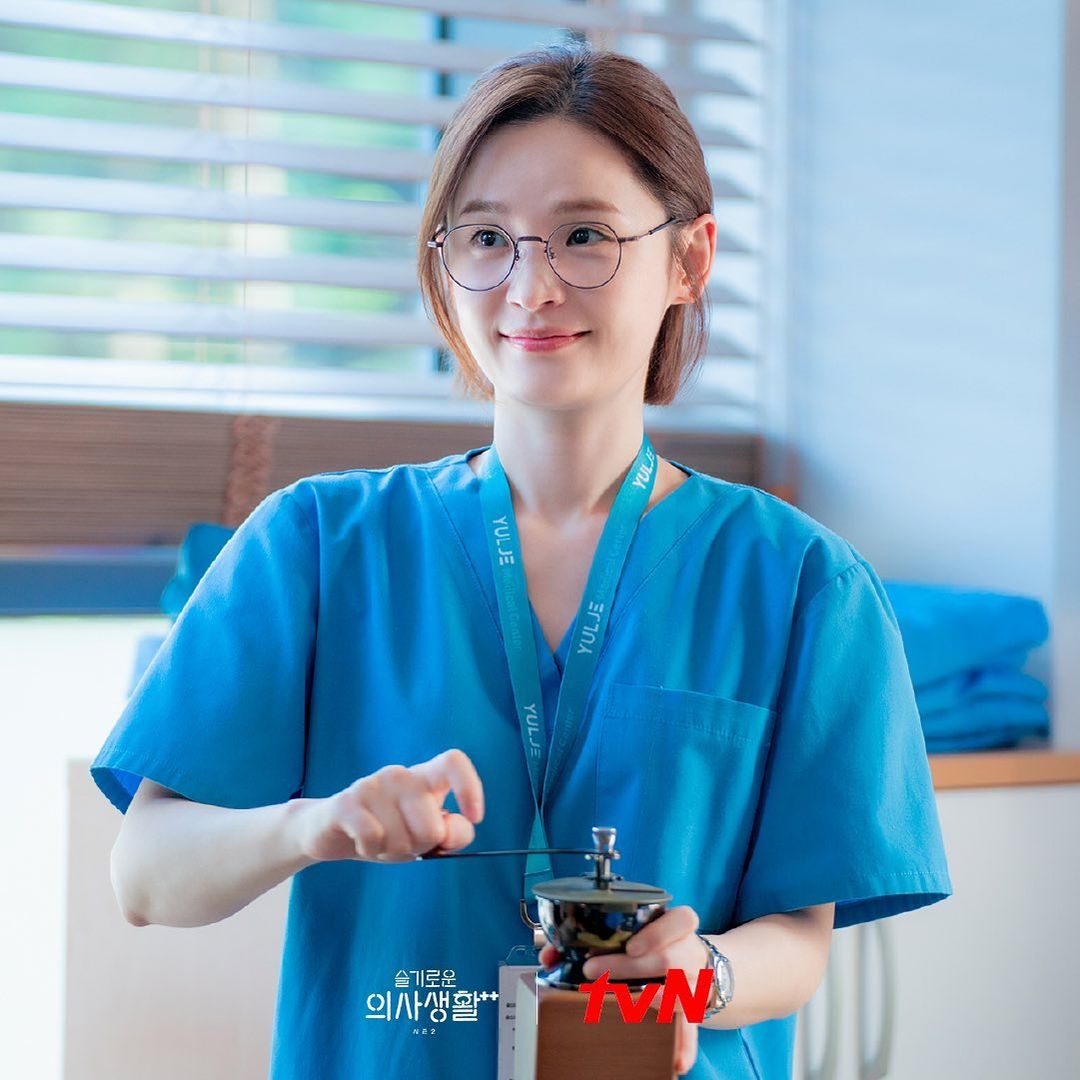 3. You're never too old to pursue what you love.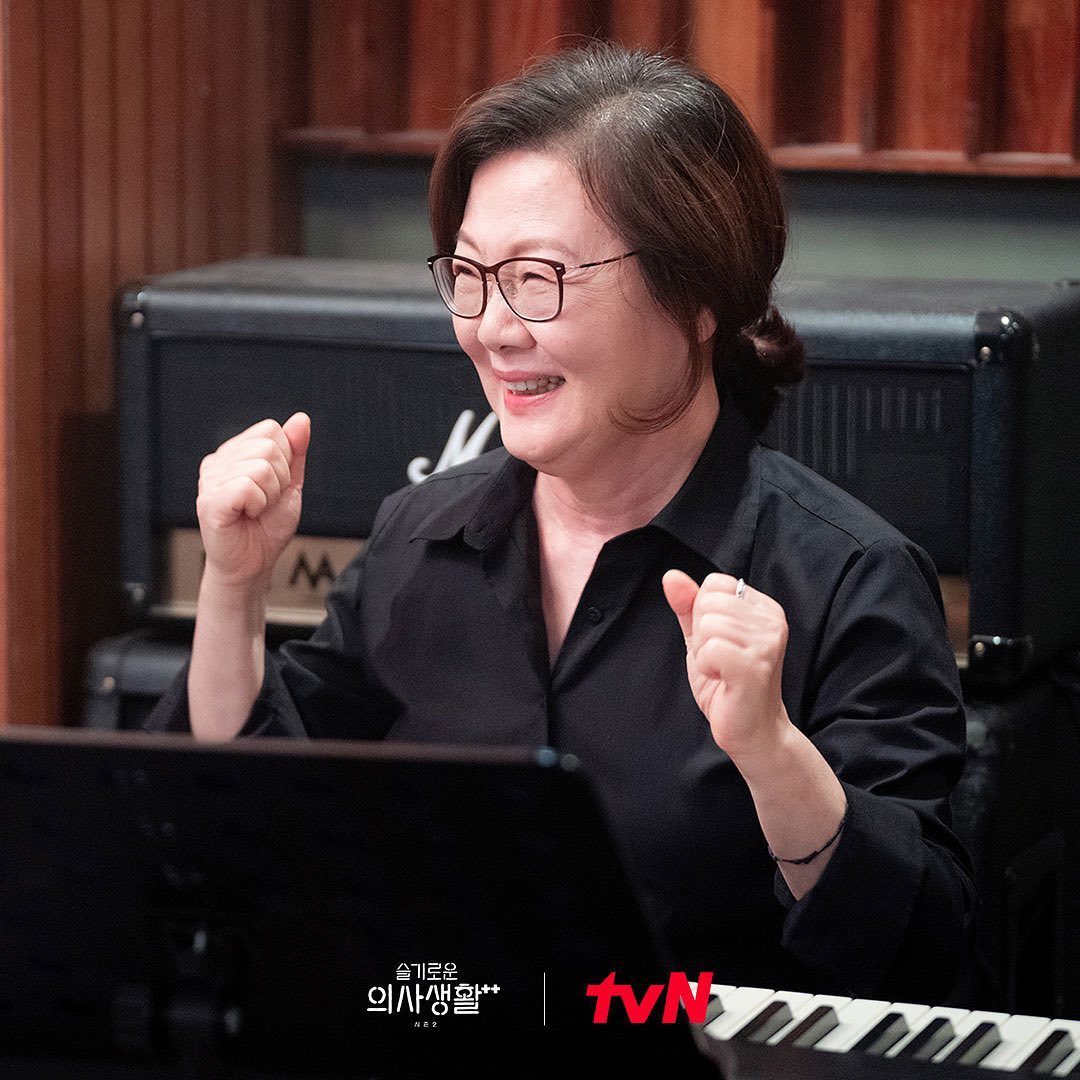 Continue reading below ↓
Recommended Videos
4. It's the small things in life that make you happy.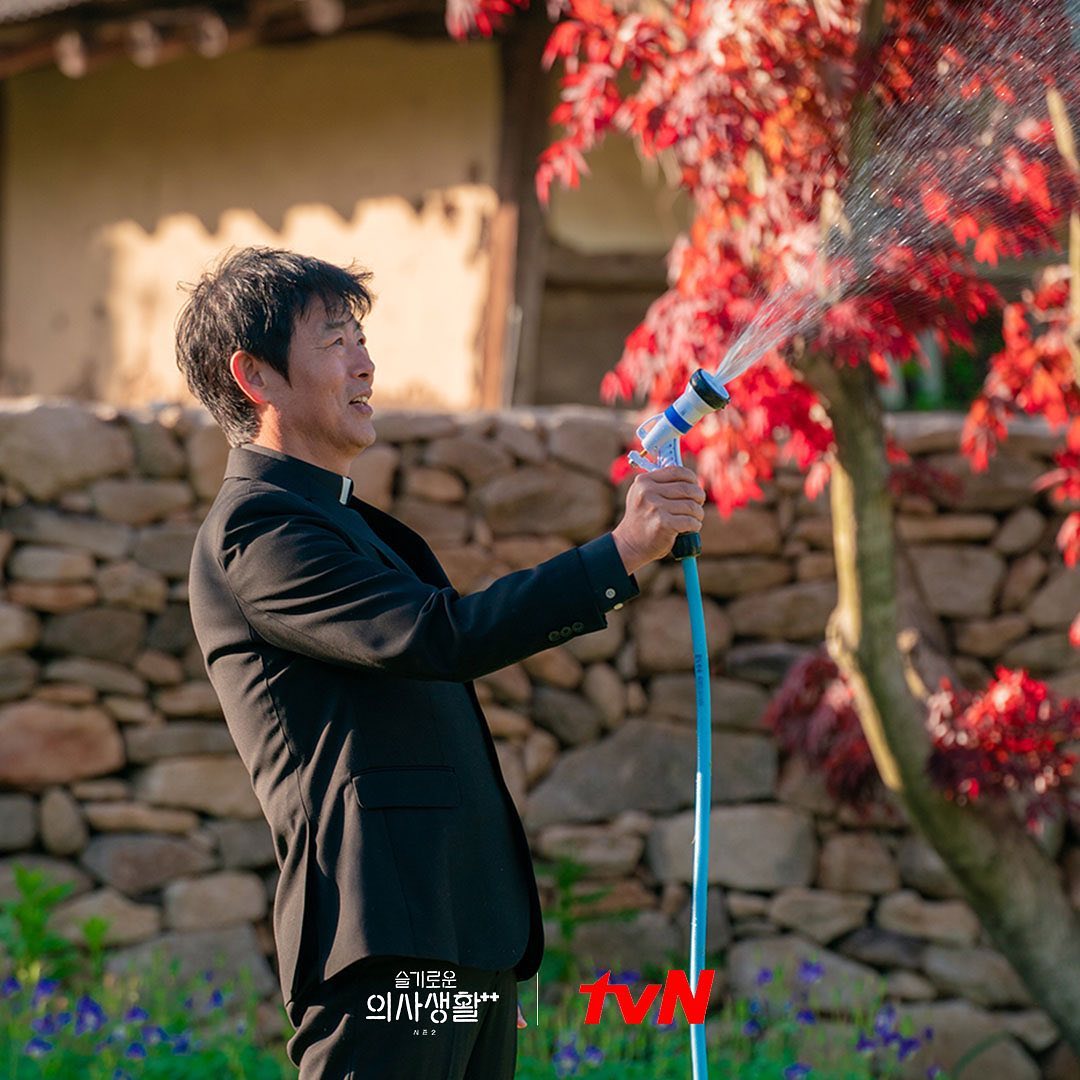 5. Even if you don't see eye to eye, you can still be there for each other.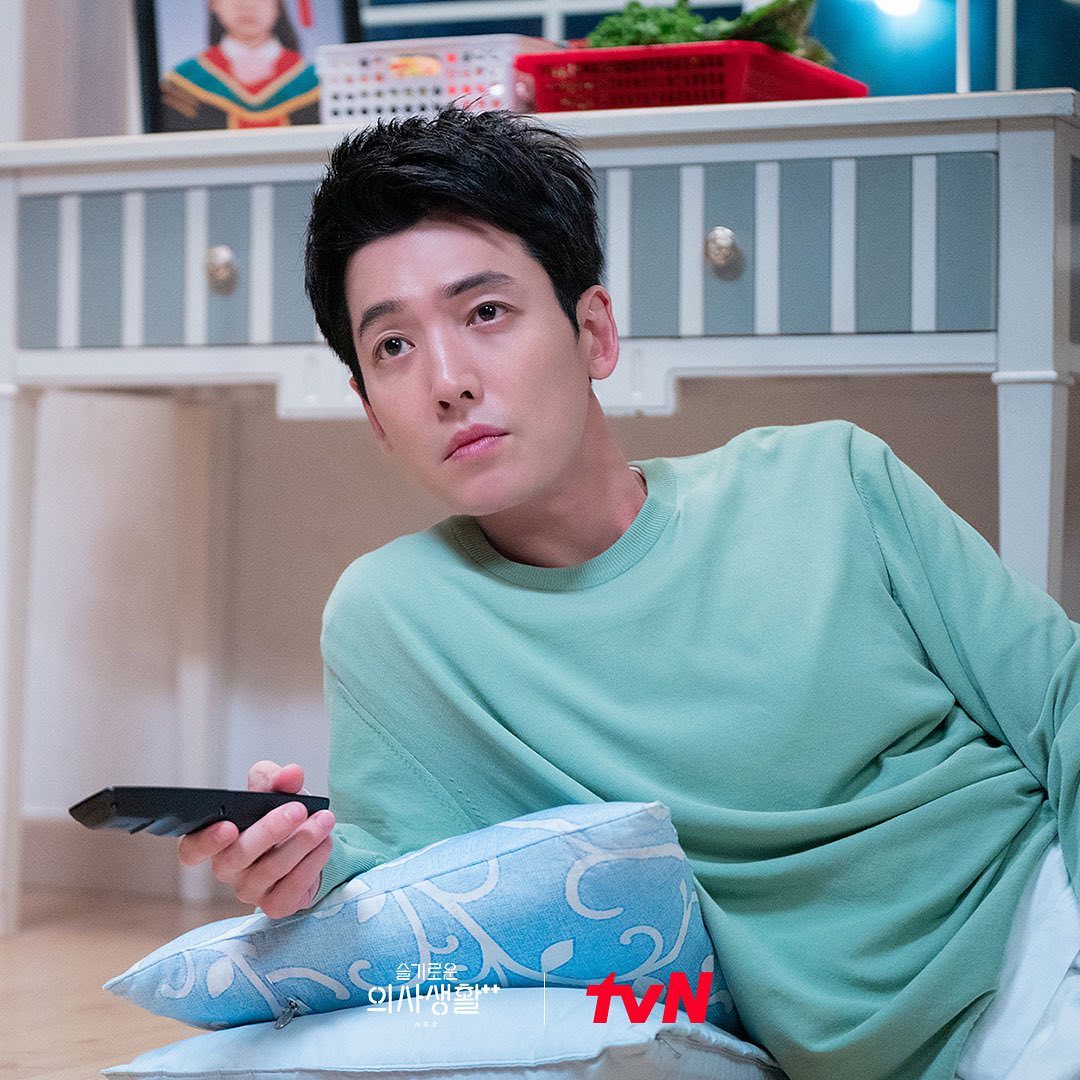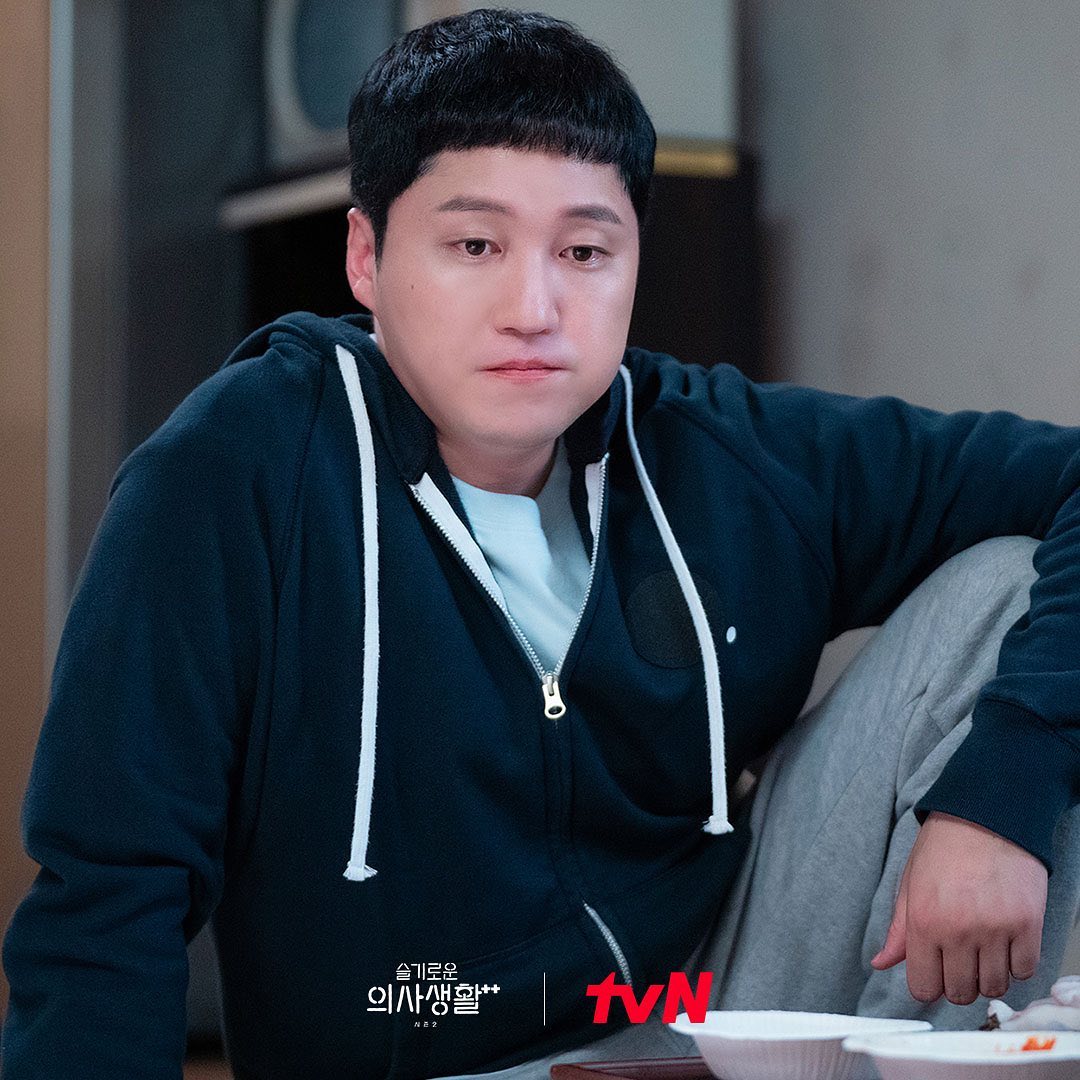 6. Learn from your mistakes, it's okay.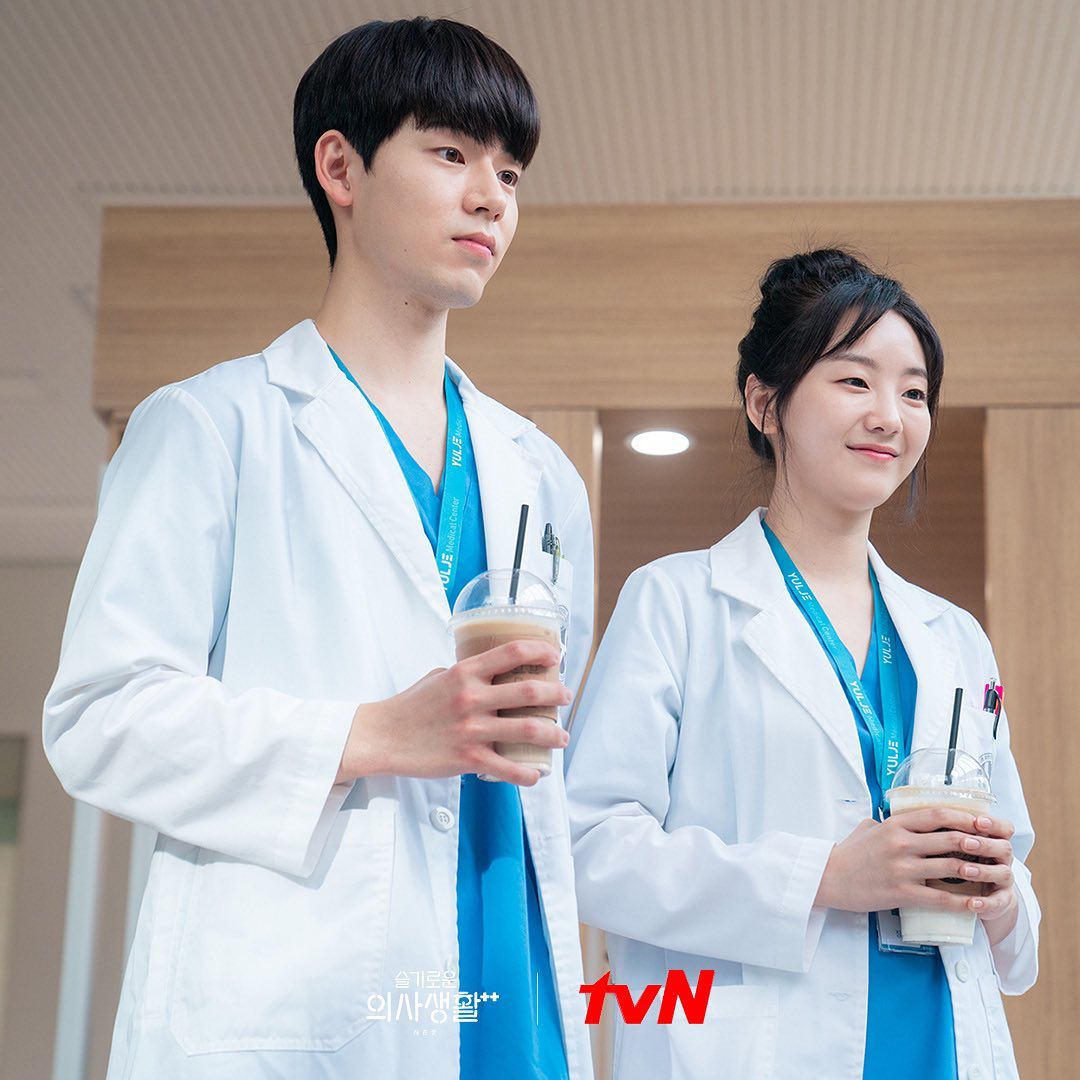 7. No matter how busy you are, take time to check on your parents.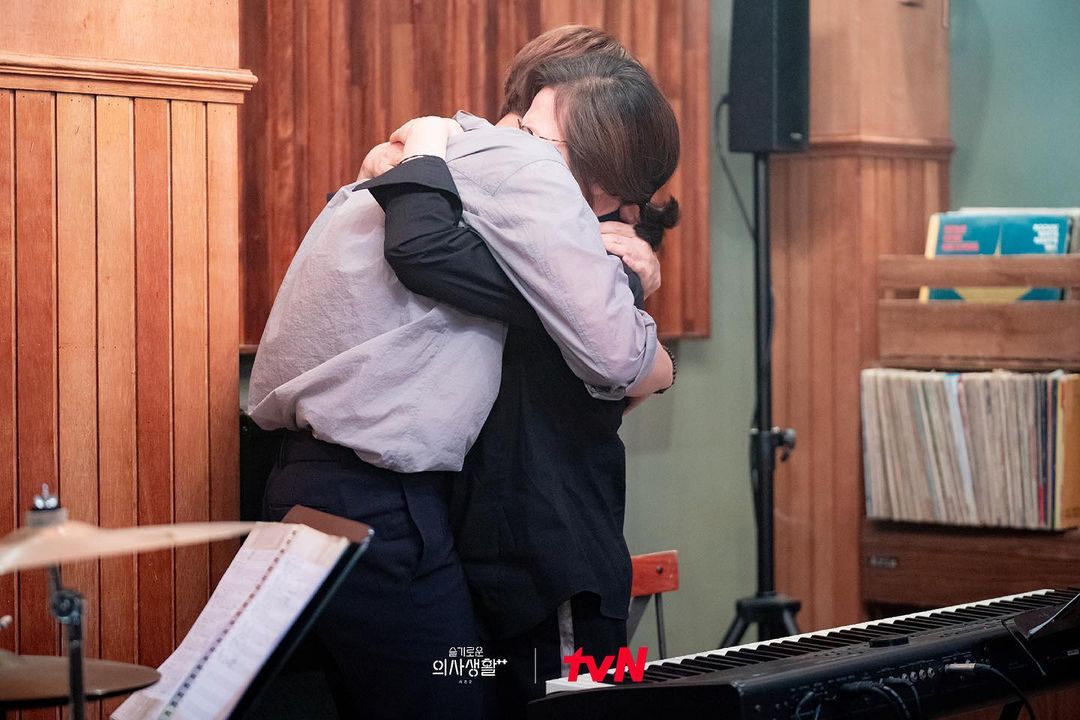 8. Treasure the people who have always been loyal to you.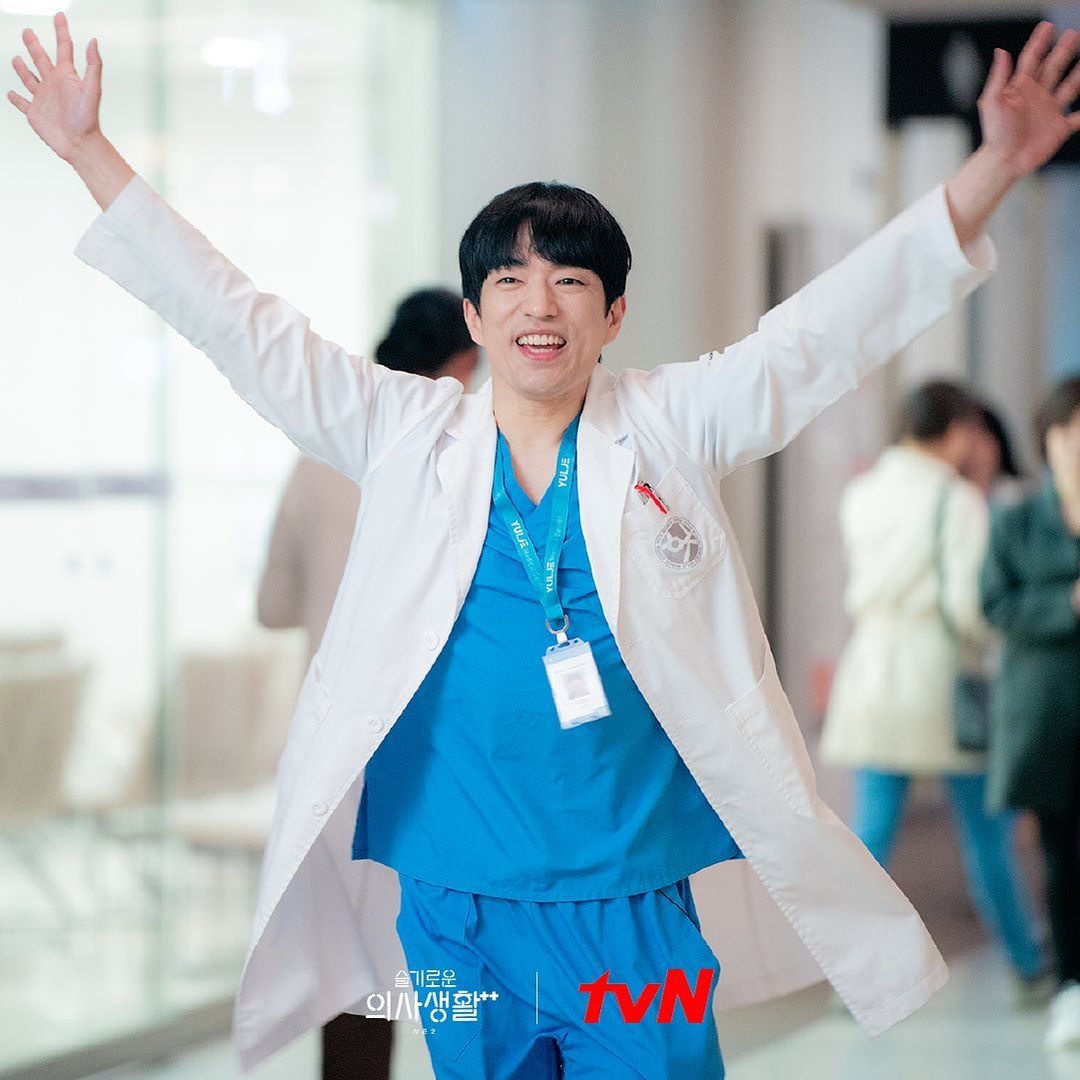 9. The best compliment is appreciating someone's efforts.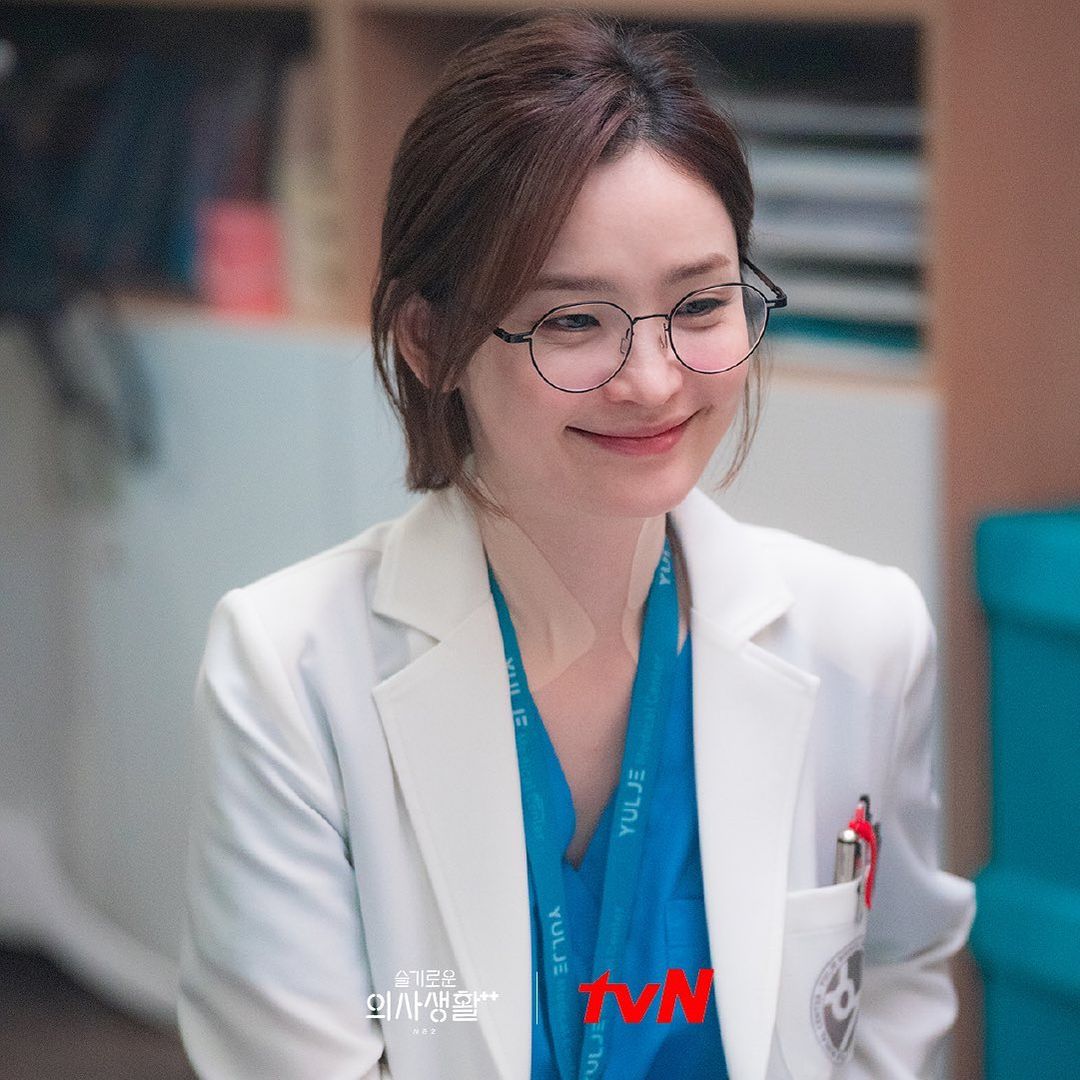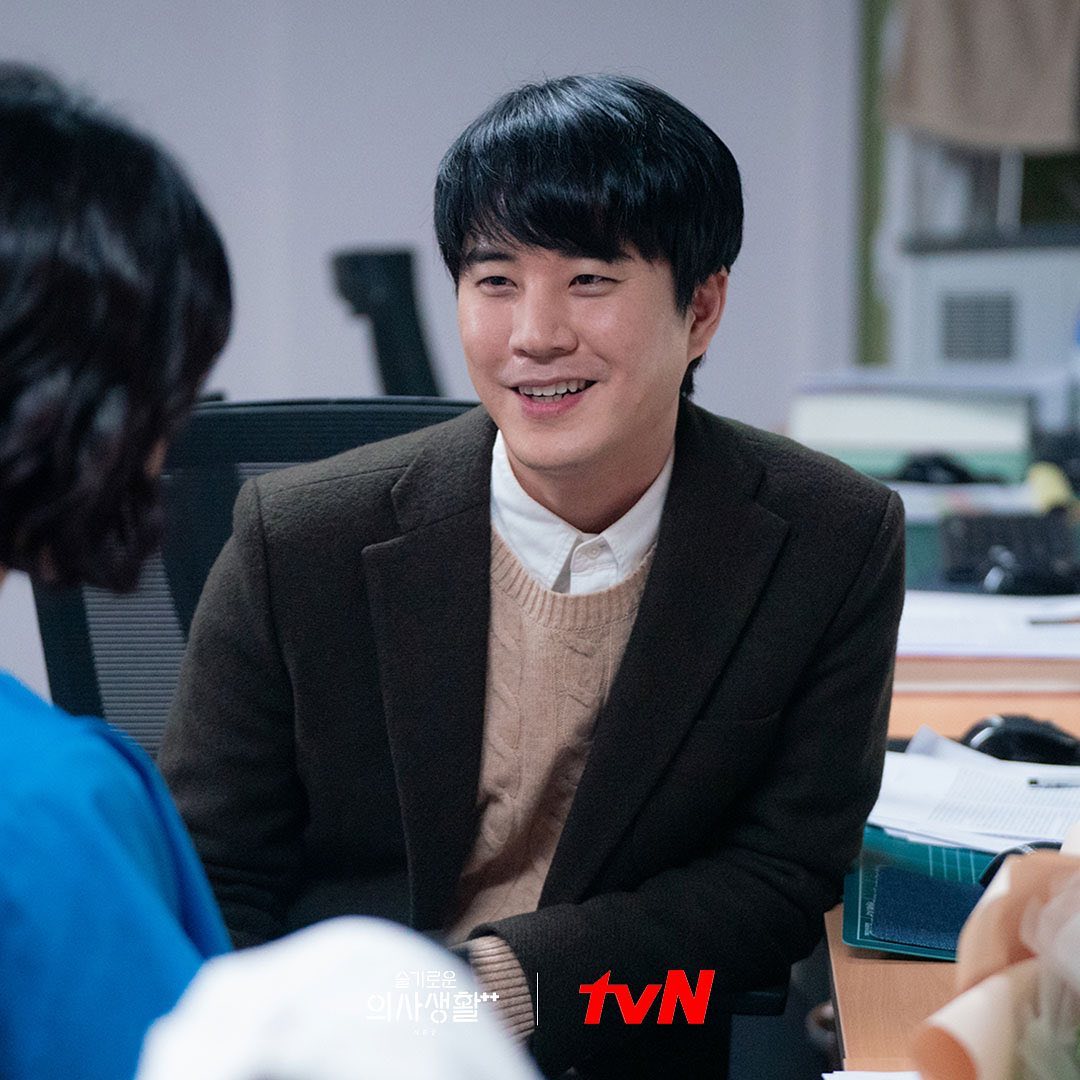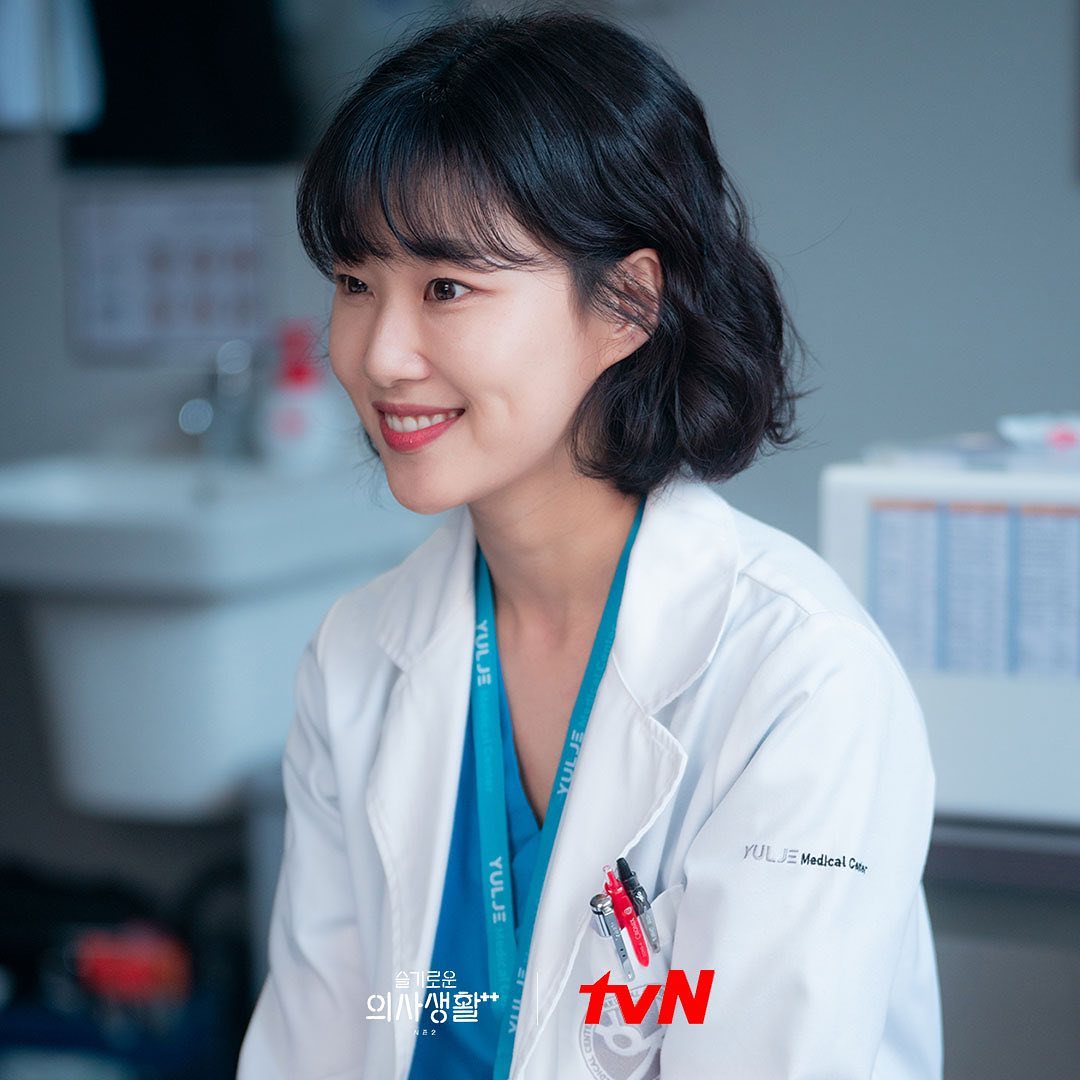 10. Make the move—hard work always pays off.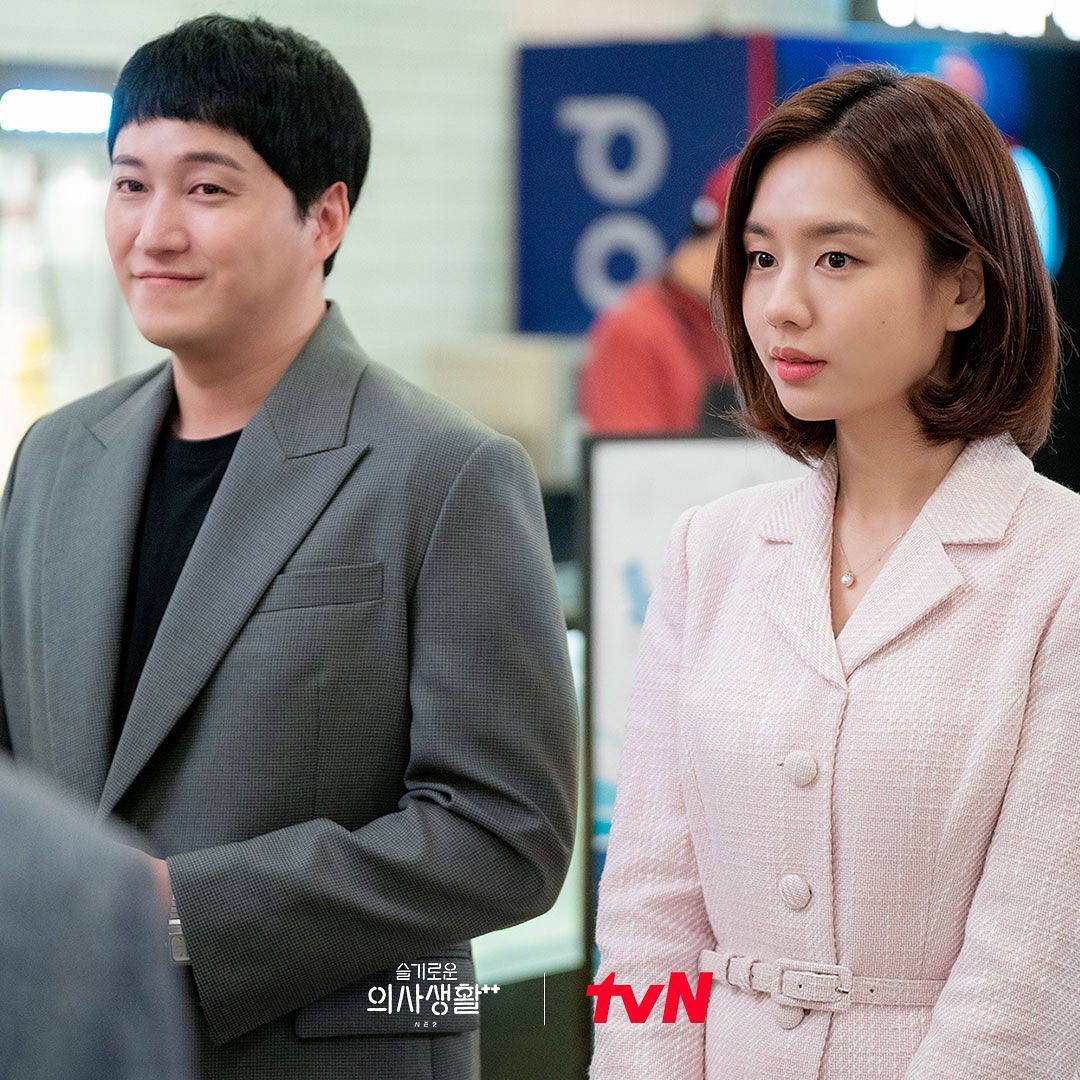 11. What's meant for you won't pass you by.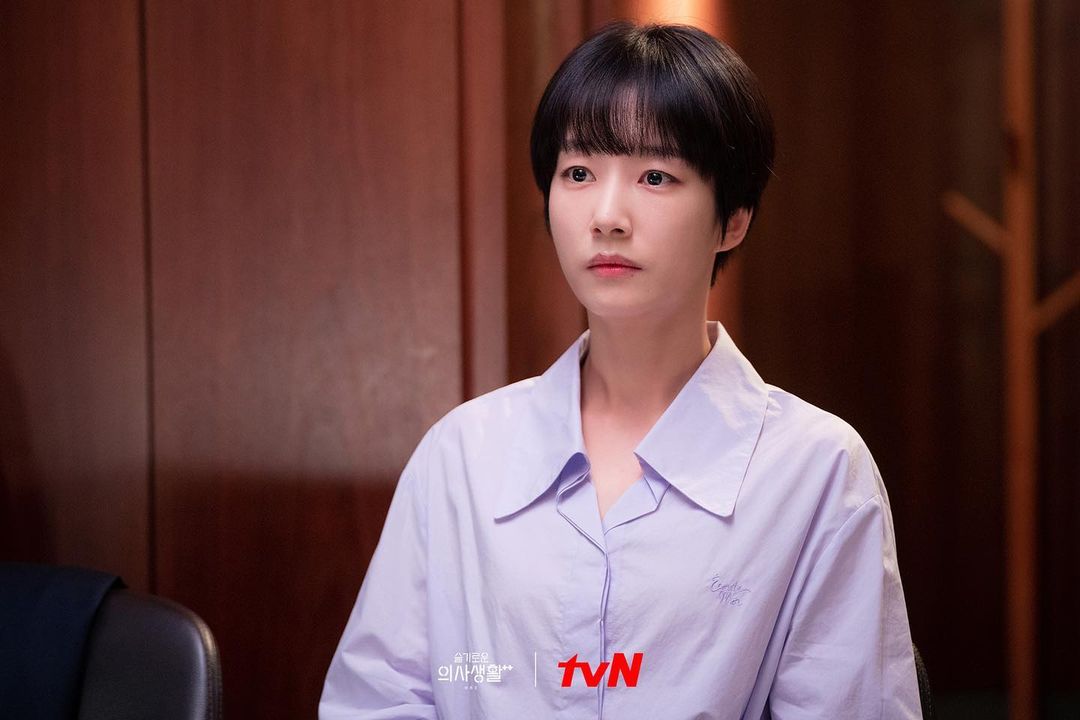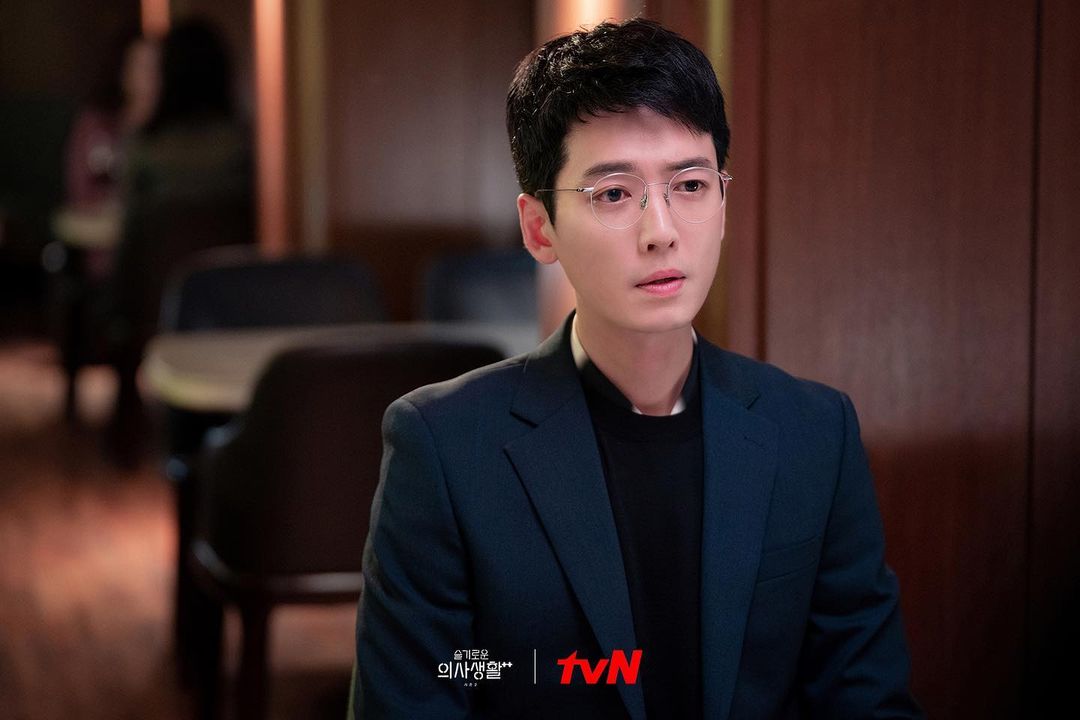 12. Respect is as important as love in any relationship.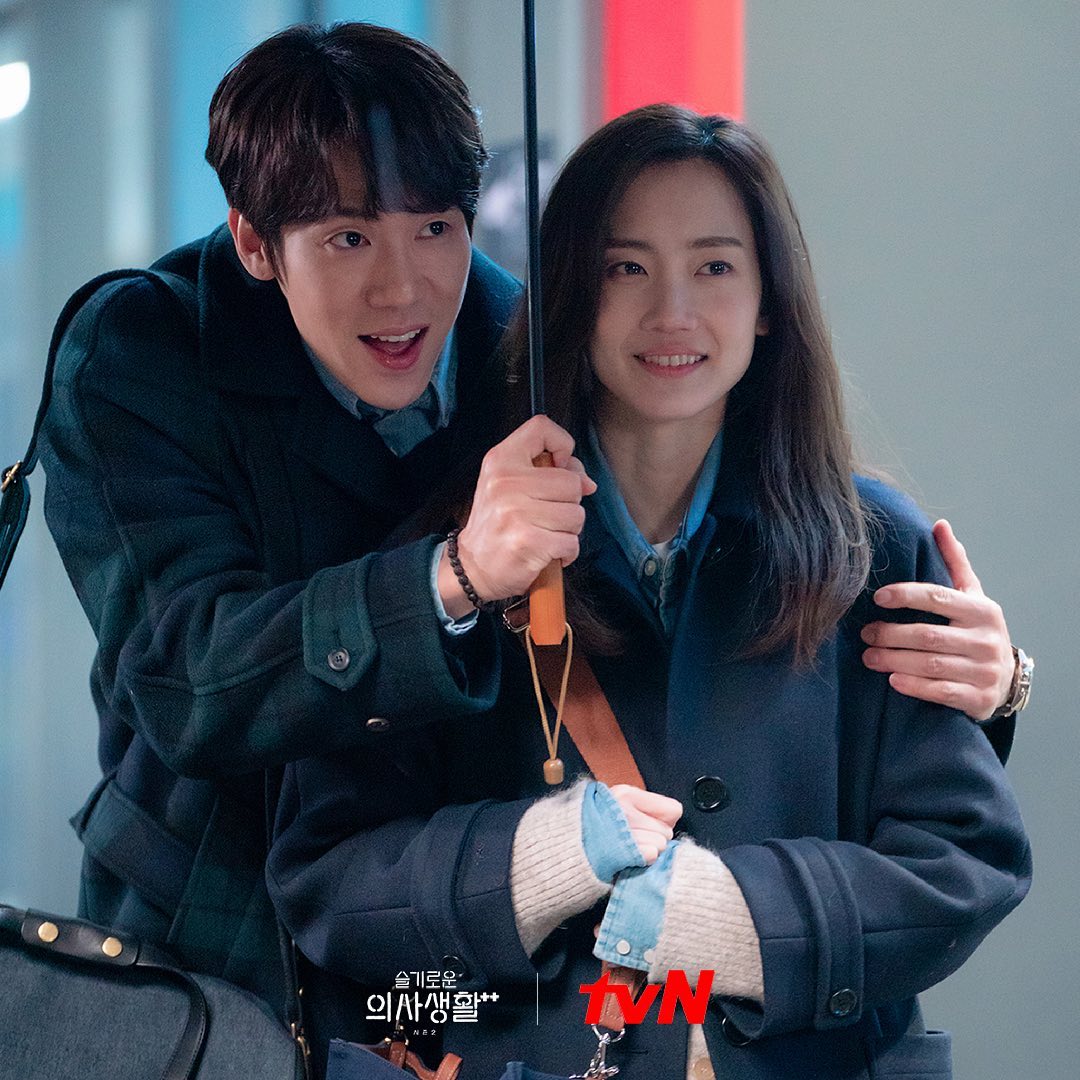 13. True love takes (a long, long) time but it's always worth the wait.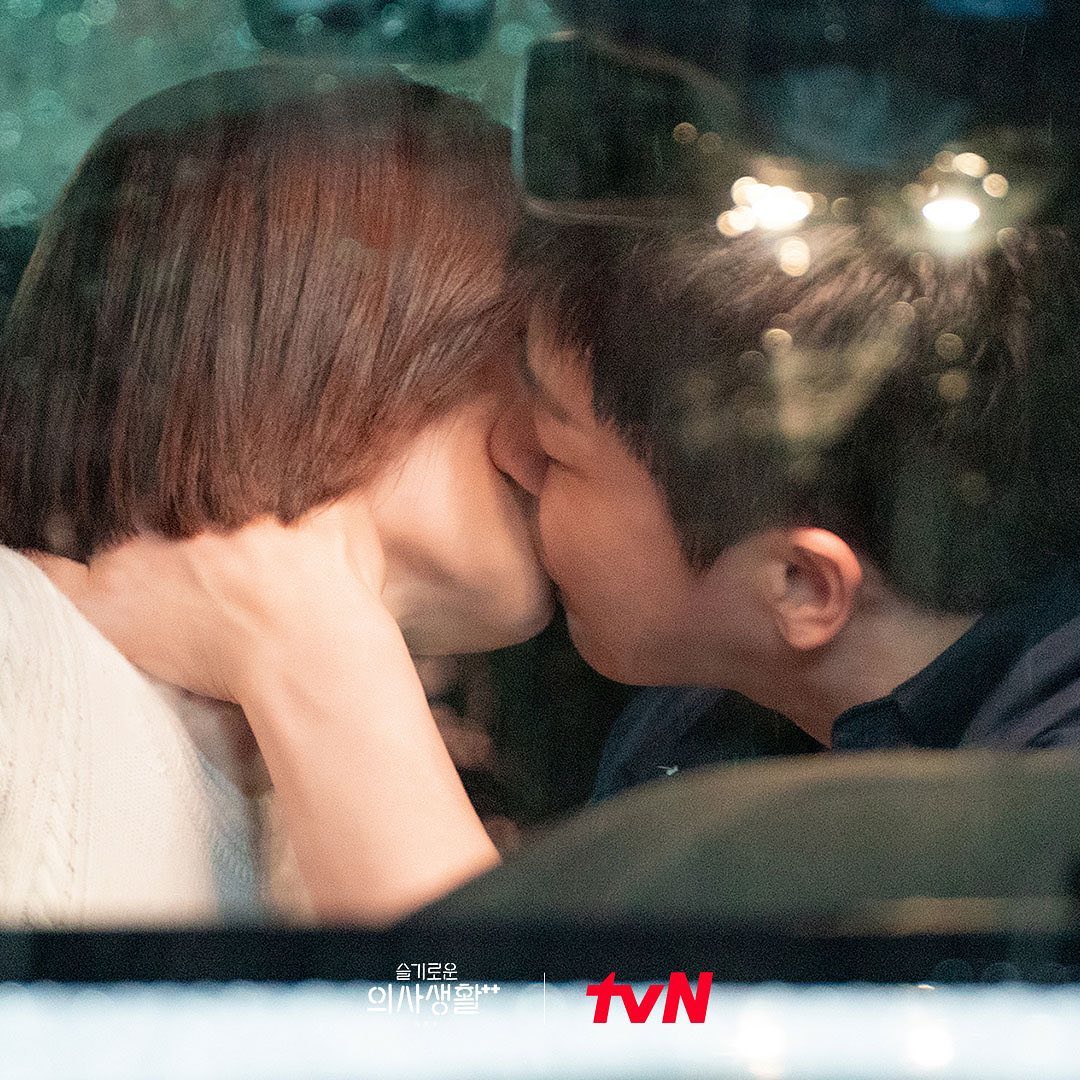 14. Diamonds are not forever—good friends are.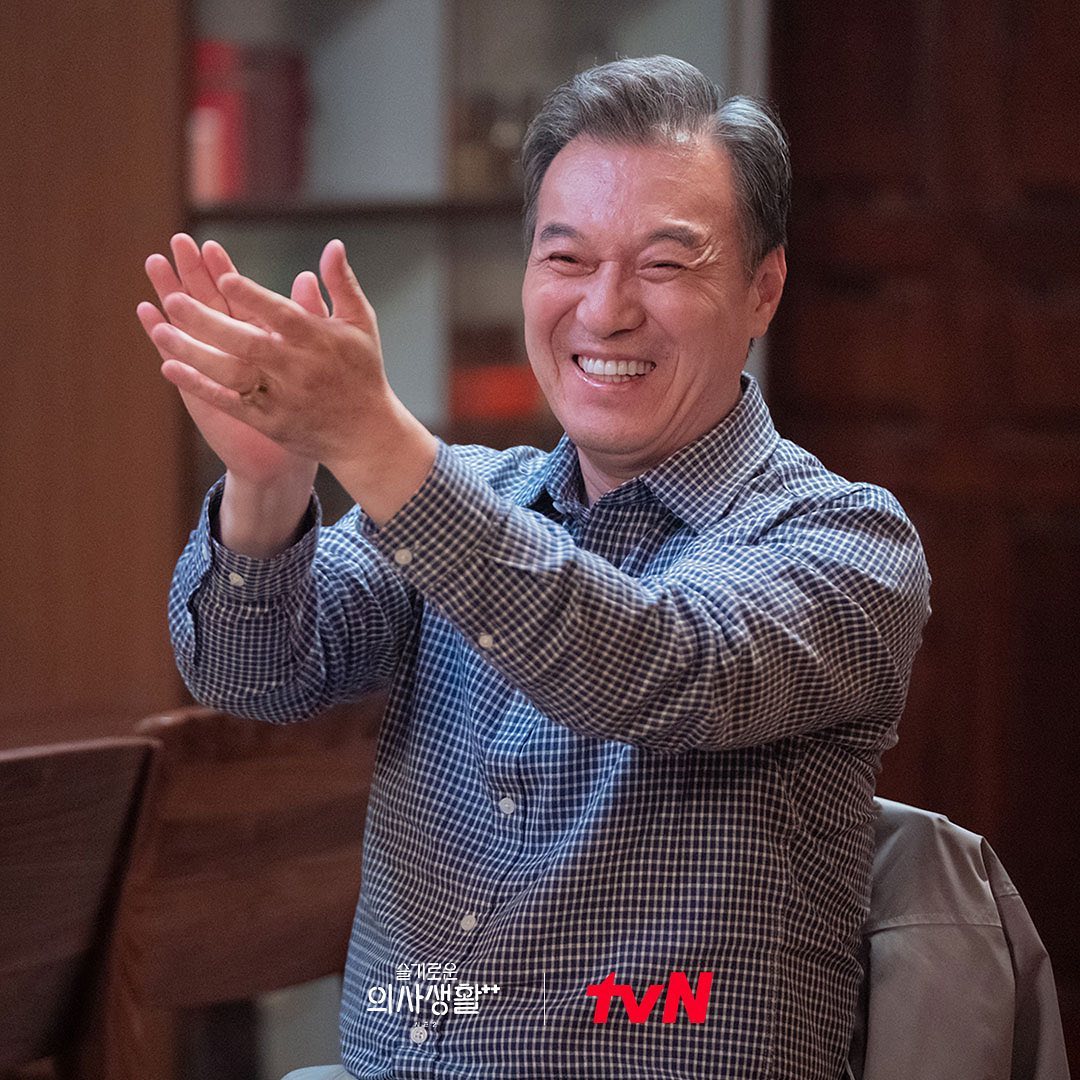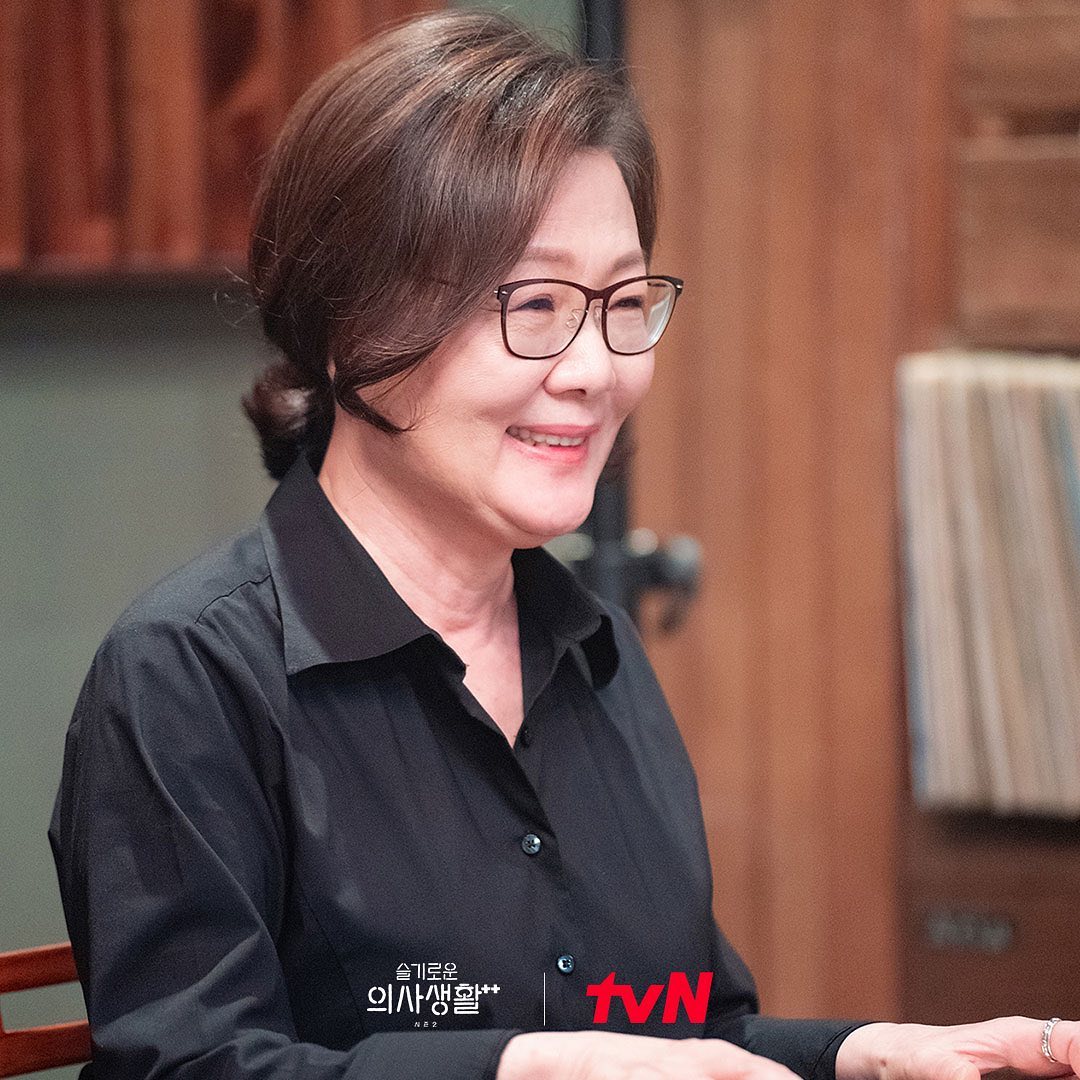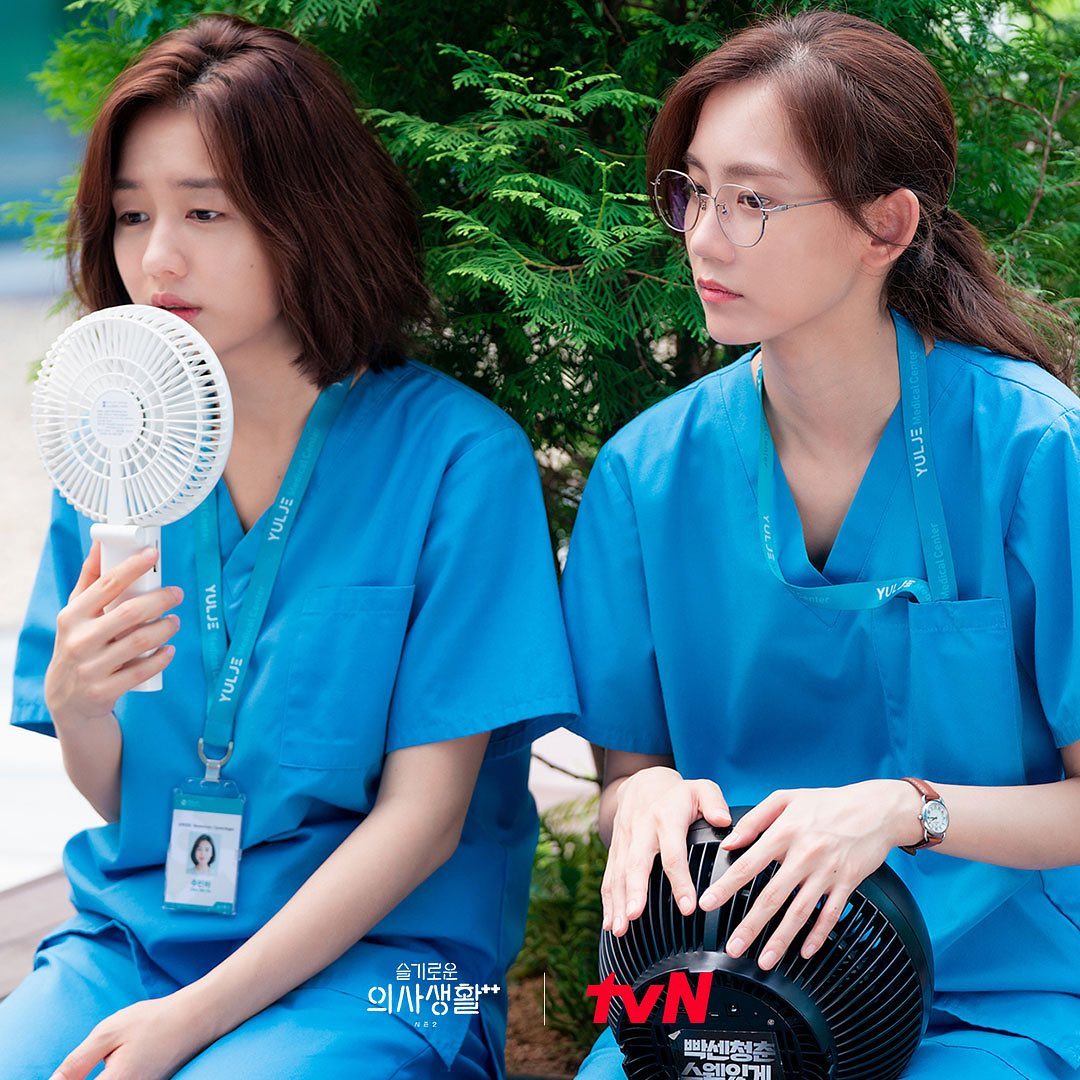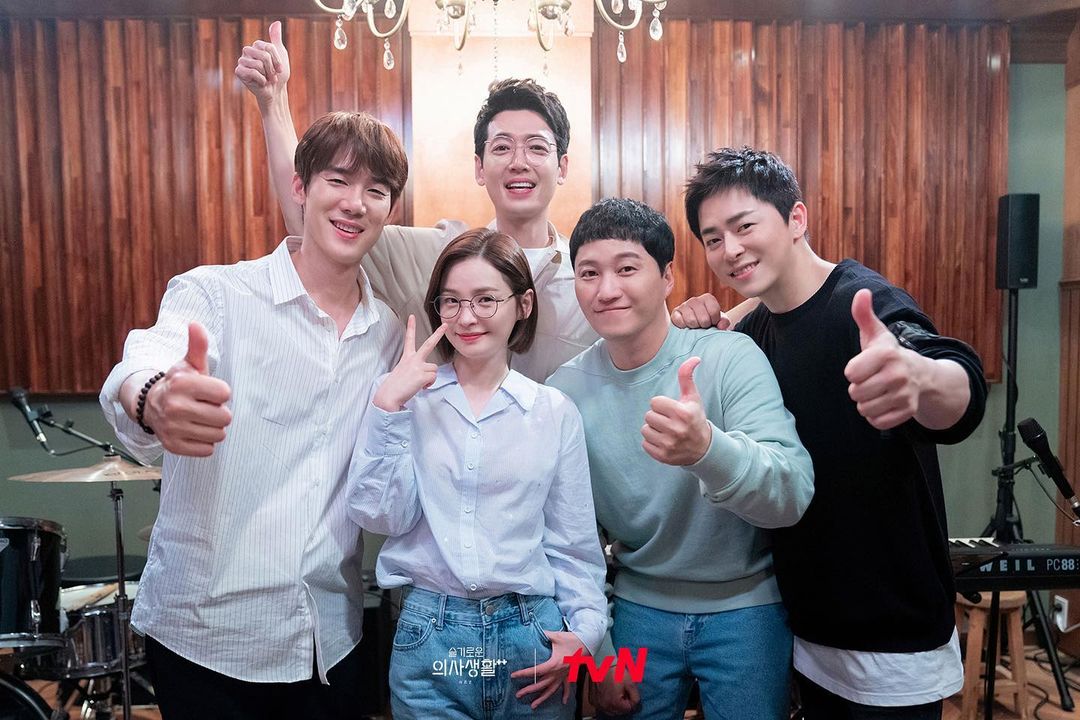 Say it with me: Thank you, Hospital Playlist!
You can watch episodes of Hospital Playlist on Netflix.
Follow Hanna on Instagram.
MORE HOSPITAL PLAYLIST CONTENT FOR YOU, MORAEALS:
Where To Buy 'Hospital Playlist 2'-Themed Merch + Food
This Hospital In South Korea Is The Filming Location Of 'Hospital Playlist'
All The References You Might Have Missed On 'Hospital Playlist 2'
K-UPDATES