I love a good revenge drama. I love it when the villains really get under my skin. I love it even more when they get what they deserve. Hearing the underdogs laugh in triumph in the end is music to my ears. This is why The Glory is a K-drama that's right up my alley. Not to mention that it has Song Hye Kyo playing her first-ever thriller series!
TBH, we have yet to see whether Moon Dong Eun (Hye Kyo) does indeed get to have the last laugh in The Glory. The drama is split into two parts, with the second half airing on March 10 this year. But while we wait for what happens next, let's put the spotlight first on the show's other star, who is just as captivating as Hye Kyo: Actress Lim Ji Yeon who gives life to the devil incarnate herself, Park Ji Yeon.
ADVERTISMENT - CONTINUE READING BELOW ↓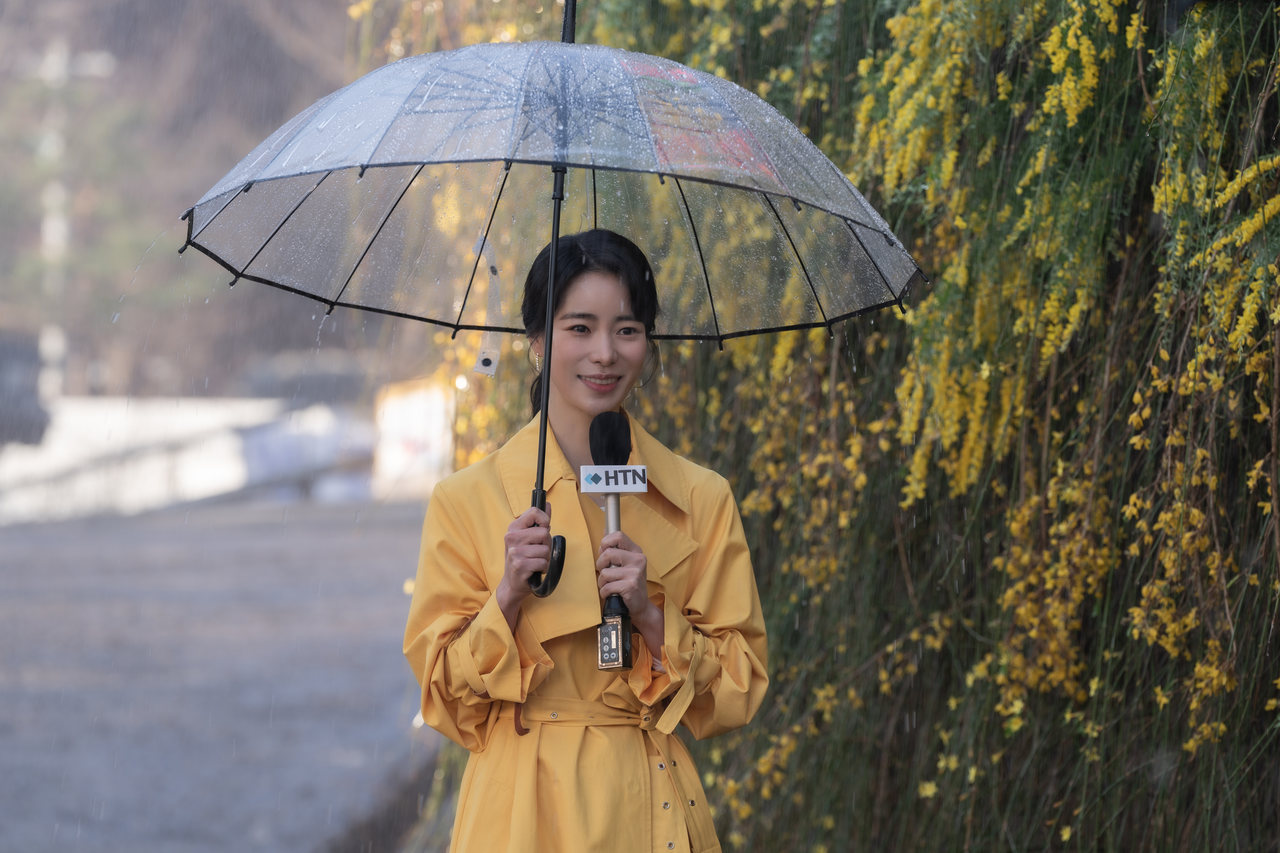 Ji Yeon has been in the biz for about a decade now, with a string of award-winning shows tucked neatly under her belt. Prior to The Glory, Money Heist: Korea fans would have seen her play the role of Seoul in the show's second installment too! Needless to say Ji Yeon has had a busy 2022 and is already lining up projects this new year 2023. If you also wanted to find out more about who this actress is, and if she's just as evil as Park Yeon Jin IRL (spoiler alert: She's not!), then you've come to the right place.
Here are 6 things you should know about Korean actress Lim Ji Yeon:
1. Lim Ji Yeon was born on June 23, 1990.
Cancerians, like Ji Yeon, are known to have gorgeous smiles—and that's a fact. Take a look at all of Ji Yeon's photos online and you'll see her megawatt smile that is sure to brighten anyone's mood. Additionally, Ji Yeon and her fellow Cancerians are also said to be compassionate, funny, interesting, and clever!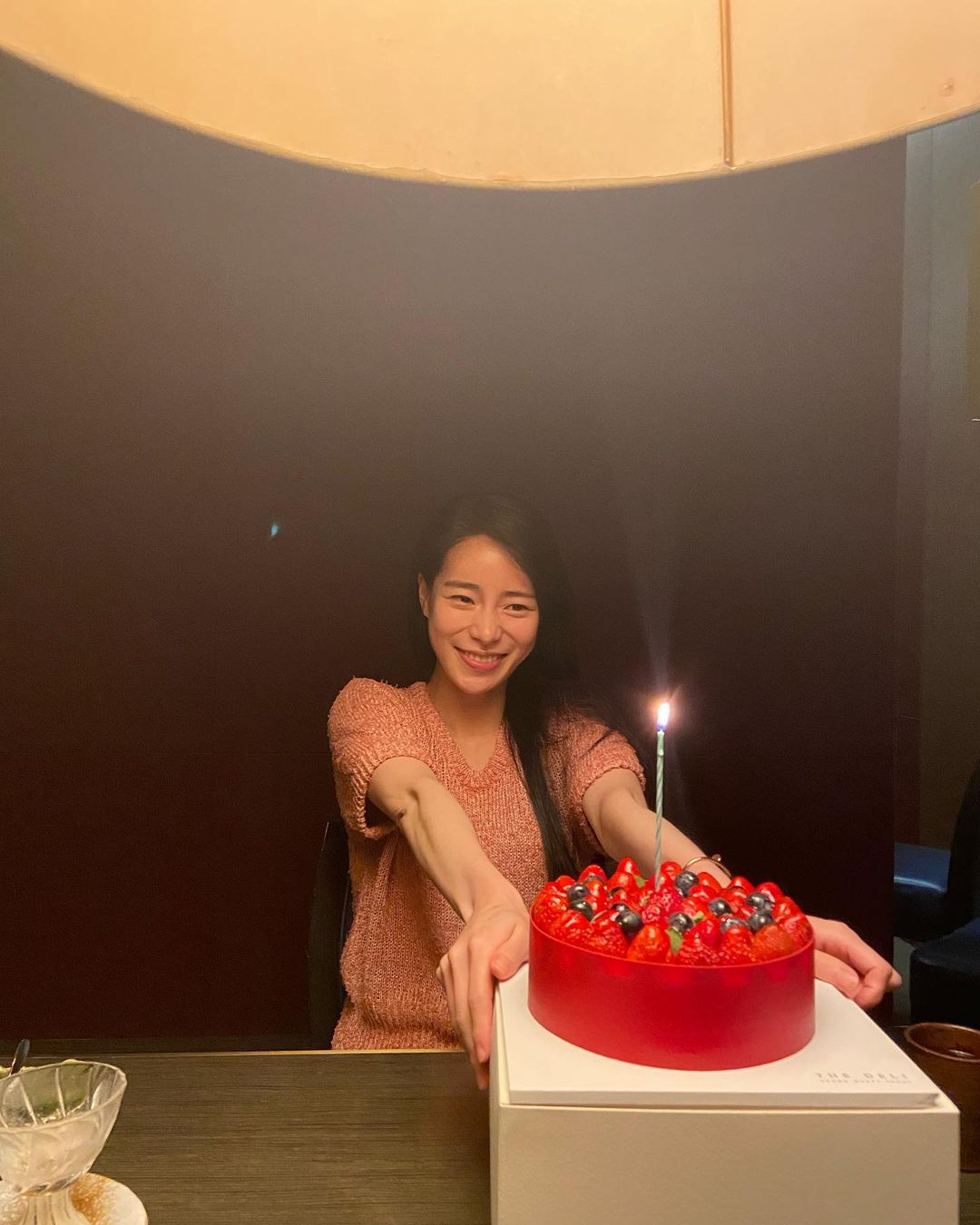 ADVERTISMENT - CONTINUE READING BELOW ↓
2. She is an alumnus of Korea National University of the Arts, also known as K-Arts.
Ji Yeon majored in Acting while she was at K-Arts, which ranks as the 42nd best-performing arts school according to the QS World University Rankings for 2022. Ji Yeon, who was known as the "Face of Class 2009," is friends with EXO's Suho, actress Lee Yoo Young, and actor Lee Sang Yi, all of whom also went to K-Arts. You can see more of their friendship in the reality show, Besties in Wonderland, where it's cute to see Ji Yeon still calling Suho by his real name, Jun Myeon.
EXO's SUHO went to KUNA as an acting major! l Besties in Wonderland Ep 1 [ENG SUB]
3. She made her silver screen debut with the erotic film, Obsessed, in 2014.
After working on short films and in theater productions, her first break into the showbiz industry was through the film, Obsessed. In the movie, Ji Yeon played the role of Jong Ga Heun who played with fire and started an adulterous relationship with Kim Jin Pyeong (Song Seung Heon), a decorated war hero who is suffering from PTSD.
ADVERTISMENT - CONTINUE READING BELOW ↓
In her portrayal of Ga Heun, Obsessed director Kim Dae Woo only has praises for Ji Yeon. "When I first saw her, I thought, 'She is Ga Heun.' Her ability to not be intimidated and make direct eye contact with Song Seung Heon made her Jong Ga Heun. Jong Ga Heun was complete because of Lim Ji Yeon. The word 'daring' is not enough to describe her. She is going to grow as a great actress," the director said in a 2014 interview.
Despite being a rookie, the film earned Ji Yeon several recognitions including a nomination for Best New Actress from the 51st Baeksang Arts Awards, as well as winning the Best New Actress awards from the 51st Grand Bell Awards, the 34th Korean Association of Film Critics Awards, and the 23rd Buil Film Awards.
4. Her first small screen project was High Society in 2016.
Following the success of her big screen debut, Ji Yeon also made her TV debut through the SBS drama, High Society. She played the role of Lee Ji Yi, a part-timer at a supermarket, who suddenly gets to hobnob with the chaebols. She fell in love with one such chaebol, Yoo Chang Soo (Park Hyung Sik), but not without going through hoops. The series was another hit for Ji Yeon, who bagged the Best New Actress awards from the 8th Korea Drama Awards and the 4th APAN Star Awards.
ADVERTISMENT - CONTINUE READING BELOW ↓
Park Hyung Sik Im Ji Yeon, Romantic Moments [High Society?KOCOWA In the Box?]
5. Her role as Park Yeon Jin is Ji Yeon's first time playing a villain.
Given how effective her acting is in The Glory, it's hard to believe that it's only Ji Yeon's first time playing a villain. Then again, it shouldn't be surprising for someone who's been a good actress since her debut. During the show's press conference, Ji Yeon revealed that she was shocked when she first read the script but was also deeply immersed in it. When asked why Yeon Jin has such an evil personality, Ji Yeon shared that it's likely because she grew up in a privileged setting. "She grew up in an environment where she did not know why it was bad to hurt someone, could have anything she wanted, and never had to put in the effort. She's a character who doesn't know how to feel guilty or apologetic about hurting someone," she said.
ADVERTISMENT - CONTINUE READING BELOW ↓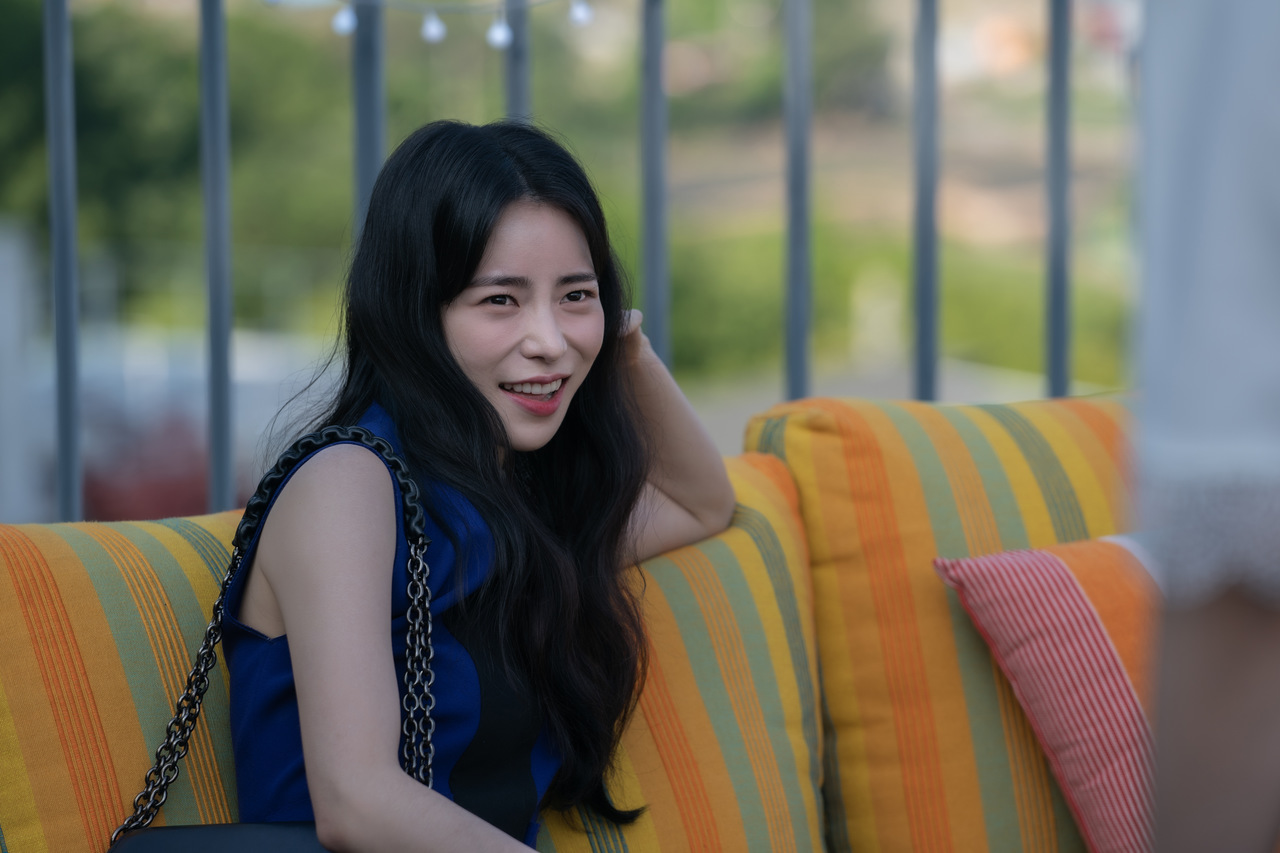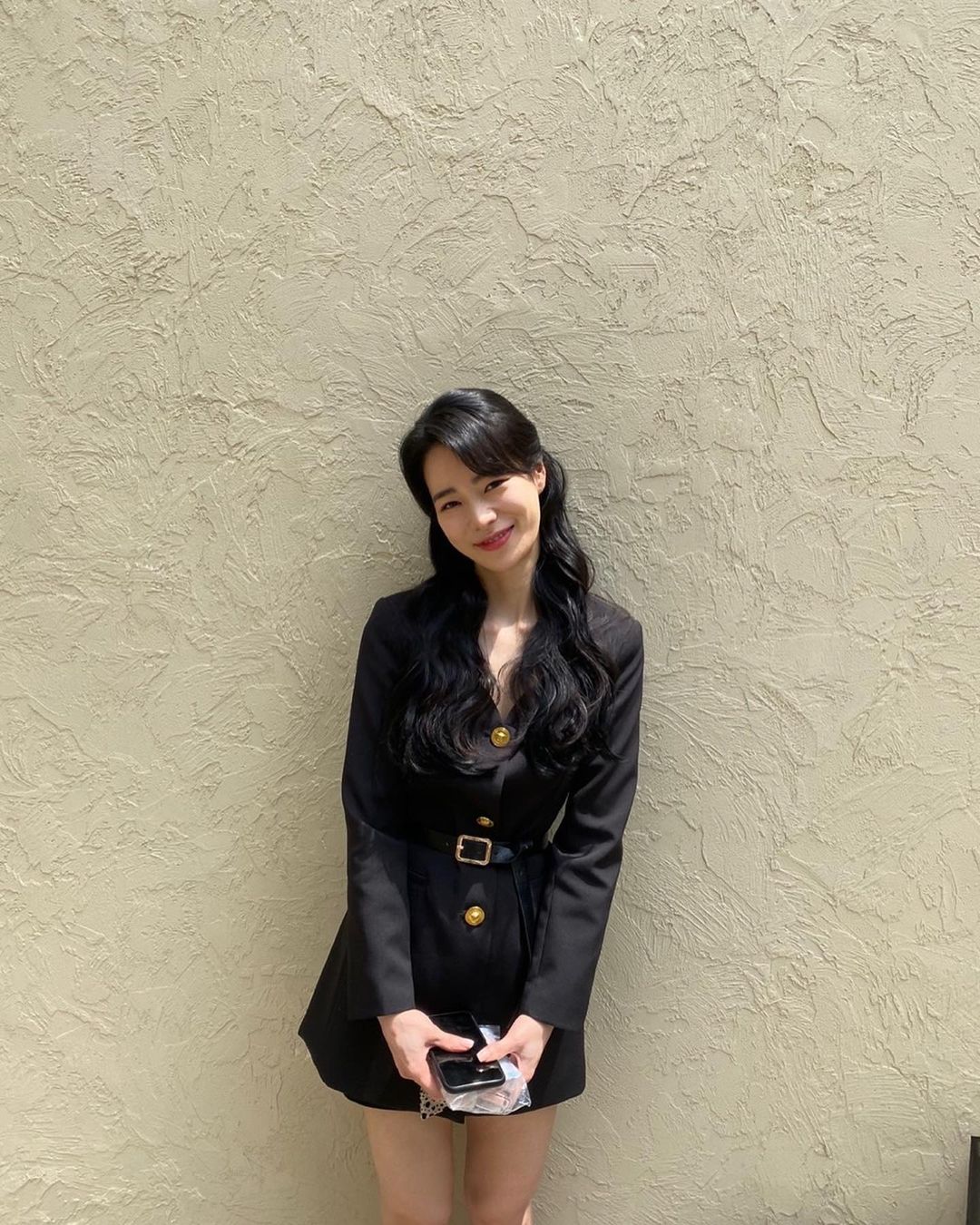 ADVERTISMENT - CONTINUE READING BELOW ↓
6. She's on Instagram @limjjy2!
Thankfully IRL, Ji Yeon isn't the wretched person that she is in The Glory. On her Instagram account, you'll see her bright and sunny smile (she's a Cancer, remember?) in each picture! Plus, she and her Hye Kyo eonnie are super tight like a fingers-crossed emoji.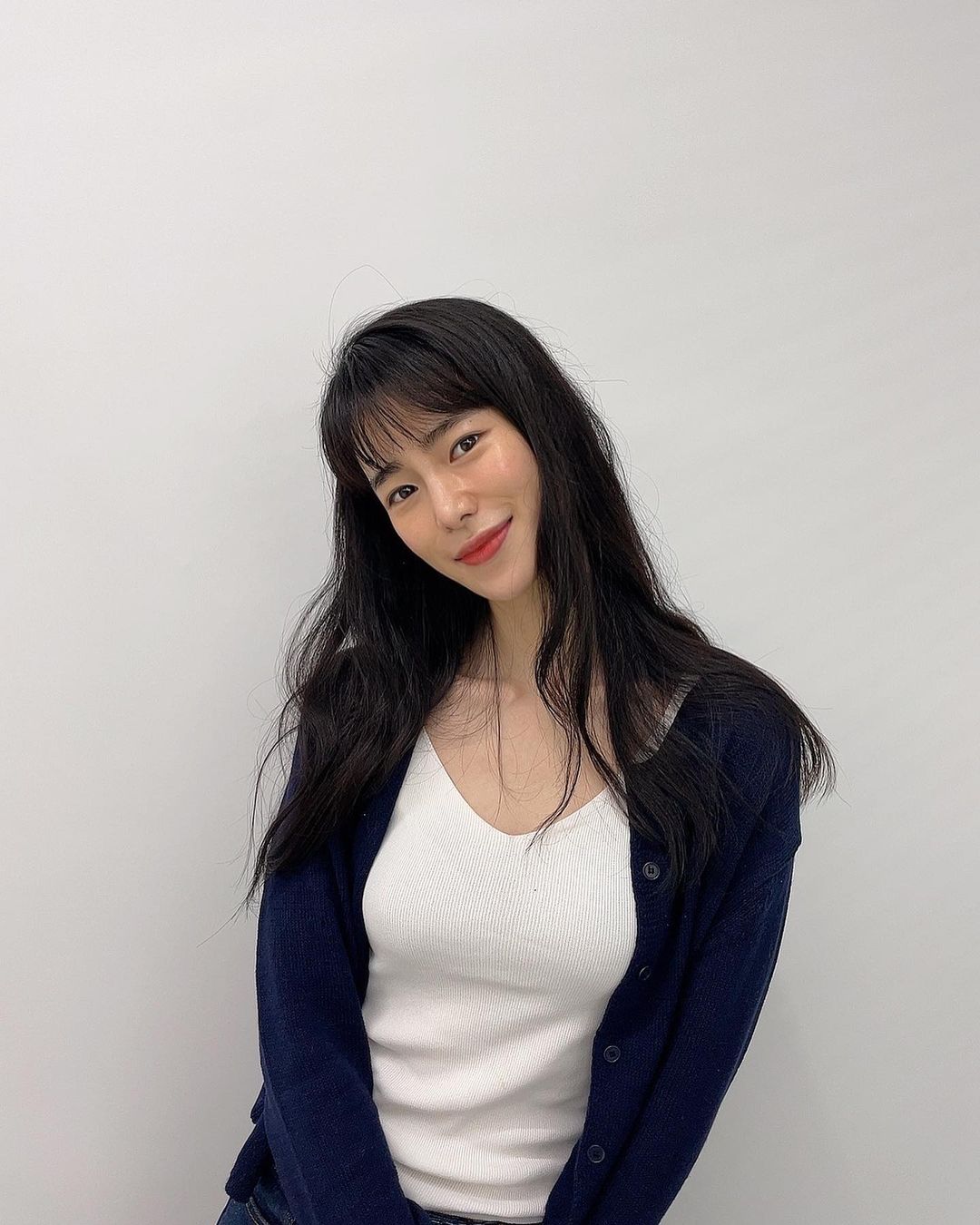 ADVERTISMENT - CONTINUE READING BELOW ↓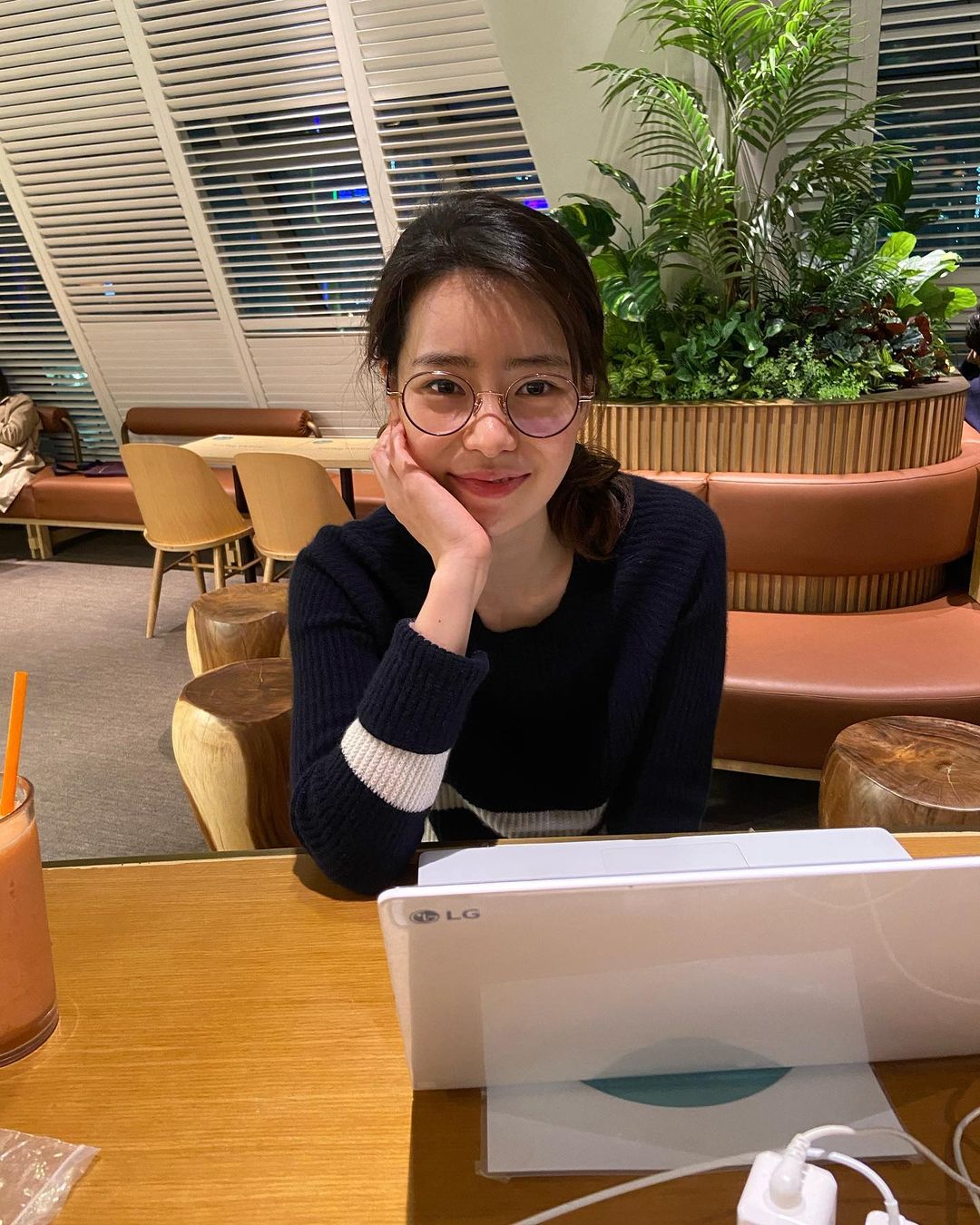 GET TO KNOW MORE OF YOUR FAVORITE KOREAN STARS RIGHT HERE:
12 Must-Know Facts About The *Highest-Paid* Korean Actress Jun Ji Hyun
8 Things About Park Shin Hye That You Probably Don't Know Yet 
8 Things You'll Love To Know About 'Squid Game' Actress Jung Ho Yeon