With just two episodes released, the Korean remake of Little Women has already sparked a plagiarism controversy.
Earlier this week, netizens noticed the similarities between the drama's poster and a 2016 campaign material by Japanese beauty brand Shiseido. According to them, both have a similar blue background, and they focus on people walking with their outstretched shadows.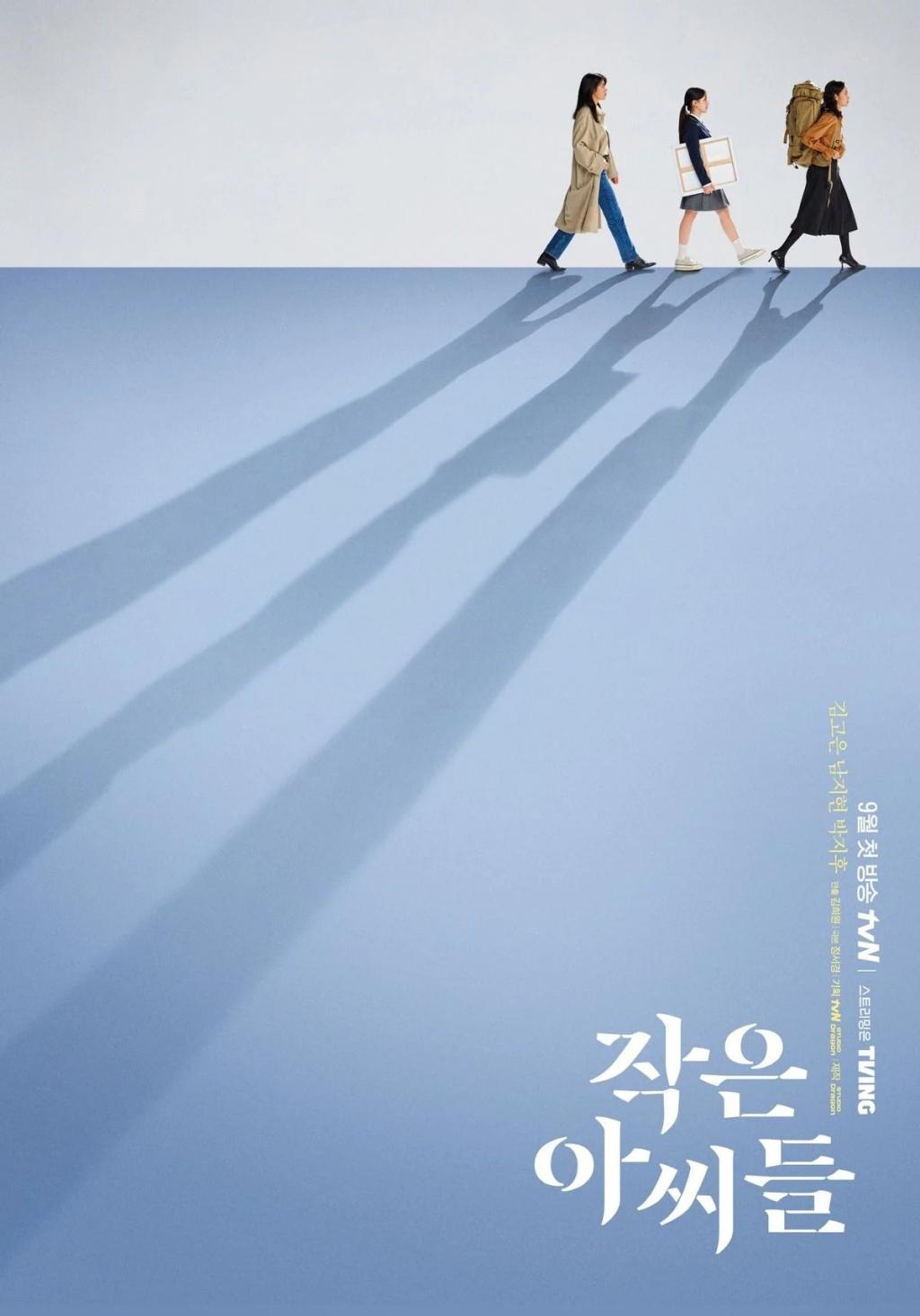 ADVERTISMENT - CONTINUE READING BELOW ↓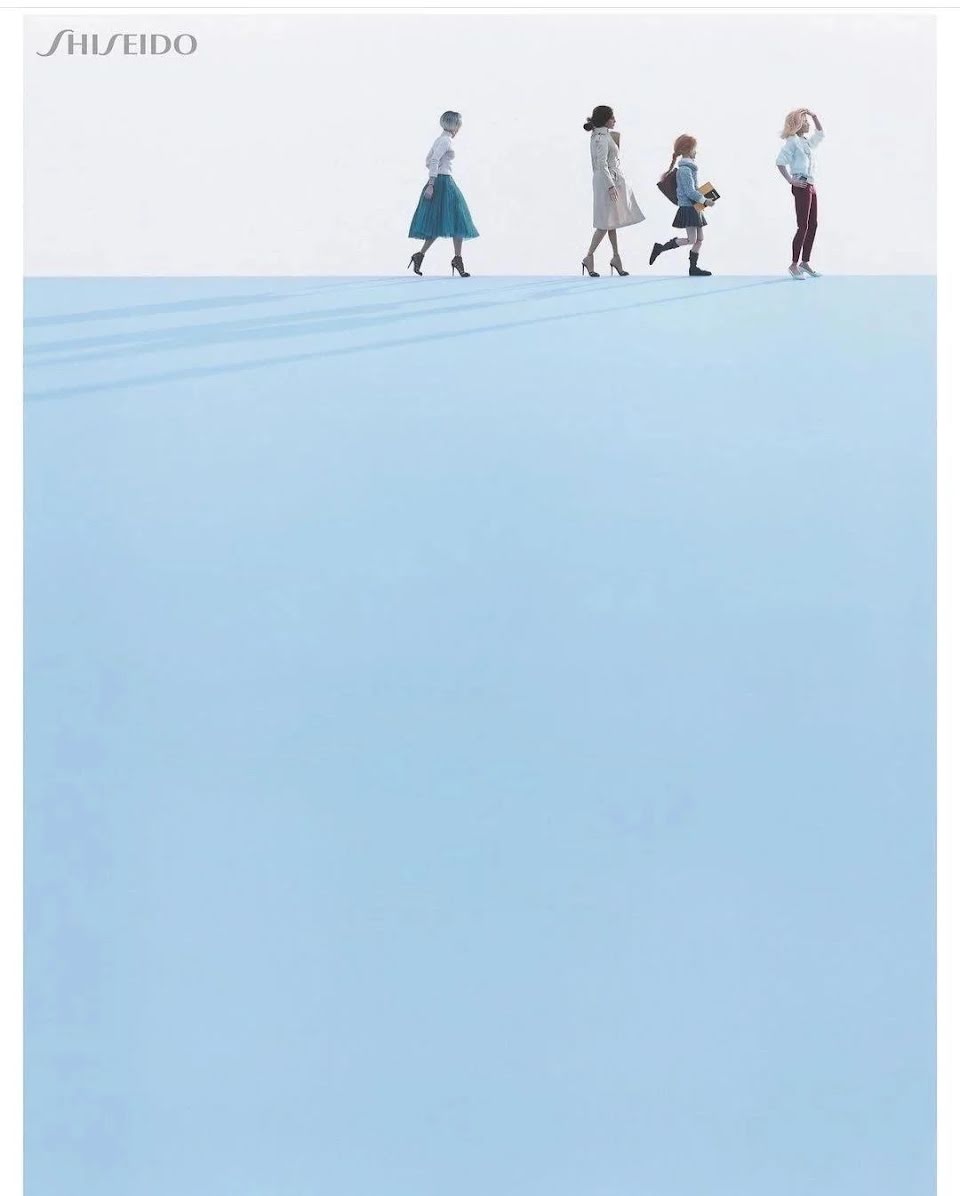 A representative from Little Women quickly addressed the issue and said: "This poster is our teaser poster with the concept of three siblings and their shadows walking towards a bright place. It's the making of the company in charge of [our] design after reviewing multiple works. In the future, we will pay even more meticulous attention through in-depth pre-reviews."
ADVERTISMENT - CONTINUE READING BELOW ↓
Recommended Videos
Little Women is adapted from the classic novel by Louisa May Alcott which was serialized into films and musicals. The Korean version is a 12-episode series led by Kim Go Eun, Nam Ji Hyun, and Park Ji Hu. For its most recent episode, actor Song Joong Ki made a special cameo that features a Vincenzo reference.
You can watch new episodes of Little Women every Saturday and Sunday on Netflix.
MORE NEWS STORIES HERE:
Kim Seon Ho Reportedly *Cried* After Apologizing For His Controversy With Ex-Girlfriend
Instagram Influencer Allissa Shin Is Reportedly Receiving Threats For Looking Like BLACKPINK's Rose
Han So Hee Has No Plans To Pay Her Mother's Debt, According To Her Agency
K-UPDATES