Lizzo hit up the AMAs red carpet wearing a mini Valentino purse.
It's so small, you might need glasses to see it.
Forget the AMAs performances. Can we just take a minute to talk about the amazing fashion moments from the ceremony??? Selena Gomez stunned in a shocking lime green Versace dress that would make Kermit the Frog jealous, Billie Eilish hit the red carpet looking like a flossy, bejeweled beekeeper, and Lizzo... let's talk about Lizzo.
Lizzo hit the AMAs red carpet in an orange ruffled minidress, custom made by Valentino (I see you, girl!). Of course, she looked AH-mazing, but it wasn't just the dress that I couldn't stop looking at... it was Lizzo's bag—if you can even call it that. Honest to God, this is the tiniest bag that I have ever seen in my natural born LIFE, and I'm seriously struggling to figure out what on Earth she can actually fit in there.
Her's Lizzo's full red carpet look: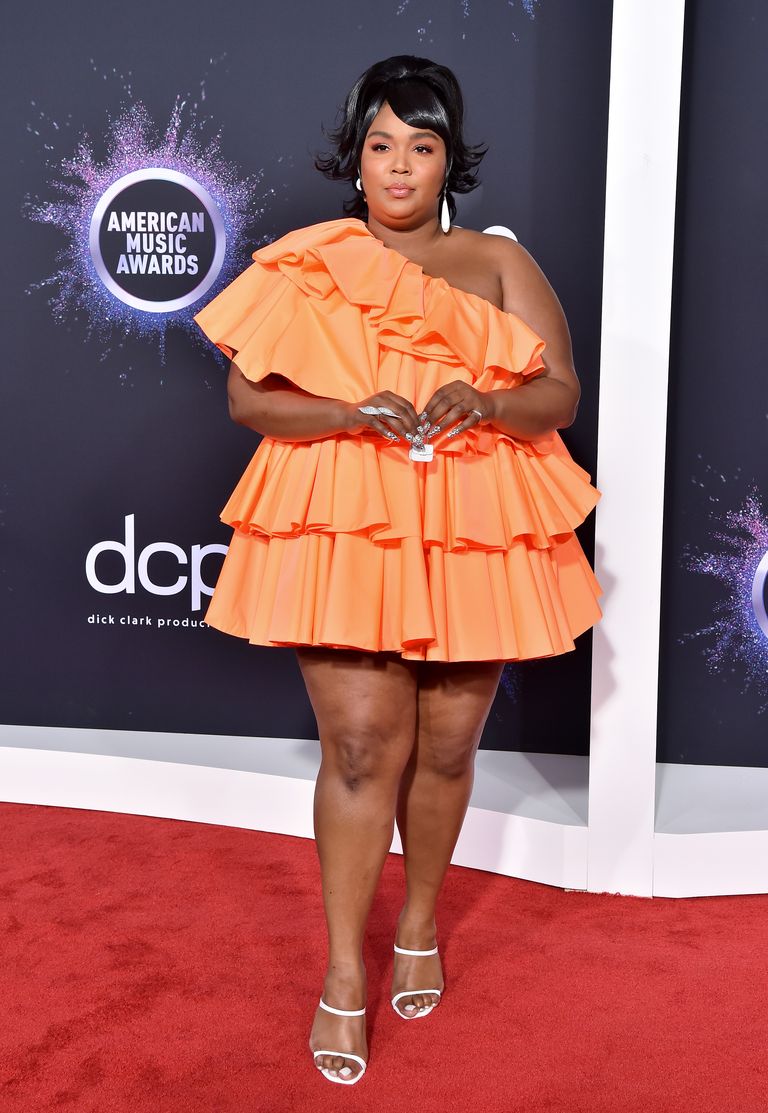 Continue reading below ↓
Recommended Videos
Aaaaand here's a much-needed close-up of the bag since you were totally squinting to see it, don't even lie: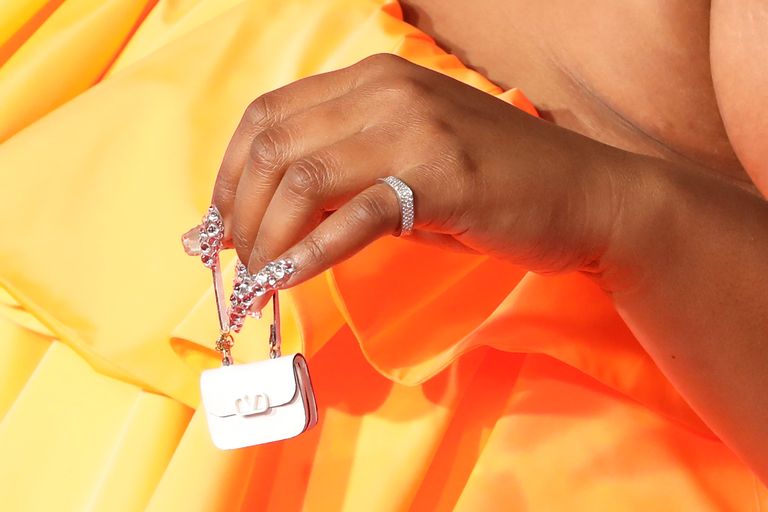 This is legit Honey, I Shrunk the Kids, but like... a crazy accessories version of that. Lizzo's bag was also made by Valentino (in partnership with Obvious Plant), and as you can see, she's clearly intending to win the award for Most Iconic Tiny Bag of 2019. #SorryNotSorry, Jacquemus—you've fought valiantly.
Naturally, people on the internet went nuts for Lizzo's bb Valentino bag and started meme-ing the living crap out of it. In less than 24 hours, someone has created a whole Twitter account dedicated to the bag, aptly called @lizzostinybag. You can't make this sh*t up, guys.
Without further ado, here are the best memes about Lizzo's bag that are sure to leave you in stitches:
You're welcome.
***
This article originally appeared on Cosmopolitan.com. Minor edits have been made by the Cosmo.ph editors.