Wedding bells are ringing! Korean rapper Loco is set to tie the knot this fall with his girlfriend.
In an Instagram post, the AOMG artist shared that his partner is also his childhood friend and they used to live in the same neighborhood when they were young. After his military discharge, he met her again after a long time and they immediately fell in love. Loco and his girlfriend have been together for almost two years, and they're now ready for the next chapter in their life.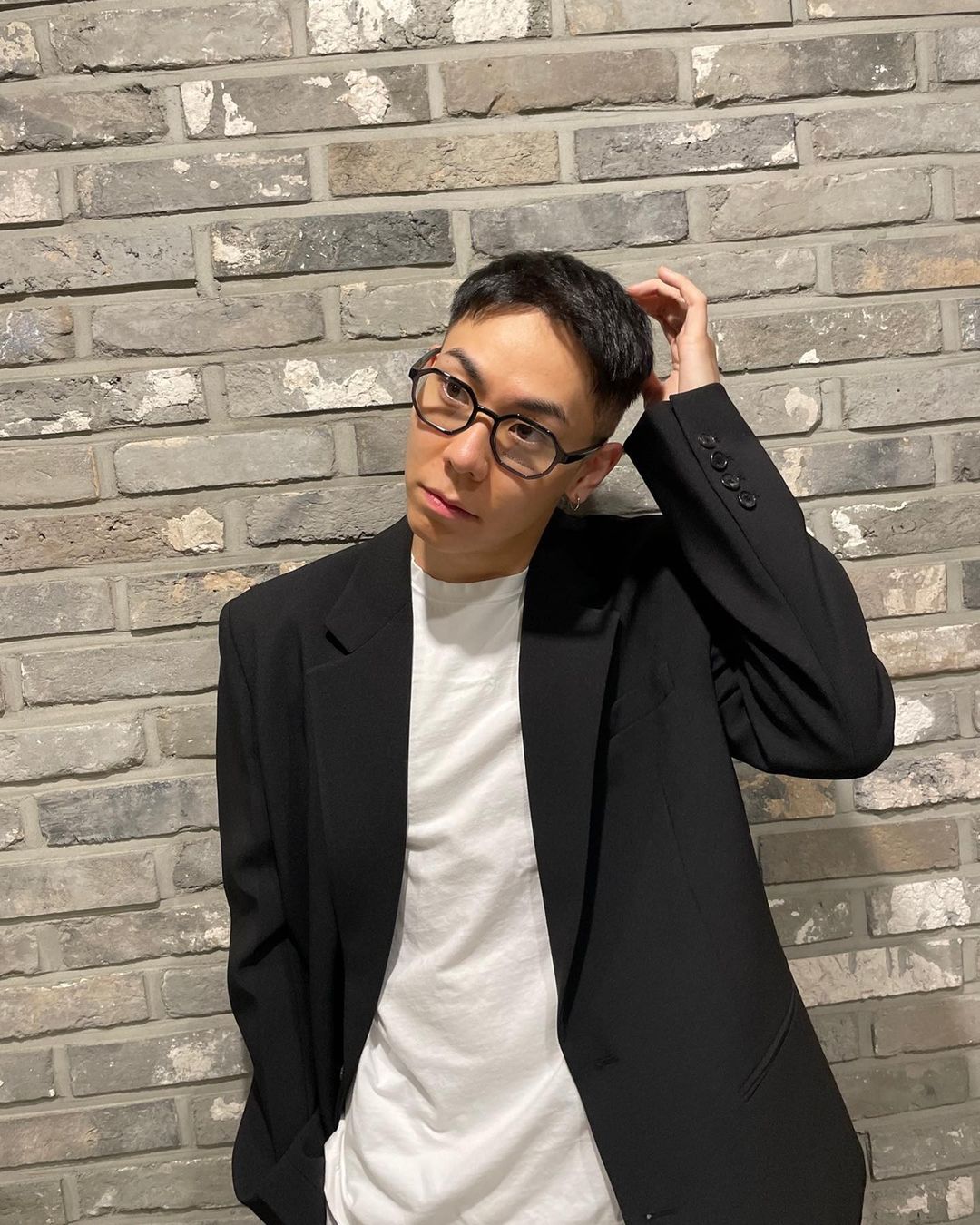 ADVERTISMENT - CONTINUE READING BELOW ↓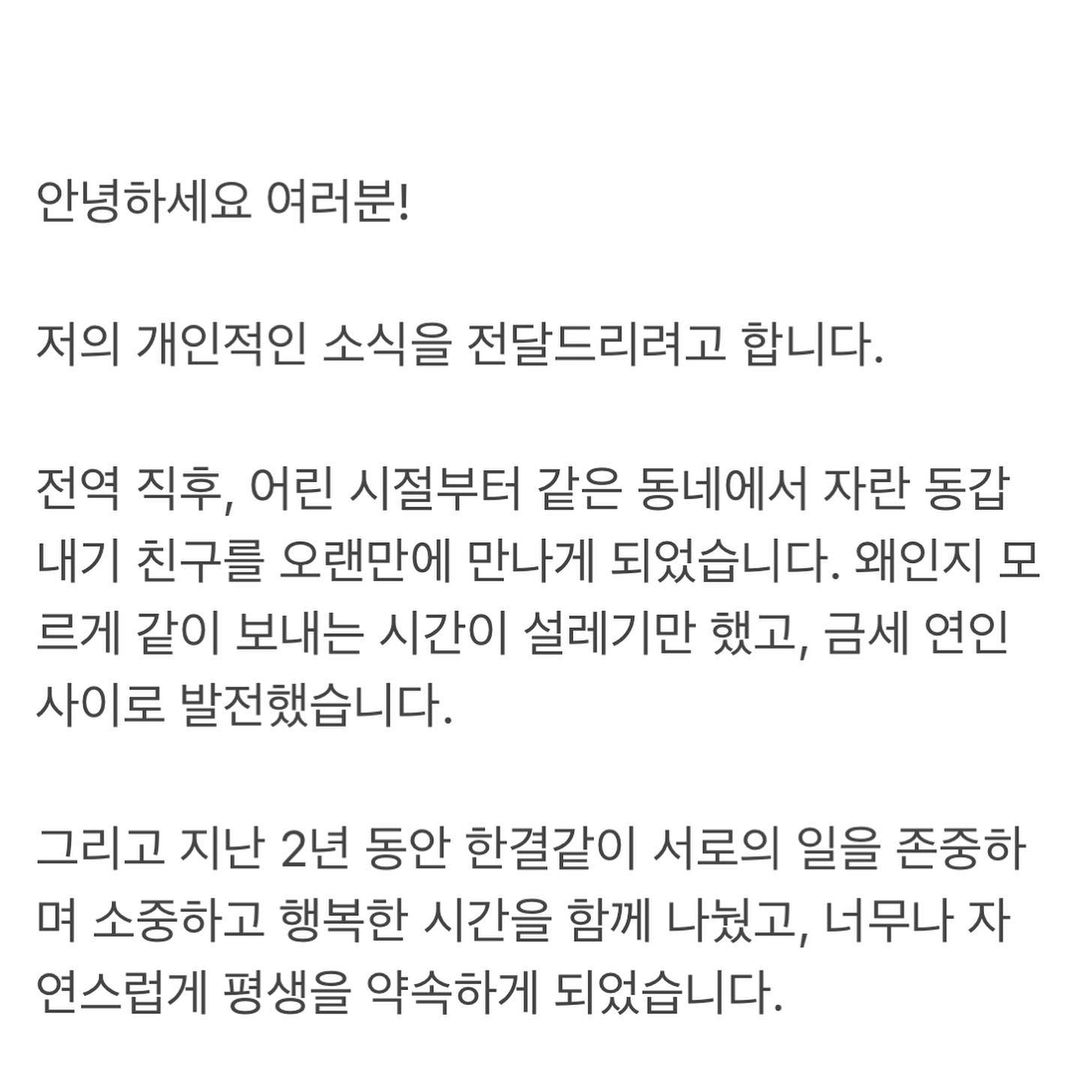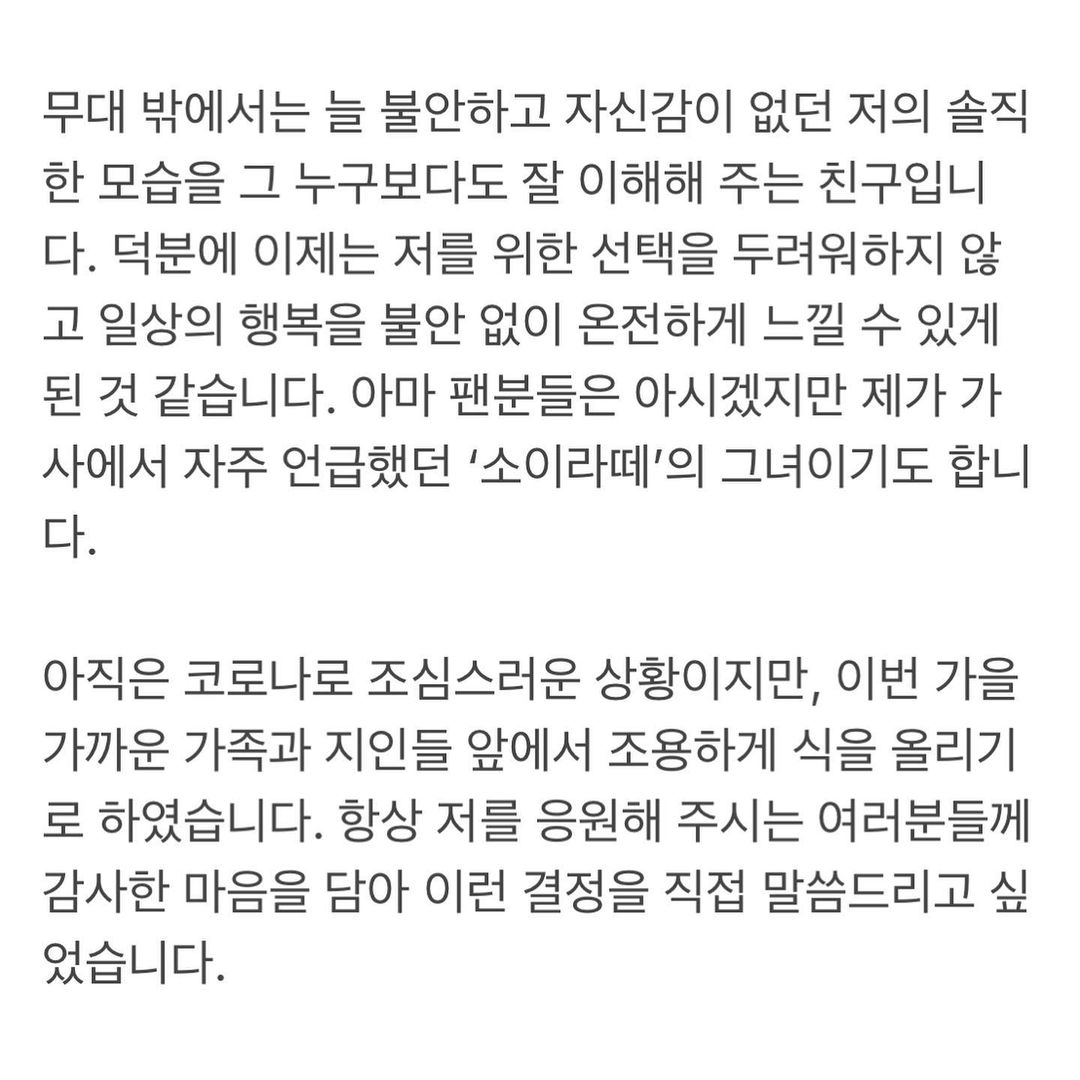 ADVERTISMENT - CONTINUE READING BELOW ↓
Recommended Videos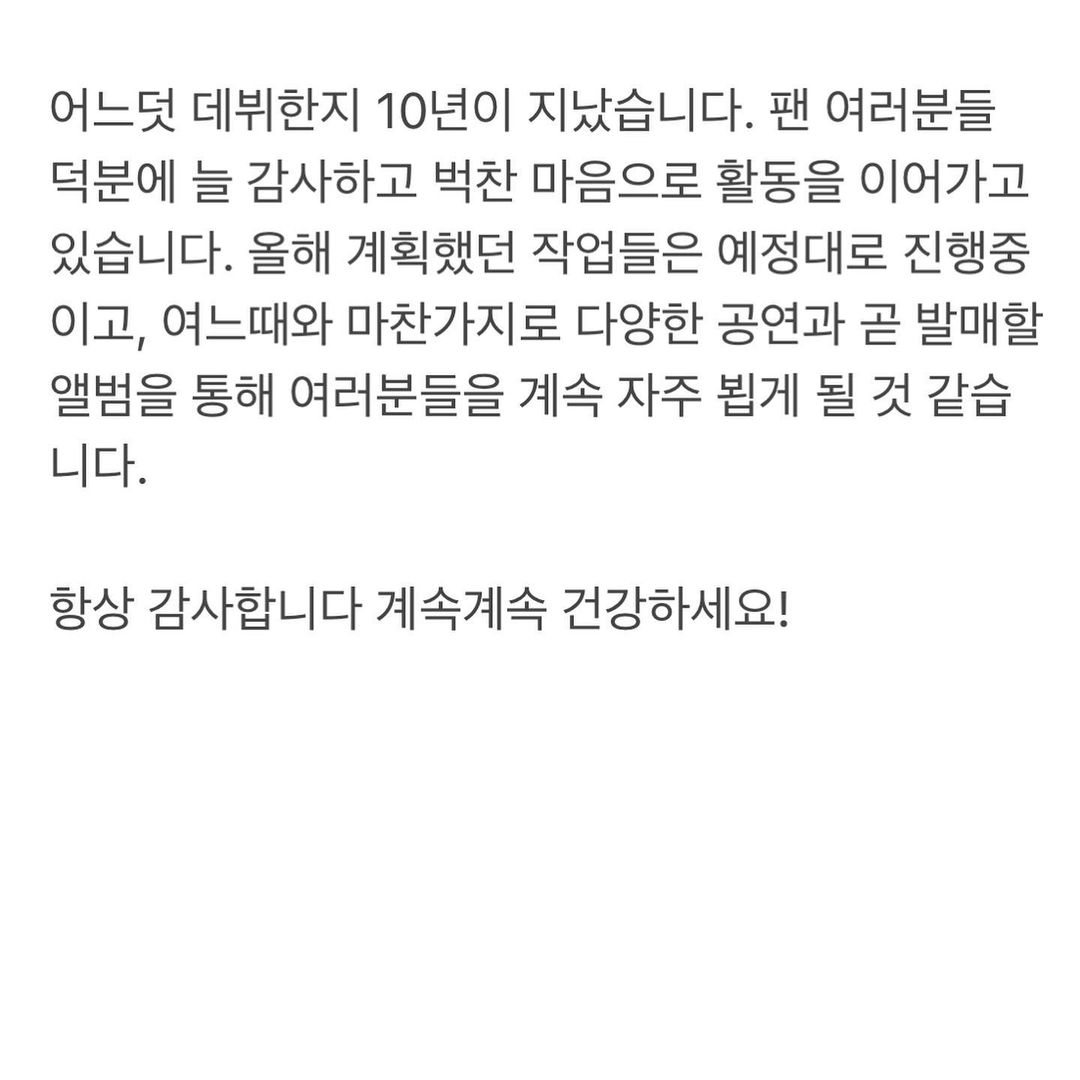 Here's the full translation of his marriage announcement (via Soompi):
"Hello everyone! I would like to pass on my personal news.
After being discharged from the military, I met a friend of the same age who grew up in the same neighborhood as me since childhood for the first time in a while. For some reason, the time we spent together was heart-fluttering, and our relationship quickly developed as lovers.
ADVERTISMENT - CONTINUE READING BELOW ↓
And for the past two years, we shared precious and happy times together while respecting each other's work, and we naturally made a promise for a lifetime.
She is a friend who understands my candid side that has always been insecure and lacking confidence off-stage more than anyone else. Thanks to her, I am now able to fully feel the happiness of everyday life without the fear of making a choice for myself. As my fans probably know, she's also the girl of "Soy Latte," which I often mentioned in my lyrics.
Although we are still cautious about COVID-19, we have decided to hold a quiet ceremony this fall in front of close family and acquaintances. I wanted to express my gratitude to all of you who have always supported me, and I wanted to tell you about this decision myself.
It has been 10 years since I debuted. Thanks to my fans, I have been continuing my activities with overwhelming gratitude. The projects that I planned for this year are proceeding as scheduled, and as usual, I will see you often through various performances and upcoming albums. Thank you always. Stay healthy!"
ADVERTISMENT - CONTINUE READING BELOW ↓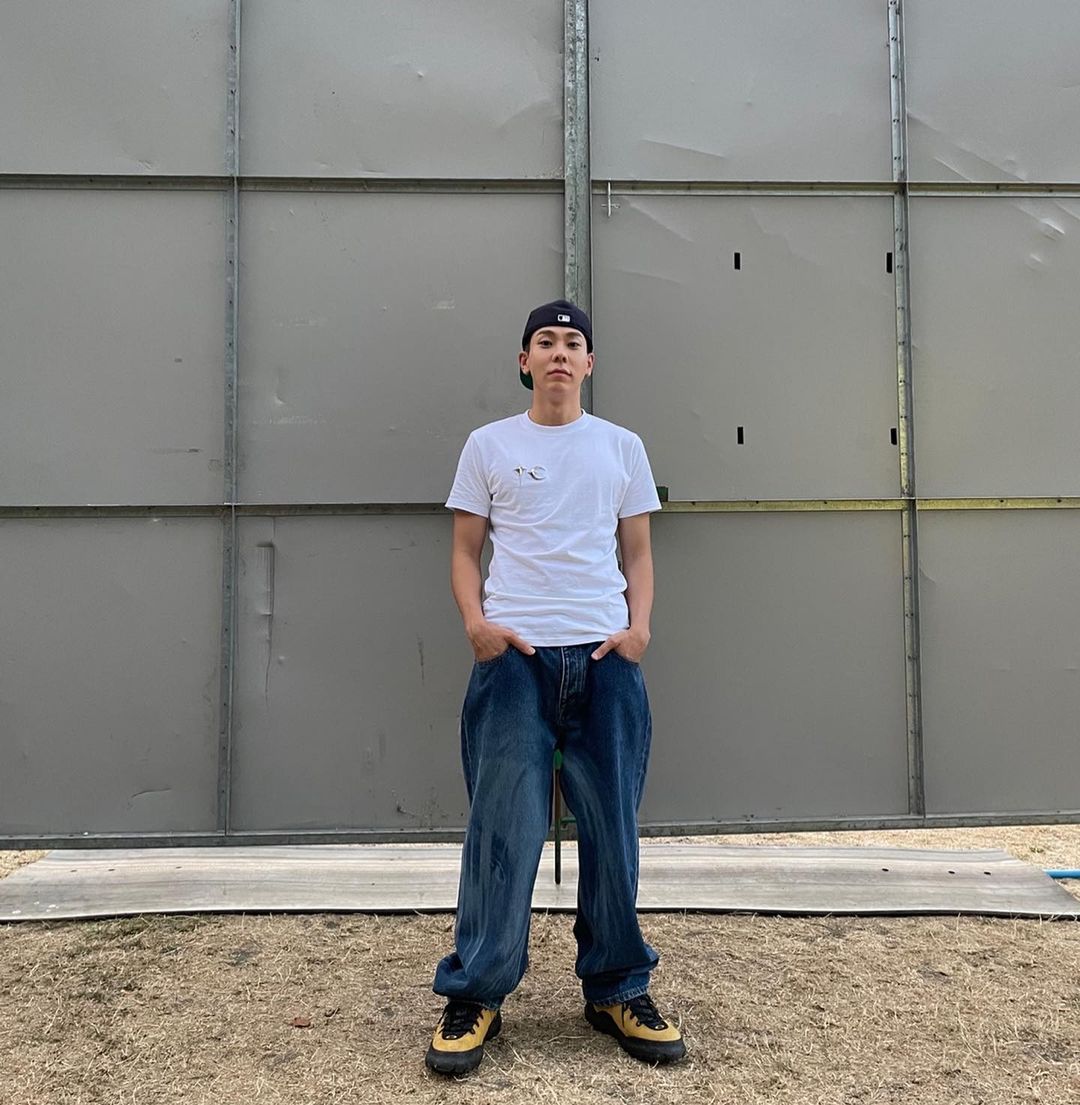 We wish you all the best, Loco!
MORE K-POP STORIES HERE:
I *Finally* Met My Ultimate Bias B.I And It Was The Happiest Day Of My Fangirl Life
I Attended the 'Begin Again' K-Pop Concert And Ended Up Having a New ~Bias~
I Went To BTS' Manila Concert In 2017 And It Was *The Most Beautiful Moment In My Life*
ADVERTISMENT - CONTINUE READING BELOW ↓
K-UPDATES