We waited TWO WHOLE YEARS for Love Alarm Season 2, and I don't know about you, but I super loved the ending. Earlier this month, Cosmopolitan Philippines got the chance to attend a press conference and roundtable interview for the show, where Kim So Hyun and Song Kang gave ~love advice~, talked about their chemistry, and shared how the show changed their lives. Season 2 director Kim Jin Woo was also in attendance!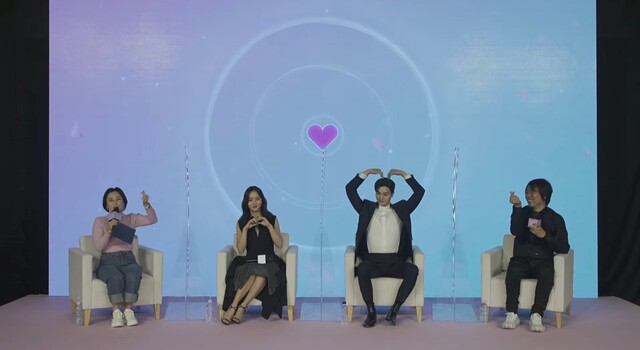 ADVERTISMENT - CONTINUE READING BELOW ↓
The Netflix Original K-drama is set in a world where an application can tell who loves you within a 10-meter radius. Jojo (Kim So Hyun), a hardworking high school student, is caught in a love triangle between two best friends: Sun-oh (Song Kang) and Hye-young (Jung Ga Ram). As they grow older, things get more complicated, and even the Love Alarm app evolves. 
During the press events, Kim So Hyun and Song Kang were super cute together, and their banter really showed how deep their friendship became after working together for two seasons! They teased each other A LOT, made everyone they talked to feel comfortable, and were super game to answer all our questions.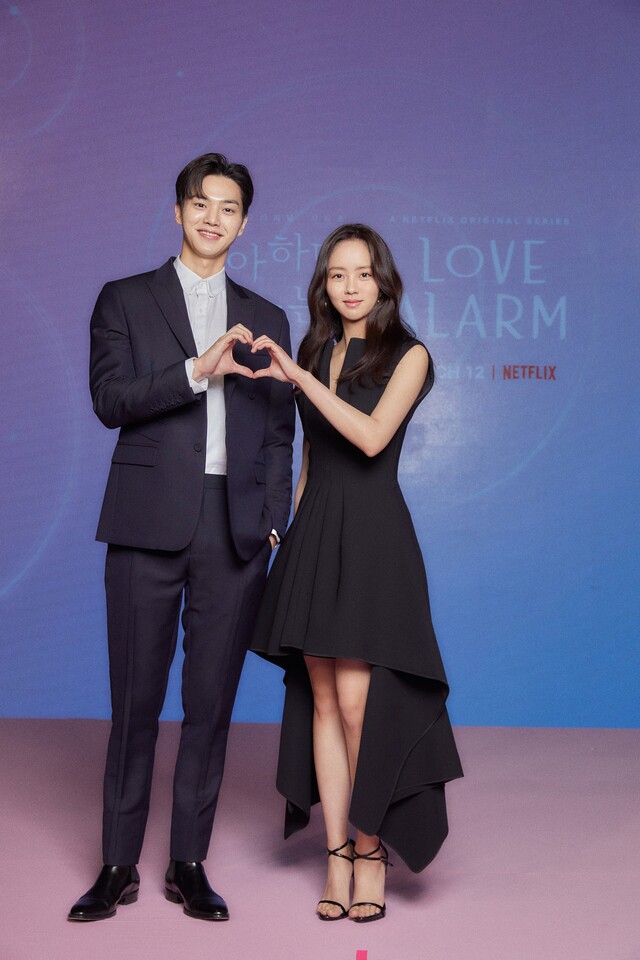 ADVERTISMENT - CONTINUE READING BELOW ↓
Recommended Videos
Here are 10 new things we learned from the cast and director of Love Alarm: 
1. Kim So Hyun's advice for those who are "confused between two people"
She told the press: "I think that's the most difficult and tricky situation—being confused between two people. But there's nothing you can do about the situation and the best that you can do is to be honest and true to your feelings so that the least people will get hurt." 
2. Song Kang on trying to "learn" how to love someone even though the feelings aren't really there
In Season 2 of Love Alarm, Sun-oh is in a relationship with Yuk-jo (Kim Si Eun), even though he's still in love with his ex. Song Kang said: "I think you can try to love someone but that doesn't change your feelings themselves. So although you can do your best and still try to love someone, that would not do anything to help change your feelings." 
ADVERTISMENT - CONTINUE READING BELOW ↓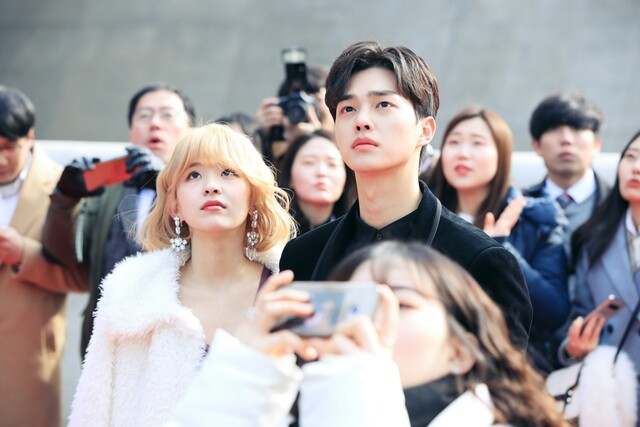 3. Awww, Song Kang gets shy when expressing his ~romantic~ feelings! 
When asked about a specific function that he would like to see in an app like Love Alarm, Song Kang said: "I am a bit shy to express my true feelings, so I would like a function to hide my heart. But at the end of the day, I still have to get my feelings across, so even if the app hides my feelings from that somebody, I would still like to communicate my feelings through words." 
ADVERTISMENT - CONTINUE READING BELOW ↓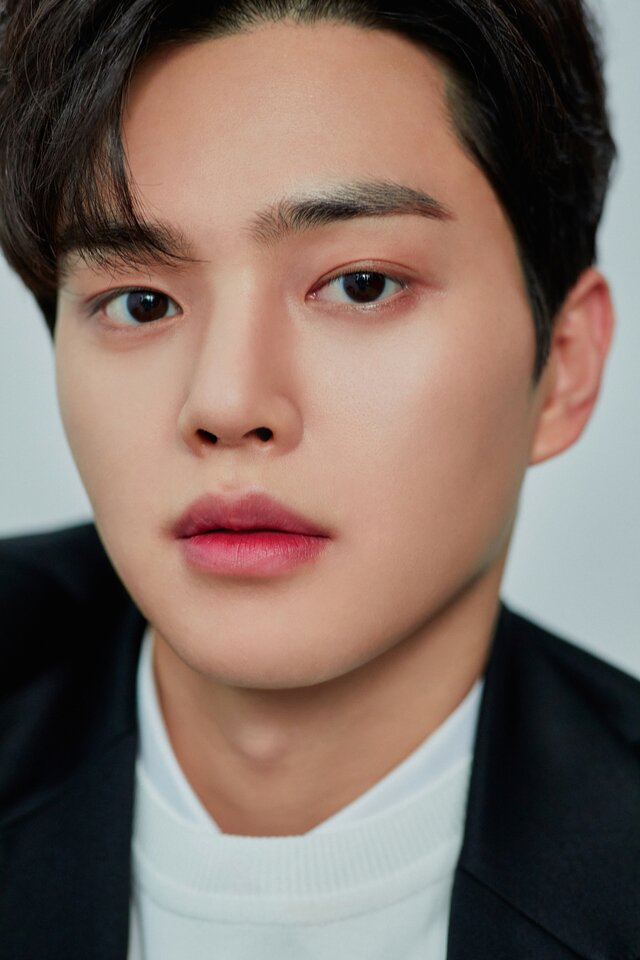 Meanwhile, Kim So Hyun shared that she would like a "block" function, saying, "For me, Love Alarm notifies people of the fact that somebody is in love with them, right? But to know that somebody loves you...it could be exciting in a way, but at the same time, it could be daunting and uncomfortable. So I think it would be a good idea to have a function where I could selectively hide or block specific people." 
ADVERTISMENT - CONTINUE READING BELOW ↓
4. Whoa, Song Kang watched Love Alarm Season 1 ~every single day~ to prep for Season 2! 
When asked for the hardest scene he had to film for the second season, the actor shared: "This season is comprised of six episodes and after the two broke up in Season 1, Sun-oh becomes a grown-up, a mature person, and he becomes stronger in a way. It wasn't that difficult to express that because I have a lot of affection for the role of Sun-oh, that's a character that I hold dear to my heart. I watched Season 1 every day to prepare for Season 2. And although there were some tricky moments, I still tried to enjoy every second of it."  
5. Kim So Hyun says the "Sun-oh or Hye-young" question is veeery difficult to answer (we agree). 
For this interview, however, she chose Sun-oh! "That's a very very difficult question, especially because I've picked someone before and it's very hard for me to go back on my words. From Season 1, I have constantly chosen Hye-young, you guys know that I have picked Hye-young in the past. So for once, today, I would like to take this opportunity to give my reasons for choosing Sun-oh. Allow me to explain why Sun-oh is attractive: He's a very enthusiastic and passionate person, and although he could seem a little bit proud or condescending at some times, he's as a matter of fact a very committed and considerate person when it comes to love. So since he's so devoted to love, I think if I end up with Sun-oh, we could fall in love very passionately." 
ADVERTISMENT - CONTINUE READING BELOW ↓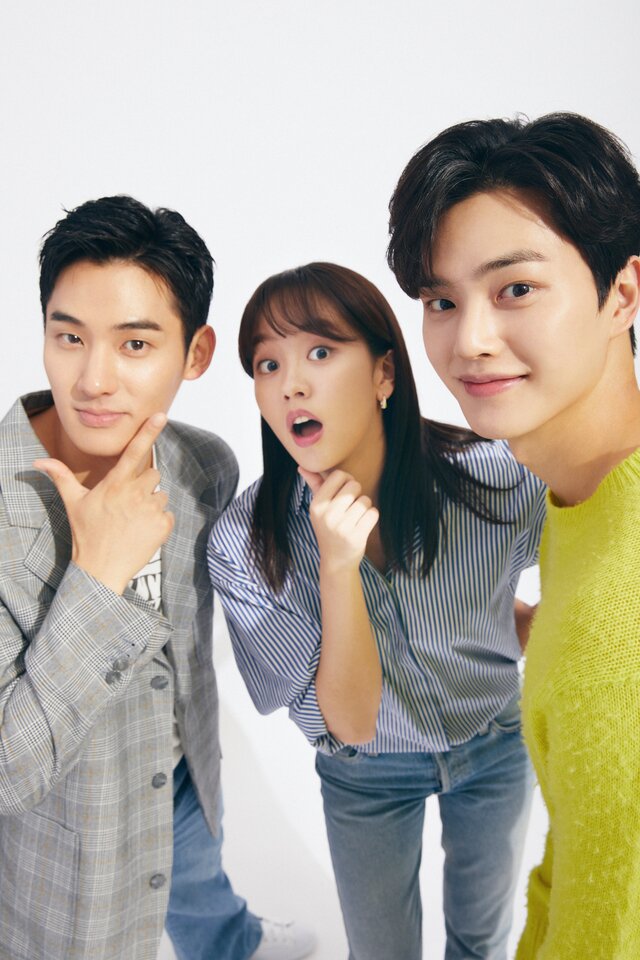 6. According to Song Kang, he shed more tears playing Sun-oh than he did in his ENTIRE life!
During the press conference, his message for Sun-oh was this: "Sun-oh, I think I shed more tears than I shed in my entire life while I was acting you, but please know that I'm always by your side." 
ADVERTISMENT - CONTINUE READING BELOW ↓
7. For the director, Hye-young and Jung Ga Ram are the two people who "bear the greatest resemblance" among the cast.  
Director Kim tells us: "While Ga Ram was acting Hye-young, I found something that was very impressive because he tried to keep his emotions inside and tried to hide his feelings so that he would become a trustworthy faithful person to other people. And in reality, as we were filming on sets, and as we were talking off-screen, I saw that the personality of Ga Ram was very similar to Hye-young as a character." If you want to know more about the adorable Jung Ga Ram, click here.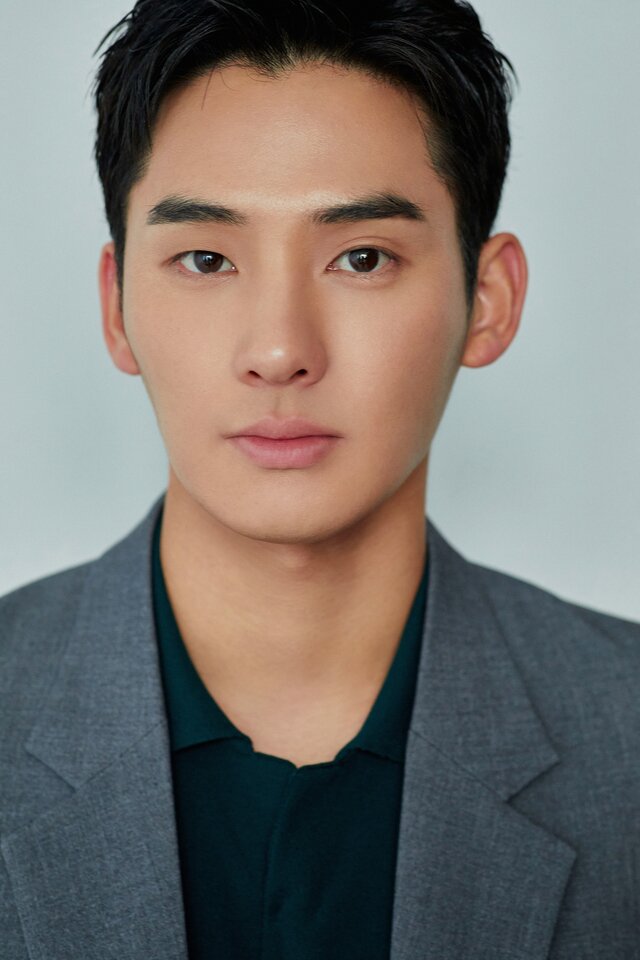 ADVERTISMENT - CONTINUE READING BELOW ↓
8. If given the chance, Kim So Hyun wants to play the role of Sun-oh.
She shared, "I would like to play Sun-oh because his alarm is constantly ringing—I'd like to know how that feels. I'd like to become that popular for once." Meanwhile, Song Kang said he wants to play Jojo because she's loved by two "wonderful gentlemen."
9. Song Kang's social media following grew by 25 TIMES after the release of Season 1! 
During the press con, Song Kang said he was overwhelmed with how much love the series received! "After the launch of Love Alarm Season 1, I saw immediately from the next day my following grow exponentially, so I was really surprised. And I was shaken, really, to see that. I didn't feel like it was real. I still can't believe it, really. It doesn't feel real, still, and I'm very grateful." 
10. Kim So Hyun says Jojo taught her what it means to be brave. 
"I think the biggest lesson is to be brave and to be confident, both in terms of love and chasing your dreams. I thought a lot about what it means to be brave, thanks to Jojo." When asked for her advice for Jojo, Kim So Hyun said: "Jojo, I know you're having a hard time. I understand that you're having a hard time. But, you know, life is tough. Sometimes, you just have to enjoy it, and you're very young and beautiful so I hope you're happy."
ADVERTISMENT - CONTINUE READING BELOW ↓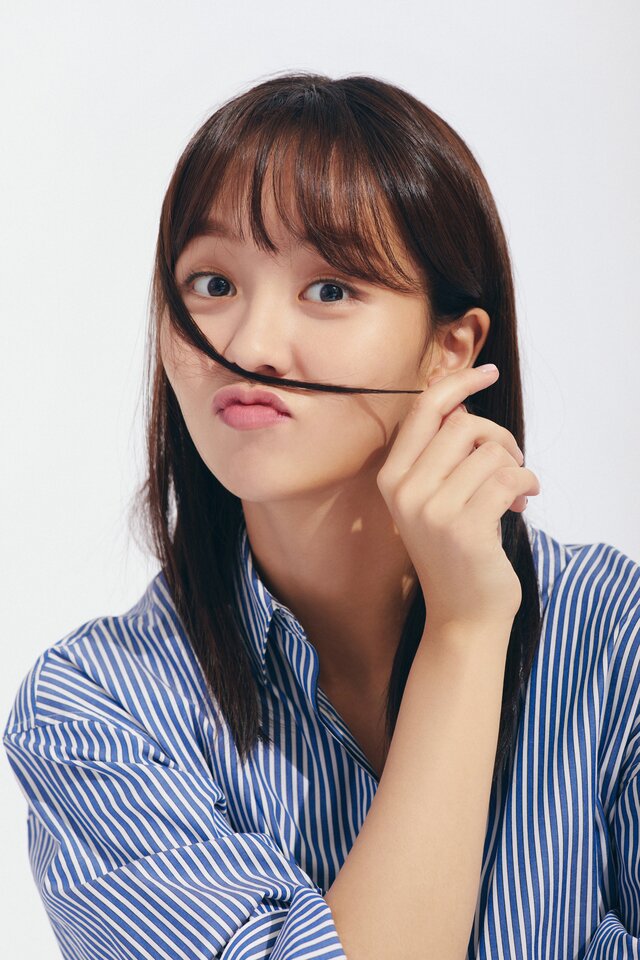 ICMYI, Jung Ga Ram is currently enlisted in the military and was unable to attend promotional events for the second season. For our Love Alarm Season 1 feature in Seoul, Korea, click here. 
Love Alarm is currently available for streaming on Netflix. 
***
We're officially on Viber! Be part of our growing community and subscribe to Cosmopolitan Philippines now!
ADVERTISMENT - CONTINUE READING BELOW ↓
K-UPDATES