2020 gave us two of the most blood-boiling Korean shows to date—A World Of Married Couple and The Penthouse. These dramas set the internet on fire with their scandal-filled plots and dramatic characters, and 2021 will leave us with a roller coaster of emotions just the same. K-drama fans, get ready for Love (Ft. Marriage And Divorce).
Centered around three female leads who are in their 30s, 40s, and 50s, the upcoming Netflix drama will tell the stories of their seemingly picture-perfect lives, and how conflict is inevitable for any couple, more so married ones. Need more persuading? Here are reasons why Love (Ft. Marriage And Divorce) should be on your must-watch list:
It's written by makjang (exaggerated) drama screenwriter Im Sung Han.
K-drama writers have a way of twisting stories in the most jaw-dropping ways and writer Im Sung Han (also known as Phoebe Lim) is one to put a 180-degree turn to her works. Some of the makjang (exaggerated) dramas she worked on include Miss Mermaid and Princess Aurora. After five years, she's making a comeback with Love (Ft. Marriage And Divorce), and everyone is excited to see what she'll be bringing to the table.
The storyline is intense.
In the drama's trailer, the lives of the lead characters all seem to be fine in the first few scenes, until the word "homewrecker" is mentioned. Also, what's *super* interesting here is when the question "Are you living with your true love?" is flashed in the trailer.
Continue reading below ↓
Recommended Videos
The characters all have their individual struggles.
Pan Sa Hyun (Sung Hoon) and Boo Hye Ryung (Lee Ga Ryung)'s three-year marriage seem to be going well. Both in their 30s, they have stable jobs as a lawyer and radio DJ and they have plans of having a child. Turns out, this plan won't push through because Sa Hyun is already expecting a child...with another woman.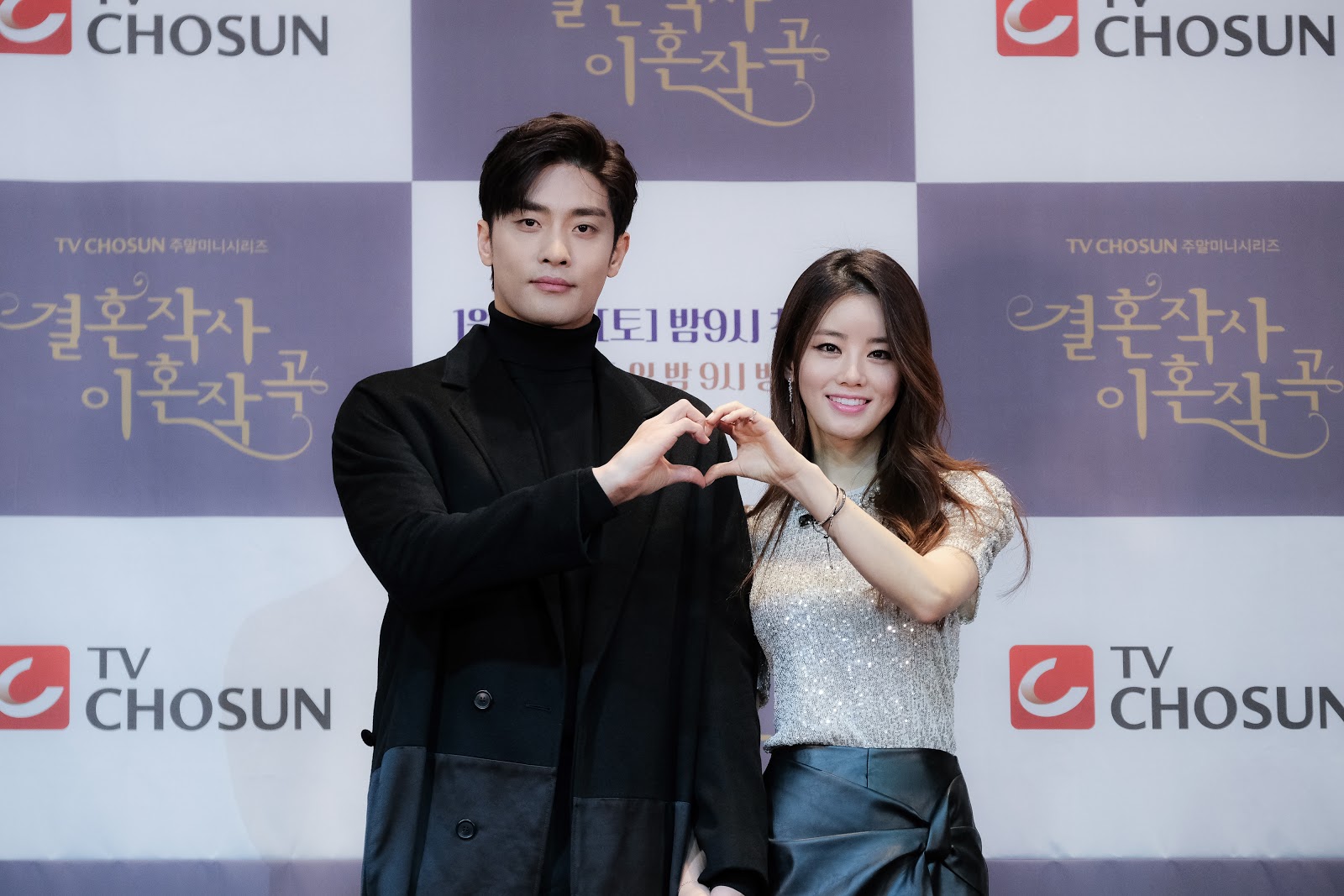 They say that what you see is what you get, but Dr. Shin Yoo Shin (Lee Tae Gon) and radio program director Sa Pi Young (Park Joo Mi), who are in their 40s, prove this adage wrong. Yu Sin is one sweet husband and Pi Young is a doting mother and wife, but things get pretty messy because of Pi Young's complicated relationship with her mom.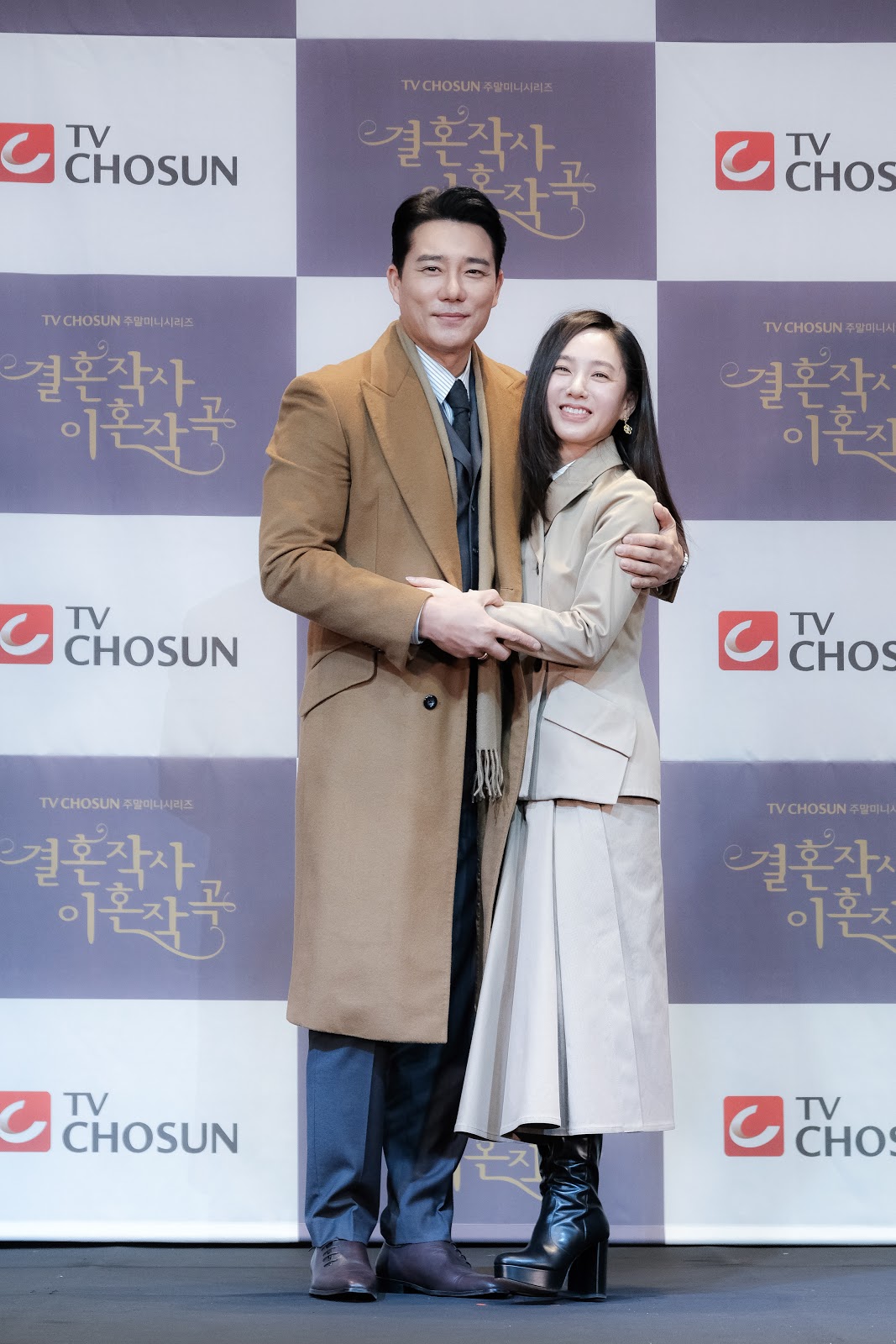 What happens when your partner wants to call it quits? Professor Park Hae Ryoon (Jeon No Min) and radio scriptwriter Lee Si Eun (Jun Soo Kyung) meet in high school and are each other's first love. Si Eun worked hard and gave everything to her family, but it feels like it's not enough for Hae Ryoon. This must be the reason why he suggests getting a divorce.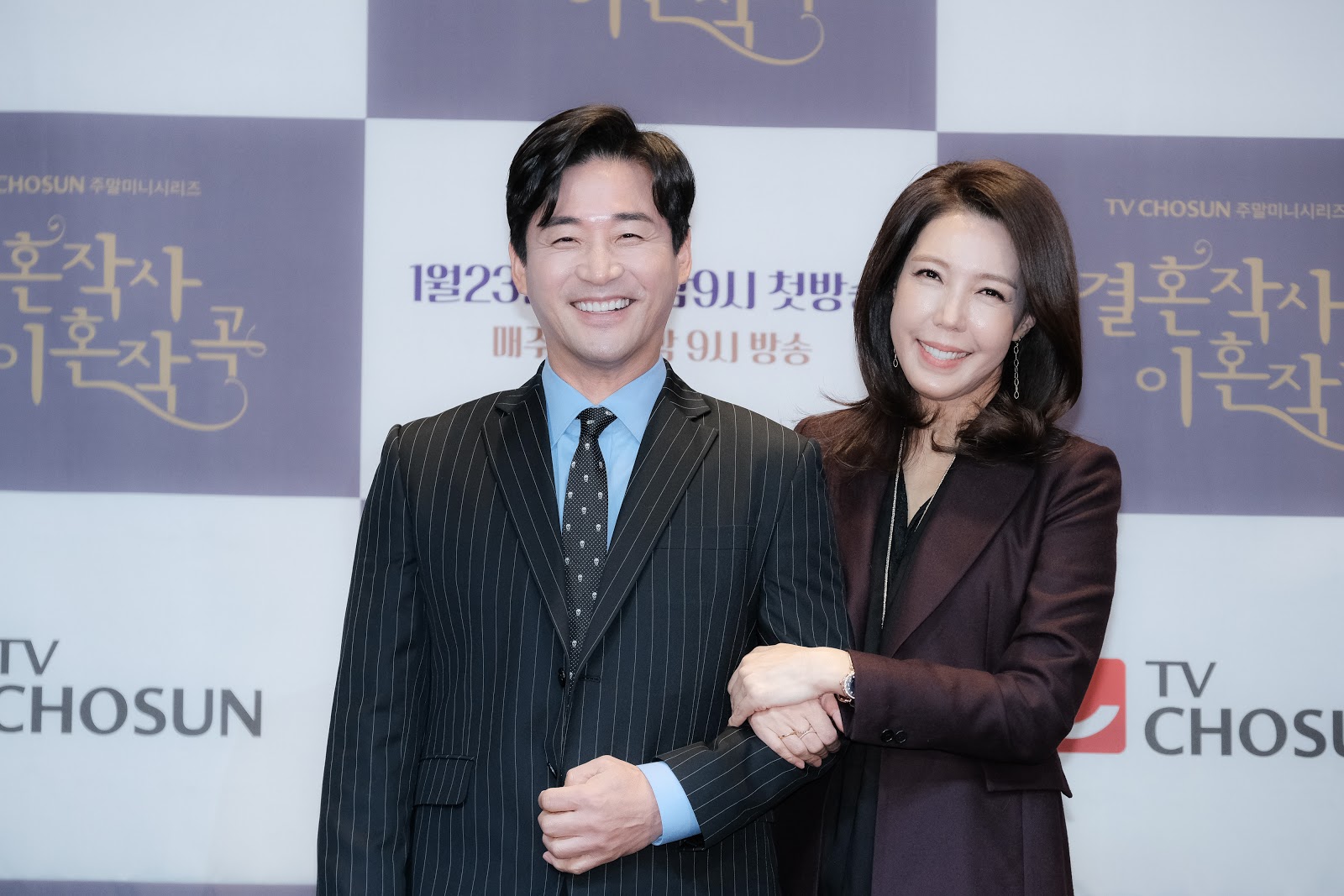 There's also Song Won (Lee Min Young), a Chinese translator who's involved with one of these married men, but we aren't so sure who it is just yet. You definitely have to watch the drama to find out! Aside from her, more chaos ensues as the couples' problems are also related to their family members.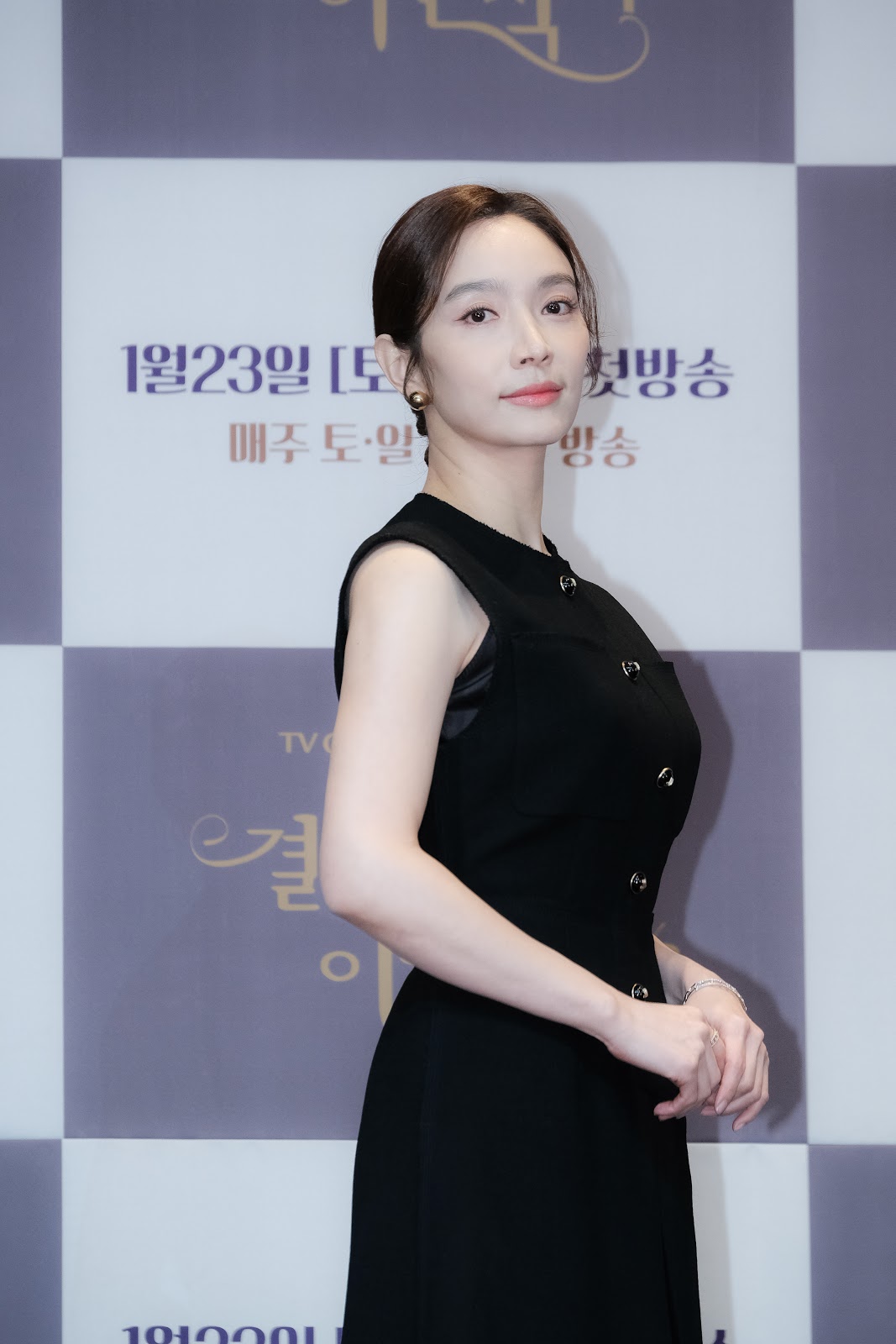 Just by looking at these characters' troubled relationships and inner turmoil, we can already foresee that Love (Ft. Marriage And Divorce) will keep us on the edge of our seats!
The drama's poster is a glimpse of how *complicated* this drama will be.
In an article by Soompi, the production staff of Love (Ft. Marriage And Divorce) said: "This poster of the married couples in their 30s, 40s, and 50s played by Sung Hoon, Lee Tae Gon, Park Joo Mi, Lee Ga Ryung, Jun Soo Kyung, and Jeon No Min holds the key to opening up the drama's plot. This drama that is written by Im Sung Han will be an original work that breaks the mold of past dramas about married couples. Please look forward to it." We surely will!
You can watch Love (Ft. Marriage And Divorce) every Saturday and Sunday on Netflix starting January 23, 2021.
Follow Hanna on Instagram.