Because Mamma Mia: Here We Go Again! was arguably even better than the original Mamma Mia movie, fans are already speculating about the potential for a third film.
The first movie tells the love story of Sophie (Amanda Seyfried) and Sky (Dominic Cooper) as Sophie delves into her mother Donna's (Meryl Streep) past in a bid to find her real father—Bill (Stellan Skarsgård), Sam (Pierce Brosnan), or Harry (Colin Firth).
Without giving too much away, the second film, Here We Go Again!, revisits Sophie and her family five years later when she discovers she's pregnant. She then delves into the history of how Donna got pregnant all those years before her, hoping to connect to her mother's pregnancy journey in the same hotel in Greece.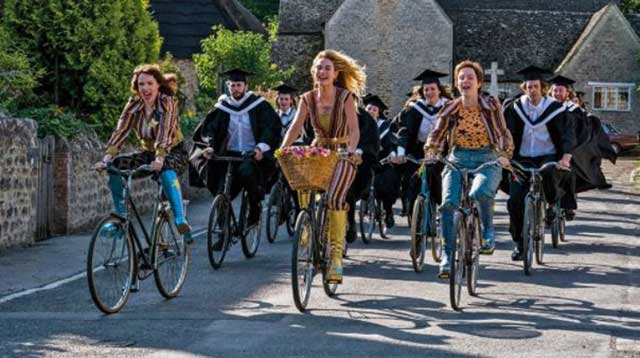 Continue reading below ↓
Recommended Videos
So surely a third film with her daughter is on the cards? Or a DNA test with her dads? Or a DNA test for Sophie? There are so many potentials, and we are definitely on board with the idea.
And by the sound of it, the Mamma Mia cast aren't completely opposed to it, either.
Speaking of whether she'd be up for a sequel, Amanda Seyfried told RadioTimes.com, "Oh yeah! Beyond yes."
Lily James (young Donna) continued, "We laughed that it could be Mamma Mia! The DNA Test. You finally find out who the dad is," while Christine Baranski [Tanya] added, "We're ready for the next sequel because it's just so much fun to do."
Pierce Brosnan commented, "We better make it soon, I think".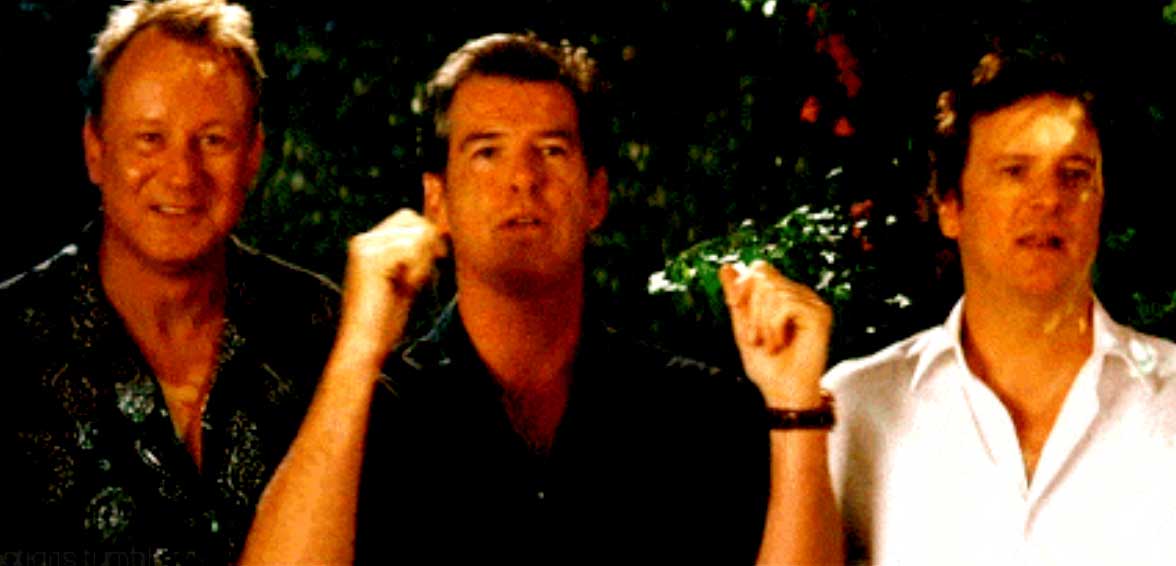 Producer Judy Cramer also told ET of a follow-up, "We don't want to be too old. I think we'll just dream about it for a bit. It's fun to think about it. What would we call it—Fernando?"
If that isn't confirmation that the cast and crew as excited as we are, we don't know what is. 
***
This article originally appeared on Cosmopolitan.com/uk. Minor edits have been made by the Cosmo.ph editors.