We often see K-drama fans (and even actors themselves) send coffee trucks to the filming set of their favorite shows, but did you know that it happened for the *very first time* in the Philippines just recently? Yup! Fans of the hit Pinoy teleserye Maria Clara at Ibarra surprised the cast and crew with a *food truck*. So cute!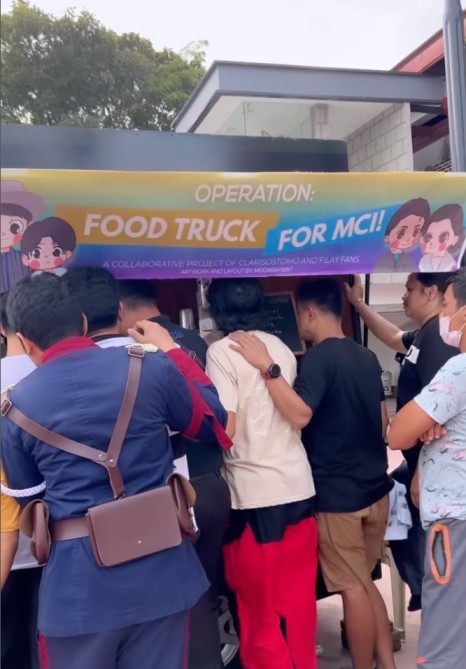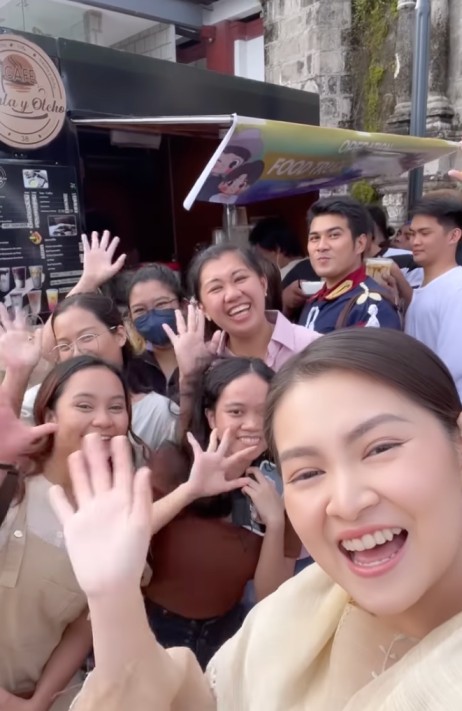 ADVERTISMENT - CONTINUE READING BELOW ↓

The show's leading lady Barbie Forteza expressed her appreciate through a heartfelt Instagram post. "Thank you so much FiLay (Fidel and Klay) & ClariSostomo (Maria Clara and Crisostomo) fans for this super sweet surprise! Napasaya ninyo ang buong MCI Team," she wrote in the caption.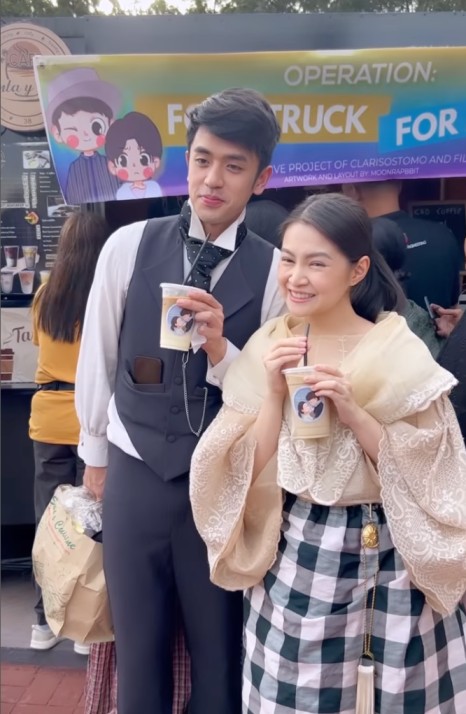 Netizens couldn't help but notice that it's *similar* to the well-loved Hallyu tradition.




Well, with the amazing performance brought by the cast and crew, Maria Clara at Ibarra truly deserves all the ~*love*~ it's getting from viewers all over the world!
READ MORE HERE:
David Licauco Opens Up About His Newfound ~Fame~ Since Starring In 'Maria Clara At Ibarra'
Barbie Forteza On Making Relationships Last: ''Wag mo sakalin yung partner mo'
ADVERTISMENT - CONTINUE READING BELOW ↓
7 Times Barbie Forteza Made Us Want To Wear ~*Pretty*~ Dresses