In a clip from the new documentary, Harry & Meghan: An African Journey, Meghan Markle appears emotional as she reveals she hasn't been coping very well with the intense scrutiny she's received over the past few months.
ITV News presenter Tom Bradby traveled with Prince Harry and Meghan Markle to film them on their royal tour of Southern Africa, and interviewed the couple on a number of occasions. In a new snippet released this weekend, Bradby asks Meghan how her physical and mental health has fared under the pressure that she "very clearly" feels under.
Showing a rare flash of vulnerability—generally being someone who is so confident and composed when she appears in public—Meghan looks close to tears as she pauses before answering the question.
"Any woman, especially when they're pregnant...you're really vulnerable and so that was made really challenging," the Duchess of Sussex says, referencing the constant criticism she's faced in the media.
Prince Harry announced in a heartfelt statement earlier this month that he and Meghan would be suing the Mail on Sunday for publishing a personal letter between Meghan and her dad, Thomas Markle. Her strained relationship with her father has played out publicly—not by Meghan's choice—and Harry said it was time to stop the "ruthless campaign" of "false and malicious" reports that have been written about her in recent months.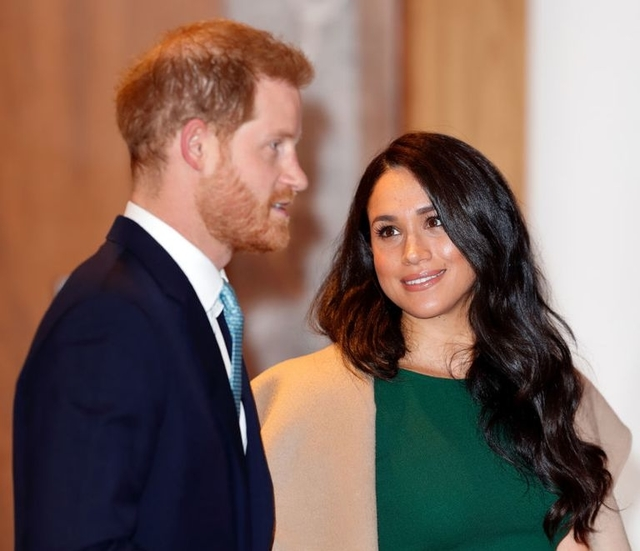 ADVERTISMENT - CONTINUE READING BELOW ↓
"My deepest fear is history repeating itself," Prince Harry wrote in his statement. "I've seen what happens when someone I love is commoditized to the point that they are no longer treated or seen as a real person. I lost my mother and now I watch my wife falling victim to the same powerful forces."
In the clip from the Africa documentary, Meghan takes a pause in the conversation to thank Tom Bradby for his question.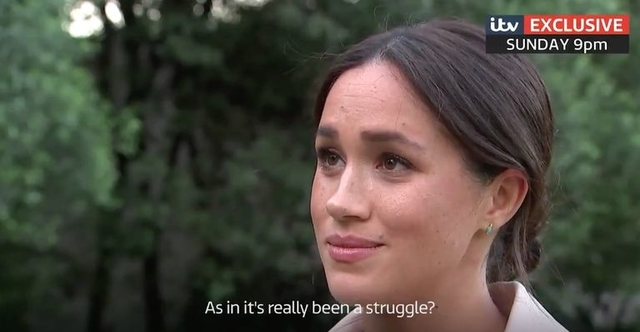 "Thank you for asking, because not many people have asked if I'm okay," the duchess says, glassy-eyed. "But it's a very real thing to be going through behind the scenes," she adds.
Bradby then digs a little deeper, asking: "And the answer is, it would be fair to say, not really okay? As in, it's really been a struggle?"
"Yes," replies Meghan, appearing as though she's swallowing back emotion.
Follow Cat on Instagram.
***
This article originally appeared on Cosmopolitan.com/uk. Minor edits have been made by the Cosmo.ph editors.