Memories Of Bali (also called What Happened In Bali) aired in South Korea in 2004 and on ABS-CBN in 2005. Tbh, I don't remember every detail about the drama, but I recall really loving it. So, I decided to do some research to ~*refresh my memory*~.
The Koreanovela is about four individuals who meet in Bali, Indonesia: There's the rich guy who was forced to marry a rich girl, the rich girl who still loves her ex, and the rich guy and the ex who fell in love with their tour guide. If you want a series with a happy ending, this is not for you. But if you love a good watch that will shake the hell out of you, I totally recommend this masterpiece. It's riveting, tragic, and controversial—and how it portrayed obsession and betrayal is something that no other series can ever compare to. Periodt.
If you're a fan of the SBS drama and are wondering what the cast members are up to now, allow us to fill you in with the latest updates on them:
1. Jo In Sung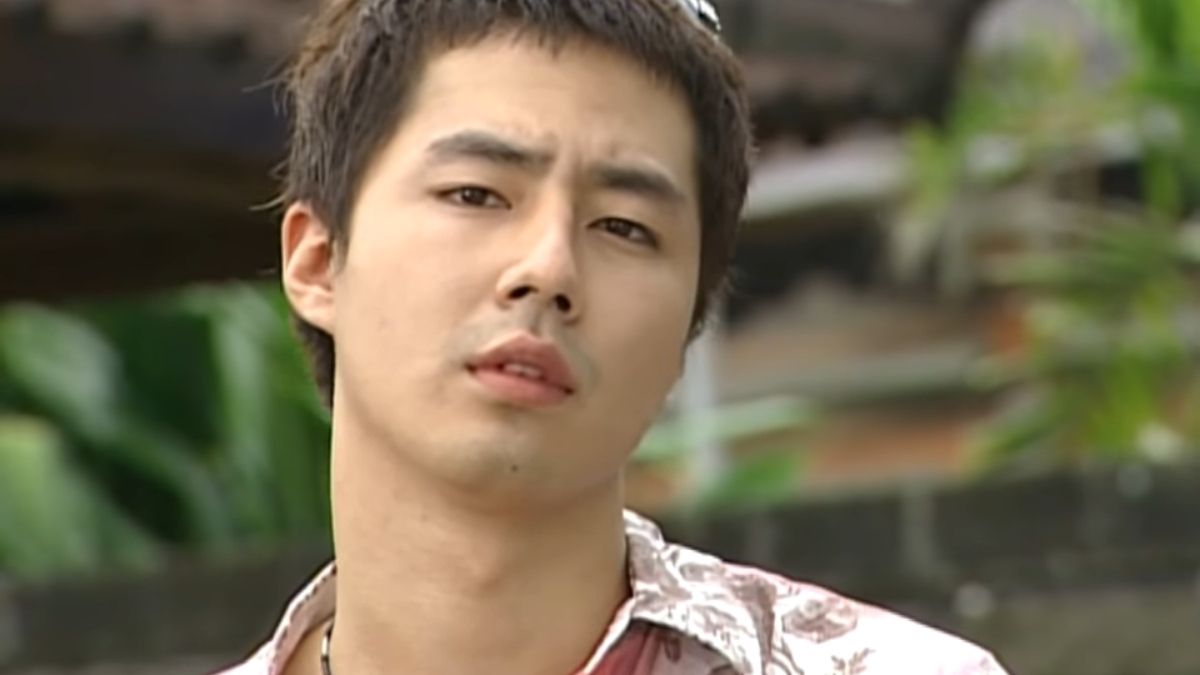 ADVERTISMENT - CONTINUE READING BELOW ↓
The 39-year-old actor is known to be *super* picky when it comes to choosing his roles. His last K-drama was four years ago, so if he stars in a new series, you bet that it's going to be remarkable because he studies his character really well. Apart from that, he is also on the list of the highest-paid Korean actors, earning $67,000 (around P3,200,000) per episode.
View this post on Instagram
After his stint in Memories Of Bali, Jo In Sung led in a number of top-rating K-dramas, which include: Spring Day, That Winter That Wind Blows, and It's Okay That's Love. He was also cast in movies like The King and The Great Battle. Earlier this year, he was sent to the hospital after experiencing knee pain which he received treatment for. As of present, our OG oppa is in talks to lead in the webtoon-adapted drama, Moving, next year, along with Han Hyo Joo and Cha Tae Hyun.
2. Ha Ji Won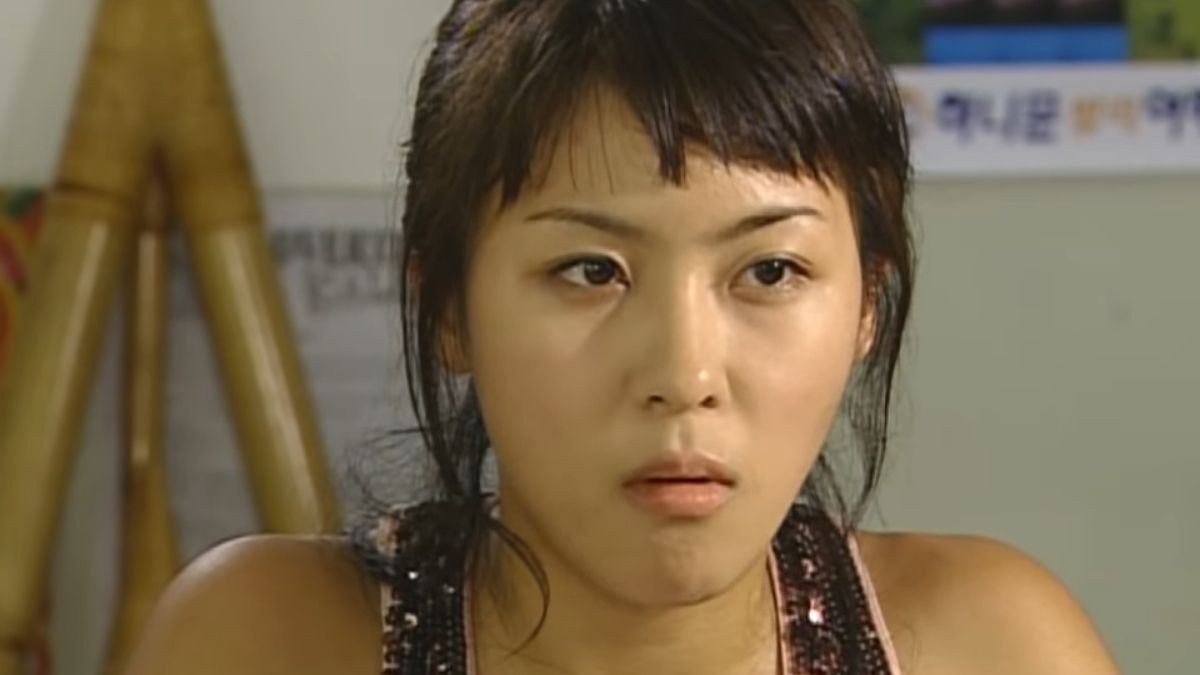 Did you know that apart from her exemplary acting chops (as seen on Secret Garden, The King 2 Hearts, and Empress Ki ) Ha Ji Won is also a recognized singer and CEO of an entertainment agency? Talk about versatility! 
View this post on Instagram
Recently, the actress was a part of the blockbuster film Pawn, which surpassed one million moviegoers. This was her first movie after four years. In an interview, she explained what it's all about: "Ultimately, Pawn is a story about love. A love that, while it's not family, transcends family. It's a movie that, in this day and age when family structures have changed so much, touches viewers' emotions. Rather than focus on my acting, I hope that audiences will take the valuable, gem-like emotions of the film away with them [when they leave]."
3. So Ji Sub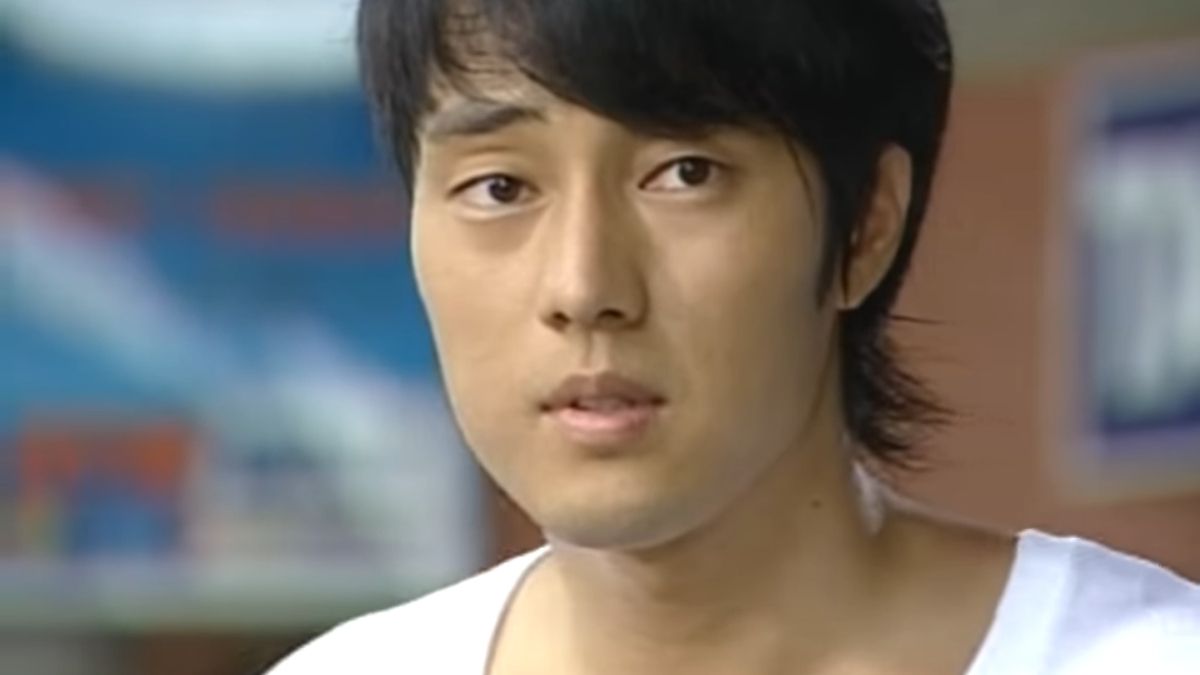 Another OG oppa that we can't get enough of! Did you know that So Ji Sub used to train as a professional swimmer before he made his modeling debut? Soon after, he became an actor. If he didn't pursue acting, we wouldn't have seen him in his iconic roles in K-dramas like I'm Sorry, I Love You, Phantom, Master's Sun, Oh My Venus, and My Secret Terrius!
ADVERTISMENT - CONTINUE READING BELOW ↓
View this post on Instagram
Last April 7, 2020, Ji Sub surprised everyone when he tied the knot with reporter Jo Eun Jung. He also wrote a heartfelt letter to his fans about his marriage.
Right now, he is currently filming his thriller movie Confession, where he becomes the suspect of a murder case. He is also reported to join the cast of an upcoming star-studded film, with Kim Woo Bin, Ryu Jun Yeol, Yum Jung Ah, and Kim Tae Ri.
4. Park Ye Jin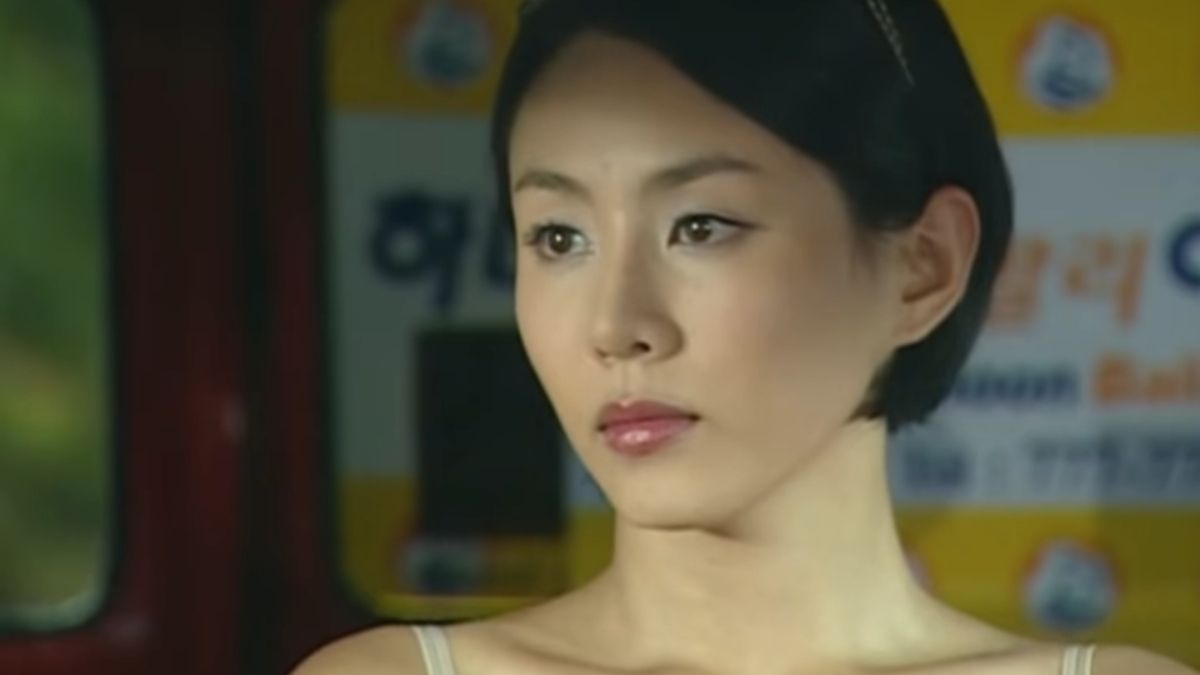 After Memories Of Bali, Park Ye Jin was featured in a number of K-dramas like When a Man Is in Love, Queen Seondeok, My Princess, and Last. Her latest show is the 2020 KBS drama Fix You, where she transformed into a psychiatrist named Ji Young Won.
Follow Hanna on Instagram.