Miley Cyrus has shared more insight into her split from Liam Hemsworth as she reflected on everything from her Disney days to her new music.
The "Wrecking Ball" singer appeared on Howard Stern this week, and confirmed her track "WTF Do I Know?" is about her ex. Miley said the line "I don't even miss you" was "at that minute, [about Liam]. Sometimes you miss people more than others, and sometimes, things get easier. Time kind of heals all, but that was at a time where I felt really strong. And then somedays I don't."
After a decade together and eight months of marriage following their December 2018 wedding, the pair announced their divorce in August 2019.
View this post on Instagram
She explained that if their Malibu house didn't burn down in the California Wildfires in 2018, the pair probably wouldn't have got married. "We were together since 16. Our house burned down. We had been like, engaged—I don't know if we really ever thought we were actually going to get married, but when we lost our house in Malibu—which if you listen to my voice pre-and post-fire, they're very different so that trauma really affected my voice."
ADVERTISMENT - CONTINUE READING BELOW ↓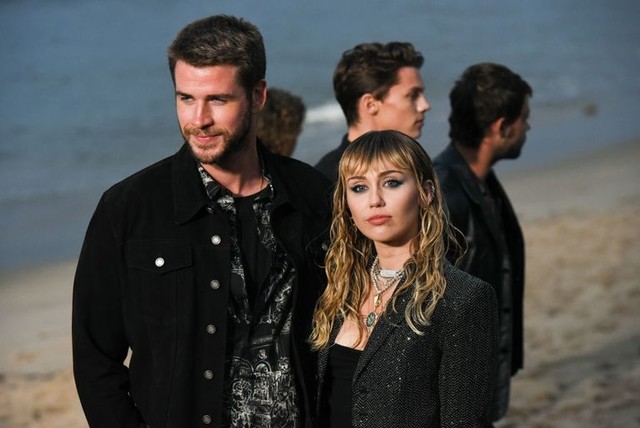 She added, "Me being an intense person and not wanting to sit with it and not wanting to go, you know, 'What could be purposeful about this?' I just clung to what I had left of that house, which was me and him. And I really do and did love him very, very, very much and still do, always will."
ADVERTISMENT - CONTINUE READING BELOW ↓
Recommended Videos
She also revealed there was "too much conflict" in their relationship. "When I come home, I want to be anchored by someone," she went on. "I don't get off on drama or fighting."
As heartbreaking as their split was, we're glad they're both in a much better place now.
***
This article originally appeared on Cosmopolitan.com/uk. Minor edits have been made by the Cosmo.ph editors.
EXPLORE COSMO