If you just can't get enough of Millie Bobby Brown in her recent spotlight role in Enola Holmes, you'll be excited to hear she's starring as a princess in a new Netflix fantasy. Yep, just another genre for the 16-year-old to add to her ever-growing CV. If the idea of dragons, strong independent women and a romantic fairy tale gone wrong sounds like your thing, keep reading for the plot, cast, trailer, release date and all the other details you need. Here's what we know so far…
What's Damsel about?
The film's about Princess Elodie (played by Millie), who is tricked into thinking she'll be marrying a prince only to find out she's actually being sacrificed to a dragon. It's basically Princess Fiona from Shrek with a twist, right?
And if her track record is anything to go by, a fire-breathing monster isn't far off from a Stranger Things Demogorgon, so we expect to see Millie succeed in the battle against yet another mythical creature.
Although that's pretty much all we know about the plot so far, we do know that Millie won't only be acting in the film, as she's also set to executive produce. Very far from damsel-in-distress vibes.
Continue reading below ↓
Recommended Videos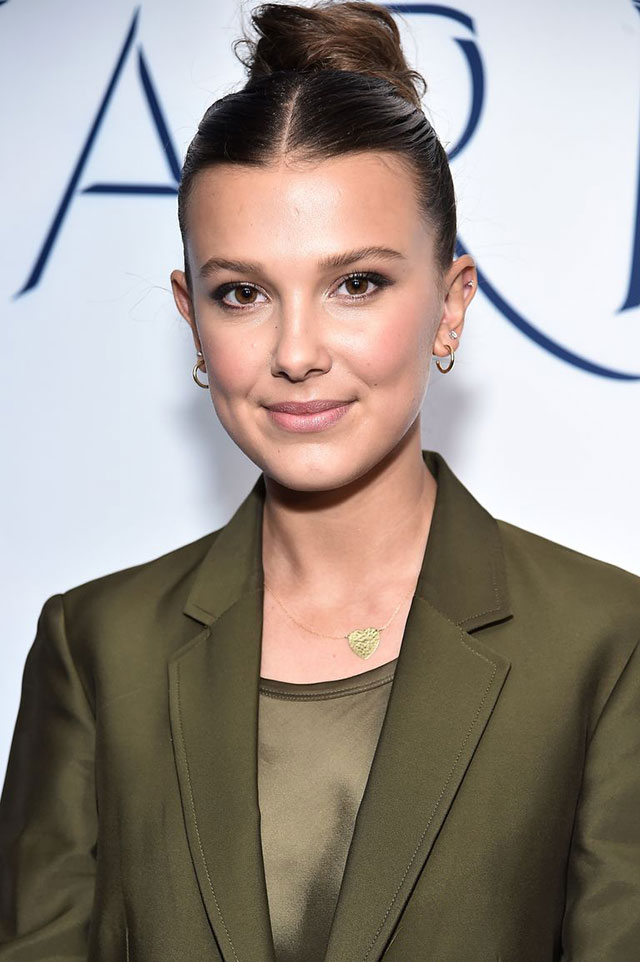 Who has been cast in Damsel?
Millie Bobby Brown (obvs) plays Princess Elodie—another strong female character added to her list of roles—and while we don't know the rest of the cast as of yet, we do know that Oscar-nominated Spanish filmmaker Juan Carlos Fresnadillo is directing, and Dan Mazeau has written the screenplay.
Is there a trailer for Damsel?
While we only have our imaginations for now (thanks, Corona, for delaying yet another thing), we're sure Netflix will be releasing a trailer soon.  
Announcing the film, Netflix said on Twitter: "New Millie Bobby Brown movie alert!! Brown will star in and executive produce Damsel, a new fantasy film from director Juan Carlos Fresnadillo and screenwriter Dan Mazeau. Coming to Netflix."
When will Damsel be released?
Although Netflix hasn't yet confirmed the release date, we've got our fingers crossed for filming in 2021, which looks like it'll be a big year for Brown with season four of Stranger Things and the epic Godzilla sequel coming out next year too—we're tired just thinking about her schedule, tbh.
***
This article originally appeared on Cosmopolitan.com/uk. Minor edits have been made by the Cosmo.ph editors.