We're sure you've seen the term "misogynist" being thrown around on social media. To understand what kind of person a misogynist is, we need to look no further than pop culture, at our favorite TV shows and movies. 
The Cambridge Dictionary defines a misogynist as "a man who hates women or believes that men are much better than women." According to The New York Times, the term "misogyny" emerged in the 17th century as a response to an anti-woman pamphlet written by one English fencing master named Joseph Swetnam. In 2008, the Oxford English Dictionary expanded its definition of misogyny to include "prejudice against women." 
Philosophy professor and author Kate Manne argues that "misogyny is not about male hostility or hatred toward women—instead, it's about controlling and punishing women who challenge male dominance. Misogyny rewards women who reinforce the status quo and punishes those who don't." (via Vox)
There are men (sometimes even women) who are unaware that they are, in fact, misogynists. The worst misogynists engage in victim-blaming, make sexist statements and disguise them as "jokes," and have a deep-seated desire to prove they're always right.
ADVERTISMENT - CONTINUE READING BELOW ↓
There's actually a 2013 R-rated film called Misogynist, and it stars Jonathan Bennett aka Aaron Samuels of Mean Girls. The film tells the story of "an extreme narcissist, misogynist, and border-line sociopath" named Trevor who holds secret seminars to teach young men how to control women. No kidding, he actually tells his students in the trailer, "This is what your approach to women should be: They are lower than you!" Jonathan Bennett plays his protege, Harrison.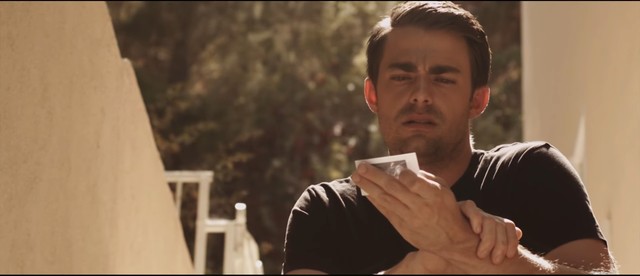 ADVERTISMENT - CONTINUE READING BELOW ↓
Recommended Videos
However, it's not like fictional characters are always obvious and served to us on a silver ~misogynist-shaped~ platter. Take Andy's (Anne Hathaway) boyfriend Nate (Adrian Grenier), the "real villain" in The Devil Wears Prada, who acted like he was the victim in the story. He was whiny, he made Andy choose between her relationship and her career, and he "used her newfound confidence against her." Gossip Girl's Chuck Bass (Ed Westwick) has also been labeled as a misogynist. He's abusive and guilty of sexual harassment! Oxford's student newspaper even wrote about the teen character: "a persistent sex offender and dangerous misogynist is placed on a pedestal because he is conventionally handsome."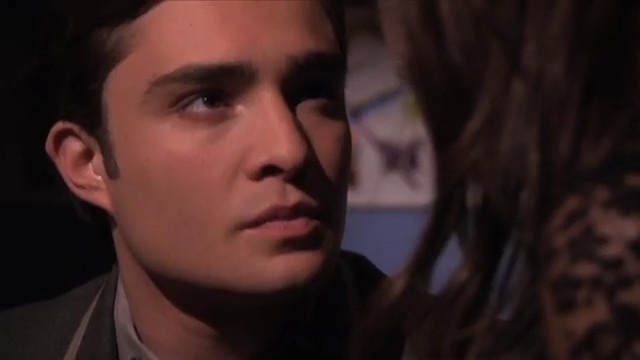 ADVERTISMENT - CONTINUE READING BELOW ↓
If we take a look at local movies, we can also identify plenty of examples of toxic masculinity. In One More Try, Dingdong Dantes' character Edward literally points a finger at his wife Jacq (Angelica Panganiban) while trying to prove he's right, even though he lied to her years ago. It gets worse: He also blames her for the death of their unborn child because SHE PUT HER CAREER FIRST. 
Edward's actual words are: "Nakunan? Pinagsabihan ka na nga ng doktor dati na mahina yung kapit ng bata sa'yo. Pero anong ginawa mo? Hindi ka nakinig sa'kin. Nakiusap na ako sa'yo na hangga't maari 'wag ka na muna magtrabaho. Pero wala. Ano'ng pinili mo? Mas pinili mo yung career mo!"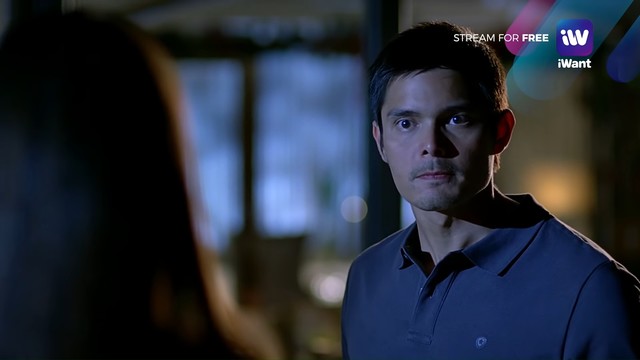 ADVERTISMENT - CONTINUE READING BELOW ↓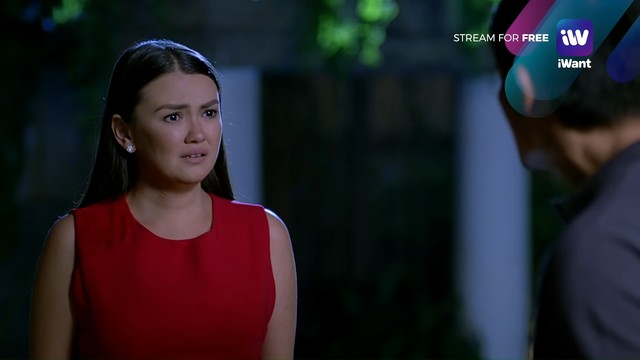 It's sad how the list of low-key misogynists and problematic characters goes on: There's "bad boy" Top in Talk Back And You're Dead, Primo in The Hows Of Us, and Popoy in One More Chance. In 2019, we were introduced to Alone/Together's Greg (Adrian Alandy), the boss and boyfriend of Liza Soberano's character Tin, who never treated her like an equal. She legit had to plead for him to allow her to visit museums in New York!
ADVERTISMENT - CONTINUE READING BELOW ↓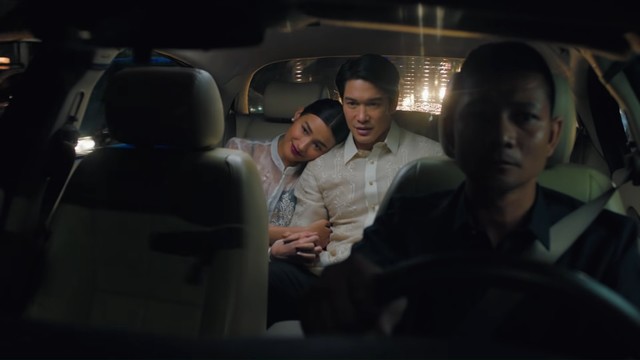 If we're going to be totally honest here, as much as we love them, K-dramas are no exception! Take a really good look at your favorite leading men and look past their charms—the rich chaebol who gets physically aggressive when it comes to the hardworking leading lady and who constantly makes others feel inferior—are they really men you'd want to meet IRL? 
ADVERTISMENT - CONTINUE READING BELOW ↓
So...what's next? What can we do? Some ideas: Help raise awareness, call out misogynists, and hold them accountable instead of tolerating them. It's 2020—there should be no room for toxic men in our lives. And to all the misogynists and enablers out there, I sincerely dedicate Lily Allen's 2009 song "F*ck You" to you.
***
We're officially on Viber! Be part of our growing community and subscribe to Cosmopolitan Philippines now!
K-UPDATES