 Read the story? Tell us what you think!
0

Didn't know that!

0

Hmmm....tell me more.

0

How and where can I get this?

0

I'm already a loyal fan!

0

Will share this ASAP!
This In the Loop article is a press release paid for and posted by our brand partner. The views, thoughts, and opinions expressed in this article are those of the advertiser and do not necessarily reflect those of the website and its editors.
Miss Silka Philippines, one of the most sought after beauty pageants in the country, embodies the advocacy of women being beautiful not only on the outside but more so in their hearts. The competition consists of 26 candidates, each of whom representing different provinces and won their respective regional titles, who will compete for the Miss Silka Philippines crown. The pre-pageant activities were held on November 27, 2018 and the coronation night was on November 30, 2019 at the Market! Market! Activity Center in Taguig. The pageant night showcased popular celebrities in the Philippines and judges who came from different fields of expertise.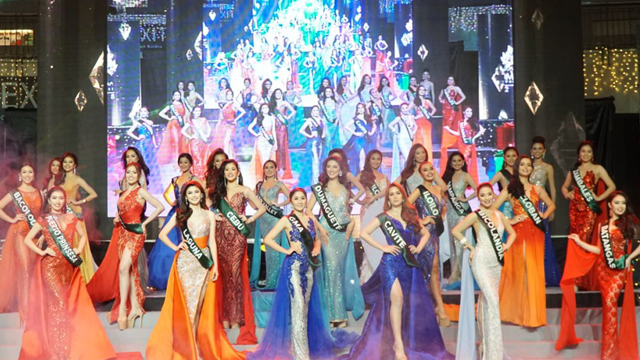 Cosmetique Asia Corporation spearheaded the event in collaboration with Cornerstone Entertainment to successfully promote their empowering beauty campaign. Miss Silka Philippines celebrates diversity among women by providing an avenue for different regions and native cultures to be represented on a national level. Now on it's 11th year, the beauty pageant continues the legacy that a decade of Miss Silka Philippines winners has established.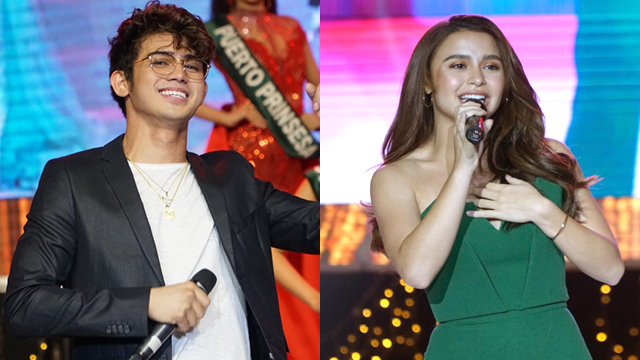 Pinoy king of RnB Jay-R and vlogger and MYX VJ Sunny Kim hosted the beauty pageant with special guests, Filipino singer and actor Inigo Pascual and Silka Papaya endorser Yassi Pressman.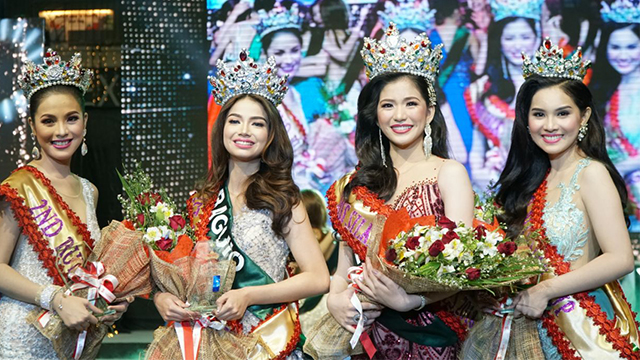 On coronation night, Maraiah Queen Arceta from Cebu was crowned Miss Silka Philippines 2018. Aside from received a cash prize of P150,000 and Silka merchandise, the winner's chosen charity also received P100,000 worth of donation.
The winners this year also consisted of Miss Silka Philippines first runner-up Roxanne Baeyens from Baguio, Miss Silka Philippines second runner-up Shiermay Elnar from Bicol, and Miss Silka Philippines third runner-up AJ Garcia from Pampanga.
Find out more about the Miss Silka Philippines 2018 on the Silka Facebook page.
This article is sponsored by Silka.
More From Silka