To any fur parent, the loss of a pet can be one of the most painful and agonizing things they could possibly experience. What more if its passing was due to a crime?
Recently, DJ Mo Twister took to social media to share the shocking and sad news that his pet English bulldog of 10 years, Bamboo, had died because of murder.
In an IG post, Mo shared a collage of Bamboo's photos from his days as a pup. Bamboo, he said, helped raise his kids with his now-wife, DJ Angelicopter.
"I always wanted an English Bulldog and when we brought Bamboo into our lives in New York, he was an instant hit!" Mo recalled. "Everyone in the neighborhood stopped to pet him, even the Hollywood celebs!"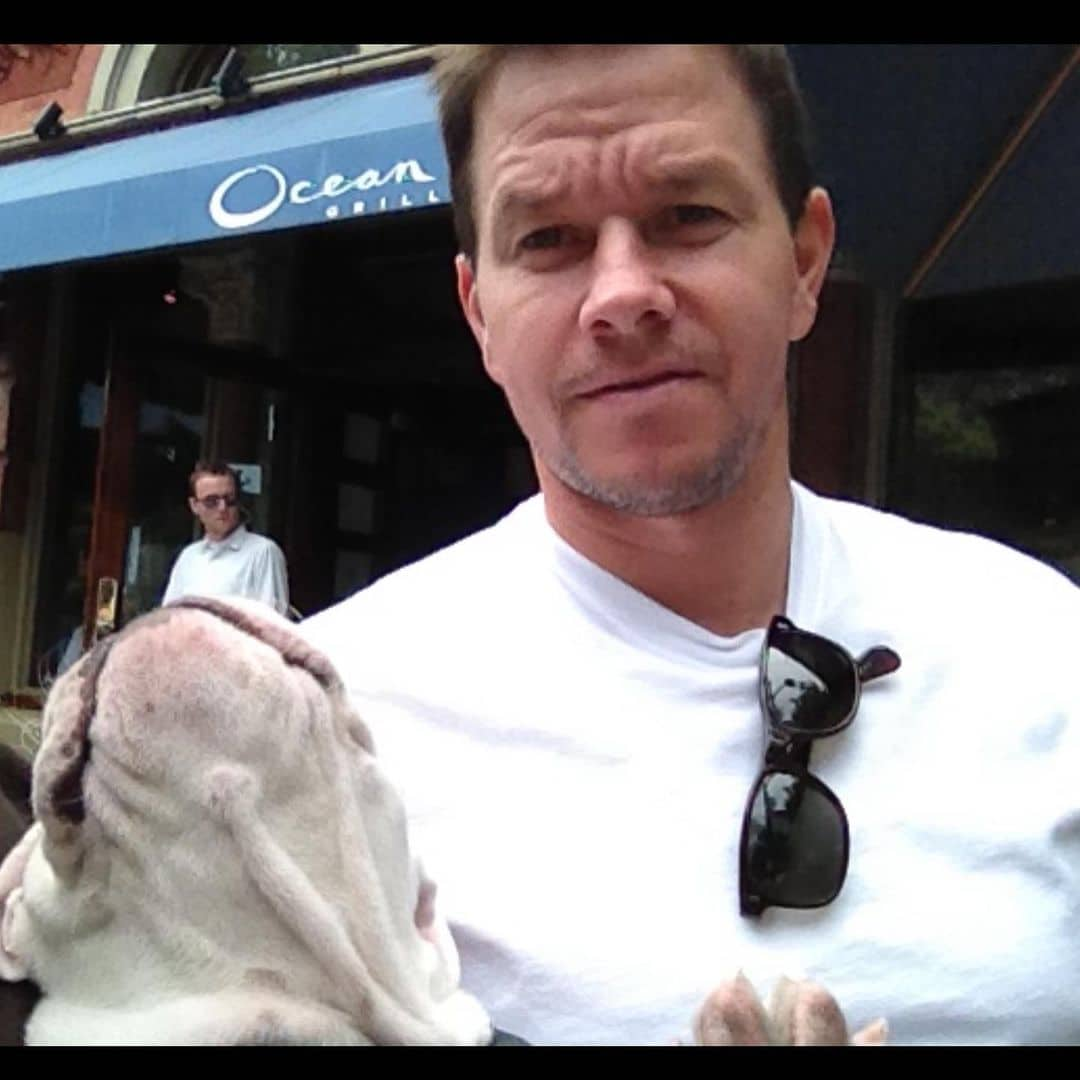 ADVERTISMENT - CONTINUE READING BELOW ↓
"We moved to Las Vegas and Bamboo saw us raise the kids and he became their protector - an incredible guard dog. As he aged and started to show diminished eyesight/hearing, he still had the alertness and desire to keep us safe."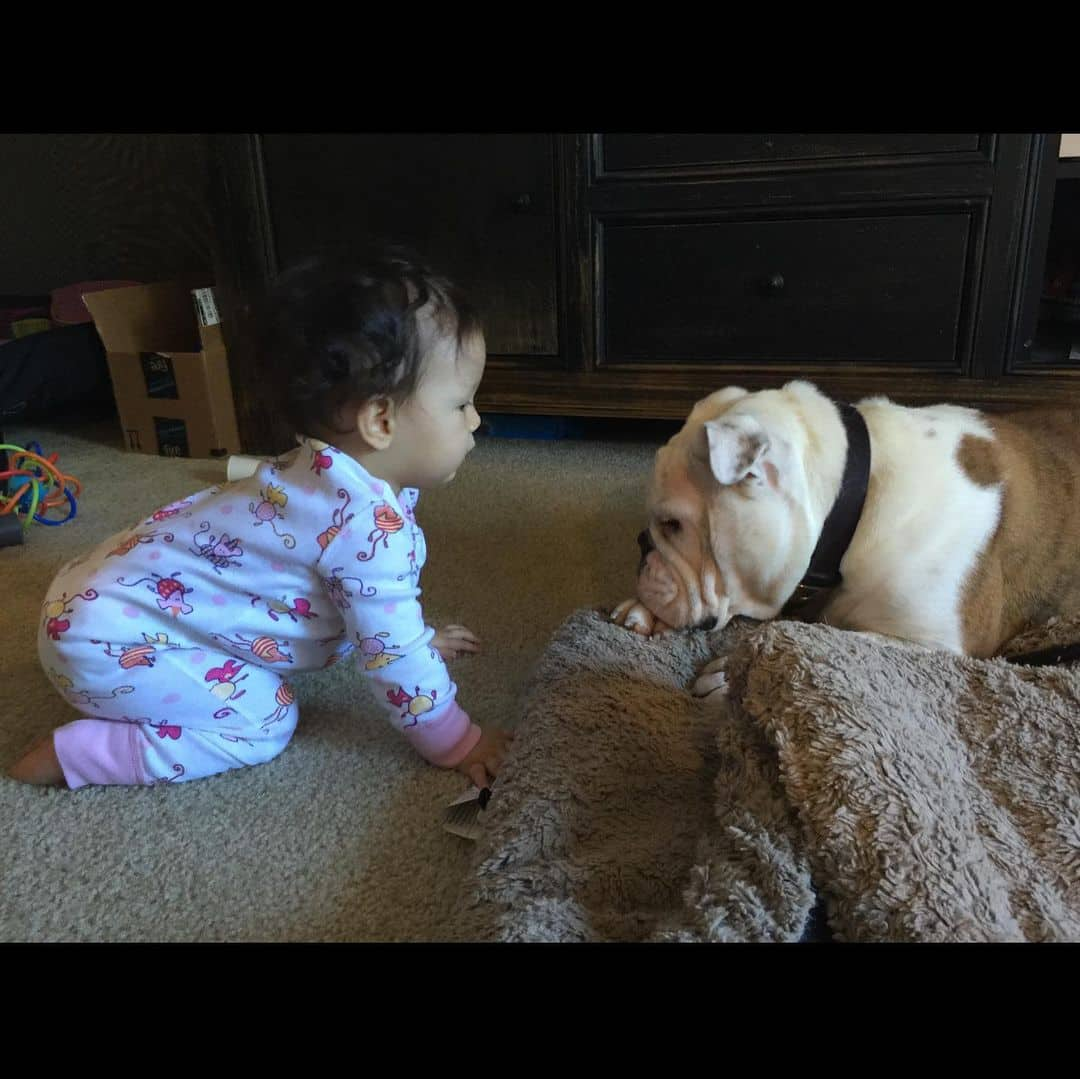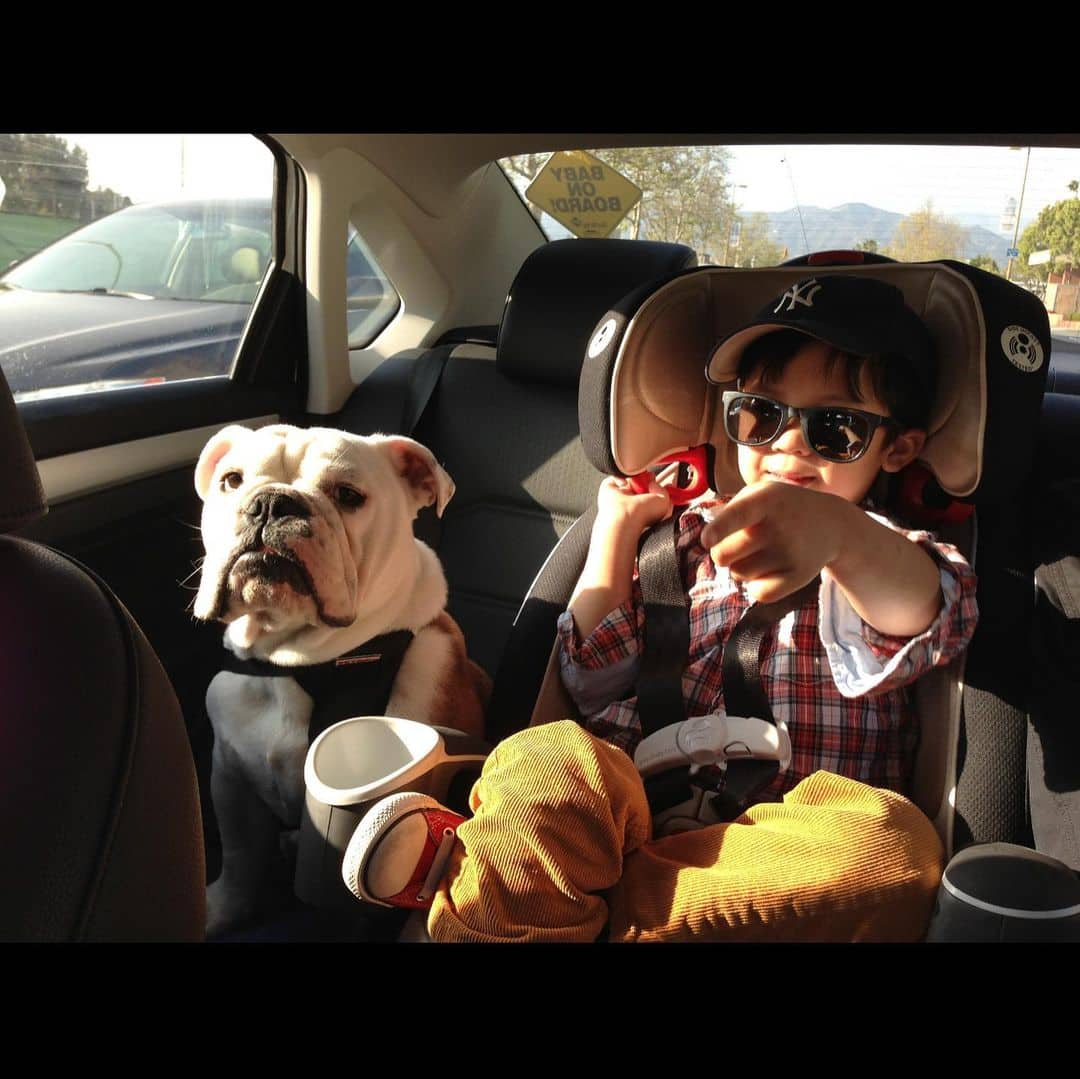 ADVERTISMENT - CONTINUE READING BELOW ↓
Recommended Videos
According to Mo, Bamboo was forcibly taken from their home a few days before by men doing construction work next door. They reportedly "tied a rope around his neck and led them into their truck in this summer heat."
Armed with camera footage, Mo confronted the men with the evidence and asked that they return Bamboo. Things got so tense that police responded and while the complaint didn't warrant a felony, the men confessed to stealing the dog, claiming that they had panicked and "let him go down the street".
One morning, Mo would find Bamboo's dead body in "the area of the person who stole him", dumped from a truck in an open lot far from their family's home.
"I'd like to believe Bamboo put up a hell of a fight before they murdered him. I'd like to believe in his last moments he remembered our days in Central Park, the day Amsterdam came home for the first time, the endless toys and treats, the sofa he slept on every afternoon in my radio studio while I did the morning show and GTWM (Good Times With Mo)."
ADVERTISMENT - CONTINUE READING BELOW ↓
"Most of all, I'd like to believe he didn't suffer. But I'd be wrong. He suffered. In this immense heat, stuck in a truck at 104 degrees outside. I know he ended his life like a person on fire."
"I feel like I failed him and I'm in terrible pain thinking I did."
"I'm going to remember how he was taken and I will have my day."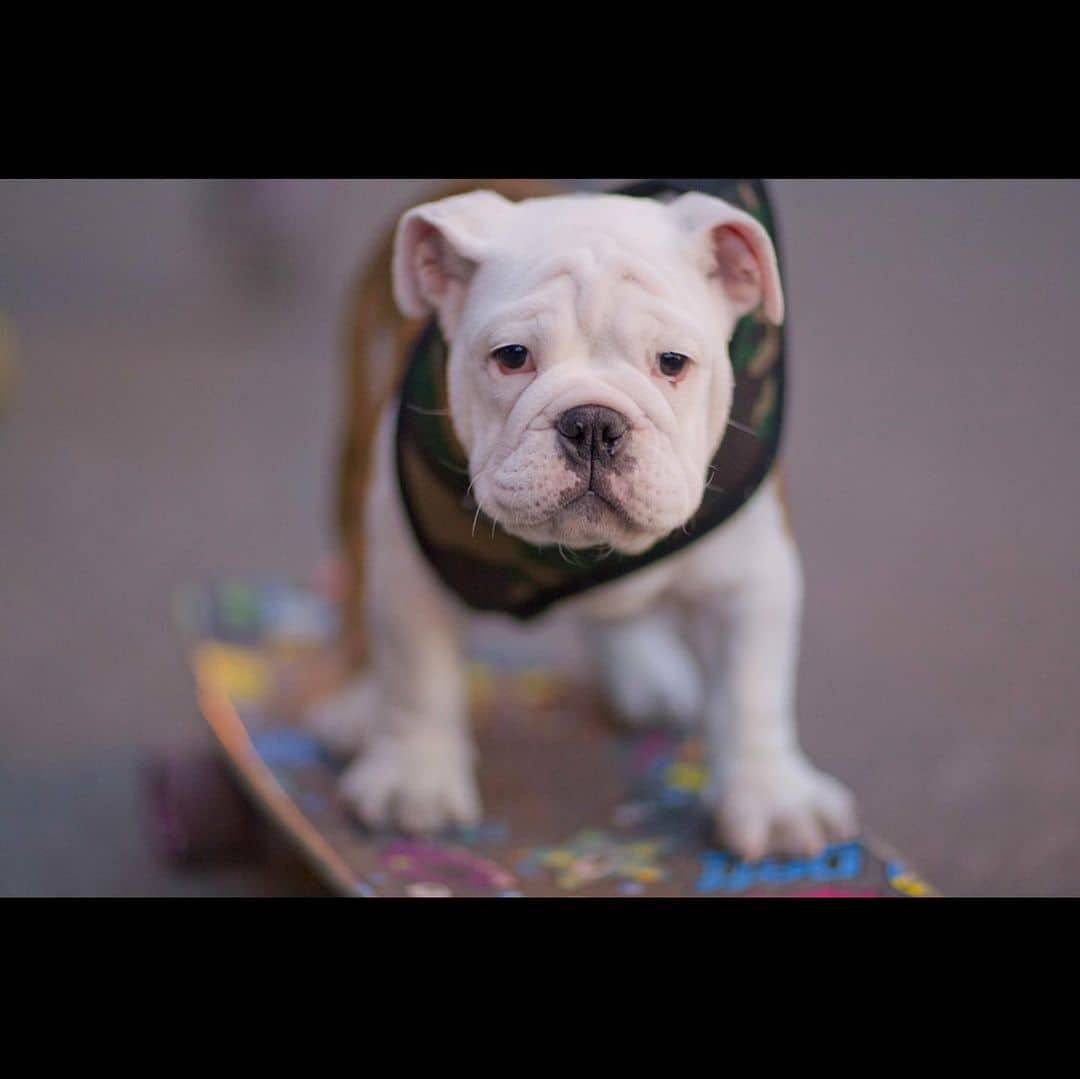 ADVERTISMENT - CONTINUE READING BELOW ↓
Run free, Bamboo.
MORE ON MO TWISTER AND CELEBS' PETS:
DJs Mo Twister And Angelicopter Tie The Knot In Iceland
Aww! It Looks Like Yohan Kim Gave Kristel Fulgar A Pet Dog For Her 27th Birthday
Aww, Sharon Cuneta Just Gifted Ice Seguerra The Cutest Maltipoo Puppy
EXPLORE COSMO