*January 2022 Update*
What a great day to be alive, Money Heist fans—Netflix just released the official teaser for the series' Korean adaptation! This only means that we'll get to watch it *real soon.* For now, let's enjoy the clip and be in awe of the cast:
Update as of March 31, 2021: 
Hello, La Casa De Papel fans! News about a possible Korean adaptation from BH Entertainment and ZIUM Content broke out in June 2020, and we're sure you've been *hungry* for updates ever since! Netflix has confirmed that it's DEFINITELY happening. Here's what we know about the Korean Money Heist series, so far: 
Will the plot be the same as La Casa De Papel?
The Spanish crime drama tells the story of a group of thieves who undertake a heist on the Royal Mint of Spain. They're led by a criminal mastermind who calls himself "The Professor." We're expecting the Korean adaptation to be set in a city like Seoul! 
ADVERTISMENT - CONTINUE READING BELOW ↓
According to Netflix, the adaptation will be set on the Korean peninsula and will "center around members of the gang recruited by the Professor, hostages, and Task Force Team tackling the heist." It's directed by Kim Hong Sun, "a giant in the fantasy-crime genre."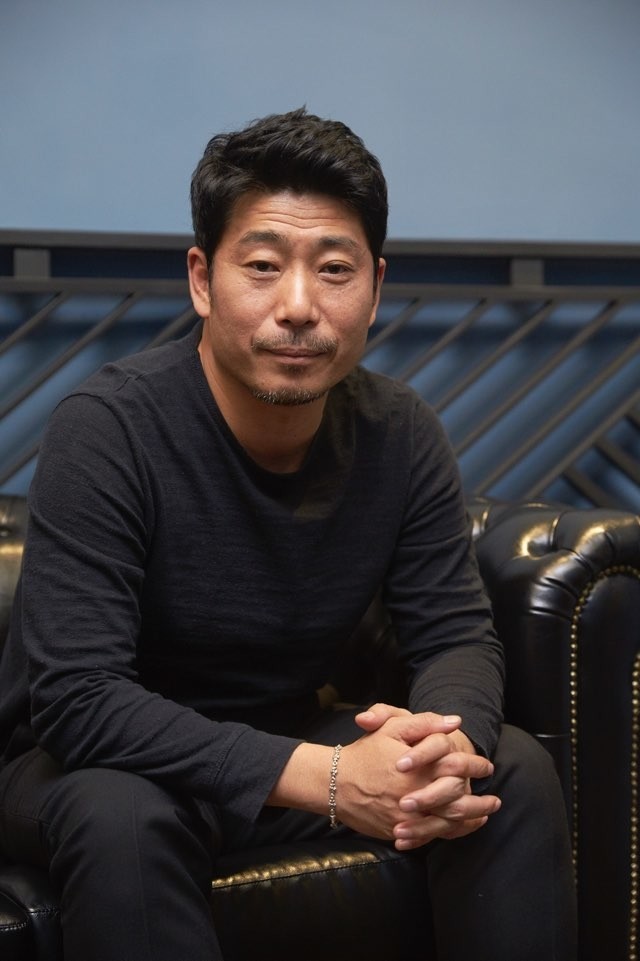 The script will be written by Ryu Yong Jae and his team, who also worked on the Netflix original series My Holo Love and the tvN drama Psychopath Diary. His co-writers include Kim Hwan Chae and Choe Sung Jun.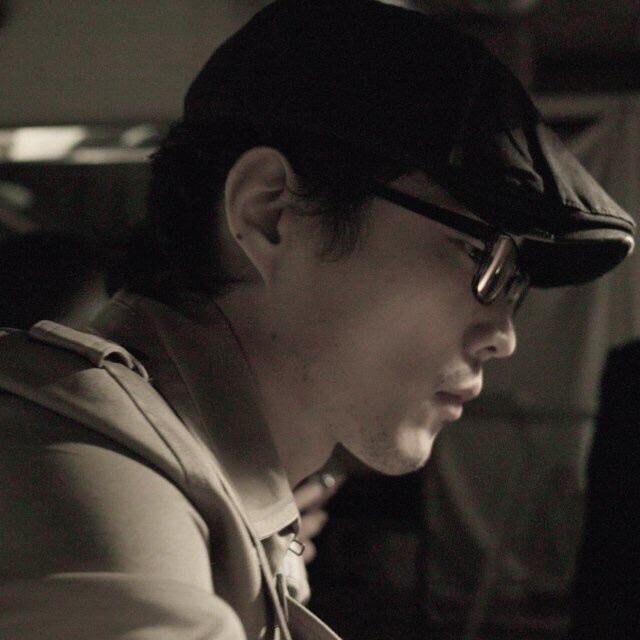 Who will be in the cast of Korea's Money Heist?
Netflix unveiled the official lineup on March 31, 2021! Here's the full cast: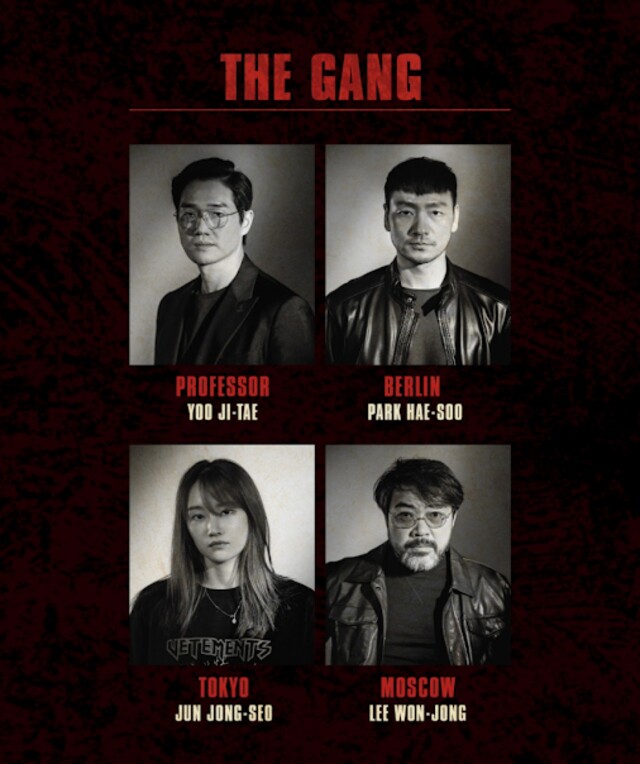 ADVERTISMENT - CONTINUE READING BELOW ↓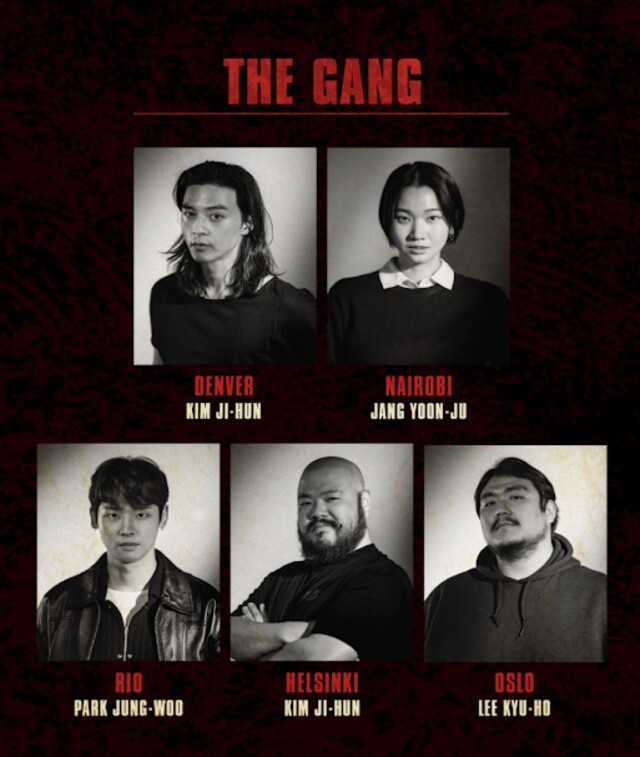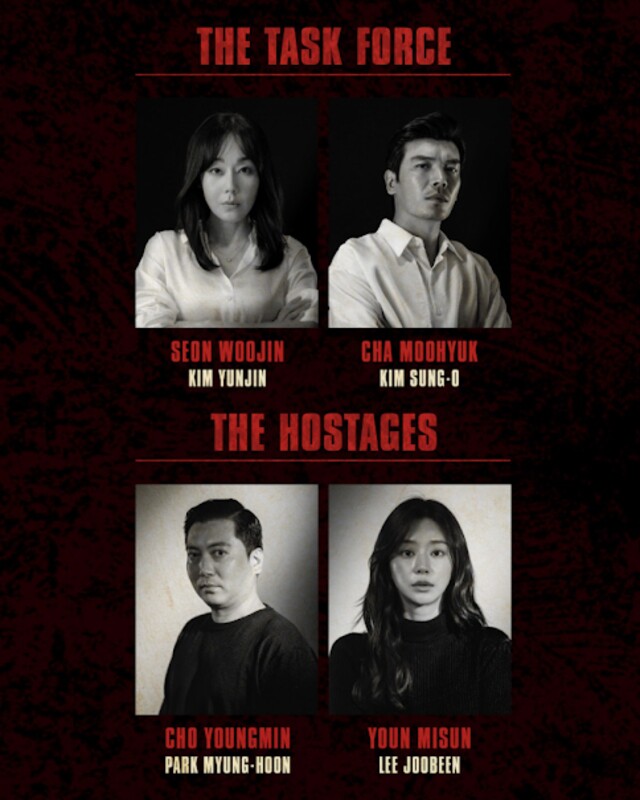 ADVERTISMENT - CONTINUE READING BELOW ↓
Characters we can't wait to meet: 
Yoo Ji Tae as The Professor 
News of his casting first circulated in August 2020. Yoo Ji Tae, who is signed under BH Entertainment, is known for his roles in When My Love Blooms (2020), The Good Wife (2016), and Healer (2014). He will take on the role of the protagonist, The Professor (Álvaro Morte).
Jeon Jong Seo as Tokyo 
The Burning star will be playing the role of Tokyo (Úrsula Corberó in the Spanish series). Her thriller movie with Park Shin Hye entitled Call is available on Netflix, and she was honestly sooo amazing in the film! AS IN, INTENSE. 
Kim Ji Hoon as Denver 
We last saw him as the super gwapo *antagonist* Baek Hee Song in Flower Of Evil, and he will—without a doubt—also be an awesome Denver. 
The main cast of the Spanish series also includes Itziar Ituño as Raquel Murillo/Lisbon, Pedro Alonso as Berlin, Paco Tous as Moscow, Alba Flores as Nairobi, Miguel Herrán as Rio, Jaime Lorente as Denver, and Esther Acebo as Stockholm. Money Heist Part Five is currently in production and will be the show's final season. It is available for streaming on Netflix. 
ADVERTISMENT - CONTINUE READING BELOW ↓
Do we have a release date yet? 
Nope, but what we do know is that the Korean adaptation will have 12 episodes. Stay tuned for updates! 
***
We're officially on Viber! Be part of our growing community and subscribe to Cosmopolitan Philippines now!
Follow Lily on Instagram.