Netflix's Money Heist is officially back for Season 5, and the streaming giant has revealed a release date and trailer! 
If you're still reeling over *that* cliffhanger of the fourth season, you'll be pleased to know that Season 5 is officially on its way! It was confirmed in July 2020 with Netflix using the tagline, "The heist will come to an end." Hmm, sounds ominous, to say the least. Although we don't know how the series will conclude (although it's probably safe to assume it'll be jam-packed with action), we've got everything you could possibly need to know about the upcoming season, including cast, release date, and trailer.
What will Money Heist Season 5 be about?
The official synopsis reads: "The gang has been shut in the Bank of Spain for over 100 hours. They have managed to rescue Lisbon, but their darkest moment is upon them after losing one of their own. The Professor has been captured by Sierra and, for the first time, doesn't have an escape plan."
ADVERTISMENT - CONTINUE READING BELOW ↓
"Just when it seems like nothing else could go wrong, an enemy comes on the scene that is much more powerful than any they've faced: the army. The end of the greatest heist in history is approaching, and what began as a robbery will turn into a war."
Is there a trailer for Money Heist Season 5?
Yep. Be warned, it's pretty intense: 
Netflix also dropped a second trailer on August 2: 
And a load of teaser pictures from the final season on June 3: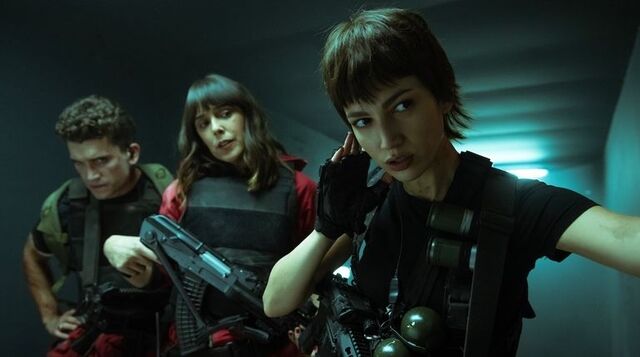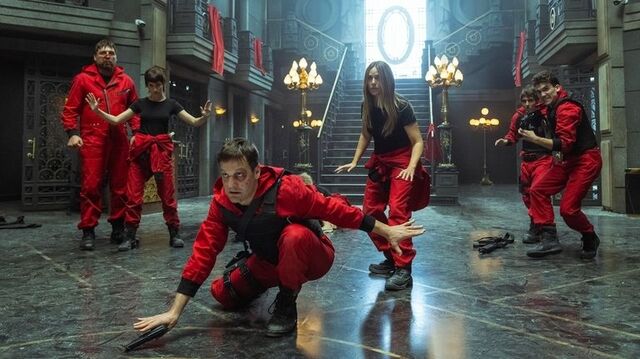 ADVERTISMENT - CONTINUE READING BELOW ↓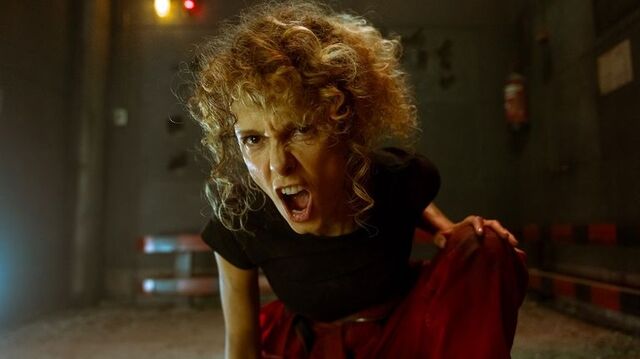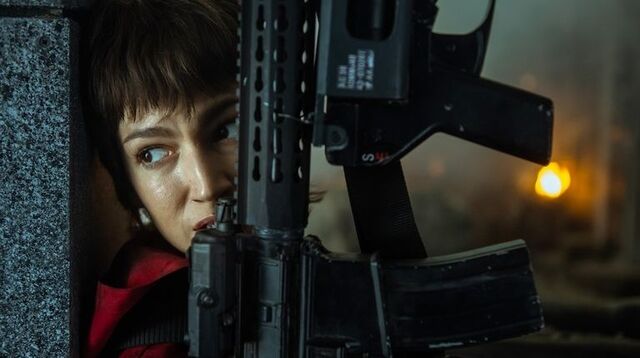 ADVERTISMENT - CONTINUE READING BELOW ↓
Who will star in Money Heist Season 5?
Netflix have confirmed some of the cast of Money Heist Season 4 will definitely be back. Úrsula Corberó as Tokyo and Álvaro Morte as El Profesor for starters, while Itziar Ituño, Miguel Herrán, Jaime Lorente, Esther Acebo, Darko Peric, and Enrique Arce have also returned for Season 5.
When will Money Heist Season 5 be on Netflix?
The most famous fictional heist in history will come to an end in two installments of five episodes each. Volume 1 will be released on September 3 and Volume 2 will be released on December 3, 2021.
ADVERTISMENT - CONTINUE READING BELOW ↓
***
.