If you're going to ask me, 2021 has the best K-drama lineup after 2016. This year, we were ~blessed~ with K-dramas that healed us, made us laugh so hard, brought us to tears, and shocked the hell out of us. We also watched series that depicted reality and portrayed society. 2021 marks the long-awaited comebacks of our fave Korean actors, too, such as Jun Ji Hyun, Song Hye Kyo, and Park Hyung Sik.
Filipinos were so hooked on these recent shows that they have spent a lot of time searching about them on the internet. Google just released the top-searched Korean dramas of the year and it's no surprise that Squid Game is at the number one spot. I mean, the Netflix original series was the talk of town FOR MONTHS and it's not just in the Philippines but also across the world. The psychological thriller set trends, broke records, and catapulted Korean actors to global fame.
ADVERTISMENT - CONTINUE READING BELOW ↓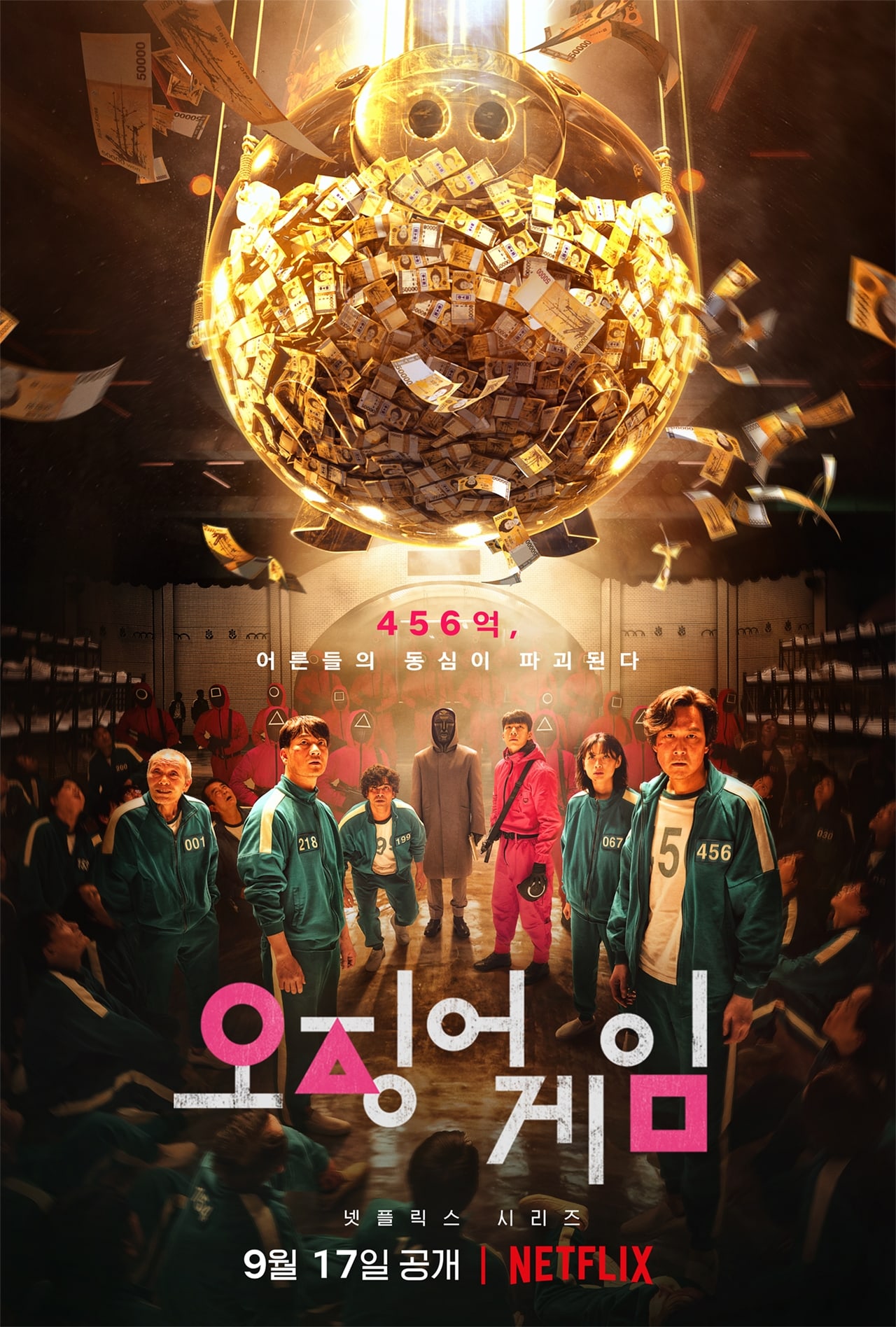 At the number two spot is the webtoon-based series True Beauty. If you were one of the viewers who got obsessed with this show, you can probably remember how we were divided into Team Suho and Team Seojun! The internet was on fire when True Beauty aired and everyone's social media feed was filled with content related to it.
ADVERTISMENT - CONTINUE READING BELOW ↓
Recommended Videos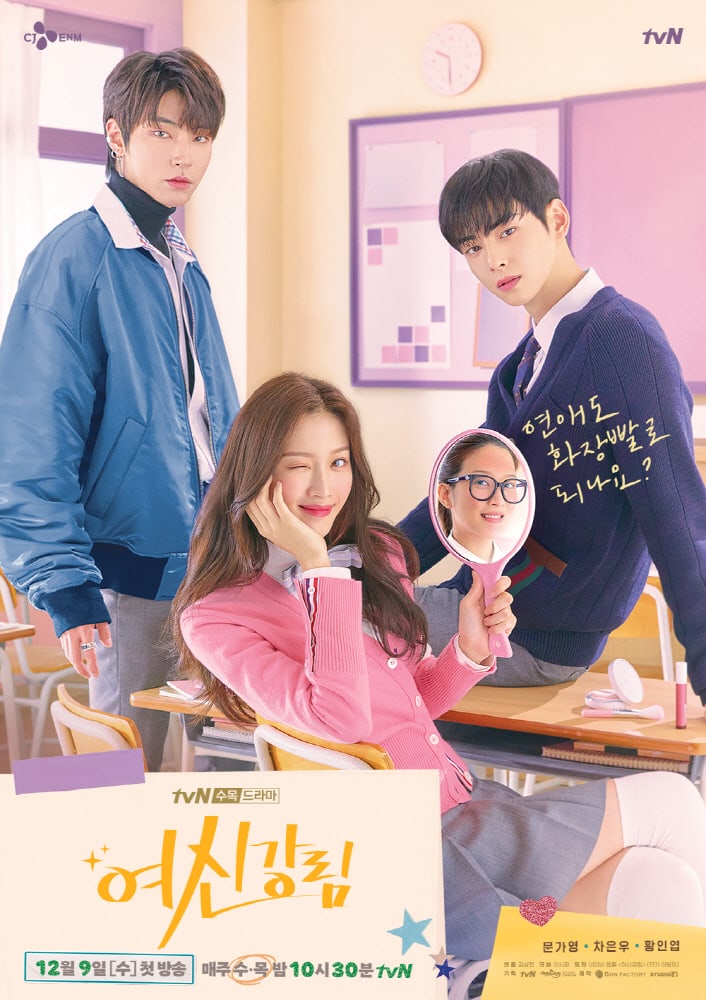 Ready to see the other top-searched 2021 K-dramas in the Philippines? Check out the list below:
1. Squid Game
The plot, according to Netflix: "Hundreds of cash-strapped players accept a strange invitation to compete in children's games. Inside, a tempting prize awaits—with deadly high stakes."
2. True Beauty
The plot, according to Viu: "Ju Kyung is bullied in school because of her looks. She can't seem to fit into this small society called a school where physical appearance means everything. When she enters high school, she decides to transform herself with her makeup skills."
ADVERTISMENT - CONTINUE READING BELOW ↓
3. Vincenzo
The plot, according to Netflix: "Seeking revenge instead of liability for his loss of more innocent victims, Vincenzo puts his like on the line to lure Babel's CEO out of hiding."
4. Nevertheless
The plot, according to Netflix: "The intoxicating charm of a flirtatious art school classmate pulls a reluctant love cynic into a friends-with-benefits relationship."
5. Hometown Cha-Cha-Cha
The plot, according to Netflix: "Hometown Cha-Cha-Cha depicts back-and-forth, an up-and-down feel-good romance between the pragmatic dentist Yoon Hye Jin and the unemployed jack-of-all-trades Hong Doo Sik in the seaside town of Gongjin where human warmth and the scent of sea salt linger on."
6. Mr. Queen
The plot, according to Viu: "Everyone who lives in a palace has secrets. Bong Hwan is a chef working at the Blue House in the present day. He is so talented that he can figure out one's health conditions and even get into their mind by just observing what they pick for their side dishes. He somehow gets trapped in the body of Kim So Yong, a queen in the Joseon dynasty, and meets King Cheoljong, the two-faced king full of secrets."
ADVERTISMENT - CONTINUE READING BELOW ↓
7. Doom At Your Service
The plot, according to Viu: "Myul Mang comes back as a mortal being, human, to live and grow old with Dong Kyung. Dong Kyung continues to write her own novel about her and Human. With Ji Na and Joo Ik, Dong Kyung and Human meet the people close to them and feel grateful for everything, every day."
8. My Roommate Is A Gumiho
The plot, according to iQIYI: "My Roommate Is A Gumiho is a romantic comedy that tells the thrilling and loving story of a nine-tailed fox who wants to become a human, Shin Woo-yeo, in order to retrieve the fox bead which has been protected by him for 999 years, is forced to live together with the cheerful female college student who accidentally swallowed it."
9. My Name
The plot, according to Netflix: "Following her father's murder, a revenge-driven woman puts her trust in a powerful crime boss—and enters the police force under his direction."
ADVERTISMENT - CONTINUE READING BELOW ↓
10. Youth Of May
The plot, according to Viu: "Myeong Hee and Hee Tae set out in search of Myeong Soo after he takes off into the woods. The couple comes to a crossroads and splits up to continue their search, not knowing that this could mean goodbye. Meanwhile, the year is 2021, and Hee Tae is a professor of emergency medicine. He gets a message from his brother to meet in person about something important."
MORE K-DRAMA ROUNDUPS RIGHT HERE:
6 Must-Watch Dark And *Intense* K-Dramas
11 K-Dramas To Watch After Work That Won't Stress You Out, Promise
K-UPDATES